Join Our Sector-Specific Networking & Mentorships Project!
Newcomers bring a wealth of experience, knowledge, and skills to Ontario, and are critical to the future of Canada's workforce. Unfortunately, newcomers continue to experience multiple barriers that prevent entry into their field of training. These challenges have been further exacerbated by the COVID-19 pandemic.
The Newcomer Advantage is The Career Foundation's response to the ongoing employment challenges that newcomers face today. We are pleased to host this platform for newcomers so they can hear directly from industry leaders, network with professionals, and access sector-specific mentoring opportunities that will equip them to enter their fields and advance in their careers.
There is no cost to participate in this program.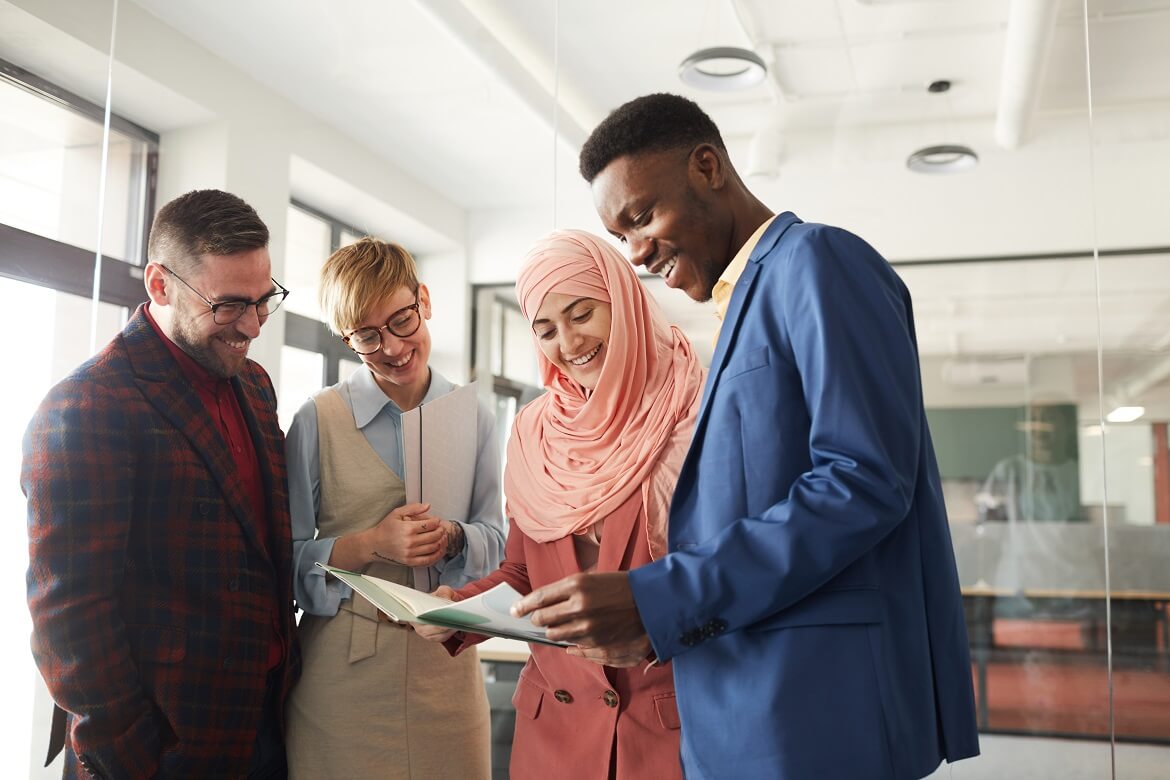 Sector-Specific Structure and Modules
This project is organized into four industry-specific cohorts lasting 3 months each. Bi-weekly sessions will be hosted by industry speakers and sector experts.
Month 1: Industry Awareness
Bi-weekly sessions that focus on:
Month 2: Career Preparation
Bi-weekly sessions that focus on:
Month 3: Group Networking and Mentorship
Mentor Fridays will offer participants the opportunity to meet with industry professionals to ask specific questions about the challenges they're facing in their sector. Participants will network with other like-minded professionals and grow their social network.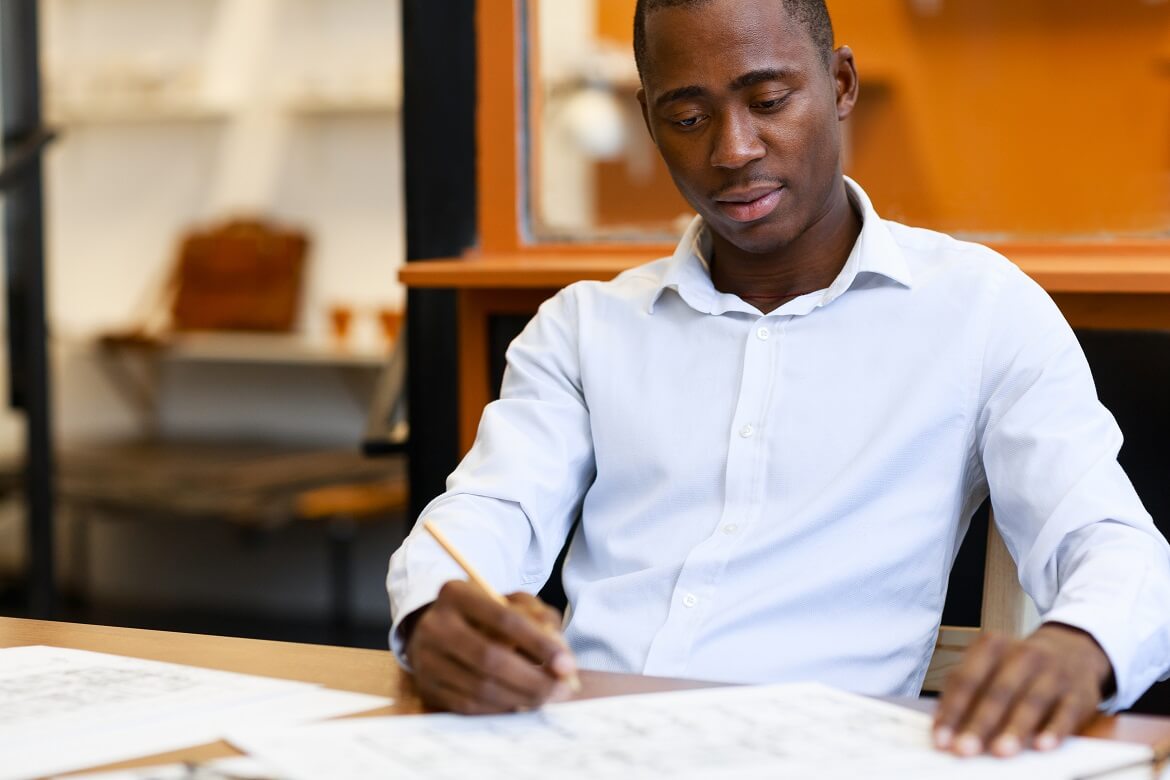 Applicants must be legally entitled to work in Canada and must commit to attending all bi-weekly sessions for the 3-month duration of their selected industry cohort. Seats are limited and are on a first-come, first-served basis. Register today to reserve your spot!
Project Schedule & Registration
Newcomers in Finance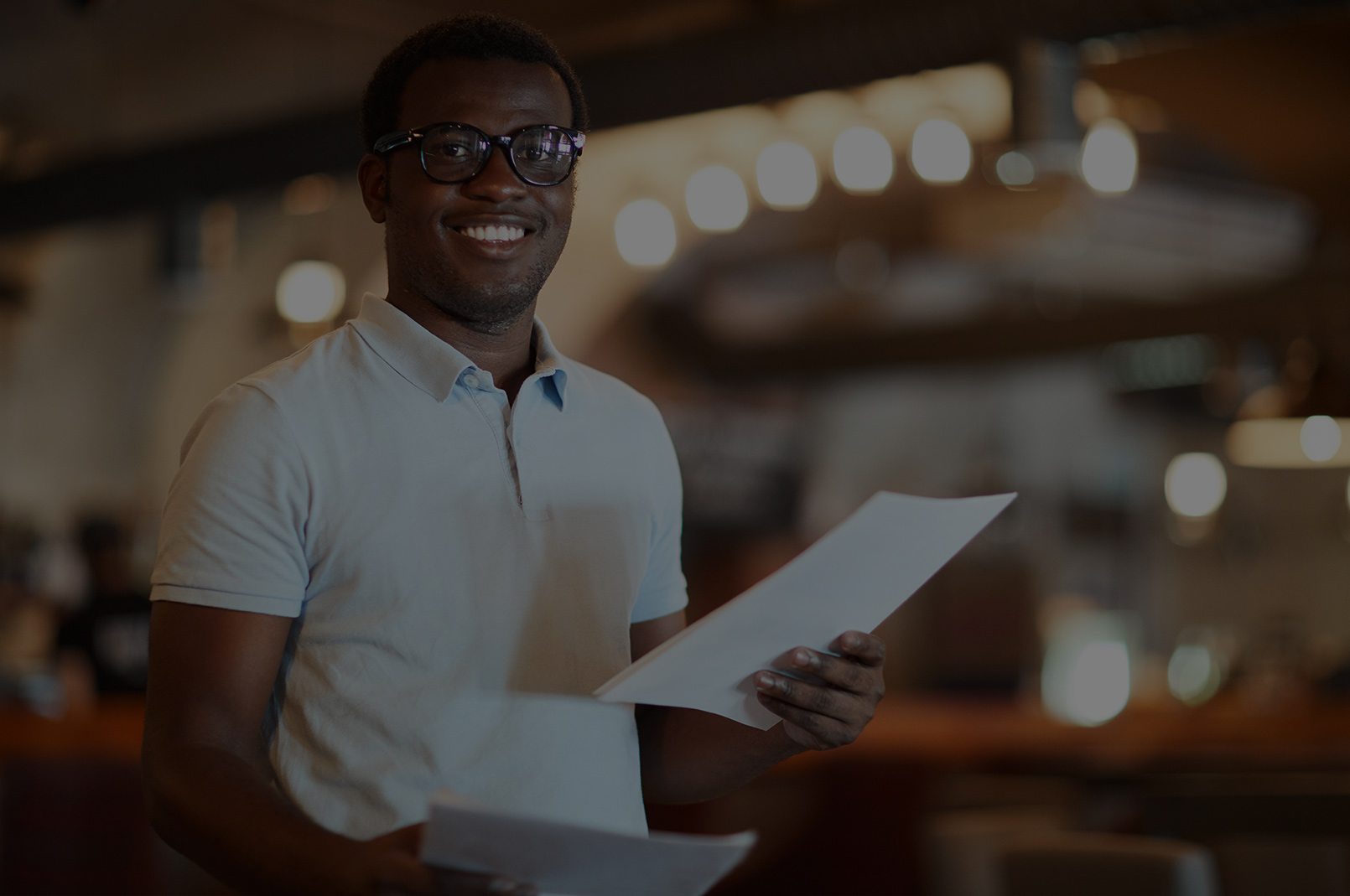 Newcomers in Healthcare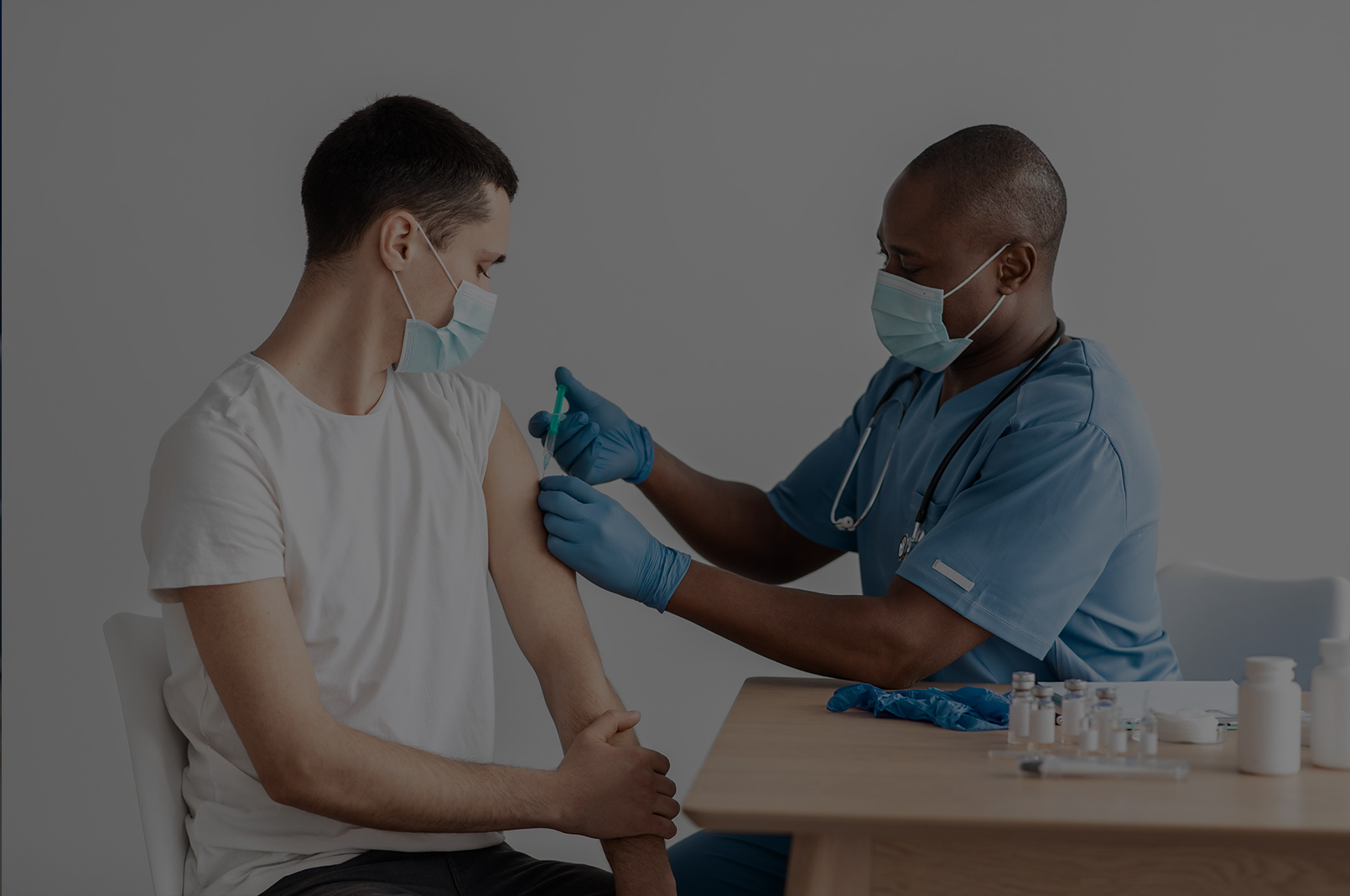 Newcomers in Skilled Trades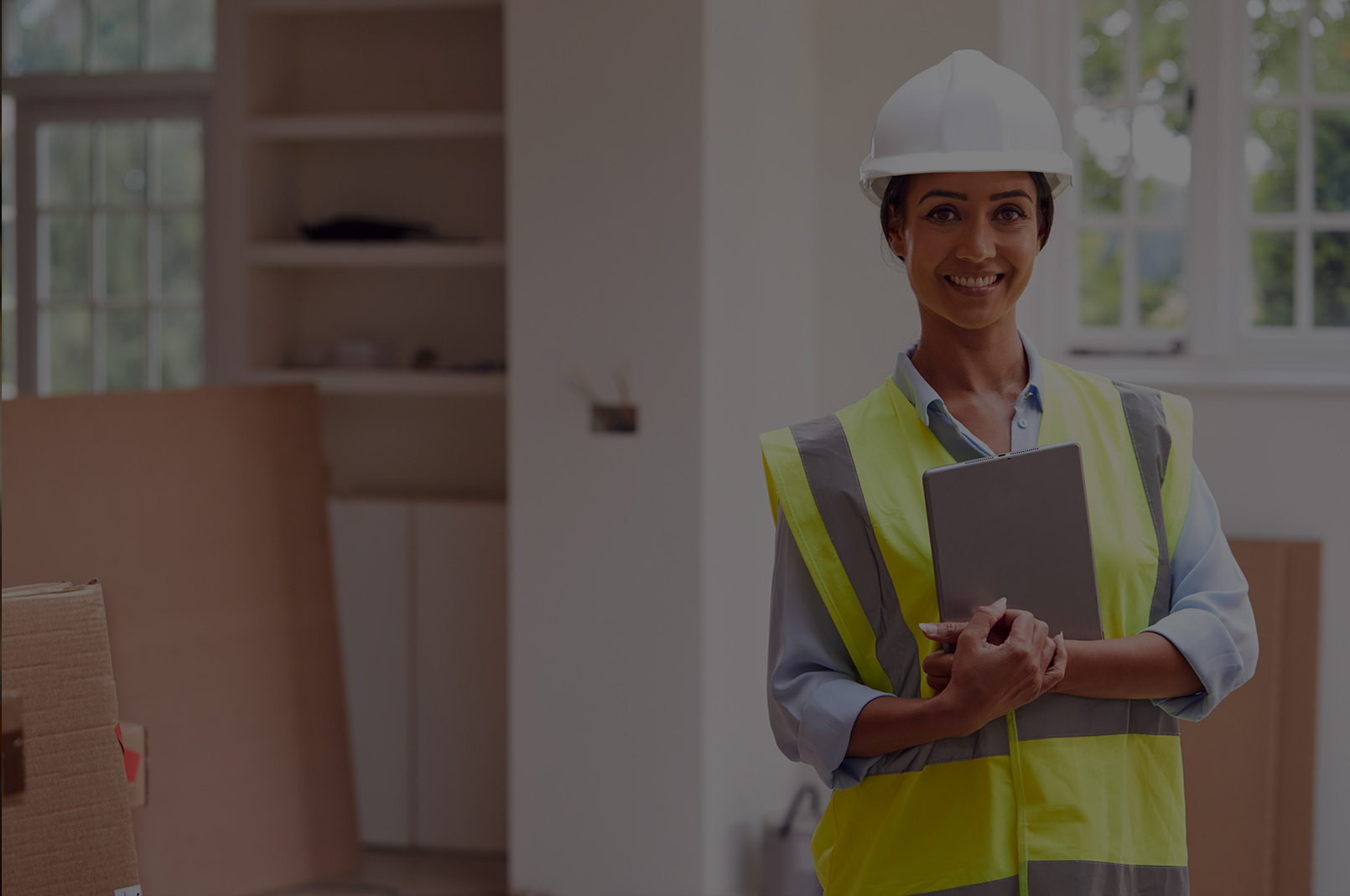 This Employment Ontario service is funded in part by the Government of Canada and the Government of Ontario.