Personal Support Worker Training Program / SkillsAdvance Ontario (SAO)
Personal Support Worker Training Program / SkillsAdvance Ontario (SAO)
Join the Heroes of Healthcare!
Healthcare professionals are needed today more than ever. Are you ready to join a career that will protect the lives of Canadians?
The Career Foundation has partnered with triOS College and a consortium of Healthcare Employers to support job seekers—especially those who have been laid off due to COVID-19—with reskilling for the healthcare sector as Personal Support Workers. This no-cost training program will provide participants with industry training that prepares them to work in community or long-term care settings and build career pathways in the healthcare sector. 
Training includes hands-on, workplace-based technical and soft skills training in the following areas: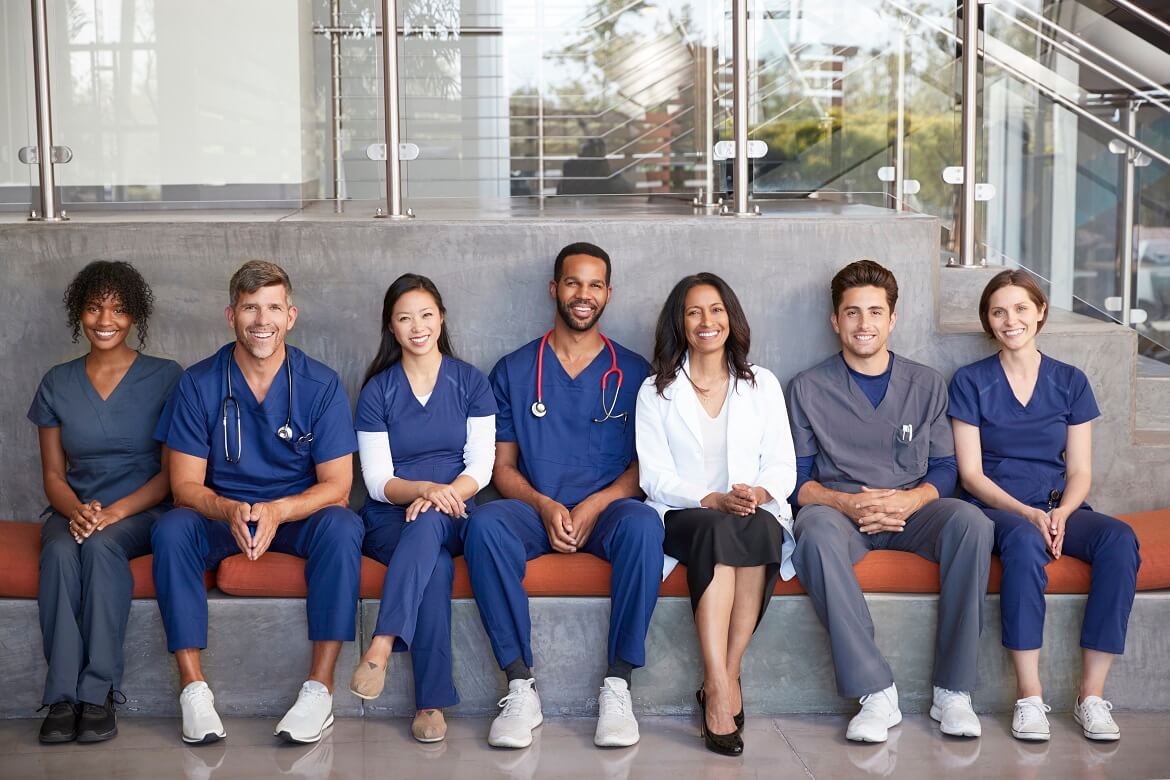 A paid industry work placement will follow each cohort. Cohort 1 student work placements occur January to February 2022. Cohort 2 placements occur February to March 2022. Graduates complete the program with a Personal Support Worker Certification and will receive post-employment support services until 2023.
Full-time hours are required (30-40 hours per week). The program will run Monday to Friday, and hours will vary between 8:00 a.m. and 5:00 p.m. for the duration of the training. A course schedule will be provided prior to the start of training.
There is no cost to participate. Tuition fees, books and additional fees will be covered.  Participants will receive support with uniform and transportation. 
Most training will be done virtually except for the Clinical Placement and Work Placement, for which PPE (personal protective equipment) will be provided.  The program is open to candidates across the Greater Toronto and surrounding areas including Halton, Peel, Toronto, York Region, Durham and surrounding communities. 
We are currently seeking applications from individuals currently working with a home care agency or long-term care facility, who want to get additional training to work as PSWs.
If you would like to participate in the next cohort (2022), you may sign up for our waitlist below.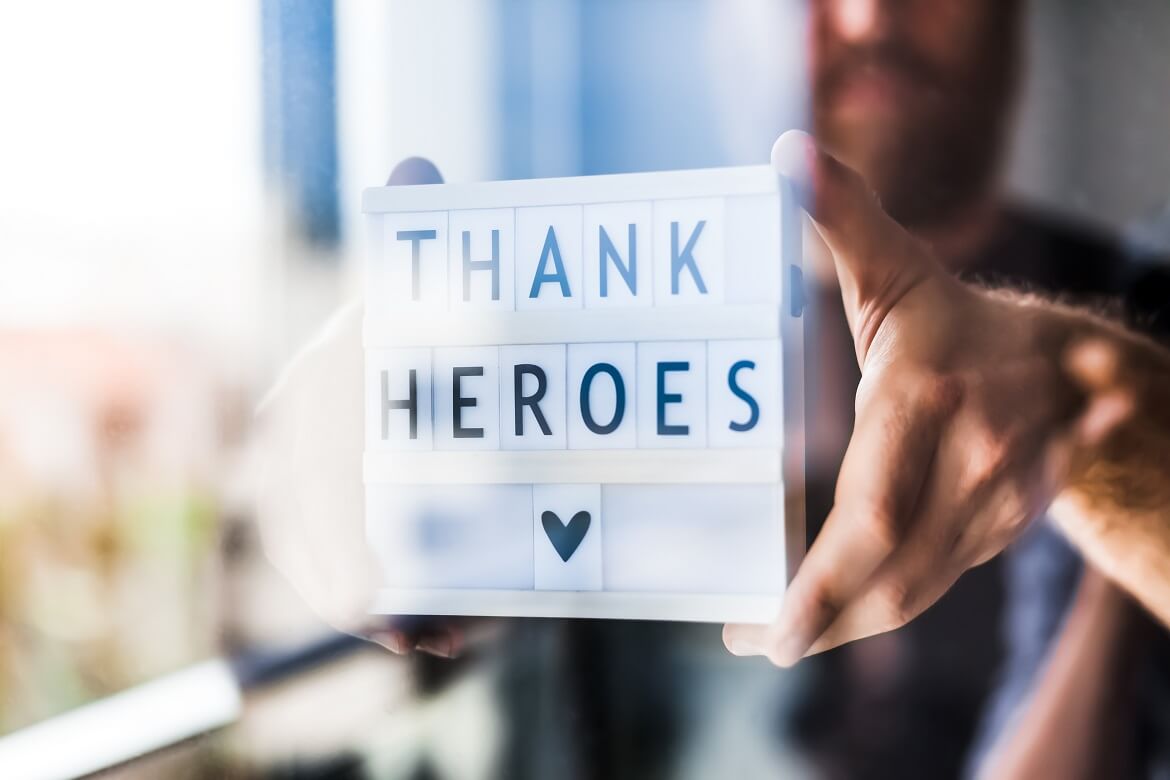 While you're waiting for your application to be assessed …
The Personal Support Worker Training Program is made possible through the SkillsAdvance Ontario (SAO) pilot project funding from the Government of Ontario, Ministry of Labour, Training and Skills Development (MLTSD). As a sector-focused workforce development pilot, SAO supports partnerships that bring together employers with employment and training providers. The goal is to develop a pool of job-ready, skilled workers that meet employers' workforce development needs.
This Employment Ontario project is funded in part by the Government of Canada and the Government of Ontario.