Get New Skills for Jobs in Demand Now!
If you qualify for Second Career, you can get new skills – those needed for jobs in demand now – and financial support. You can apply for up to $28,000 for costs including: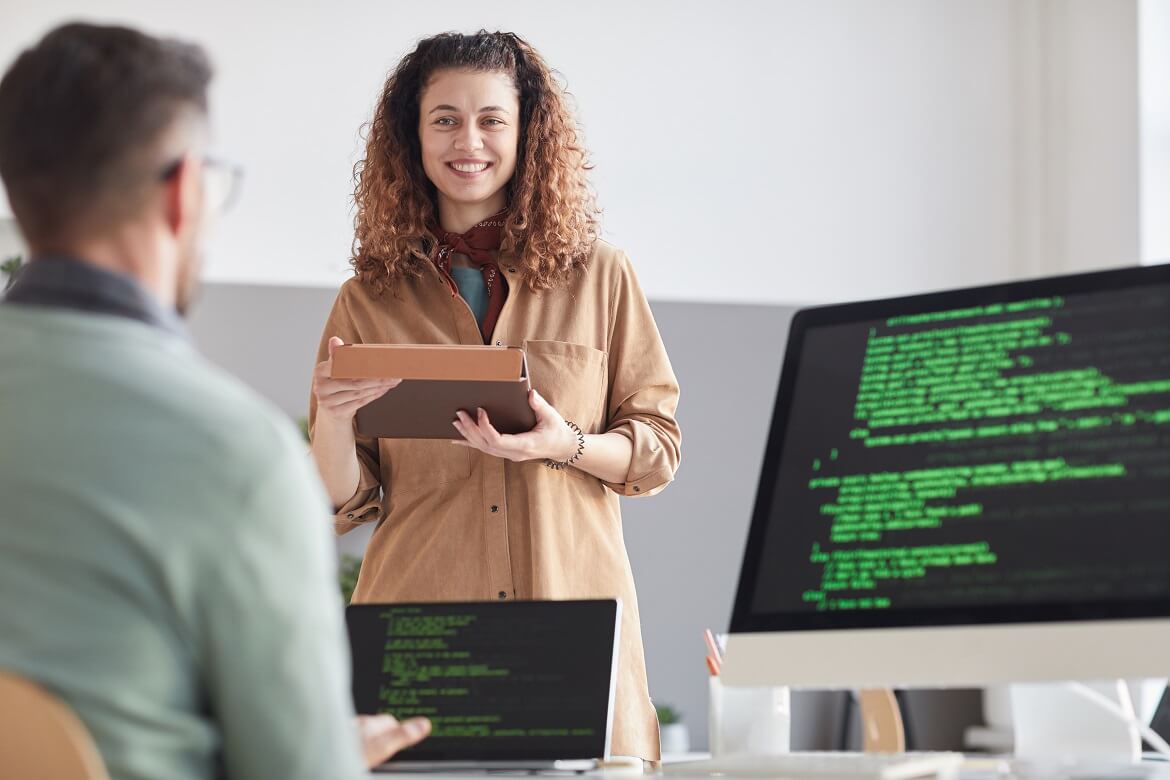 How You Can Qualify for Second Career
You may qualify for Second Career when:
If you are receiving Employment Insurance (EI), or have in the past, you can still apply for Second Career.
When preparing your application, you also must show: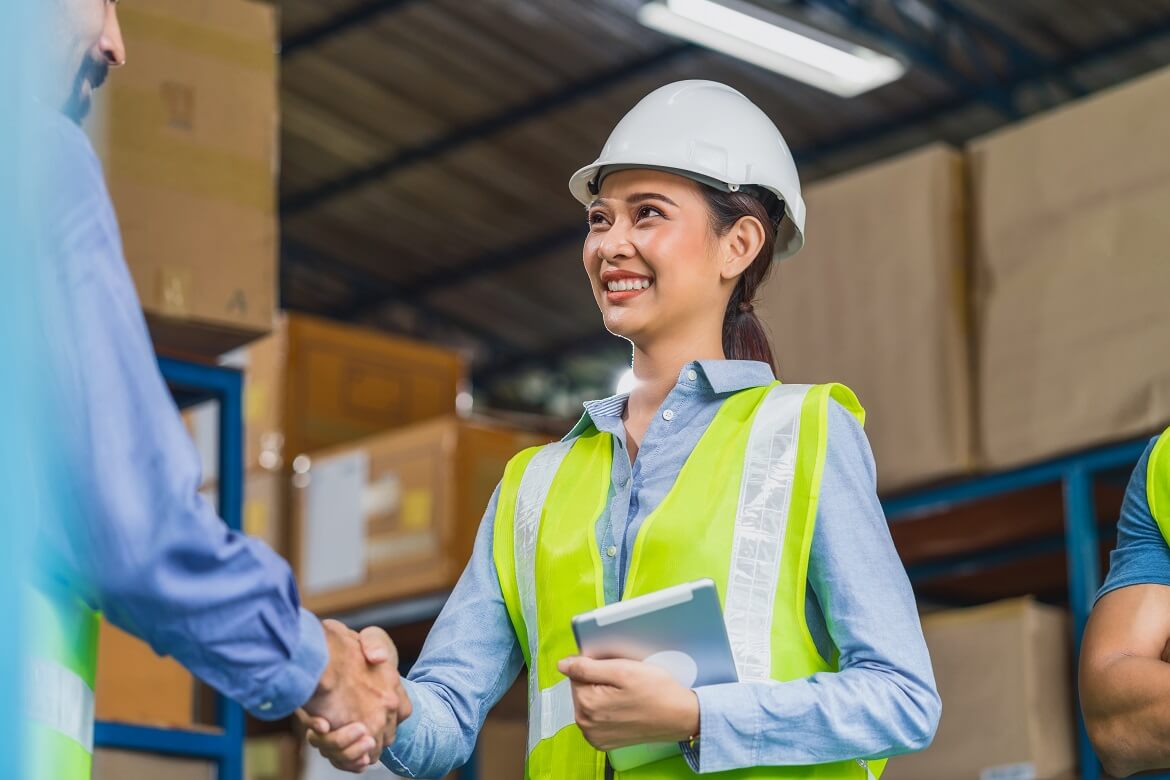 What You Pay into Second Career
You may have to pay part of these costs yourself. The amount you will have to pay is based on several things, starting with your gross (before tax) household income.
A typical application process may take between 2 to 4 months. Times vary based on how quickly applicants completed the required documents, and how complete the documents are.
Please Note: Once we, the Employment Ontario service provider, have a completed application, free of omissions/errors, decisions from the Ministry of Labour, Training and Skills Development may take upwards of 4 weeks depending on application volumes at the time. We recommend that the start date of the course you are looking to take is between 6-8 weeks away from the time you submit the complete application to us. Please see below regarding how to apply
*Please be advised that you cannot start your training prior to being approved, as doing so will disqualify you from the Second Career program.
How to Apply for Second Career
Any of our 5 full-suite Employment Centres can assist you with your application. Our staff are trained to help you decide if this program is right for you. If it is, we will help you gather the information needed for your application and help you to complete the process.
To get started, please contact the Employment Centre that is closest to you.
Second Career Manufacturing Sector Initiative

This Employment Ontario project is funded in part by the Government of Canada and the Government of Ontario.