General Carpenter Pre-Apprenticeship Program for Youth
General Carpenter Pre-Apprenticeship Program for Youth
Get the Tools You Need to Enter the Field of Carpentry
The Career Foundation's General Carpenter Pre-Apprenticeship program is delivered in partnership with Mohawk College and the Carpenter's Union Local 18. It is geared towards individuals between the ages of 18 and 29 who have an interest in pursuing a career in carpentry/construction.
Applications for our next cohort (May to September 2022) are now open. Apply today!
The General Carpenter Pre-Apprenticeship program runs for approximately 30 weeks (18 weeks in-class and a 12-week paid job placement).
Classes start in May, and work can start as early as September.
Upon completion, you will receive your General Carpentry Level 1 in-class certification from Mohawk College, along with exposure in Drywall from Carpenter's Union Local 18 and a paid work placement.
Upon completion of the in-class training, we will connect you with local employers to arrange your work placement. This is a paid work placement where you will continue your learning in the field. Your work placements can be made available Ontario wide.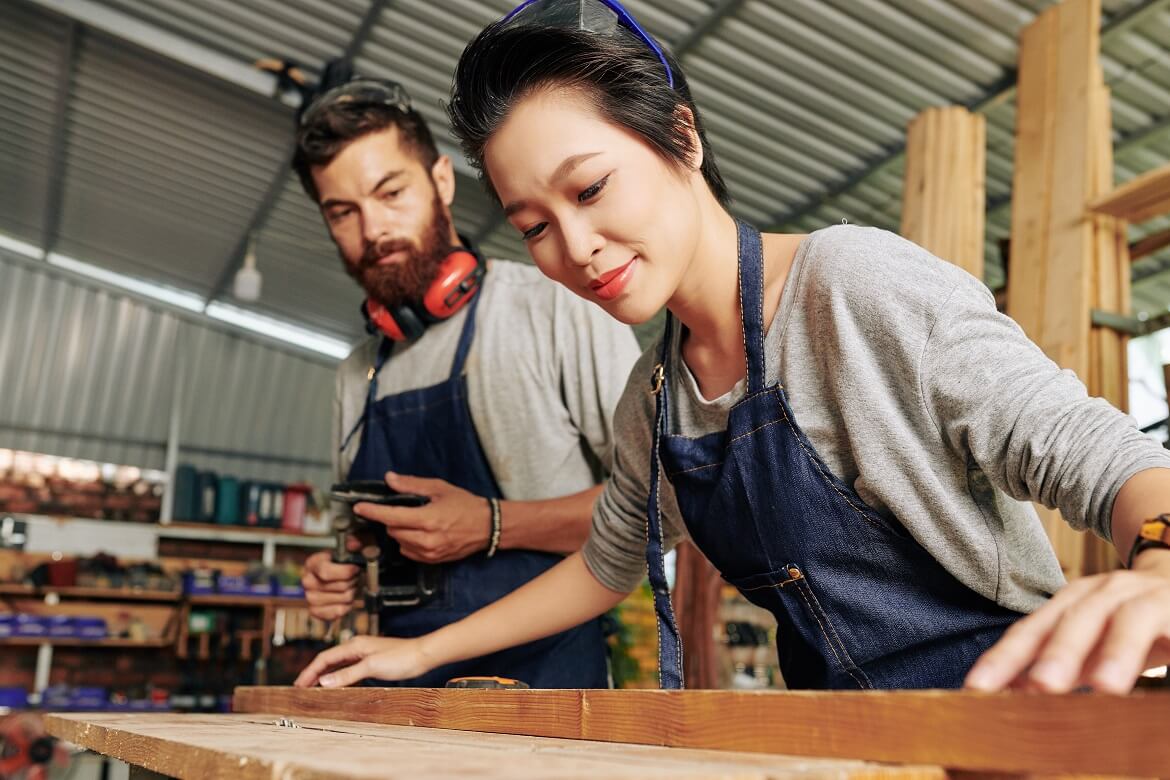 Benefits for Participants
Your General Carpenter Apprenticeship Level 1 Training Certification
Exposure to a wide variety of carpentry/construction techniques
Industry required safety certifications and Personal Protective Equipment (PPE) provided at no cost
Pre-employment workshops that teach valuable career search practices
Paid work placement in the carpentry/construction field
Ability to connect with our employer network of 2,000+ employers across the GTA, Hamilton and the Tri-Cities
After completing the program, students will have both the basic theory and practical knowledge of a Level 1 carpenter, and possess the skills to pursue a career as a carpenter or a career in other construction trades.
Program Application & Selection
Applications for the General Carpenter Pre-Apprenticeship Program are now open.
Additional Resources for Applicants
The math practise quiz is an integral component for students to practise prior to starting Level 1 General Carpenter training. Here are some resources to assist you in preparing for the math component of the training program.
We strongly encourage all candidates to take the time to go through this material prior to the interview date, when you will be asked to complete a math assessment. You can use the practice quiz to practice the types of questions you will find on the assessment.
Questions About the General Carpenter Pre-Apprenticeship Program?
Information for Employers
Want to hire a trained graduate from the General Carpenter Pre-Apprenticeship Program for Youth? As an employer looking to participate in the program, you must: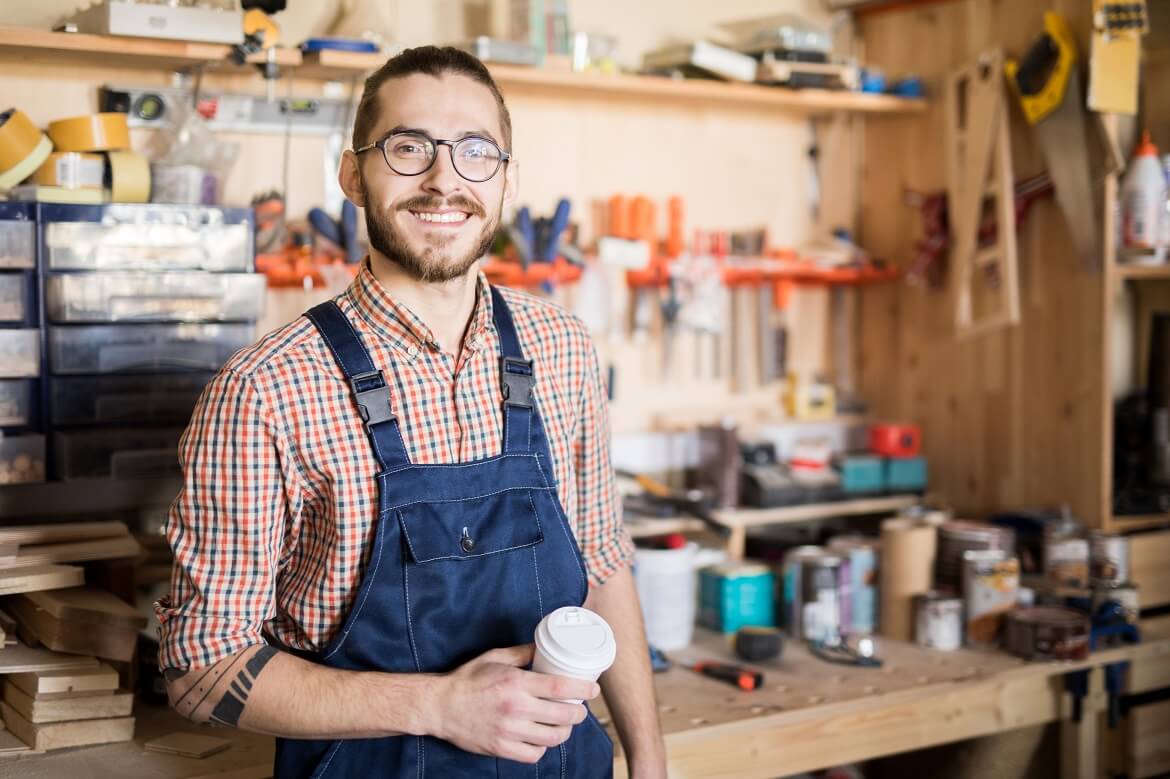 If you would like to become an employer partner with The Career Foundation's General Carpenter Pre-Apprenticeship program, contact us today: preapprenticeships@careerfoundation.org or by phone at 416-839-3514.
This program is provided in partnership with:

This Employment Ontario project is funded in part by the Government of Canada and the Government of Ontario.