Need a Mentor? Ask Us for Support!
The Career Foundation provides mentorship to job seekers during their job search. We develop mentoring partnerships by introducing and matching experienced professionals with individuals seeking a mentor.
Mentors provide connections, guidance, and information to a job seeker to help clarify and strengthen their career path.
A mentor is a role model who provides coaching, guidance, and support to a mentee concerning workplace skills, job performance, and career progression. Mentors are often referred to as coaches. Additionally, they have experience in their field and are able and willing to voluntarily enter into a mentoring relationship. Mentors are good listeners, resourceful, and want to help others reach their potential.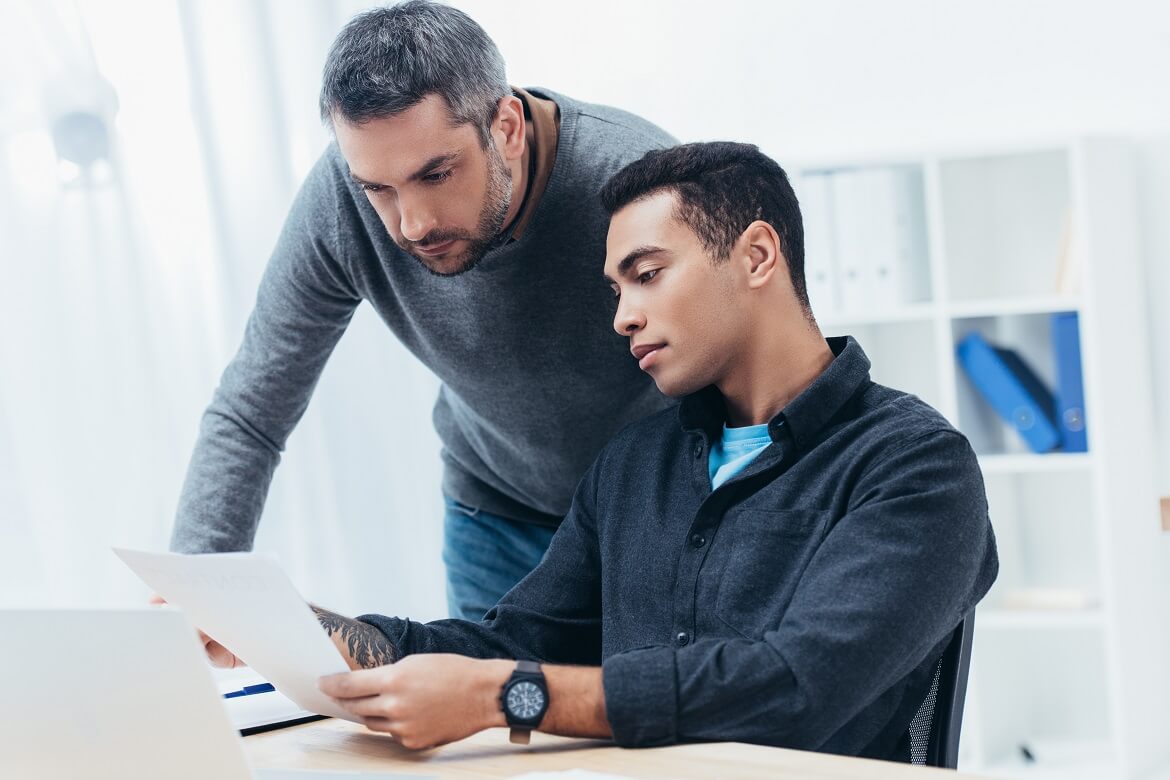 One-on-One Mentoring: A traditional face-to-face mentor and mentee relationship for individualized guidance.
Peer-to-Peer Mentoring: This method of mentorship pairs experienced employees (mentors) with new employees (mentees) to assist with the onboarding process and workplace retention.
Short-Term or Goal-Oriented Mentoring: Focuses on specific goals and results within a short time window.
Reverse Mentoring: Matches mature mentees with younger and experienced mentors to help the mentees stay current on new trends and technologies.
E-Mentoring: Helps mentors and mentees via computers and technology. This partnership requires trust and serious consideration to limiting topics, the confidentiality of documents, and organizational policies.
Speed Mentoring/Networking: This is a one-time-only meeting between the mentor and mentee within which targeted information is delivered. When done in a group format, it offers opportunities for networking.
Group Mentoring: A group of mentors serves a defined group of mentees with similar expectations. Mentors share responsibilities for each mentee's growth and meet at regular intervals.
Opportunity to develop coaching, communication, and leadership skills
Stay up-to-date on developments and trends within your field
Share your experience, knowledge, skills, and network
Foster the development and growth of new professionals in the field
Increased sense of contribution by motivating and supporting others to reach their professional goals
Exchange ideas and perspectives on issues and trends in your field
Develop professional relationships and attract new talent in your field
Return on Investment for employers by increasing productivity and reducing employee turnover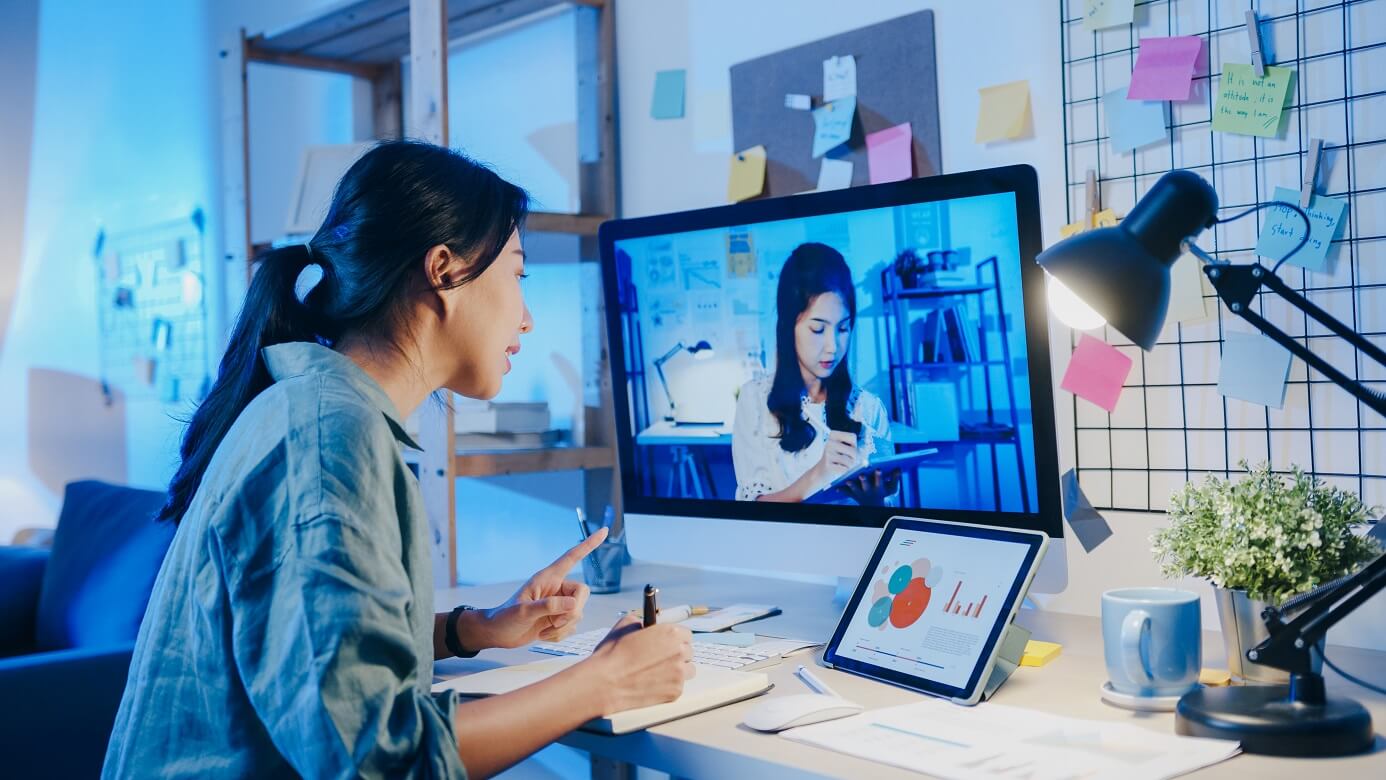 Mentorship Eligibility & Process
To be eligible for mentorship, you must be a registered client with The Career Foundation. Based on your previous work experience and educational background, our team of Employment Specialists and Employer Services Consultants can set up a mentoring arrangement between you and an experienced professional. 
Want to Become a Mentor? Apply Today!
If you are interested in becoming a mentor, complete the online application form below. We want to learn about your interest in mentorship as well as your educational background and experience. We will contact you to arrange a meeting to discuss the mentorship screening process, matching procedures, and  mentorship agreement.