Foundations in Heating, Ventilation & Air Conditioning (HVAC)
The HVAC industry is expected grow over the next 10 years as there is a strong demand with many job opportunities.
The Foundations in HVAC Bridging Program will focus on providing Internationally Trained Professionals with comprehensive knowledge in the areas of heating, ventilation and air conditioning to become certified and job-ready to integrate into the Canadian job market.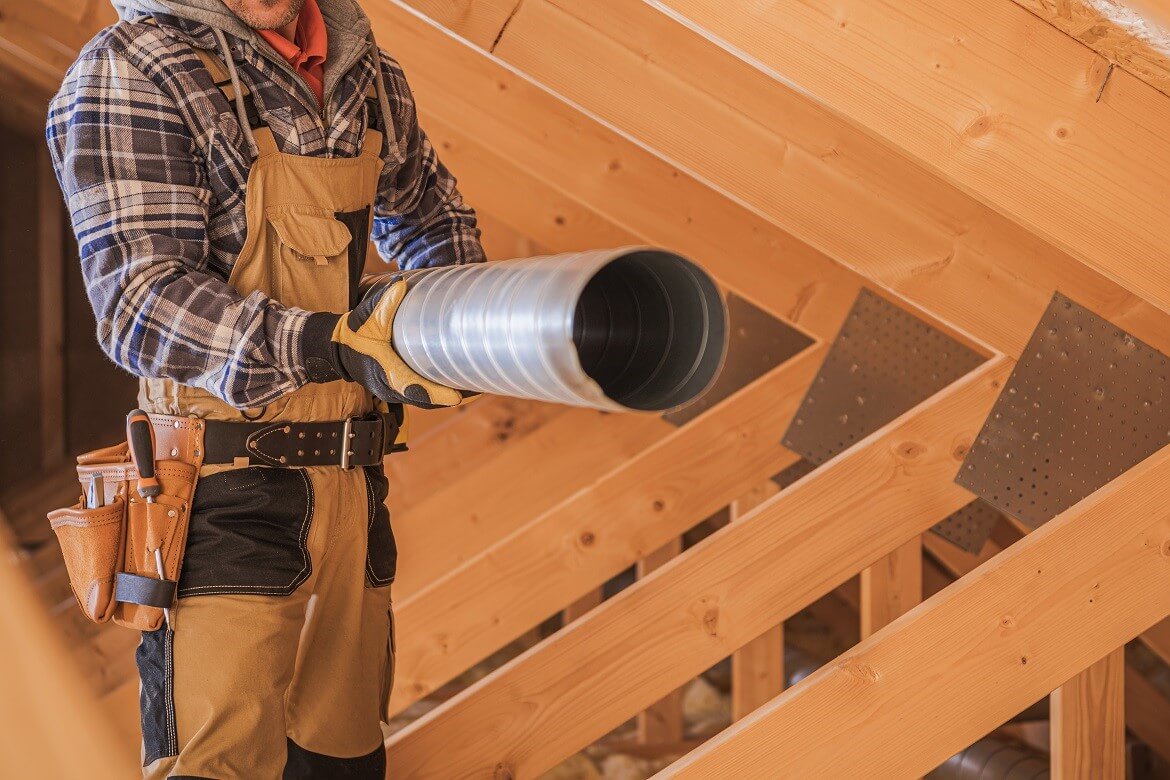 Benefits for Participants
To be eligible for the Foundations in HVAC program, you must: 
This program is a total of 12 weeks, divided into the following schedule:
What You'll Gain from the Program
Information For Employers
Are you an organization looking to hire candidates possessing in demand skills and a strong business acumen, join us as an employer partner!
We work with organizations to support their hiring needs to help build a healthy talent pipeline. All our services come at no-cost, and we work to give you access to highly skilled, diverse talent more aligned to your hiring needs. Through The Career Foundation, the process is fast and easy!
Join us today, to hire amazing talent to help your business grow.
This Employment Ontario project is funded by the Government of Ontario.

 This program is in partnership with HiMark.