WorkFairly – Advancing Women in Tech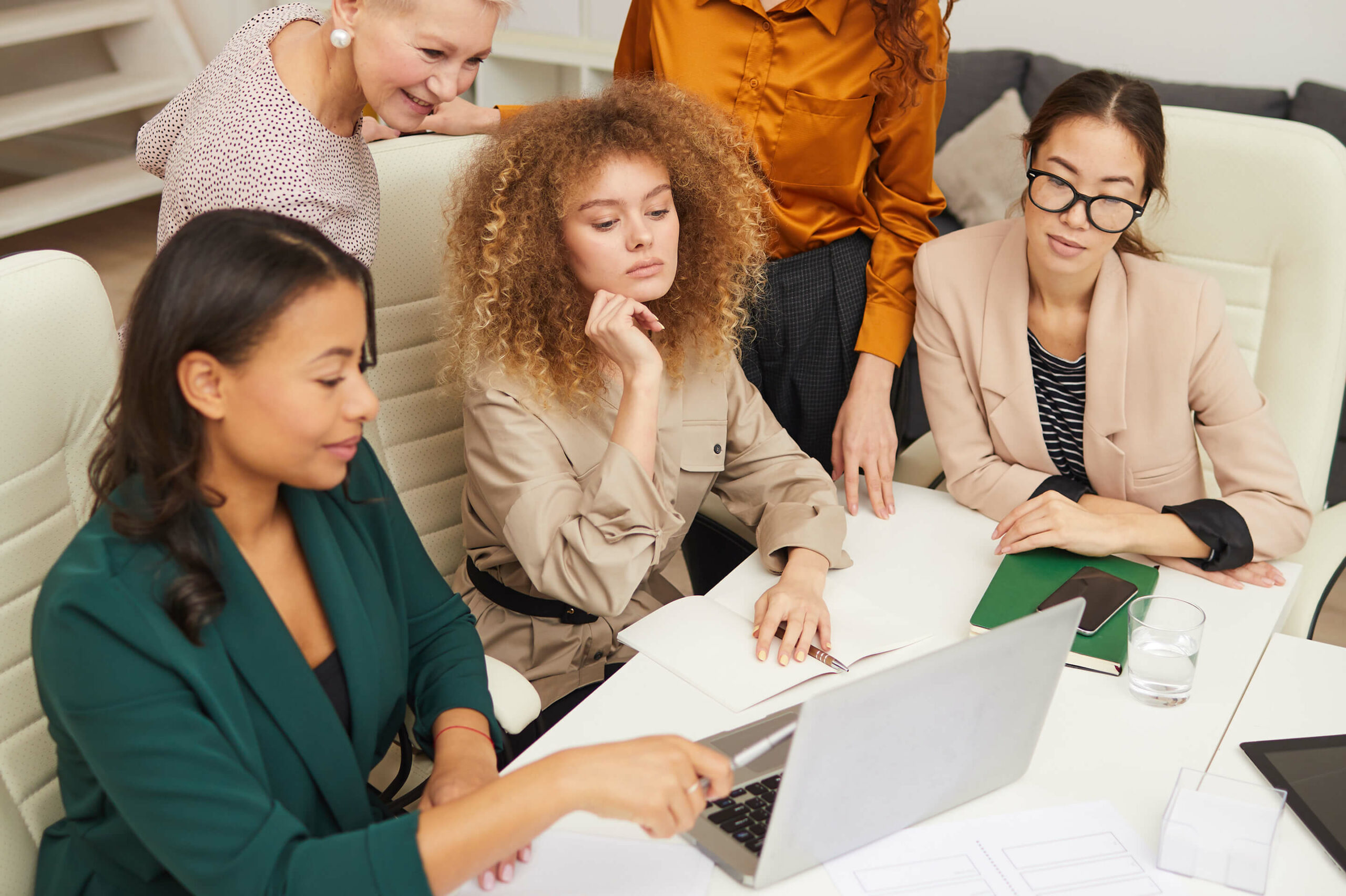 Start your career in remote or hybrid Tech Sales!
Every company is a tech company. Are you ready for the digital economy or looking to enter the tech sector?
Introducing WorkFairly, a program designed to help self-identifying women without technical backgrounds get training and start their careers in remote or hybrid Tech Sales.
Calling newcomer women, racialized women, women with disabilities, moms interested in returning to work, 2SLGBTQ+ and others to launch their careers in IT! The tech sector is booming with opportunities; stake your claim!
This 14-week program will provide women from Ontario and British Columbia with pre-employment and tech sales training to prepare for exciting careers in tech sales.
WorkFairly is a no-cost program that features a training model which integrates technology, sales, and high-performance workplace skills to prepare more than 140 women for rewarding careers in the tech sector.
This program will be delivered in partnership with Prepr and the Canadian Professional Sales Association (CPSA).
Eight weeks of employment placement to gain experience
Highly sought-after micro-credentials
Access to technology, learning support, counselling professionals, and mentorship opportunities
Connection to Tech Sales employment
Advocacy and retention support
Participants must be a Canadian Citizen, Permanent Resident, or a person who has been granted refugee status in Canada under the Immigration and Refugee Protection Act
We welcome anyone that identifies as a woman, female, or she/her to apply for the WorkFairly Program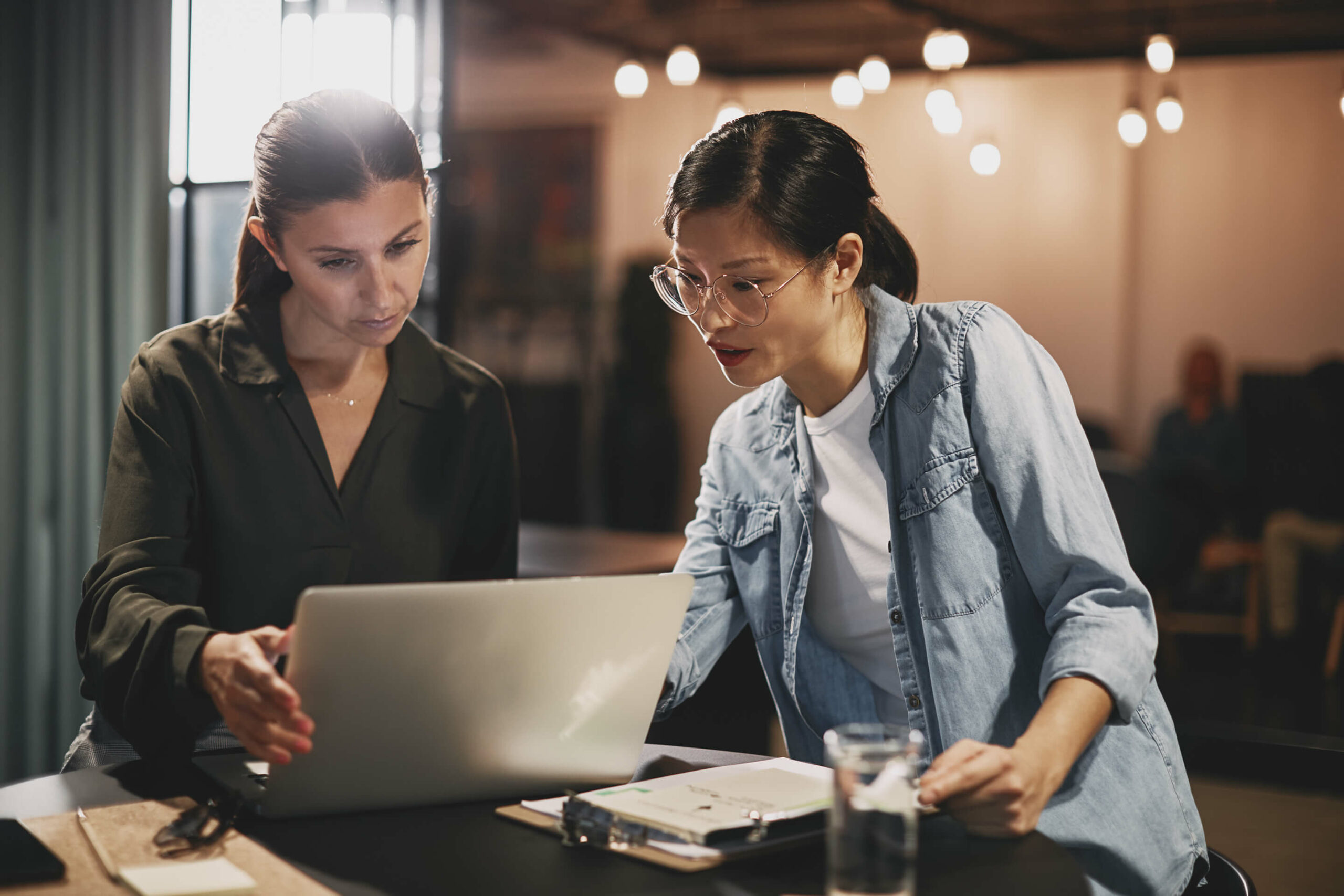 You'll be qualified for many types of roles after completing the WorkFairly program:
Account Manager
Business Development Manager
Ecommerce Sales
Software Sales
Solutions Consultant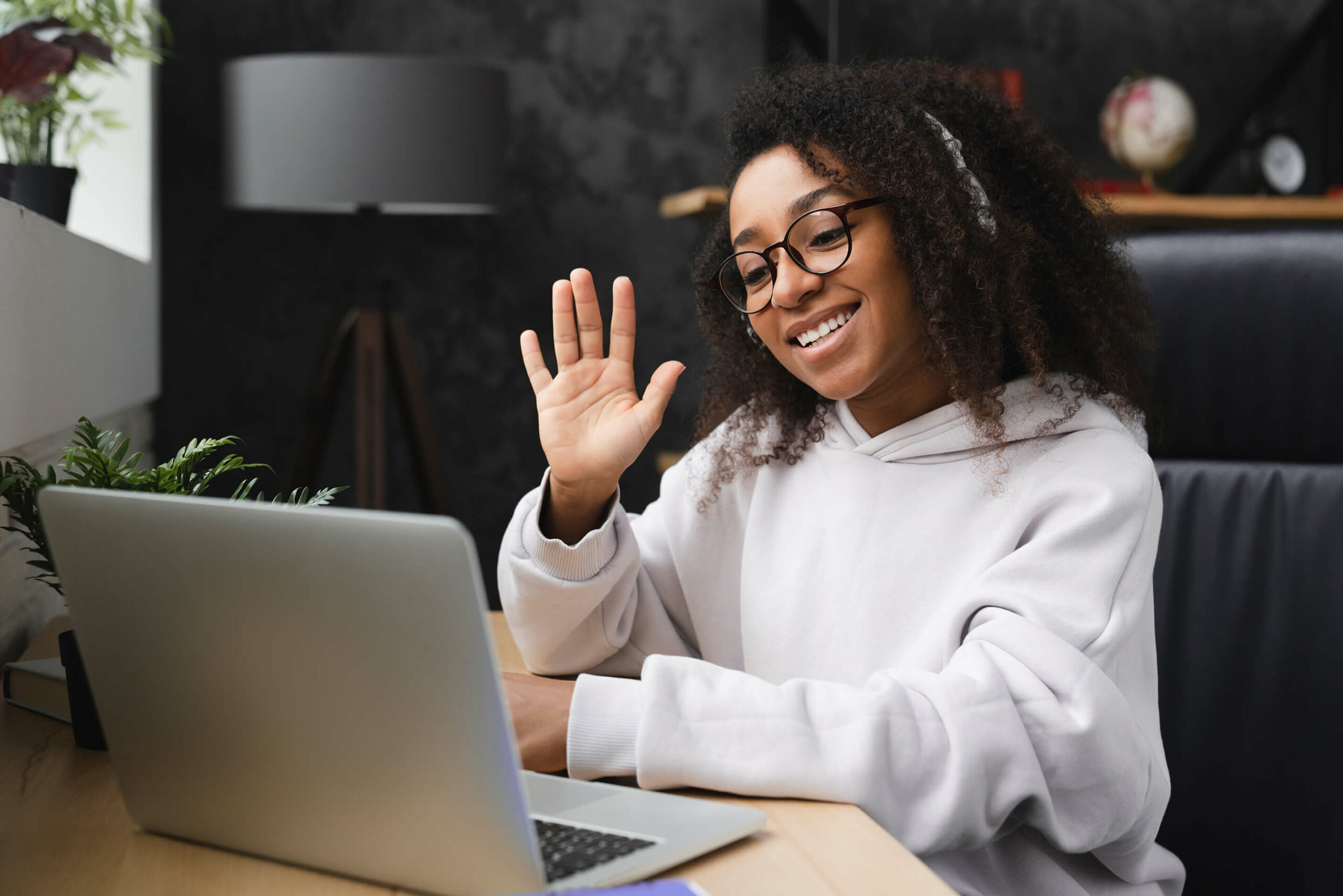 Apply for the WorkFairly Program