Jobs and Pre-Employment Training for Youth Aged 15-29
The Youth Job Connection (YJC) program provides year-round pre-employment and life skills training as well as job placement support and mentoring to youth between the ages of 15 and 29.
Our Youth Job Connection Summer program is offered to high school students between the ages of 15 and 18 seeking skills training and employment during the summer months. Read more about the Youth Job Connection Summer program here.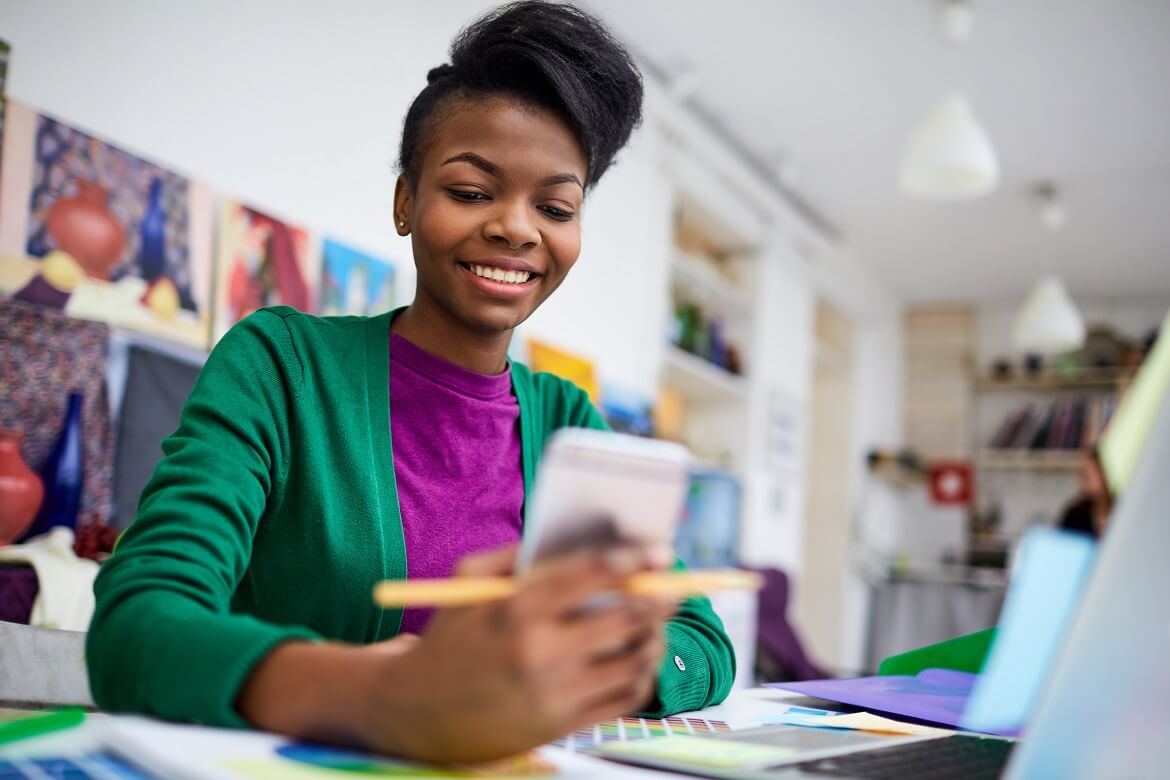 Youth Job Connection Program Details
The YJC program runs year-round and provides the following to youth participants:
The program aims to help youth who are:
Youth Job Connection Summer Program Details
Our YJC Summer Program will provide summer job opportunities to help multi-barriered high school students, aged 15 to 18, make positive educational and career choices. The focus will be on those facing challenging life circumstances and those who are at-risk of experiencing poor transitions between education and work. 
Both the YJC / YJC Summer programs work in partnership with employers to coordinate successful placements of skilled and motivated youth.
If you're looking for help with finding a job and would you like to get paid while receiving job search training, Youth Job Connection could be right for you!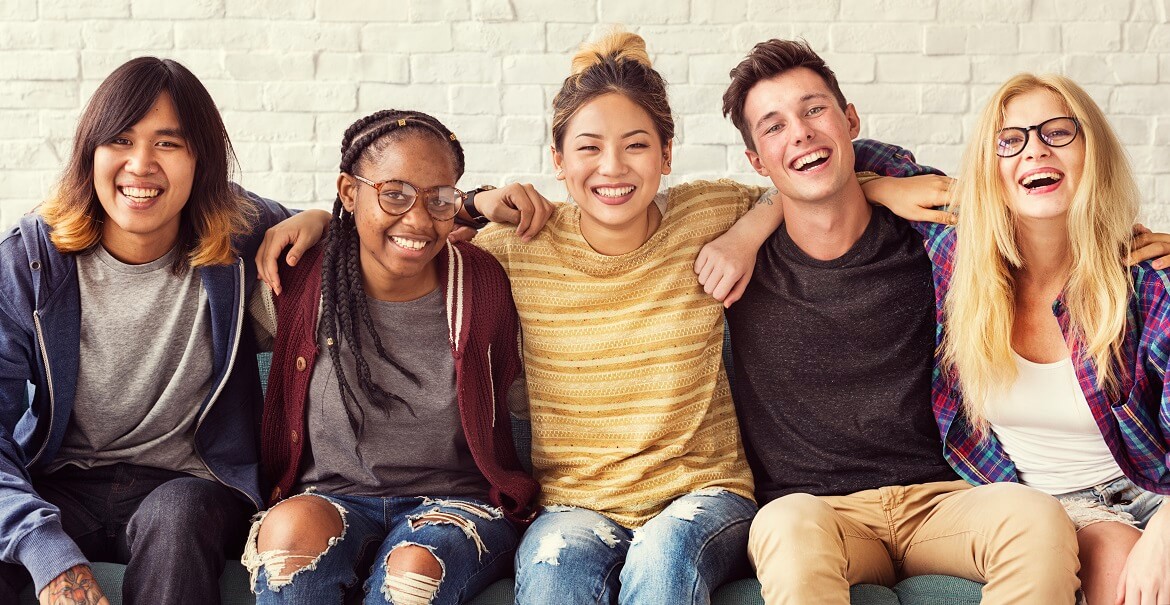 Examples of Jobs for Youth:
Registration for YJC / YJC Summer
For more information or to book an appointment to learn more about the YJC / YJC Summer programs, please contact:
Raeda Khalil, rkhalil@careerfoundation.org
Information for Employers
Employers can receive assistance with the following through the YJC program:  

This Employment Ontario project is funded in part by the Government of Canada and the Government of Ontario.