Aligning Workforce Skills with Evolving Industry Needs
Welcome to The Career Foundation's Workforce Development Centre! Here, you can catch up on the latest industry news affecting Ontario's top employment sectors, including:
How You Can Engage with Us
The economy has faced unprecedented disruption due to COVID-19. We must collaborate now, more than ever, to create workforce strategies that meet the evolving needs of employers and employees.
Supported by a strategic advisory council and sector-based working groups, The Career Foundation's Workforce Development Centre:
Designs workforce development initiatives to provide people with skills that are aligned with employer and labour market needs
Creates and highlights jobs in high-demand sectors and connects people with employers
Educates people on industry trends and prepares them for the future of work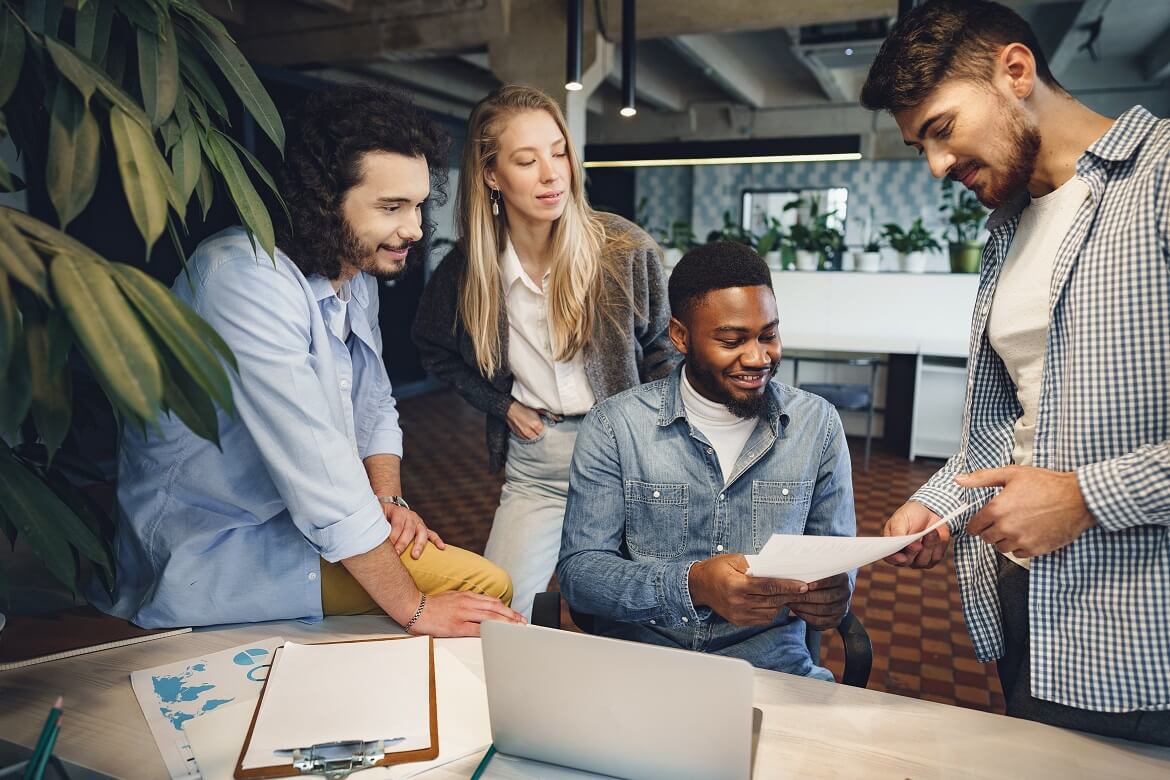 Click through the sectors below to access sector-based information, including industry events, training initiatives, labour market news, and top industry employers.
This Employment Ontario service is funded in part by the Government of Canada and the Government of Ontario.