Workforce Development Centre: Advanced Manufacturing
Workforce Development Centre: Advanced Manufacturing
Advanced Manufacturing Sector: The Current Scope
The manufacturing sector has gone through an evolution and is preparing itself for the future global economy. Although the industry was hit hard at the beginning of the pandemic, it is rebuilding itself now. With employers looking for talent, a strong and local supply chain is needed.
Three critical priorities for this sector include: (1) the economic and trade climate, (2) technology, and (3) skills. If proactive responses are implemented, each of these areas will experience tremendous growth and prosperity in the manufacturing sector.
The Career Foundation recognizes the opportunities for growth and is committed to helping people become skilled, retrained, and ready for jobs in advanced manufacturing.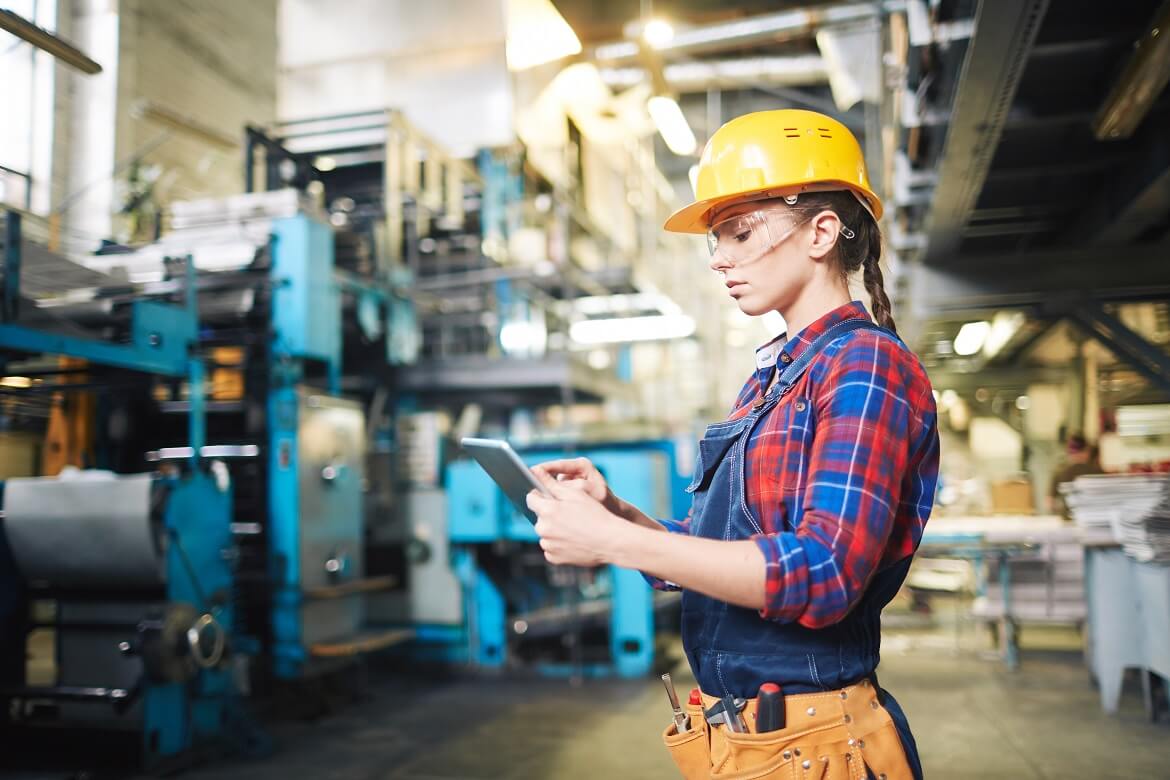 Click through the links below to access relevant information about the Advanced Manufacturing Sector.
Employer Partners & Sector Experts
The Career Foundation has partnered with dozens of employers in the advanced manufacturing sector — many of which are hiring now! To learn more about current career opportunities, connect with one of our Sector Experts today or browse our job vacancies on the Digital Job Centre!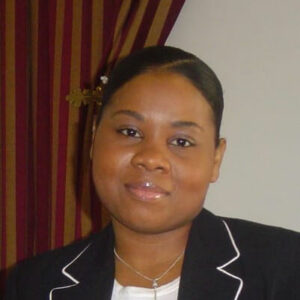 Shauna McKenzie-Onita
Employer Services Consultant, Skilled Trades Sector
Shauna possesses over 20 years in the staffing and recruitment industry. She is an effective networker who brings people and organizations together to accomplish common goals. She describes herself as a "big-picture" thinker with creative, unique perspectives – able to find and create opportunities that aren't always obvious. Shauna grew to love the Skilled Trades Sector over the past 10 years due to the strength of employer relationships that she developed and her fascination with the numerous careers available in the trades.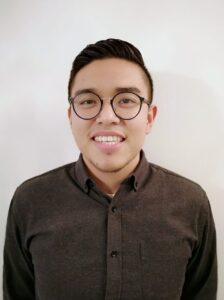 Kristoffer Rodas
Skilled Trades Employment Services and Placement Specialist
With experience working with at-risk individuals and in corporate training, Kristoffer has demonstrated his passion for building relationships and seeing individuals thrive and succeed. Alongside this, he is also passionate about the trades since he has had the privilege of working in them and understands the culture of the industry. Kristoffer brings together his excitement for people and the trades by talking to job seekers about the many rewarding opportunities in this sector.
Advanced Manufacturing Sector Initiatives
Future at Work Podcast & Webinar Series
The Career Foundation's Future@Work Podcast and Webinar Series focuses on new and emerging trends occurring across high-growth industries, including the skilled trades sector. We also highlight dynamic workforce development solutions that tackle talent needs and mismatches, and share career insights that truly develop human potential.
Better Jobs Ontario Manufacturing Sector Initiative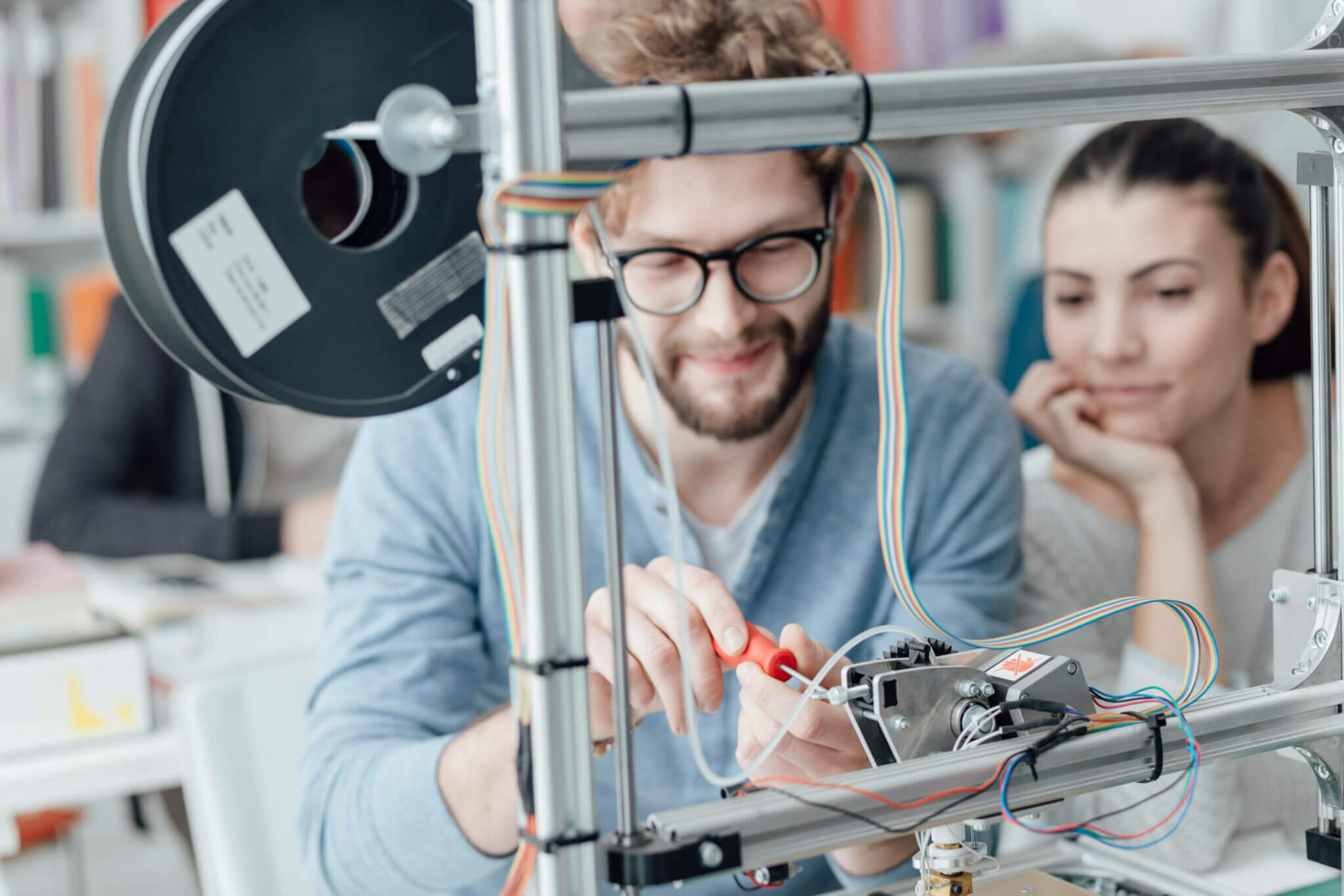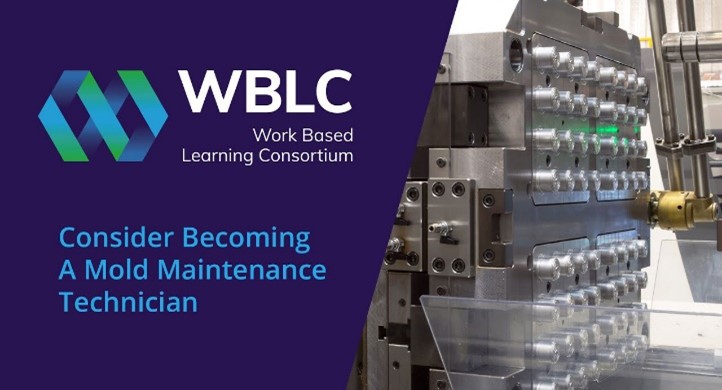 Mold Maintenance Technician Training
In collaboration with Work Based Learning Consortium, The Career Foundation is pleased to be leading a partnership with Skills for Change, VPI and YWCA to help mid-career workers transition into new roles as Mold Maintenance Technicians. If you are interested in learning more about this program, please contact:
Phone: 416-399-2648
Email: info@workbasedlearning.ca
The Newcomer Advantage Program
The Newcomer Advantage Program is The Career Foundation's response to the ongoing employment challenges that newcomers face today. We are pleased to host this platform for newcomers so they can hear directly from industry leaders, network with professionals, and access sector-specific mentoring opportunities that will equip them to enter their fields and advance in their careers.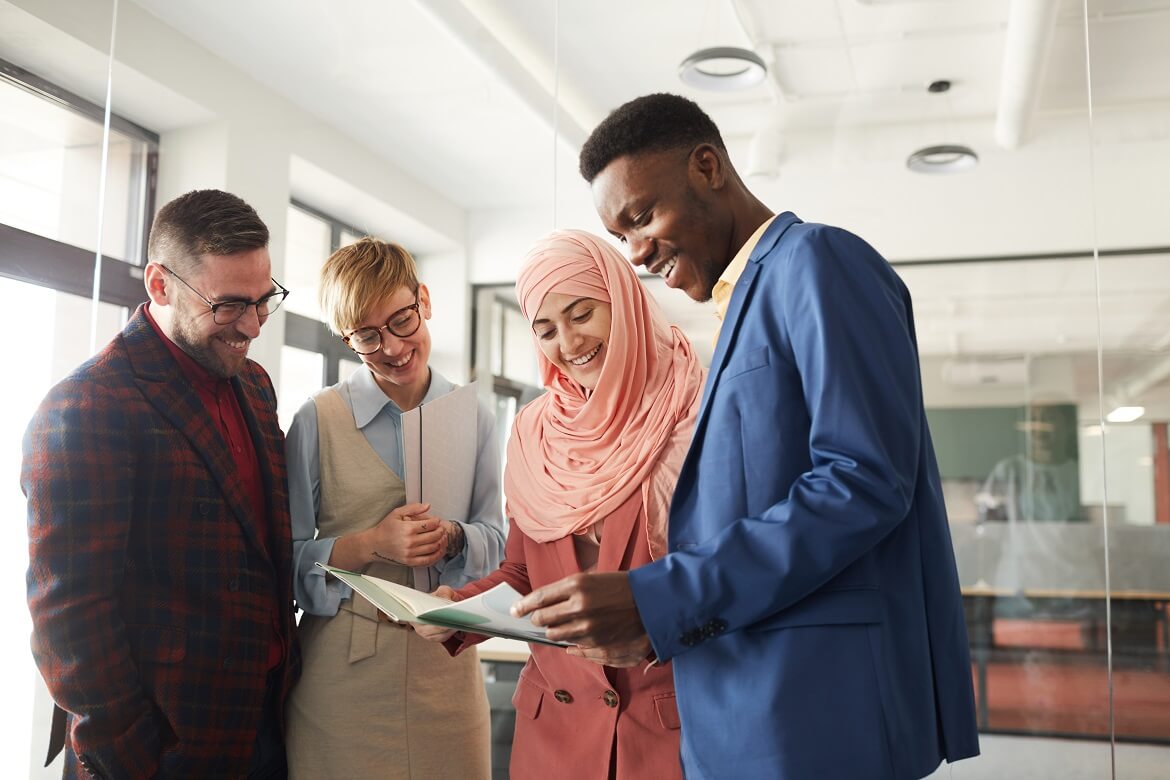 Upcoming Industry Events:
Scroll through the stream below for upcoming sector events. To register for an event or to view more details, click the event image.
Industry Reports & Resources
The Career Foundation's Workforce Development Centre provides labour market information, sector trends and initiatives, and workforce development planning opportunities to address labour market needs for our communities. See below for recent Advanced Manufacturing Sector news and reports. 
2021 Advanced Manufacturing Outlook Report
Report by: PLANT and Canadian Manufacturing
Industry 4.0 is here. Are employers ready? This report focuses on automation, interconnectivity, machine learning and the analysis of real-time data that involves the Industrial Internet of Things, the Internet of Things, the Cloud, advanced computing, and artificial intelligence.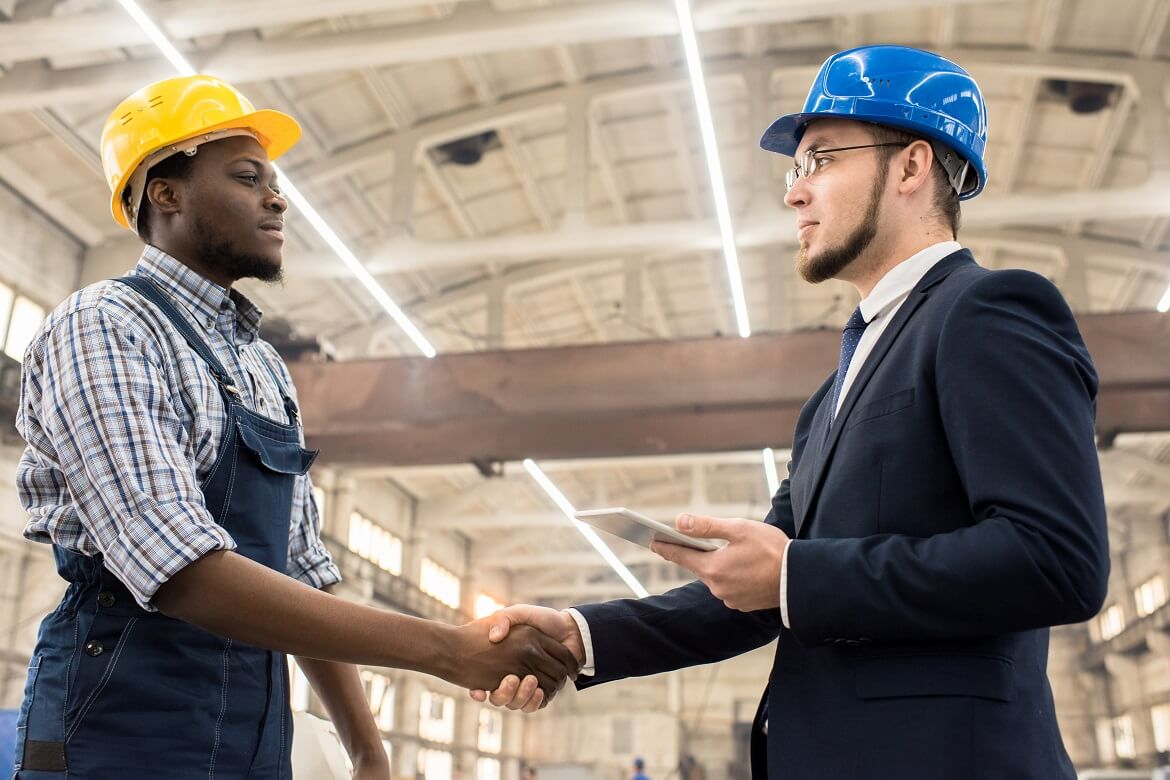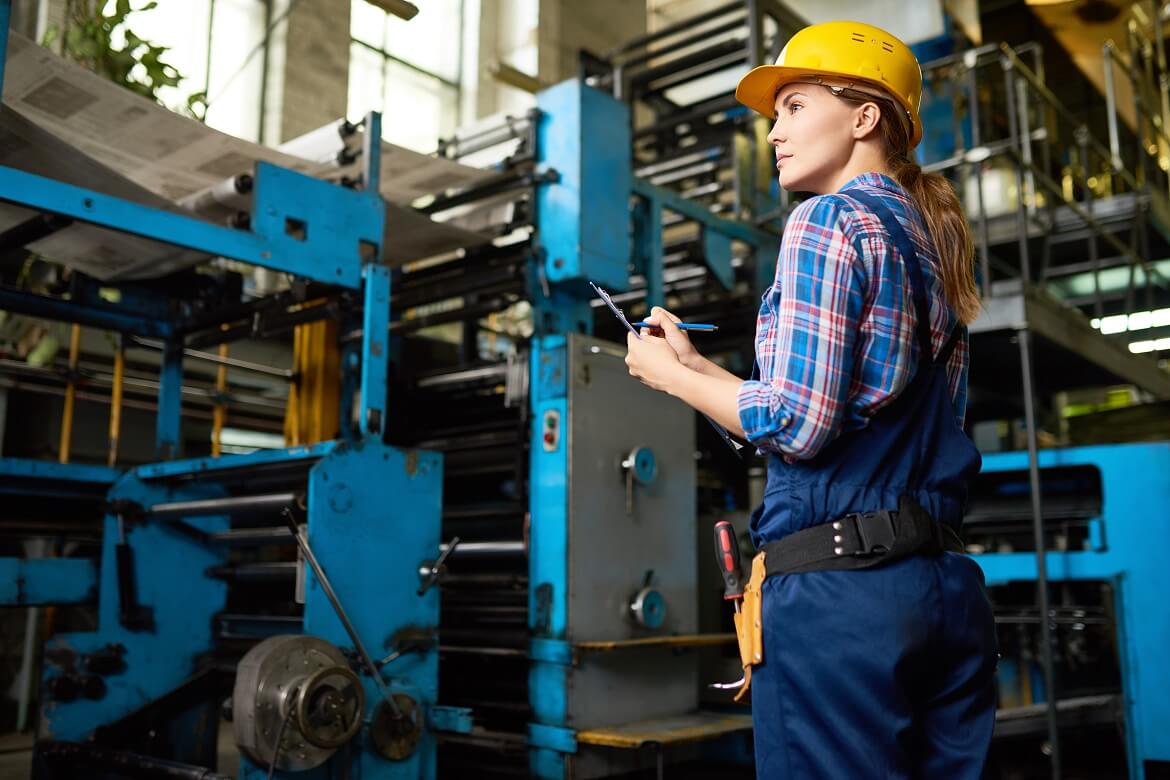 What Manufacturers are Doing to Prepare for Market Recovery
Report by: Ernst & Young
Learn how the advanced manufacturing industry is recovering from the pandemic. With an increased need for digital transformation, companies have made major investments to enhance digital capabilities. Along with this, to reduce costs and increase growth, businesses have recognized that reorganization and restructuring are their major priority.
Industry 4.0: An Opportunity to Shine for Canadian Manufacturers
Digital technologies are transforming the industrial and manufacturing world in profound ways. Canadian companies are uniquely positioned to seize the opportunities created by this revolution—yet they must move quickly, or risk being left behind for good.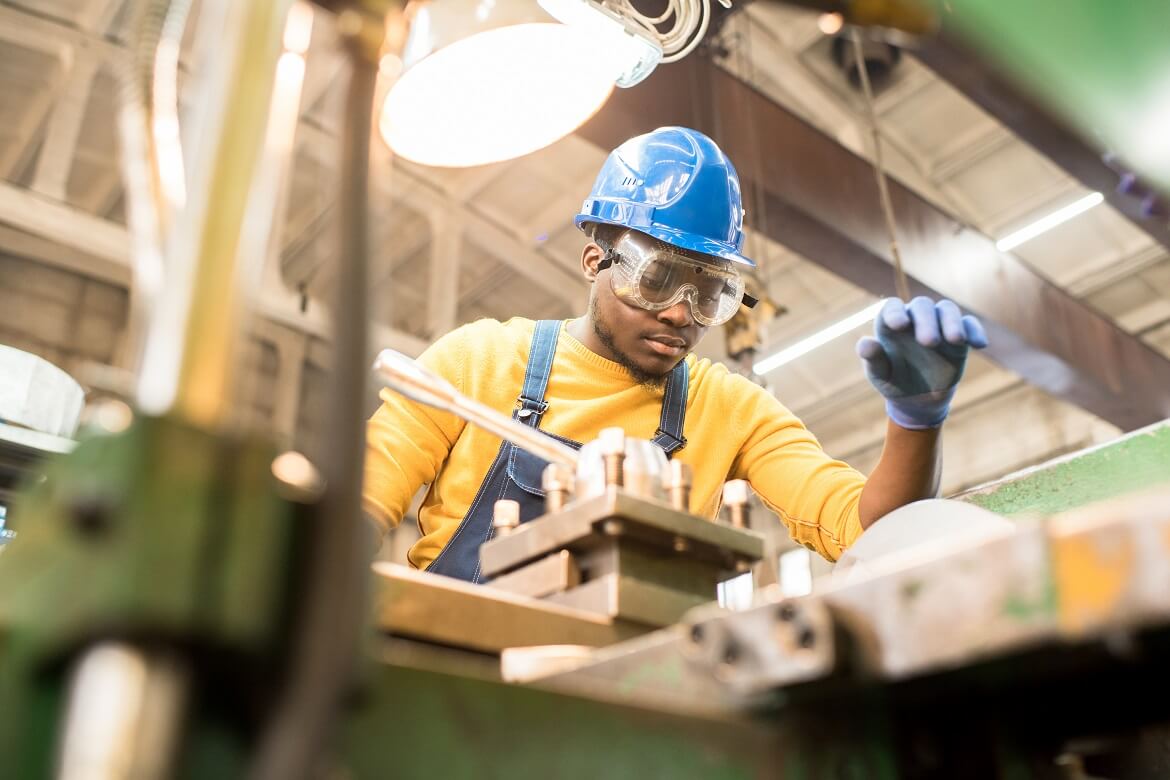 Learn About Top Sectors in Ontario
Click through the sectors below to access sector-based information, including industry events, training initiatives, labour market news, and top industry employers.
This Employment Ontario service is funded in part by the Government of Canada and the Government of Ontario.