Workforce Development Centre: Finance
Workforce Development Centre: Finance
Finance Sector: The Current Scope
The finance sector took some time to adapt to the impacts of COVID-19; however, the industry is now in the process of recovering. Compared to other industries that experienced a decline in employment rates due to the pandemic, the finance sector saw an increase of approximately 7.7%.
Unlike many other countries, Canada's financial services sector has strong government regulations which ensure safety, security, and standards across all areas. With changes occurring across the finance sector, there is always a need for trained and highly skilled individuals within the sector.
The Career Foundation is working with several financial services employers to engage in workforce development and hiring initiatives to bridge the skills gap and aid in recruitment. This is being done with the help of employer involvement, networking, and mentorship initiatives. Opportunities are available for new graduates, newcomers, mature workers, and everyone in between. The Career Foundation understands the labour market, workplace culture, and the requirements of financial companies with immediate hiring needs.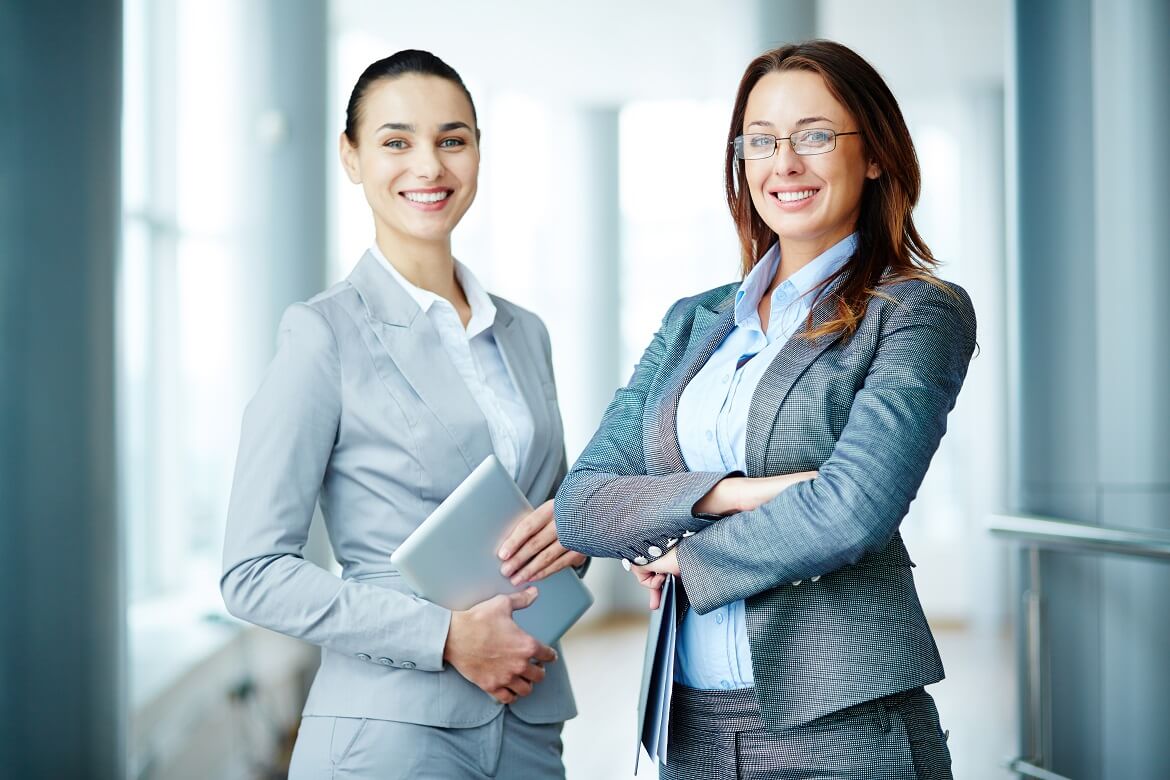 Click through the links below to access relevant information about the Finance Sector. 
Employer Partners & Sector Experts
The Career Foundation has partnered with dozens of employers in the finance sector – many of which are hiring now! To learn more about current career opportunities, connect with one of our Sector Experts today or browse our job vacancies on the Digital Job Centre!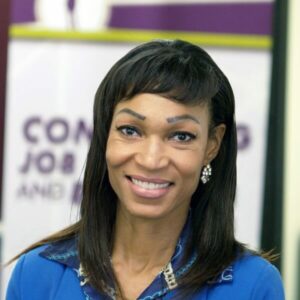 Denise Reid
Employer Services Consultant, Finance Sector
Denise's experience in Human Resources and Business Development spans over 15 years. As The Career Foundation's financial sector expert, Denise takes pride in her quality of service delivery—enhanced by her strong relationship development skills and proven background in delivering HR assistance to top employers across the GTHA.
Denise enjoys working with people, developing and implementing new and creative business ideas, and being a reliable employment resource. She has supported an array of businesses, ranging from small start-ups to large-scale financial institutions.
Finance Sector Initiatives
Future at Work Podcast & Webinar Series
The Career Foundation's Future@Work Podcast and Webinar Series focuses on new and emerging trends occurring across high-growth industries, including the finance sector. We also highlight dynamic workforce development solutions that tackle talent needs and mismatches, and share career insights that truly develop human potential.
Webinar Series for Job Seekers in Finance/Accounting
The Career Foundation is coordinating a webinar series to help job seekers access the finance & banking sector. Webinar topics include résumé and interview tips, keeping motivated during your job search amidst COVID-19, networking strategies, optimizing the customer service experience, getting your foot in the door, and more. Guest speakers include local industry representatives from CIBC, TD Bank, and other financial institutions.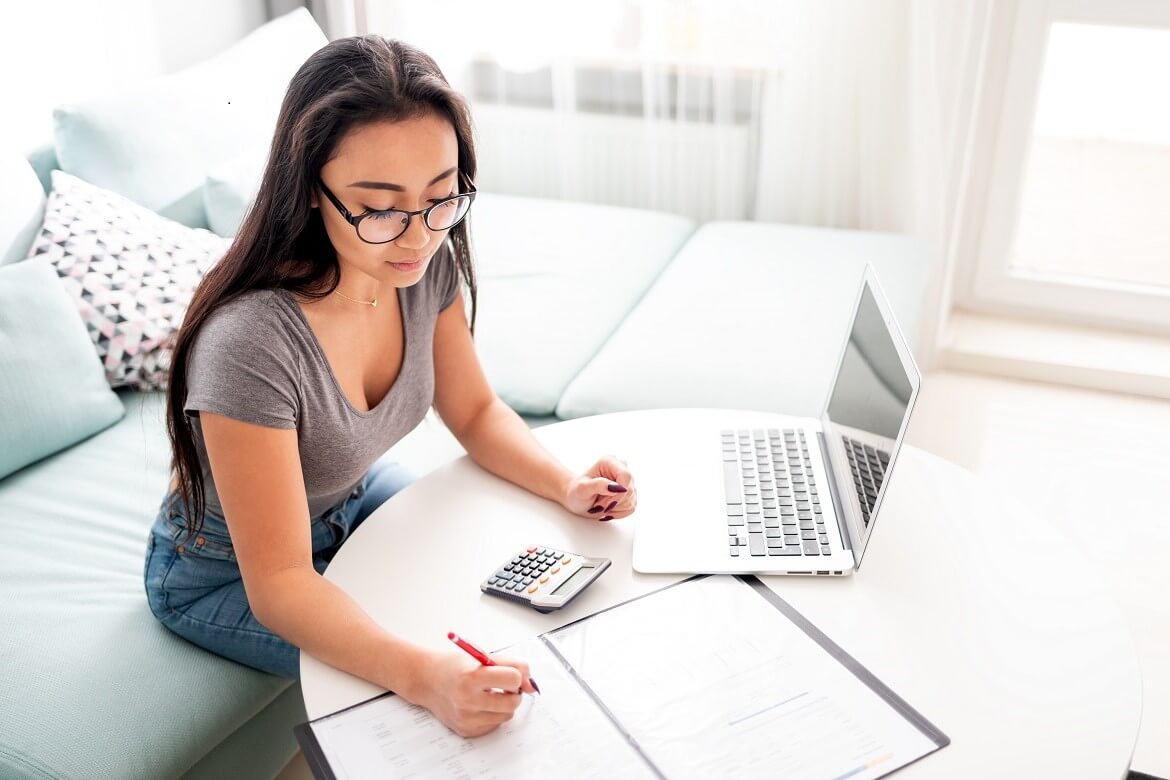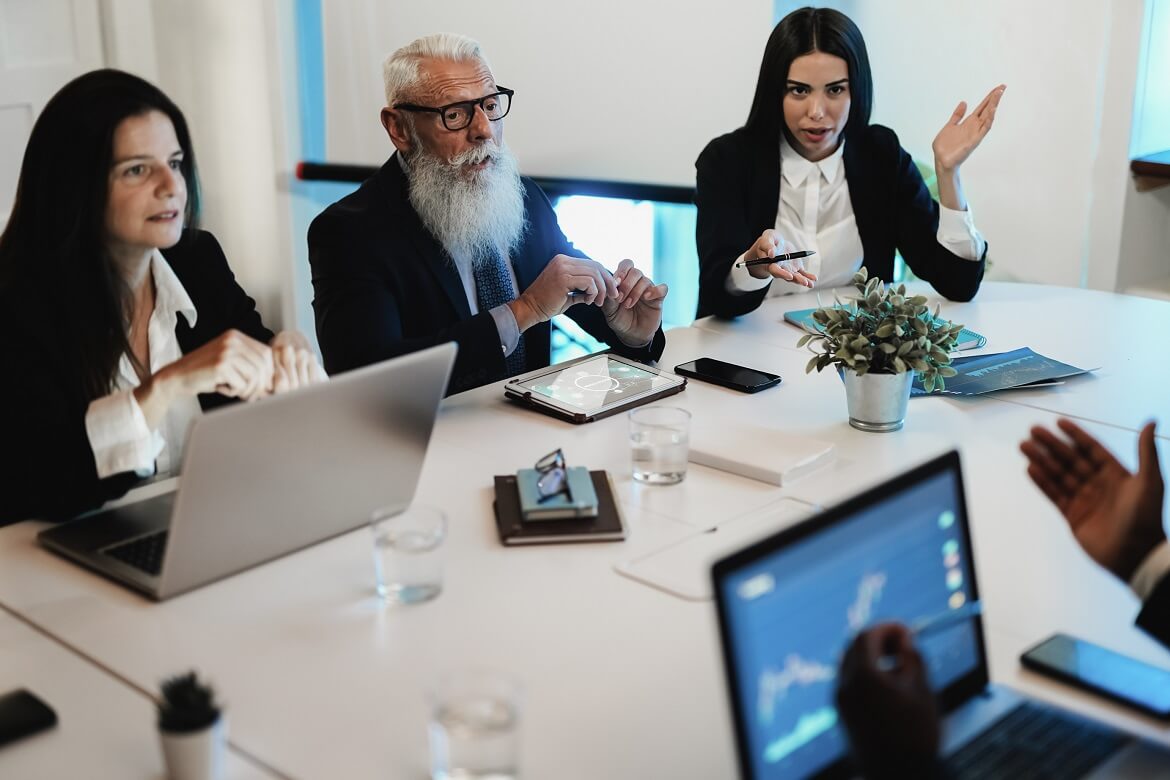 The Newcomer Advantage Program
The Newcomer Advantage is The Career Foundation's response to the ongoing employment challenges that newcomers face today. We are pleased to host this platform for newcomers so they can hear directly from industry leaders, network with professionals, and access sector-specific mentoring opportunities that will equip them to enter their fields and advance in their careers.
Scroll through the stream below for upcoming sector events. To register for an event or to view more details, click the event image.
Industry Reports & Resources
The Career Foundation's Workforce Development Centre provides labour market information, sector trends and initiatives, and workforce development planning opportunities to address labour market needs for our communities. See below for recent Finance Sector news and reports.
Canadian Banks Perspectives: Reimagining the Banking Workforce for a New World of Work
Canadian banks have shown us how they have adapted to the impacts of the pandemic. They have done this by stepping up their digitalization. Some things they have put in place include remote working, virtual collaboration, and cloud-based productivity tools.
Read more about the banking industry's efforts in this report!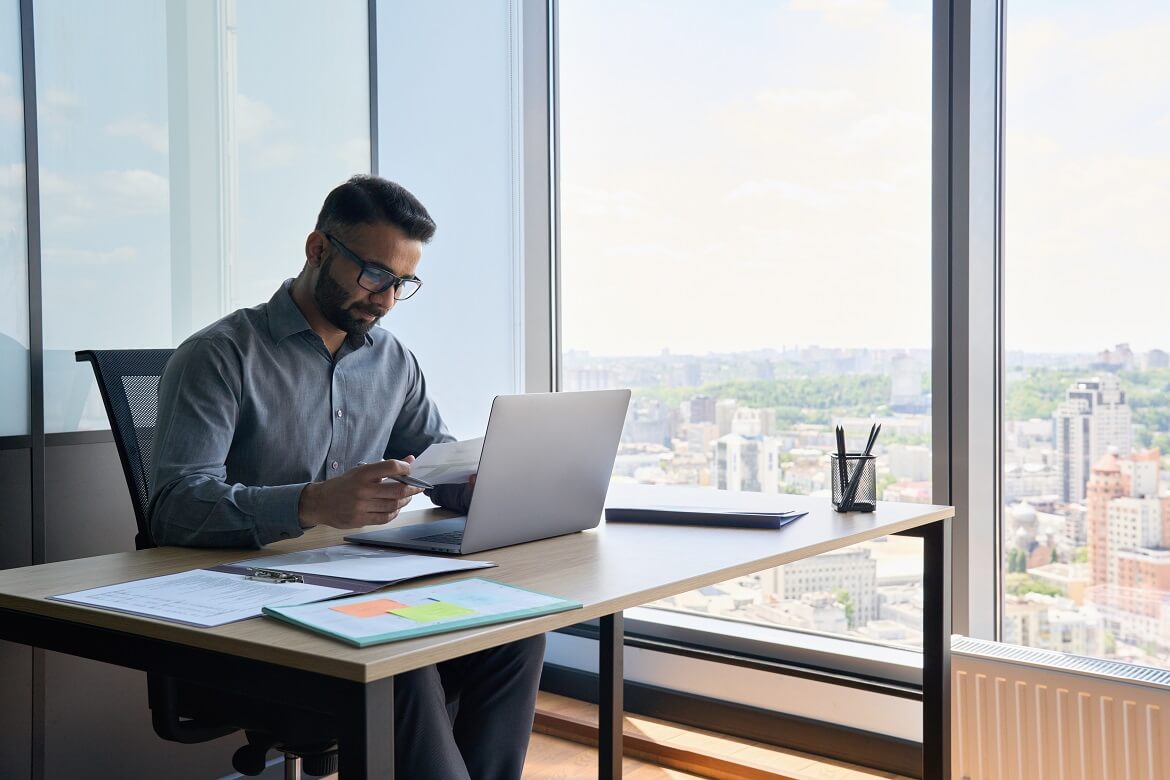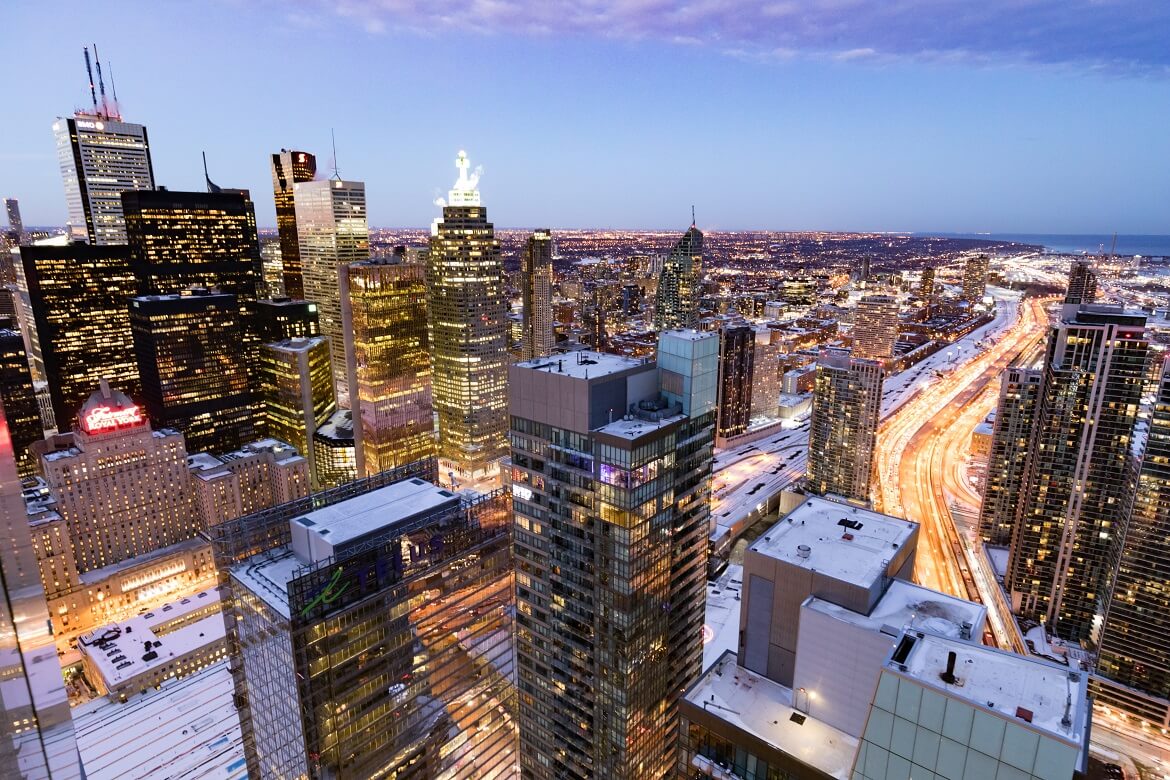 The Impact of Toronto's Financial Sector
Report by: Toronto Finance International / The Conference Board of Canada
This interactive report profiles the growth and influence of Toronto's financial sector and how the city ranks against other global financial hubs.
Banking in the New Reality: Canada
The banking industry has changed significantly due to COVID-19. Process changes that typically would have taken three years occurred in as little as three months. This report by KPMG discusses how the banking industry has changed in Canada, and the new realities we face moving forward.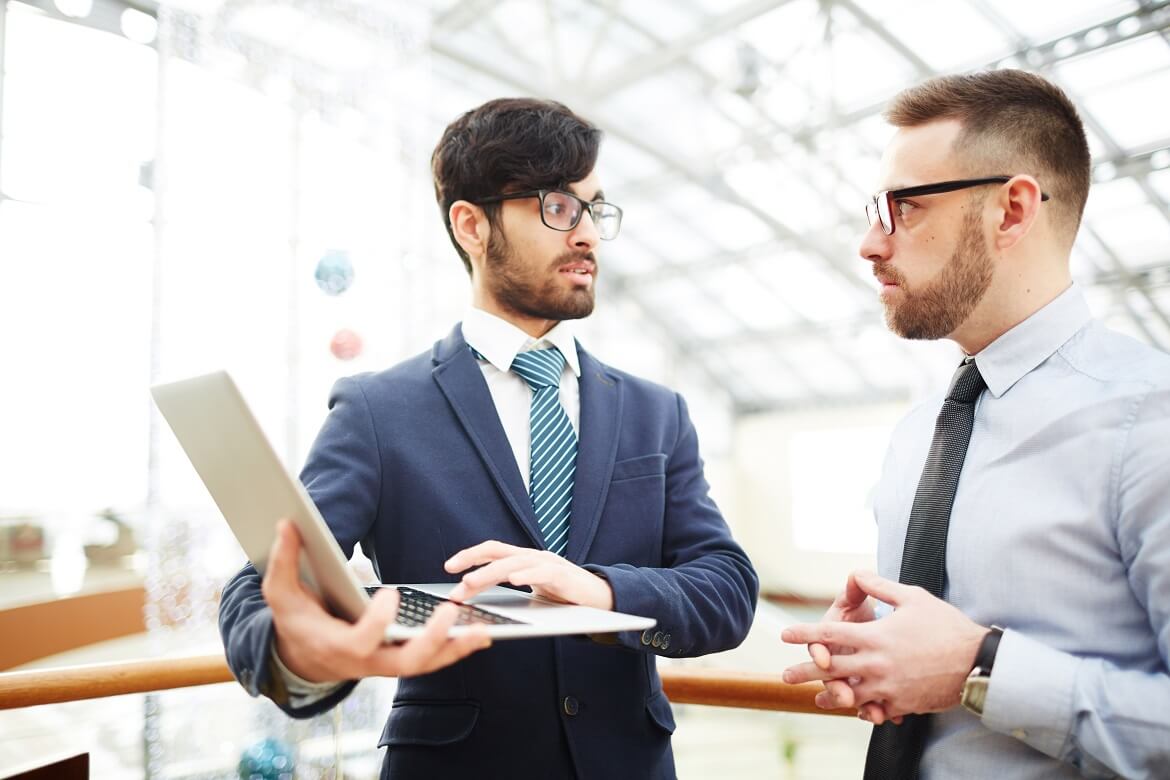 Learn About Top Sectors in Ontario
Click through the sectors below to access sector-based information, including industry events, training initiatives, labour market news, and top industry employers.
This Employment Ontario service is funded in part by the Government of Canada and the Government of Ontario.