Workforce Development Centre: Health
Workforce Development Centre: Health
Health Sector: The Current Scope
Frontline healthcare providers have become the superheroes of our time, and deservedly so. They have made personal sacrifices to protect public health throughout the pandemic. We celebrate them!
Due to the many risks associated with COVID-19, the industry has experienced a decline in the number of healthcare workers. With new protocols in place, hospitals across the Greater Toronto Area and Ontario are looking for help. Due to the challenging nature of delivering patient care with Personal Protective Equipment (PPE) and added safety protocols, it is important to get more employees onboard. Industry projections show that by 2030, the global demand for healthcare workers will rise to 80 million, with a skills shortage of 18 million worldwide!
In anticipation of this need, The Career Foundation is here to support employers, increasing awareness and access to jobs in the health sector through recruitment, mentoring, and employment placements.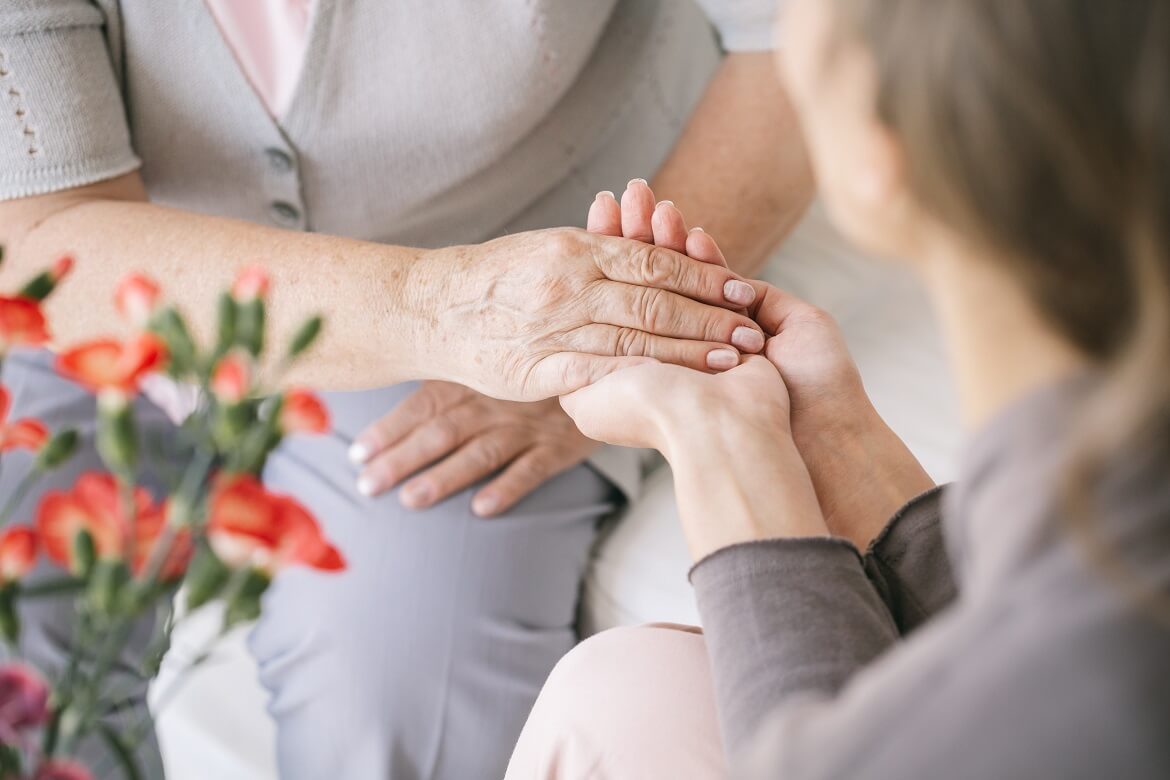 Click through the links below to access relevant information about the Health Sector. 
Employer Partners & Sector Experts
The Career Foundation has partnered with dozens of employers in the health sector – many of which are hiring now! To learn more about current career opportunities, connect with one of our Sector Experts today or browse our job vacancies on the Digital Job Centre!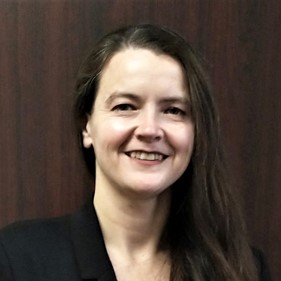 Rebecca Phinnemore
Employer Services Consultant, Health Sector
Rebecca has built her career working in a variety of sectors and with many diverse stakeholder groups. She has worked in the market research industry as a project manager, supporting clients from many different industries including consumer goods, finance, and healthcare. She has also supported newcomers, employers, and healthcare staff in the not-for-profit sector while managing a hospital volunteer program.
Rebecca's experience with the hospital volunteer program inspired her passion for the health sector. She brings compassion and curiosity to her work and enjoys asking insightful questions to uncover and understand each client's needs.
Health Sector Initiatives
Future at Work Podcast & Webinar Series
The Career Foundation's Future@Work Podcast and Webinar Series focuses on new and emerging trends occurring across high-growth industries, including the technology sector. We also highlight dynamic workforce development solutions that tackle talent needs and mismatches, and share career insights that truly develop human potential.
ConnexHealth Inc. has partnered with The Career Foundation to increase access to community health through technology. Through their secured online portal, ConnexMatch.ca, they enable healthcare professionals to connect directly with healthcare users and allow you to request services, arrange appointment schedules, and set rates with flexibility.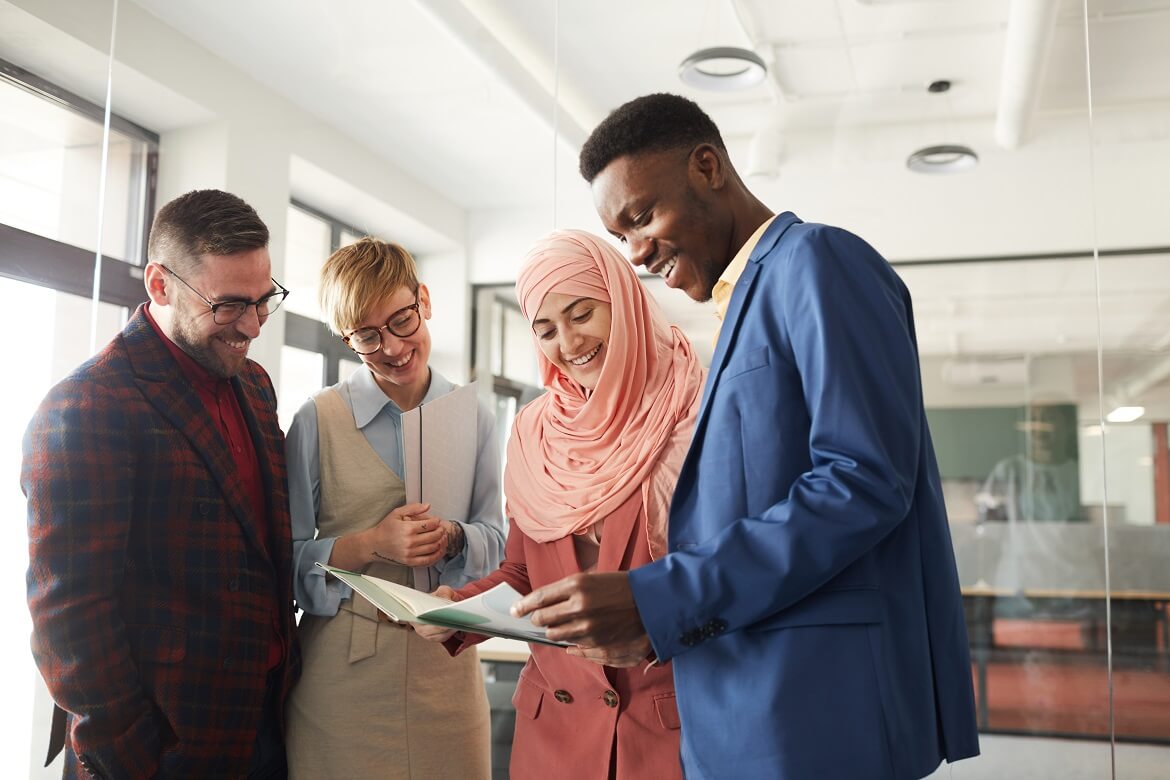 The Newcomer Advantage Program
The Newcomer Advantage Program is The Career Foundation's response to the ongoing employment challenges that newcomers face. We are pleased to host this platform for newcomers so they can hear directly from industry leaders, network with professionals, and access sector-specific mentoring that will equip them to get a job and advance their careers in Canada.
Upcoming Industry Events:
Scroll through the stream below for upcoming sector events. To register for an event or to view more details, click the event image.
Industry Reports & Resources
The Career Foundation's Workforce Development Centre provides labour market information, sector trends and initiatives, and workforce development planning opportunities to address labour market needs for our communities. See below for recent Health Sector news and reports.
2021 Global Health Care Outlook
Report by: Deloitte Canada
This report closely examines six main issues driving change in the healthcare sector. It also covers how stakeholders can analyze, understand, and respond to these issues as well as how it will shape their ability to navigate from recovering to thriving in the post-pandemic "new normal."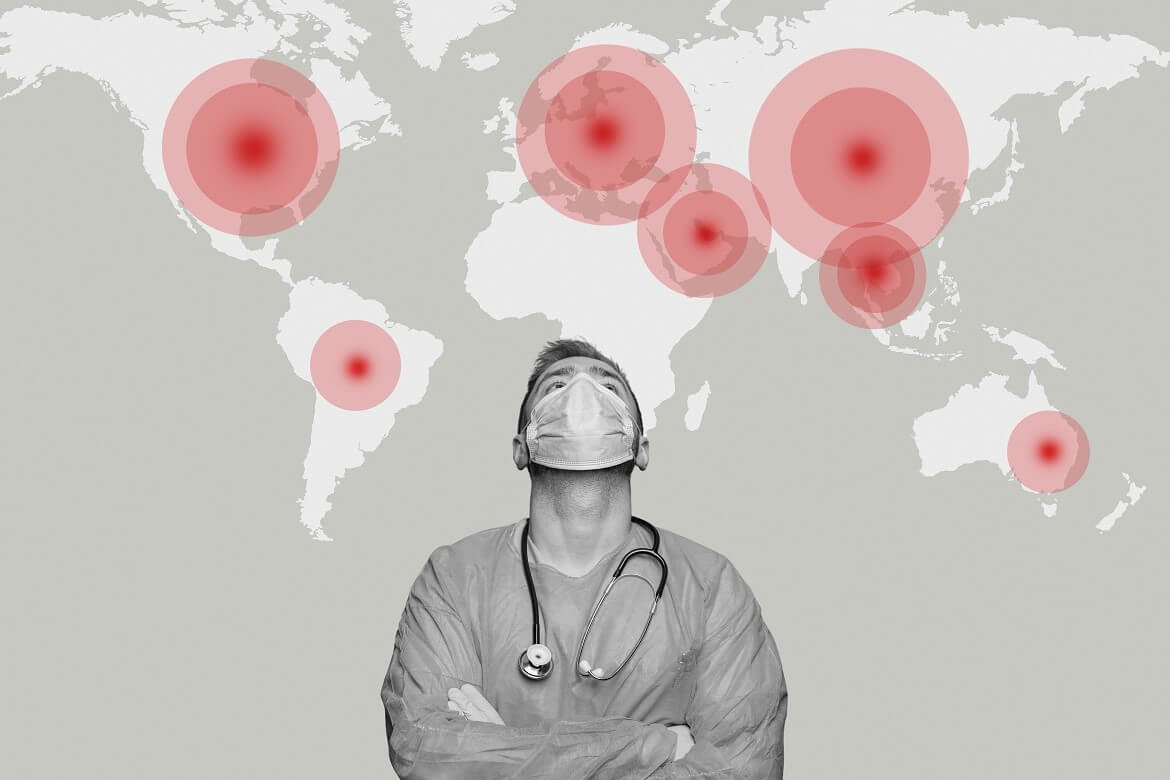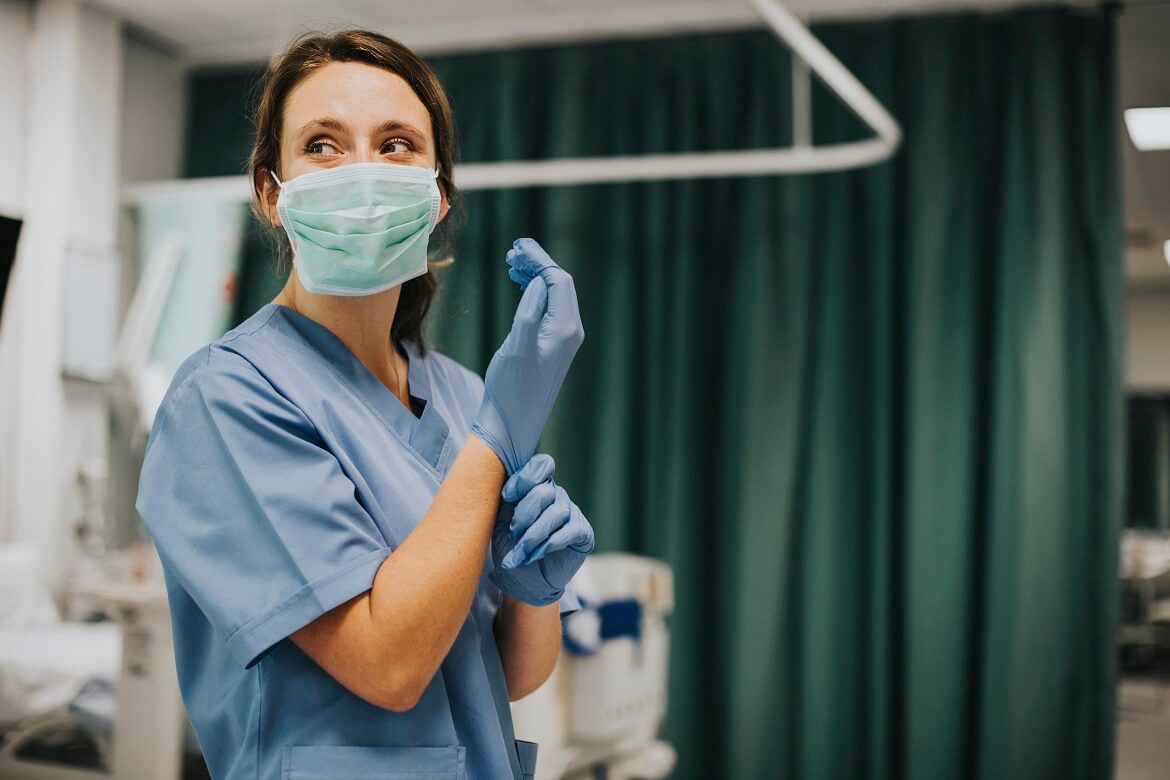 Work and Wellbeing Survey Results (2021)
Report by: RNAO
Learn more about how the nursing community has been feeling since the beginning of the pandemic. This article takes a Work and Wellbeing survey from many registered nurses (RN), nurse practitioners (NP), and nursing students. Results have helped RNAO understand how nurses are managing work, life, and the intersection of the two during these difficult times.
Learn About Top Sectors in Ontario
Click through the sectors below to access sector-based information, including industry events, training initiatives, labour market news, and top industry employers.
This Employment Ontario service is funded in part by the Government of Canada and the Government of Ontario.