Workforce Development Centre: Sales & Services
Workforce Development Centre: Sales & Services
Sales & Services Sector: The Current Scope
The Sales and Services sector was hit hardest by the COVID-19 pandemic. Although there was an increased need for grocery store workers, the overall private sector (including accommodation and food services, wholesale, and resale industries) has experienced a decline of approx. 6 per cent since March 2020, according to the Financial Accountability Office of Ontario. 
As Ontario begins to reopen, thousands of Sales and Services jobs will need to be filled again. There is a need to identify new skills and to ensure that workers entering the sales and services sector are adequately trained for future demands.
The Career Foundation can support companies with outplacement of displaced workers and with timely reskilling and redeployment of workers to critical, high-demand areas so they can once again help stabilize and grow the sales and services sector.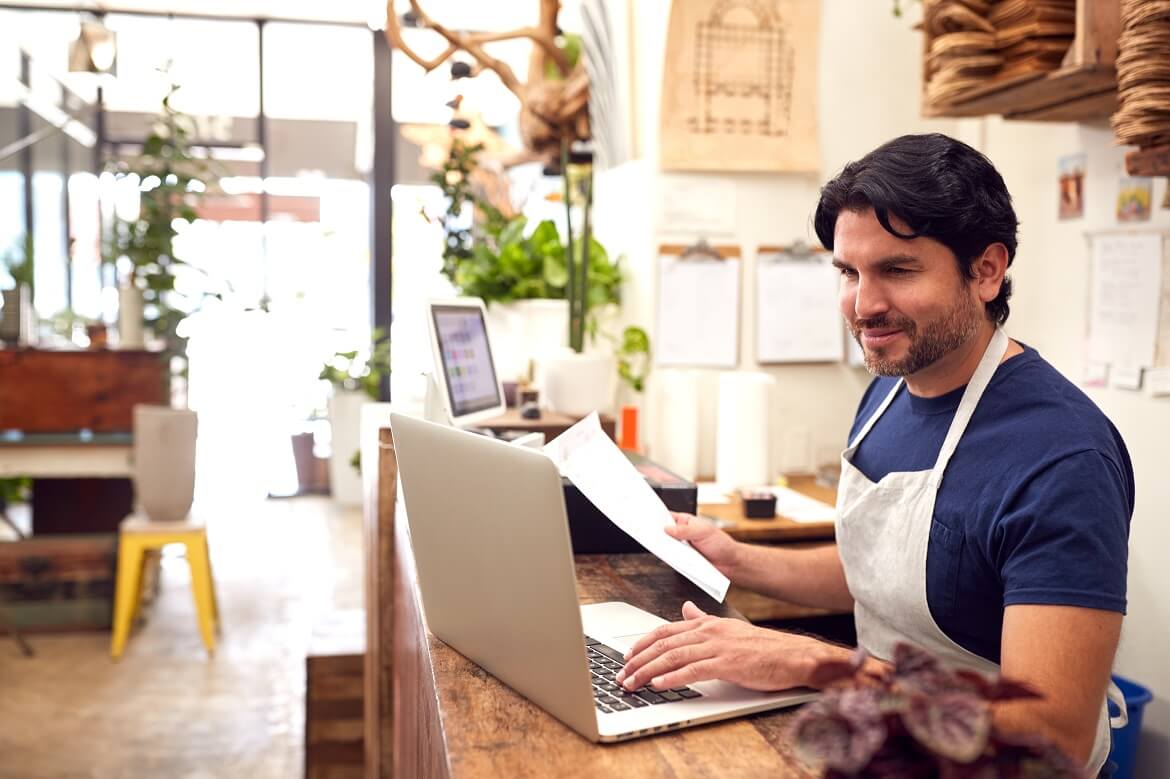 Click through the links below to access relevant information about the Sales & Services Sector.
Employer Partners & Sector Experts
The Career Foundation has partnered with dozens of employers in the sales and services sector – many of which are hiring now! To learn more about current career opportunities, connect with one of our Sector Experts today or browse our job vacancies on the Digital Job Centre!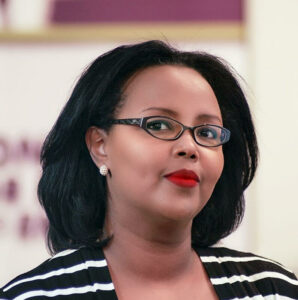 Idil Osman Jama
Employer Services Consultant, Sales & Services Sector
Idil is a highly knowledgeable Job Developer and Hospitality & Tourism professional with over 15 years of experience in the employment services sector. She enjoys establishing partnerships and maintaining effective working relationships with all levels of community services providers, government offices, local employers, and the general public. Idil describes herself as a "go-getter" who consistently gets the job done. Her skills in public relations, outreach, and case management give her an 'edge,' as she can tap into a variety of professions and build a robust employment network. She is fluent in Somali and English.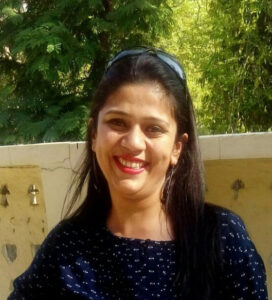 Vartika Sharma
Employer Services Consultant, Sales & Services Sector
Vartika brings with her a diverse background in Sales & Services, having previously worked as a consultant, program and education coordinator, call centre representative, and retail associate. She has also volunteered as a PR consultant with Junior Achievement Canada and the National Women's Show. According to Vartika, she has found the perfect fit with The Career Foundation because she loves communicating and networking with job seekers and employers—particularly in the customer service field. In her spare time, Vartika enjoys working out, going on long walks and drives, cooking, and reading. 
Sales and Services Sector Initiatives
Future at Work Podcast & Webinar Series
The Career Foundation's Future@Work Podcast and Webinar Series focuses on new and emerging trends occurring across high-growth industries, including the sales & services sector. We also highlight dynamic workforce development solutions that tackle talent needs and mismatches, and share career insights that truly develop human potential.
Accenture: Skills to Succeed Learning Exchange Program
You can access job search and employment preparation training at your convenience online! The Career Foundation is pleased to partner with Accenture Canada to offer their Skills to Succeed Learning Exchange program.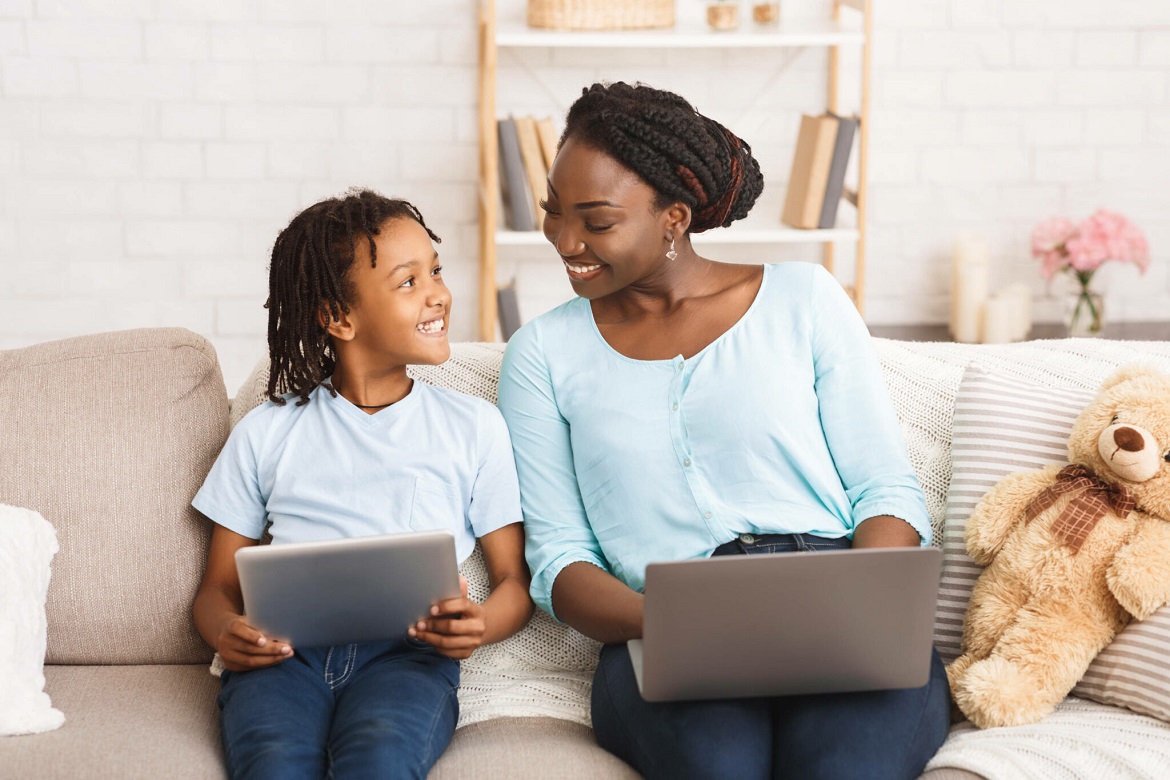 Path to Customer Success (Path2CS) Program
Are you a woman looking for remote work? The Path2CS Program assists diverse women from across Ontario who have lost their jobs in the service sector due to COVID-19. It prepares them for remote work in Customer Success roles.
Upcoming Industry Events:
Scroll through the stream below for upcoming sector events. To register for an event or to view more details, click the event image.
Industry Reports & Resources
The Career Foundation's Workforce Development Centre provides labour market information, sector trends and initiatives, and workforce development planning opportunities to address labour market needs for our communities. See below for recent Skilled Trades Sector news and reports. 
The Future of Consumer Markets
At the beginning of the pandemic, consumers were able to adapt to the changes required and were able to fulfil their needs through e-commerce and outside shopping methods (including curbside pickup and grocery delivery). This article outlines the five trends that are already shaping tomorrow. Additionally, a plan is given to overcome uncertainty and challenges to capitalize on opportunities.
Click here to learn more about the Future of Consumer Markets!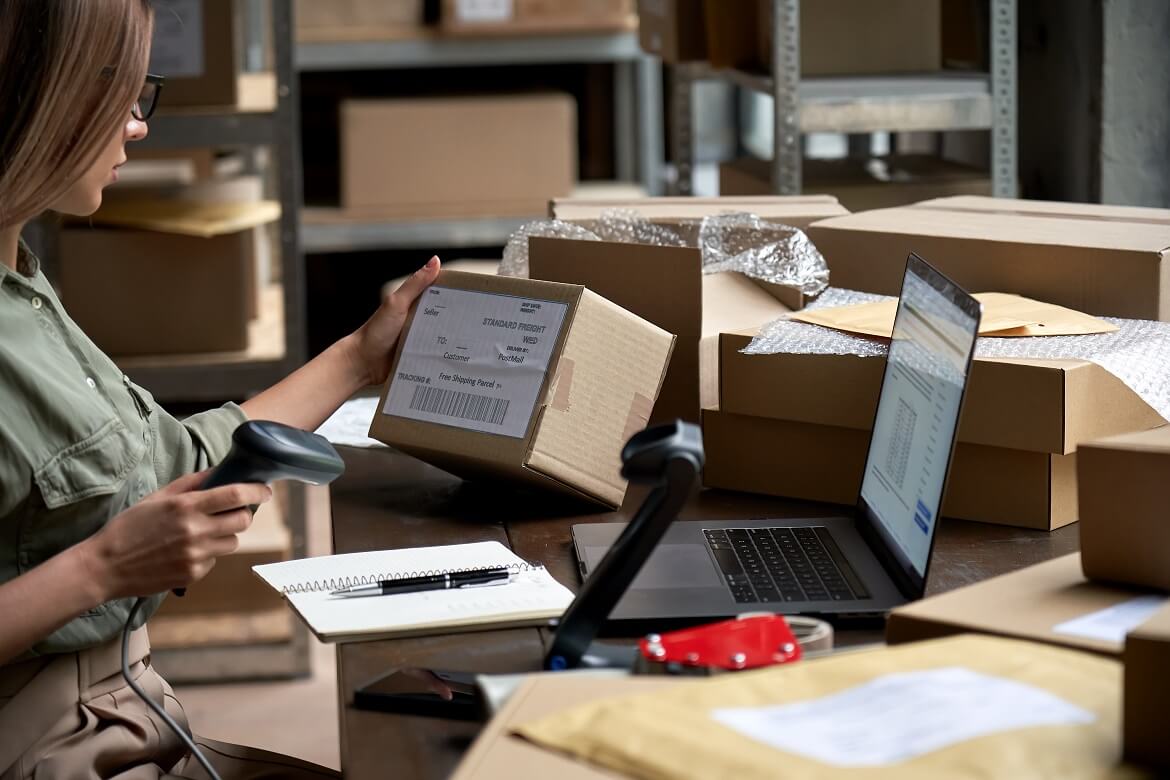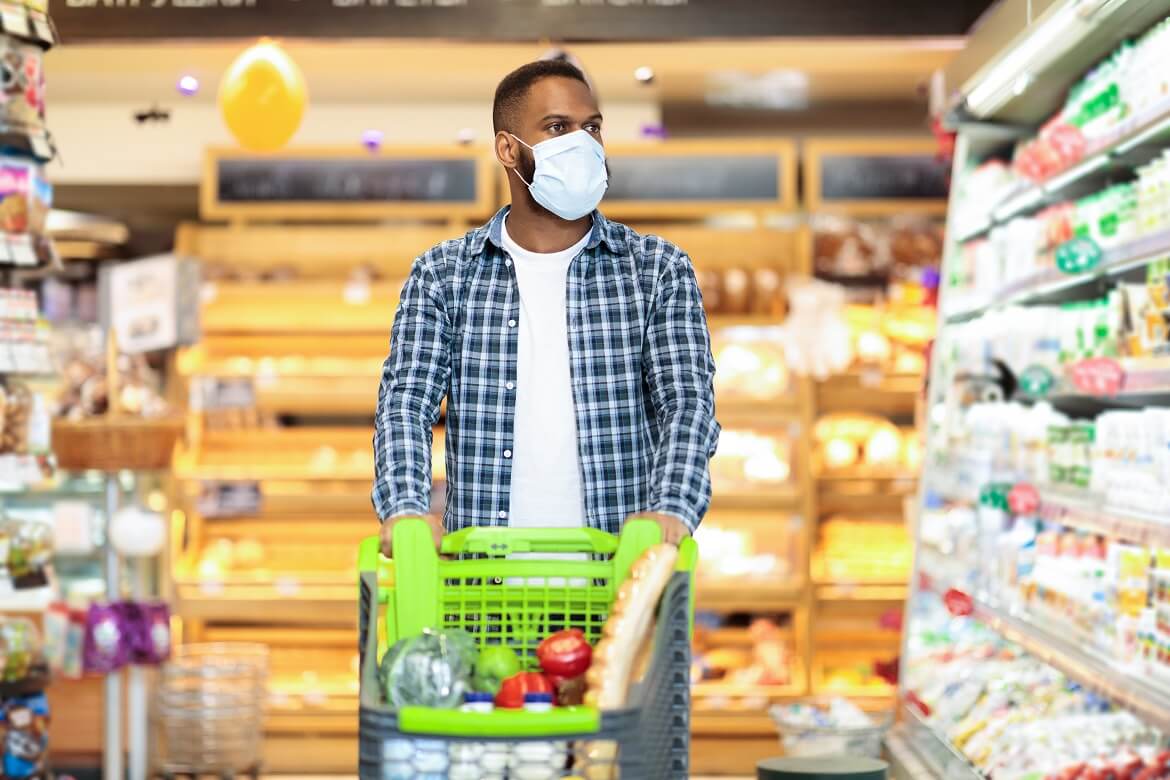 Shake-up in Aisle 21: Disruption, Change & Opportunity in Ontario's Grocery Sector
Report by: Brookfield Institute
The COVID-19 pandemic has brought light to the everyday superheroes who stock the shelves in your local grocery store. This report offers insight on the complexities of Ontario's evolving food retail sector. It explores nine trends, from the rise of data, to the skill sets workers possess, to the changing nature of food shopping as a consumer activity.
Learn more about Disruption, Change and Opportunity in Ontario's Grocery Sector!
Voice of Canadians and Impact to Retailers
Report by: Deloitte Canada
In 2020, Deloitte surveyed many Canadians to gain a better understanding of their confidence in the nation's economy and their own personal financial situation. They also investigated how behaviours have changed—and will continue to change—as they and the citizens of the world deal with the impact of COVID-19.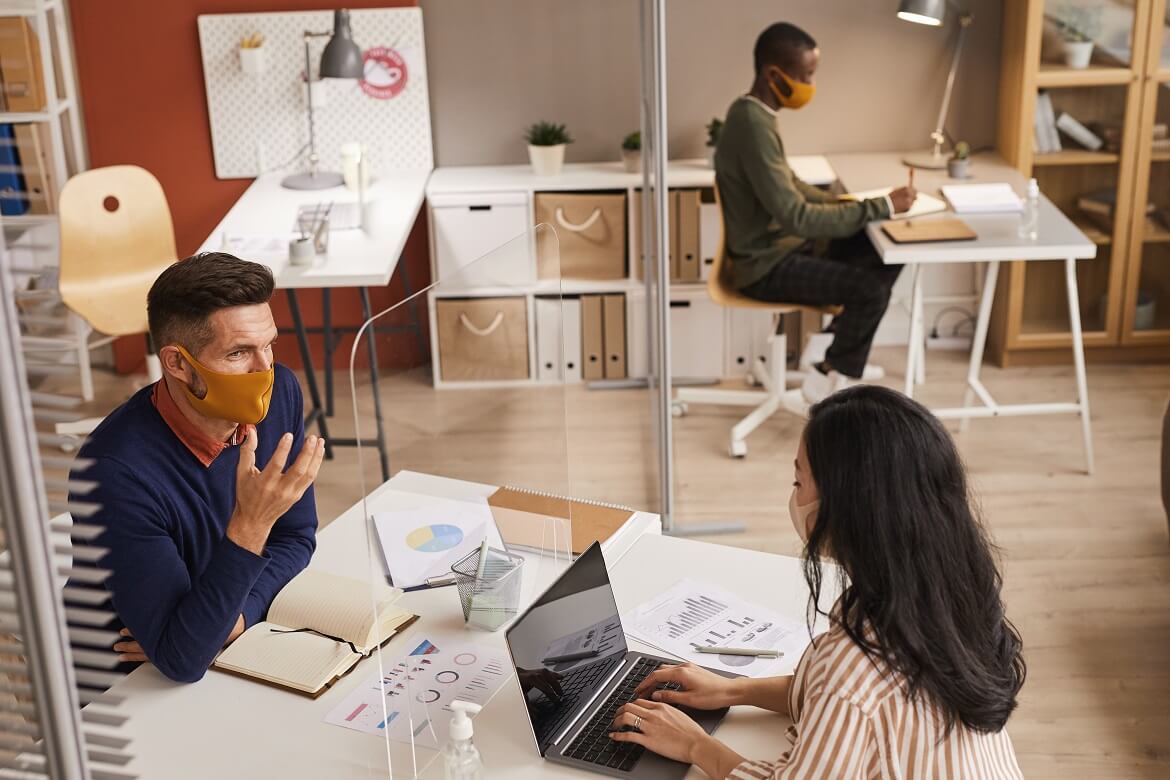 Learn About Top Sectors in Ontario
Click through the sectors below to access sector-based information, including industry events, training initiatives, labour market news, and top industry employers.