Workforce Development Centre: Skilled Trades
Workforce Development Centre: Skilled Trades
Skilled Trades Sector: The Current Scope
According to a recent article in the Financial Post, employers in the skilled trades are struggling to find qualified workers. Since the pandemic, there has been a decline in the number of skilled workers who are both qualified and willing to take a job in the trades. As a result, thousands of trades-related positions remain vacant in Canada.
To put it into perspective, as of March 2021, the vacancy rate in the construction field was 5.8 per cent, or approx. 58,300 unfilled jobs (Statistics Canada). With such a demand for talent, the only thing standing between you and a job is qualification!
The Career Foundation is invested in supporting employers to strengthen their workforce and we are already making a difference through our trades and pre-apprenticeship programs. Additionally, our Made in the Trades resource site educates job seekers about the benefits of pursuing careers in the skilled trades and how to get started.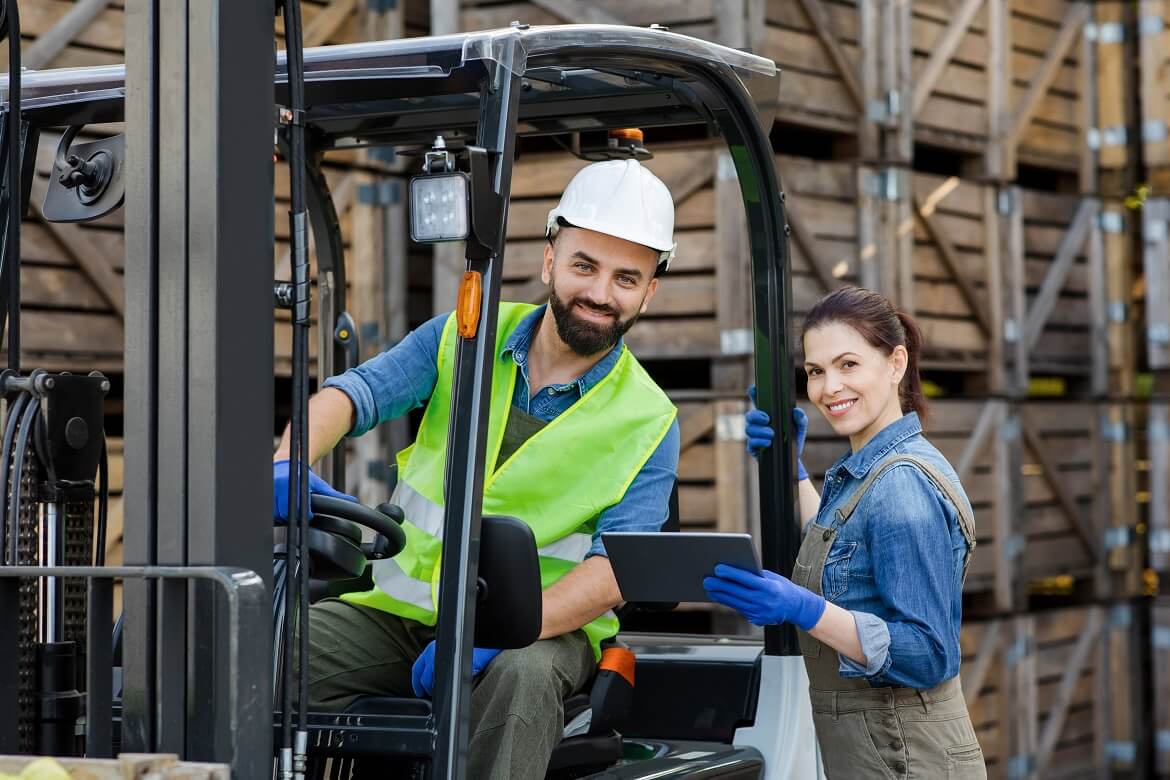 Click through the links below to access relevant information about the Skilled Trades Sector.
Employer Partners & Sector Experts
The Career Foundation has partnered with dozens of employers in the Skilled Trades — many of which are hiring now! To learn more about current career opportunities, connect with one of our Sector Experts today or browse our job vacancies on the Digital Job Centre!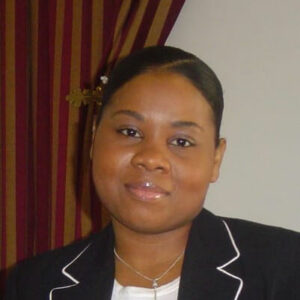 Shauna McKenzie-Onita
Employer Services Consultant, Skilled Trades Sector
Shauna possesses over 20 years in the staffing and recruitment industry. She is an effective networker who brings people and organizations together to accomplish common goals. She describes herself as a "big-picture" thinker with creative, unique perspectives – able to find and create opportunities that aren't always obvious. Shauna grew to love the Skilled Trades Sector over the past 10 years due to the strength of employer relationships that she developed and her fascination with the numerous careers available in the trades.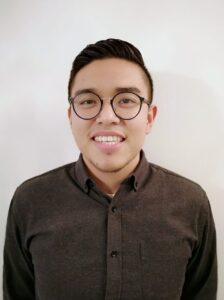 Kristoffer Rodas
Skilled Trades Employment Services and Placement Specialist
With experience working with at-risk individuals and in corporate training, Kristoffer has demonstrated his passion for building relationships and seeing individuals thrive and succeed. Alongside this, he is also passionate about the trades since he has had the privilege of working in them and understands the culture of the industry. Kristoffer brings together his excitement for people and the trades by talking to job seekers about the many rewarding opportunities in this sector.
Skilled Trades Sector Initiatives
Future at Work Podcast & Webinar Series
The Career Foundation's Future@Work Podcast and Webinar Series focuses on new and emerging trends occurring across high-growth industries, including the skilled trades sector. We also highlight dynamic workforce development solutions that tackle talent needs and mismatches, and share career insights that truly develop human potential.
Ontario Home Builders' Job-Ready Program
Want to enter Ontario's booming construction industry? The Ontario Home Builders' Job-Ready Program provides job seekers with entry-level practical skills training and experience that will prepare them for work in the construction industry. In addition to hands-on industry training, participants will be provided with a paid job placement and ongoing retention supports to ensure their long-term success in the construction field.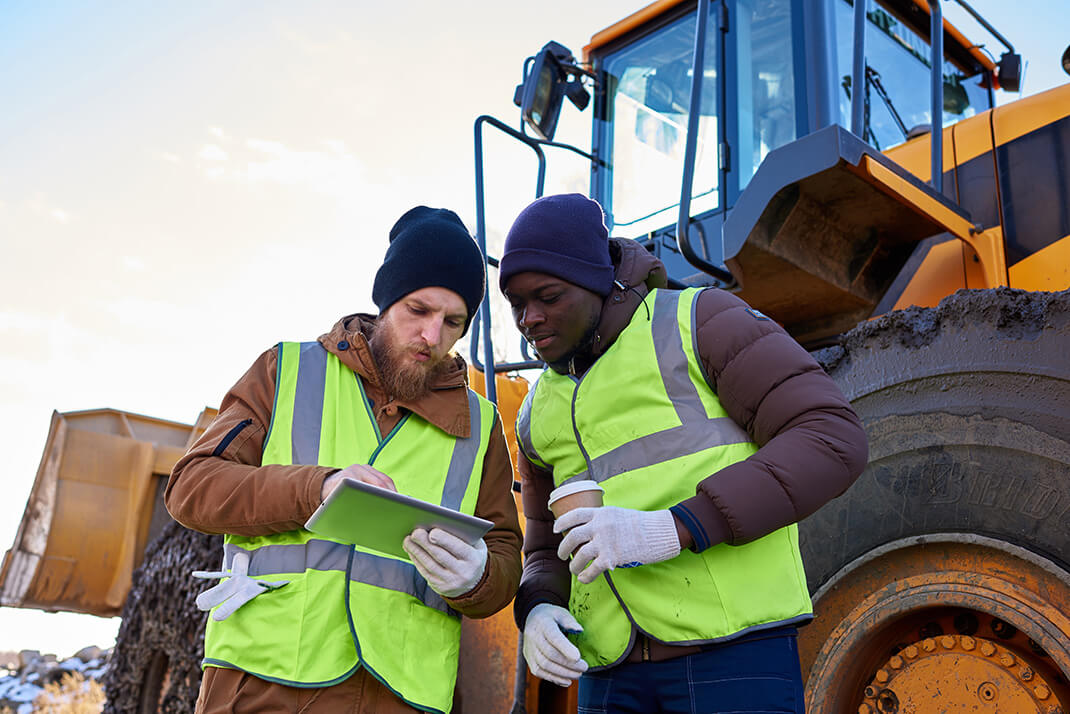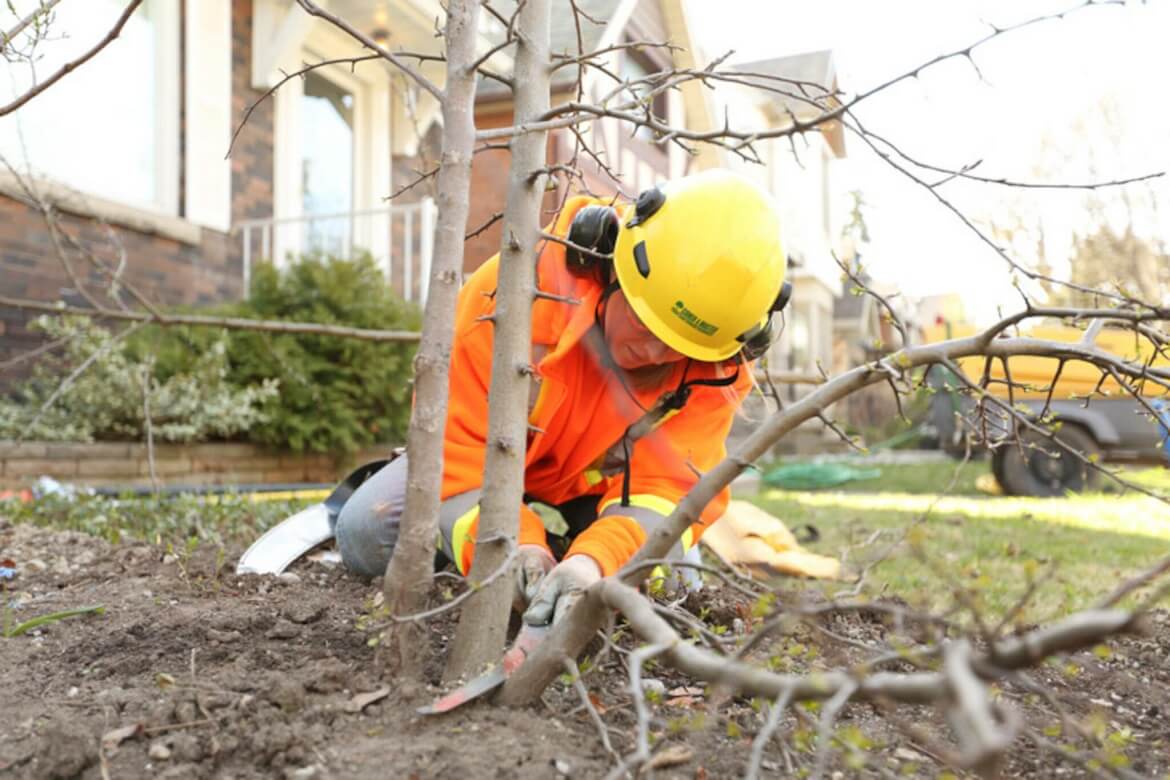 Arborist Ground Worker Training Program / SkillsAdvance Ontario (SAO)
Love trees? The Arborist Ground Worker Training Program provides job seekers with industry training that enhances productivity, safety and efficiency while enhancing communication, problem-solving and critical thinking skills — all in a practical learning environment that mimics the workplace setting. There is no cost to participate.
Made in the Trades: Guide to Trades & Apprenticeship
The Career Foundation's Made in the Trades: Guide to Trades & Apprenticeship provides job seekers and employers with valuable resources on trades and apprenticeship. Learn how to get started in the trades, access grants & training incentives, register as an apprentice, hire an apprentice, and more!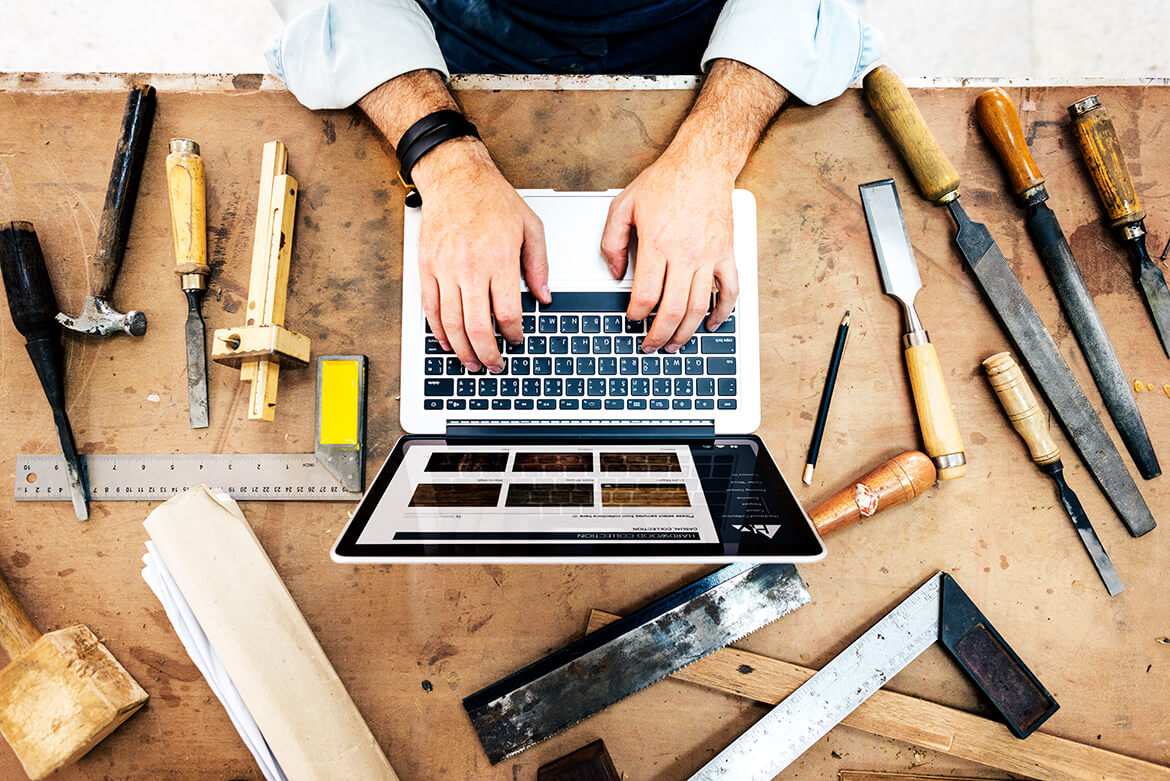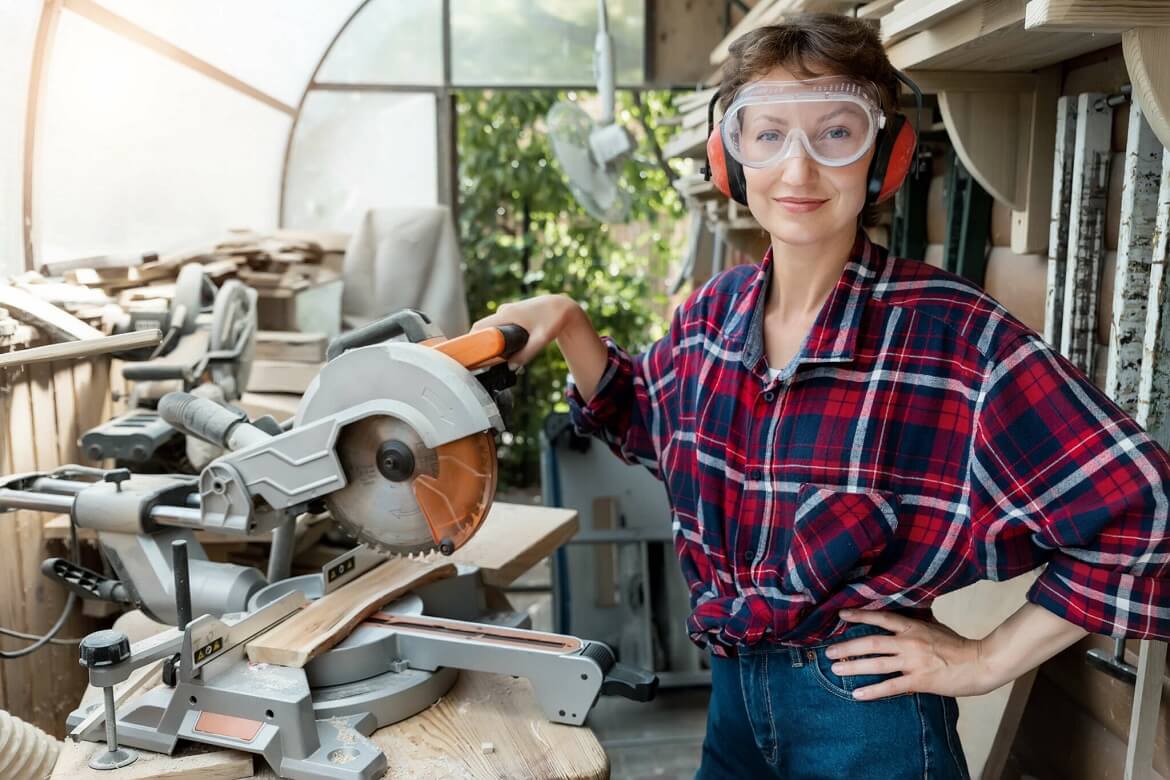 General Carpenter Pre-Apprenticeship Program
The General Carpenter Pre-Apprenticeship Program is delivered in partnership with Mohawk College and the Carpenter's Union Local 18. It is geared towards individuals between the ages of 18 and 29 who have an interest in pursuing a career in carpentry/construction. Participants receive General Carpenter Level 1 Apprenticeship training, along with secondary trade exposure in Drywall, Acoustics and Lathing Application. There is no cost to participate.
The Newcomer Advantage Program
The Newcomer Advantage Program is The Career Foundation's response to the ongoing employment challenges that newcomers face today. We are pleased to host this platform for newcomers so they can hear directly from industry leaders, network with professionals, and access sector-specific mentoring opportunities that will equip them to enter their fields and advance in their careers.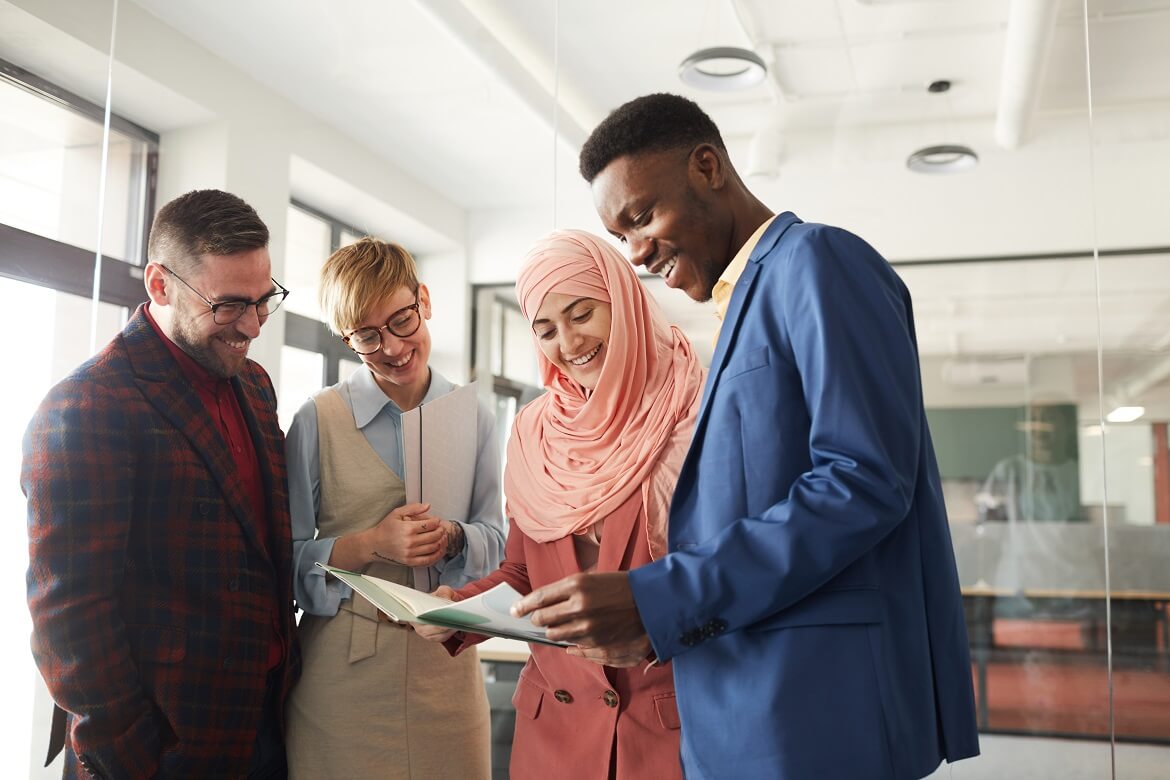 Upcoming Industry Events:
Scroll through the stream below for upcoming sector events. To register for an event or to view more details, click the event image.
Industry Reports & Resources
The Career Foundation's Workforce Development Centre provides labour market information, sector trends and initiatives, and workforce development planning opportunities to address labour market needs for our communities. See below for recent Skilled Trades Sector news and reports. 
Value of the Construction Industry
Report by: Canadian Construction Association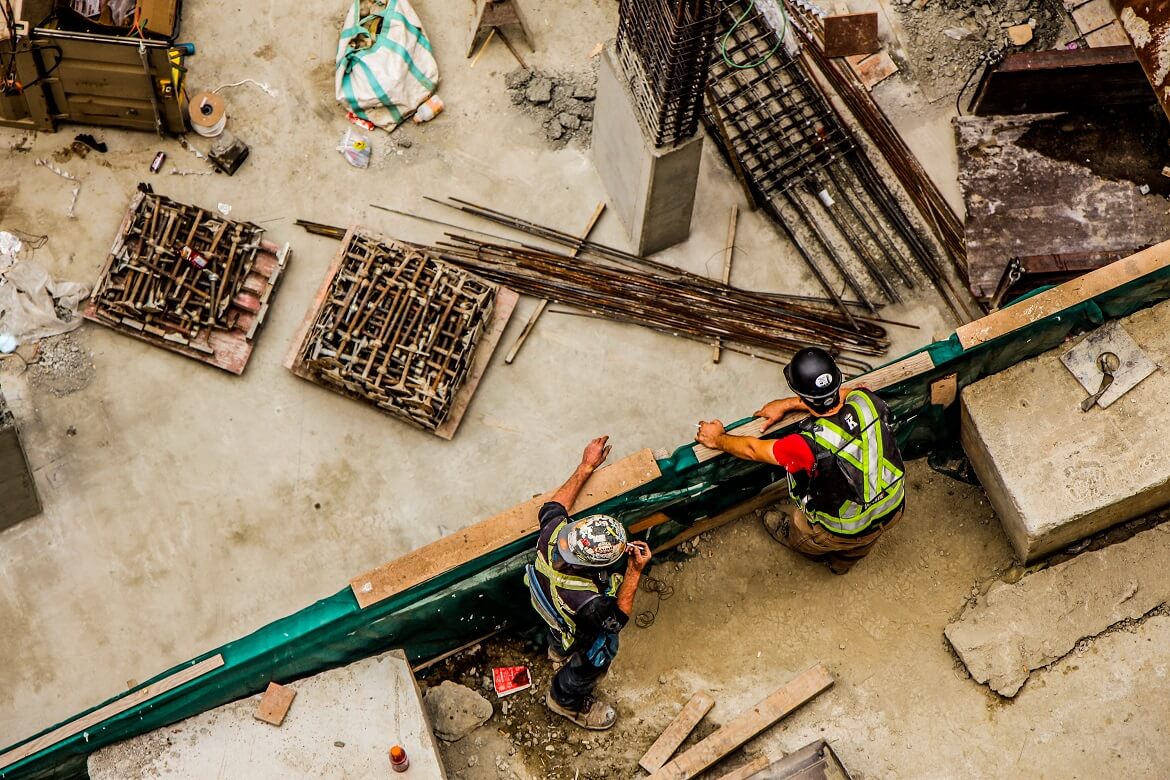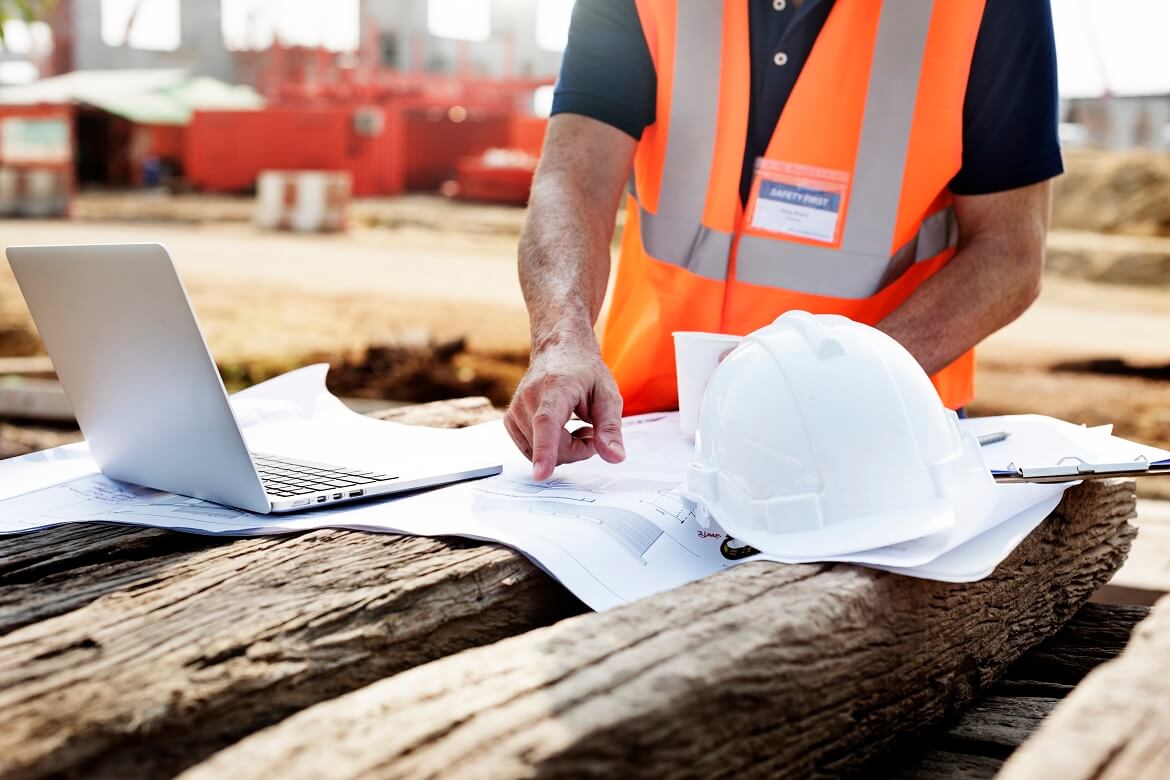 2021 Contractor Survey
Report by: Ontario Construction Secretariat
The 2021 Contractor survey by Ontario Construction Secretariat gauges their business expectations for the year and captures their views on salient issues in the industry. The survey results highlight statistics from every region in the province to gain a better understanding of the industry as a whole.
Apprentice Demand: Ontario
Report by: Canadian Apprenticeship Forum
This report gives great insight on the demand for apprentices in 2021 and beyond. Filled with various stats, you will be able to compare how each trade compares year by year.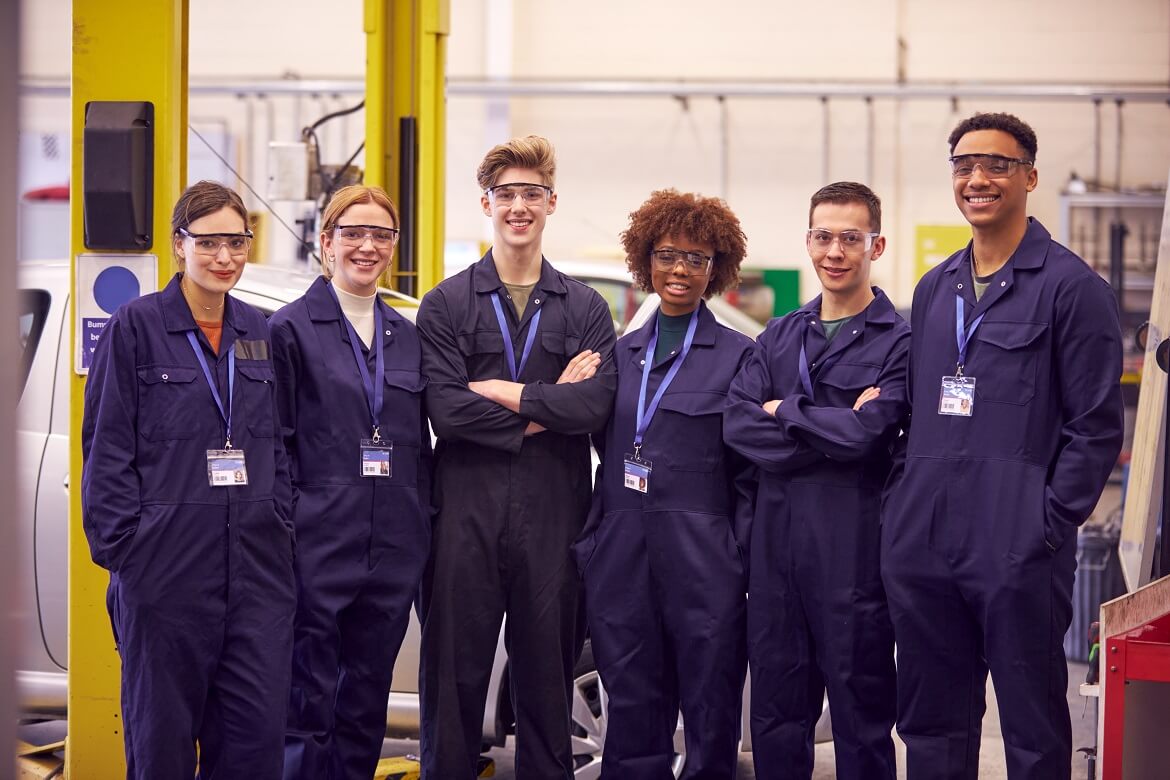 Learn About Top Sectors in Ontario
Click through the sectors below to access sector-based information, including industry events, training initiatives, labour market news, and top industry employers.