Workforce Development Centre: Technology/IT
Workforce Development Centre: Technology/IT
Technology/IT Sector: The Current Scope
The technology industry did see a moment of suspension in the beginning of the COVID-19 pandemic; however, the sector is now growing faster than ever before. With most workers being told to work from home, we saw an increase in demand for software/tech support as most of the workforce transitioned to remote work. This demand will likely continue as organizations prepare their operations for future disruptions and new ways of doing business.
Anticipated changes in the future of work due to technology and automation were reported in mainstream news for many years, but with the global sweep of COVID-19, the future of work was rapidly accelerated. For instance, Shopify was able to grow by 204% from January 2020 to December 2020. However, the sudden and immediate need for workers with IT or digital skills puts those who do not possess these skills at risk of sustained unemployment.
There is an urgent call to train, retrain, and reskill people with IT and digital skills. The Career Foundation invites employers to collaborate with us on designing training initiatives to meet the industry's talent needs, so together we can rebuild and create opportunities for IT companies and its workforce to grow.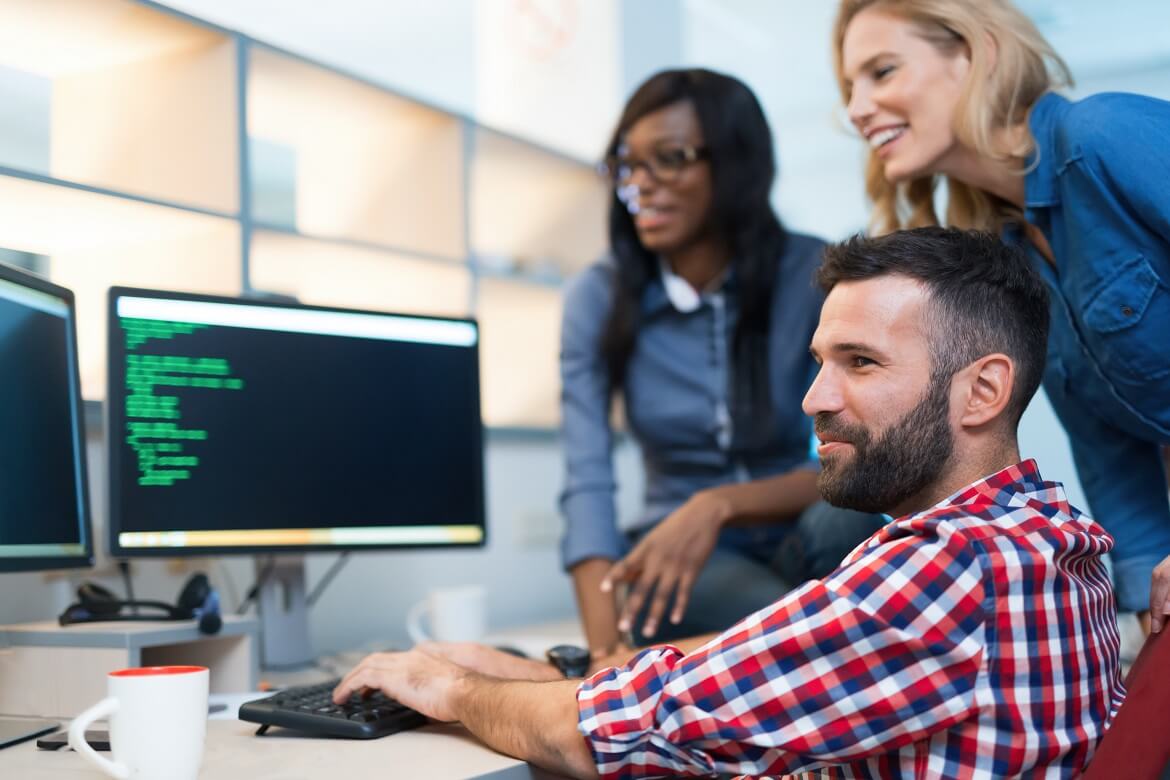 Click through the links below to access relevant information about the Technology/IT Sector. 
Employer Partners & Sector Experts
The Career Foundation has partnered with dozens of employers in the IT/Technology sector — many of which are hiring now! To learn more about current career opportunities, connect with one of our Sector Experts today or browse our job vacancies on the Digital Job Centre!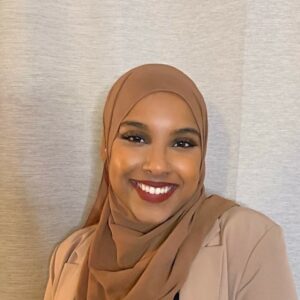 Lul Abdulle
Employer Services Consultant, IT/Technology Sector
Lul has always been highly involved in her community—whether she is promoting city programs or advocating for residents in her neighbourhood. She has also supported many youth programs in Toronto by organizing large conferences and facilitating group-based workshops & skills training sessions. Although she is relatively new to the IT/Tech industry, she is looking forward to growing along with this booming sector. Lul is a self-described book worm, and enjoys travelling, going on walks and bike rides, and other outdoor activities.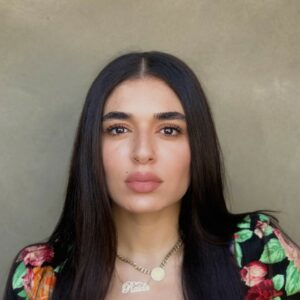 Raeda Khalil
Employer Services Consultant, IT/Technology Sector
Raeda graduated with two degrees: one in business management and another in administration. Since then, she has worked in various roles including management, business administration, social media marketing, and now job development. Notably, Raeda started a non-profit organization called "We the Change," which helps women and girls in the Middle East access supports that help them physically and emotionally. She enjoys the aspect of working with both employers and employees in her role with The Career Foundation, and is eager to help both parties find the best fit to meet their long-term goals.
Technology/IT Sector Initiatives
Future at Work Podcast & Webinar Series
The Career Foundation's Future@Work Podcast and Webinar Series focuses on new and emerging trends occurring across high-growth industries, including the technology sector. We also highlight dynamic workforce development solutions that tackle talent needs and mismatches, and share career insights that truly develop human potential.
Accenture: Skills to Succeed Learning Exchange Program
You can access job search and employment preparation training at your convenience online! The Career Foundation is pleased to partner with Accenture Canada to offer their Skills to Succeed Learning Exchange program.
Amazon Web Services: Cloud Computing Training
Businesses of every size and industry rely on the cloud for data backup, email, virtual desktops, software development, disaster recovery, and more. The Career Foundation is collaborating with Amazon Web Services (AWS) to promote no-cost Cloud Computing training and resources to our job seeker clients and the general community.
The Newcomer Advantage Program
The Newcomer Advantage Program is The Career Foundation's response to the ongoing employment challenges that newcomers face today. We are pleased to host this platform for newcomers so they can hear directly from industry leaders, network with professionals, and access sector-specific mentoring opportunities that will equip them to enter their fields and advance in their careers.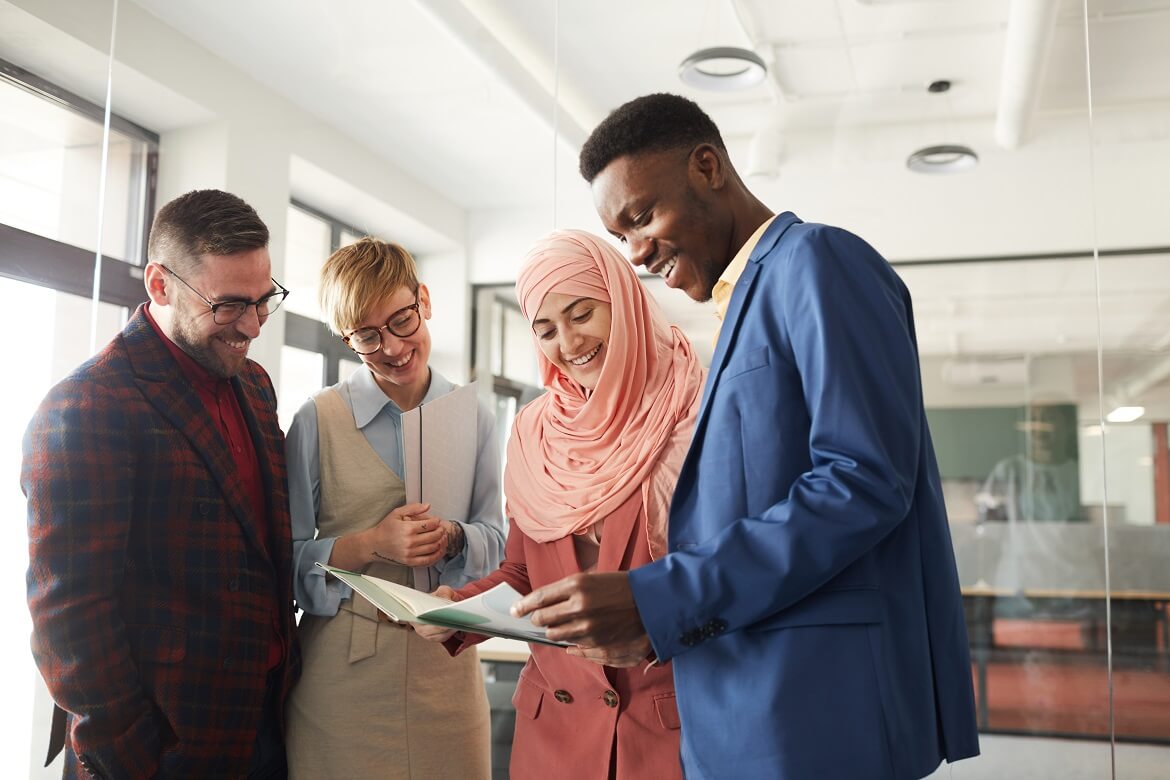 Upcoming Industry Events:
Scroll through the stream below for upcoming sector events. To register for an event or to view more details, click the event image.
Industry Reports & Resources
The Career Foundation's Workforce Development Centre provides labour market information, sector trends and initiatives, and workforce development planning opportunities to address labour market needs for our communities. See below for recent Technology Sector news and reports. 
The Digital Workforce Experience: Getting Technology to Work at Work
Report by: Deloitte Insights
This report details how the use of technology varies between a customer and a worker. By leveraging technology and establishing cross-functional, enterprise-level governance, organizations have the chance to streamline and simplify transactions between the workforce and the enterprise, fostering greater engagement and driving more productivity in both the front and back office.
Read the report here to learn more about the digital workforce experience!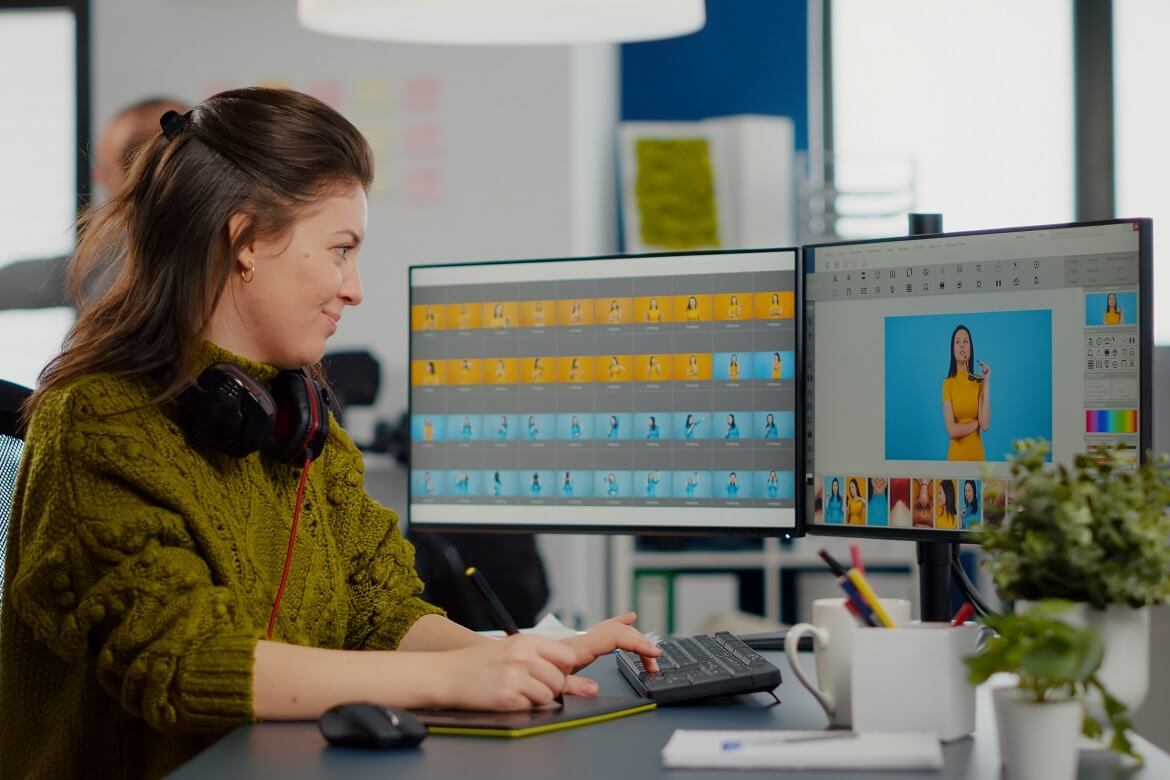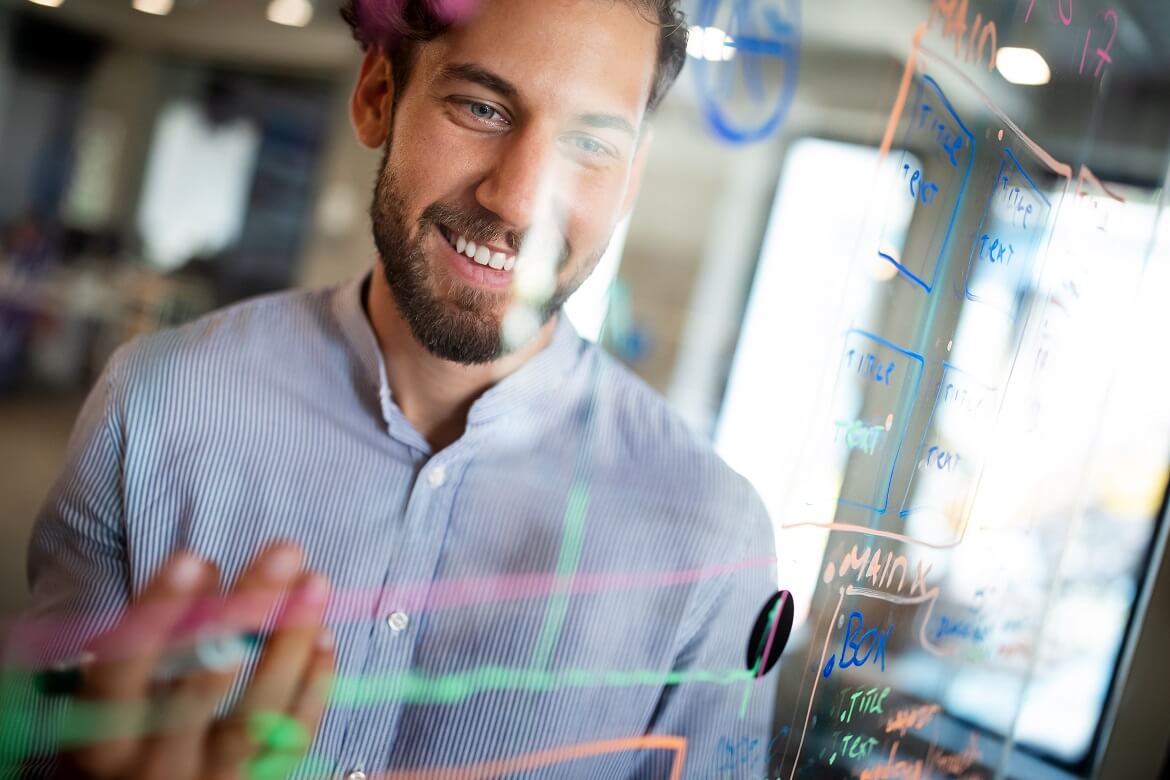 Ontario's IT Industry: By the Numbers
Report by: Invest Ontario
Ontario is home to the second-largest IT sector in North America. Learn why industry giants invest most of their Research & Development funds in Ontario as well as how it has become a game-changer!
In-Demand Technology and IT Jobs in 2021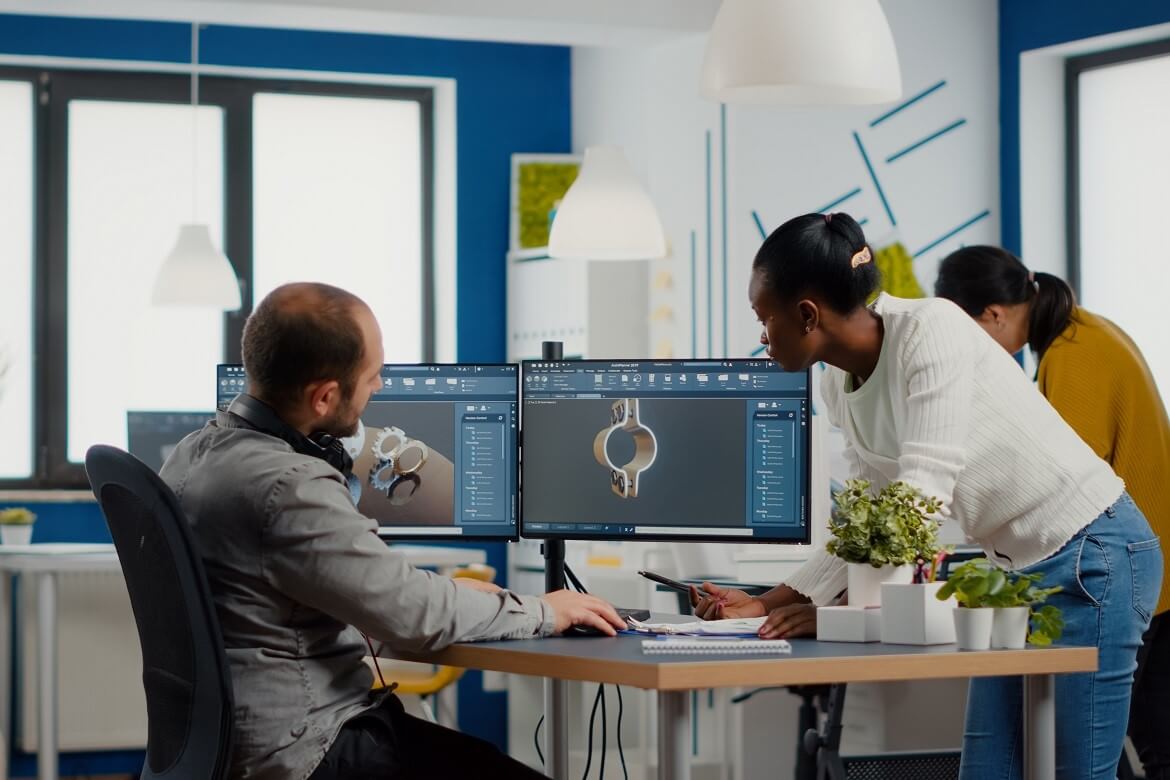 Learn About Top Sectors in Ontario
Click through the sectors below to access sector-based information, including industry events, training initiatives, labour market news, and top industry employers.