Pre-Employment Training & Jobs for Youth Aged 15-30
The Career Foundation delivers an employment placement program for youth under 30 years old called Completing the Circle (CTC).
The Completing the Circle program is an employment and skills development project funded by Canada's Youth Employment and Skills Strategy (YESS). The program provides individualized support to youth with multiple barriers to employment.
Through the Completing the Circle program, youth participants are empowered to find employment. They are equipped with tools, supports, new skills, and the confidence to start and maintain work. Participants take their first steps towards meaningful careers now and into the future.
Our focus is on quality work opportunities for youth, employment maintenance, career advancement, professional development and training, and enhanced supports that are flexible and adaptable to the needs of youth.
The CTC Program Includes: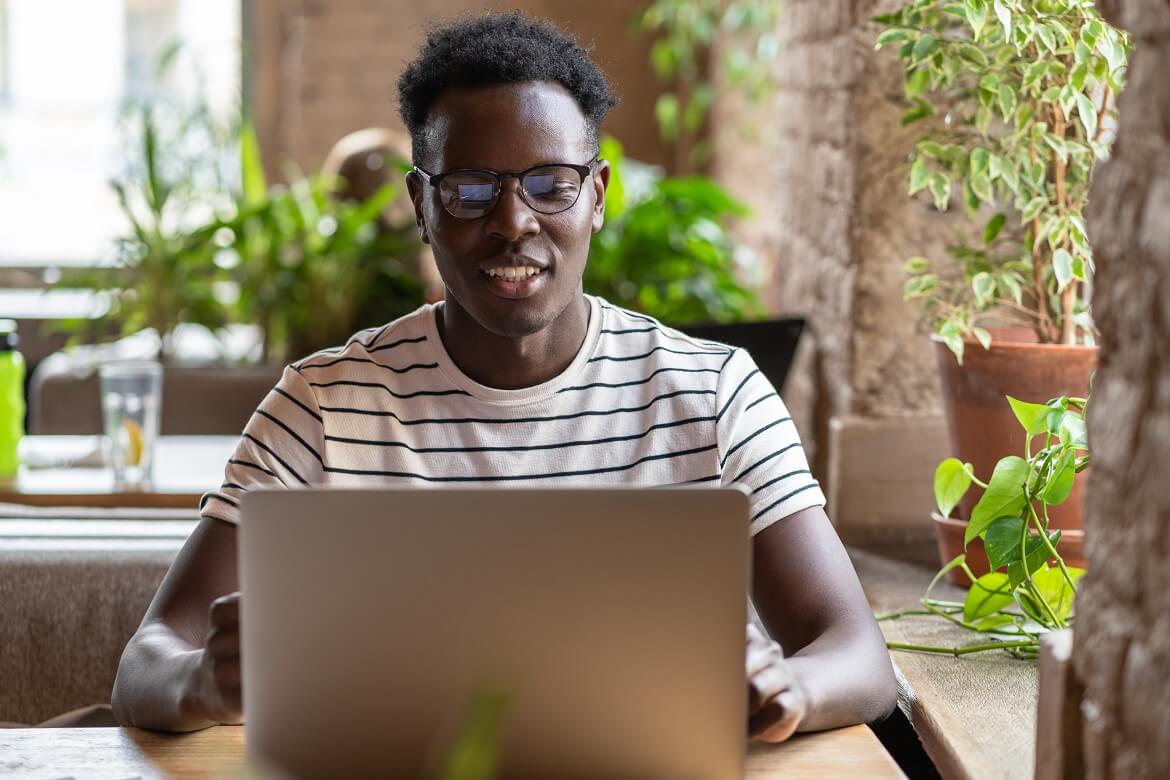 The Completing the Circle program works in partnership with employers to supplement their hiring practices by coordinating successful placements of skilled and motivated professionals.
If you're looking for help with finding a job and would you like to get paid while receiving job search training, Completing the Circle could be right for you!
Examples of Jobs for Youth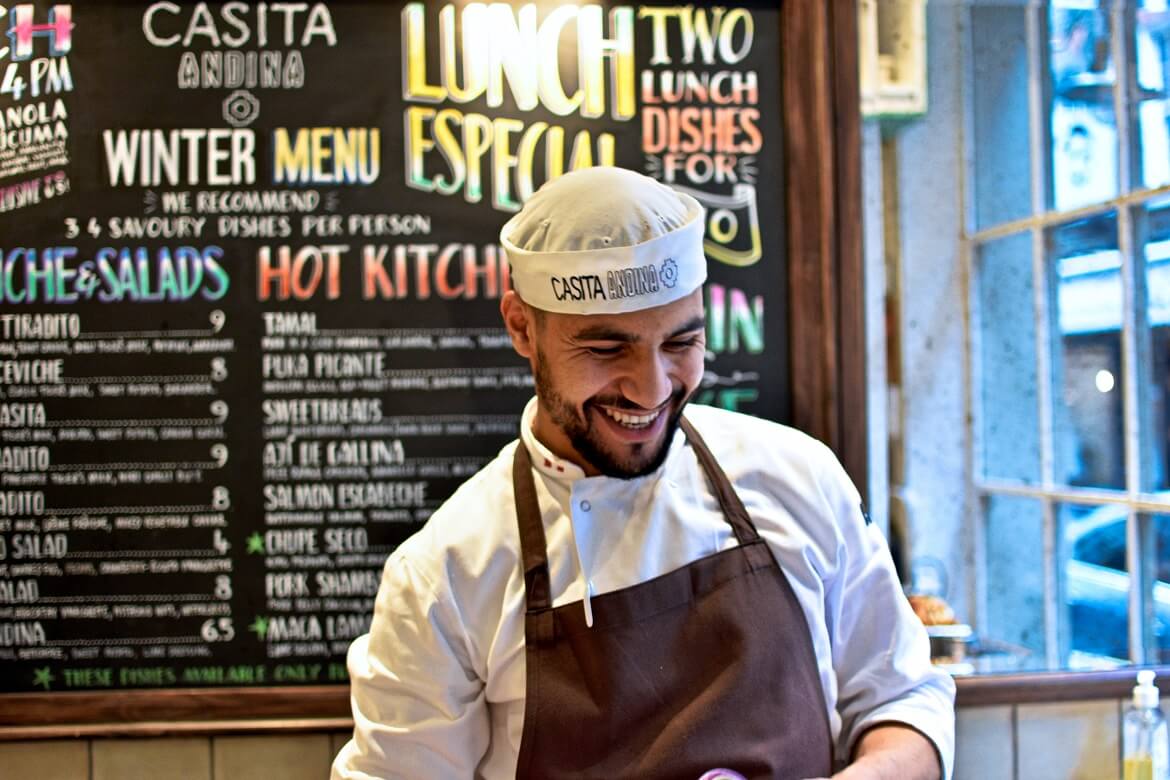 Our CTC program is available in Mississauga, Hamilton, and Toronto (Lawrence & Weston Roads). Intakes for the current project contract are listed below.
To register for the Completing the Circle program, please click the application link below. You may also contact one of our Completing the Circle locations to ask questions about the program and to see if you are eligible.
Information for Employers
We can help you with your hiring needs! Our team will help coordinate interviews on your behalf with skilled young talent. Additionally, you may qualify for financial supports to help offset the cost of training and/or staff wages. 
If you would like to register as an employer partner with The Career Foundation's Completing the Circle program, choose the location nearest you below.