// Get Started
Tell Us What You're Looking For
// Services for Job Seekers
A Variety of No-Cost Options for You!
We'll assist you with writing your résumé, preparing for interviews, and advancing in your career.
Access free online resources to help you get trained, certified and prepared to advance in your career!
Our Employment Specialists will meet with you virtually or over the phone to discuss your employment goals.
Register for our specialized training programs that support youth, women, persons with disabilities & more!
Browse our most recent job postings and sign up for virtual hiring events in your fields of interest.
We have a network of over 200 community partners that offer unique solutions & services for you!
// Workforce Development
Join One of Our Sector-Specific Training Programs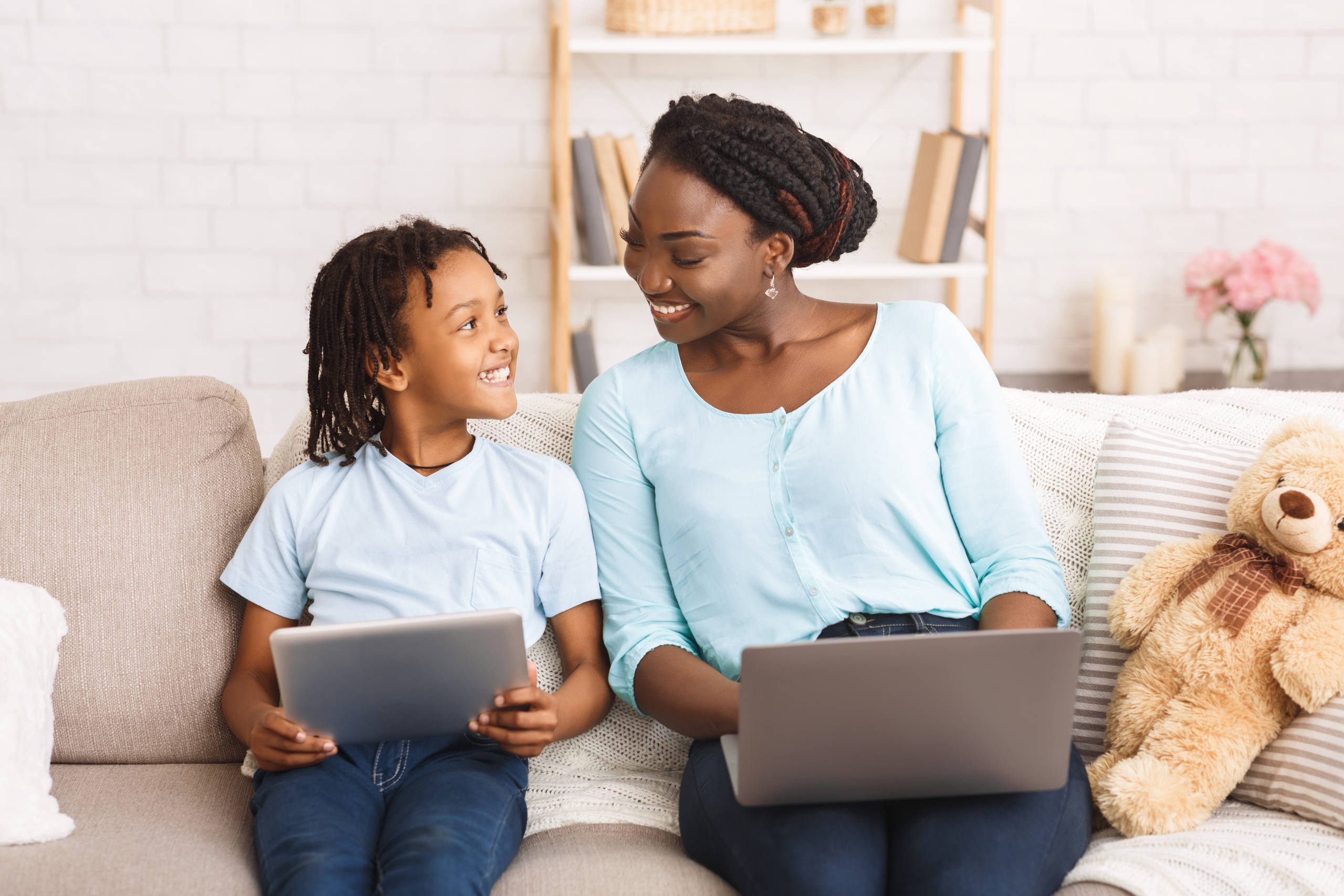 Are you a woman looking to work from home? Apply for our Path to Customer Success program!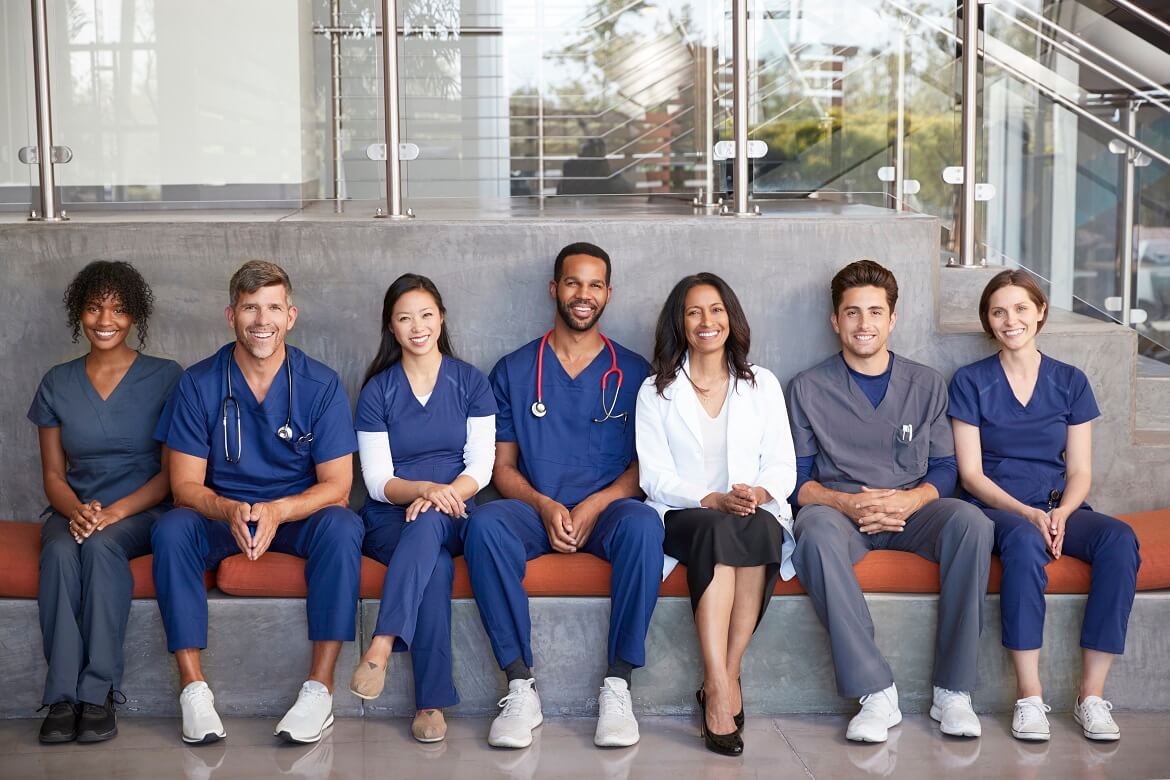 Get trained, certified and employed
as a Personal Support Worker in
as little as 6 months!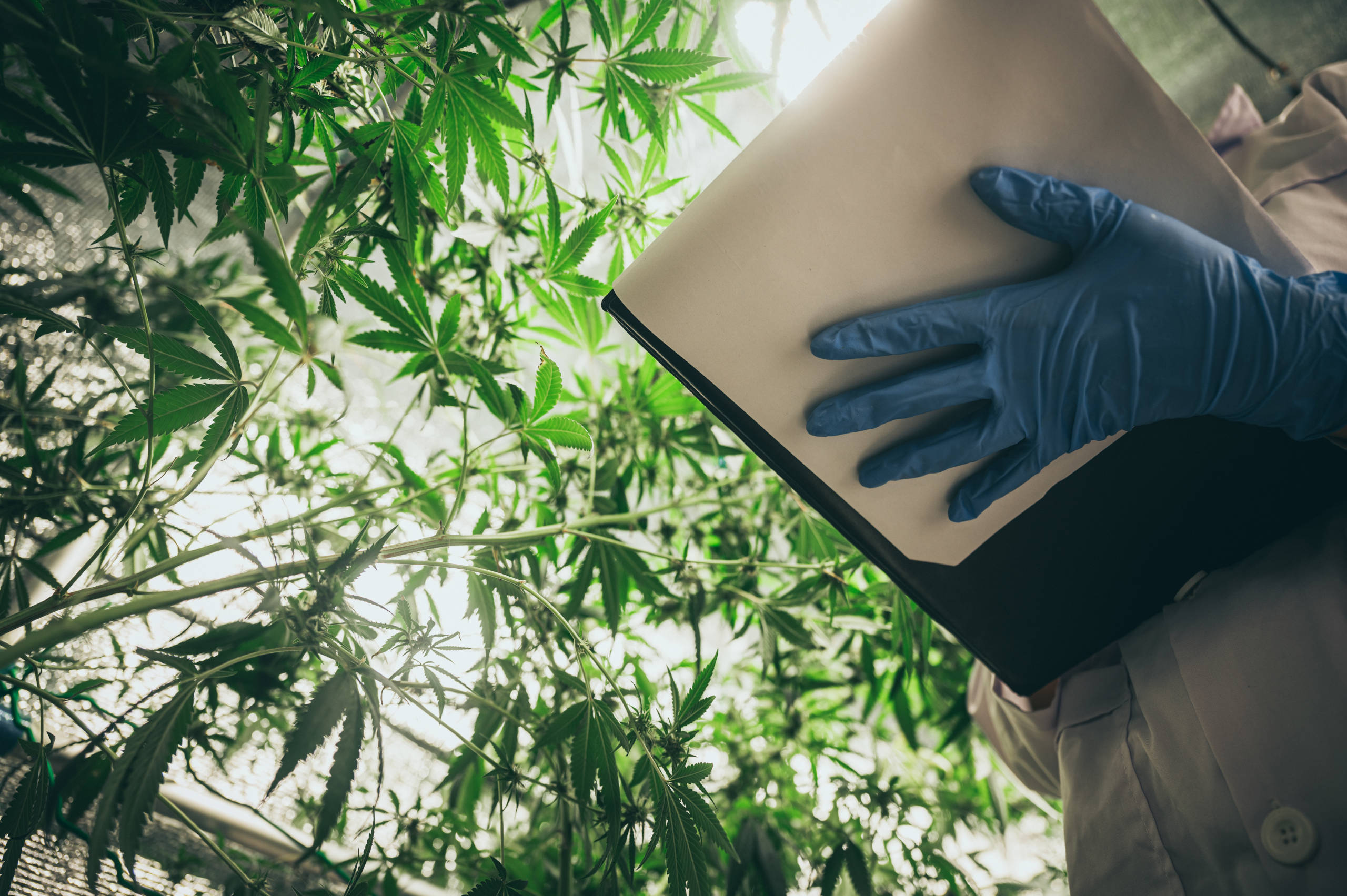 Looking for a green career? The Cannabis Production Worker
Training Program may be for you!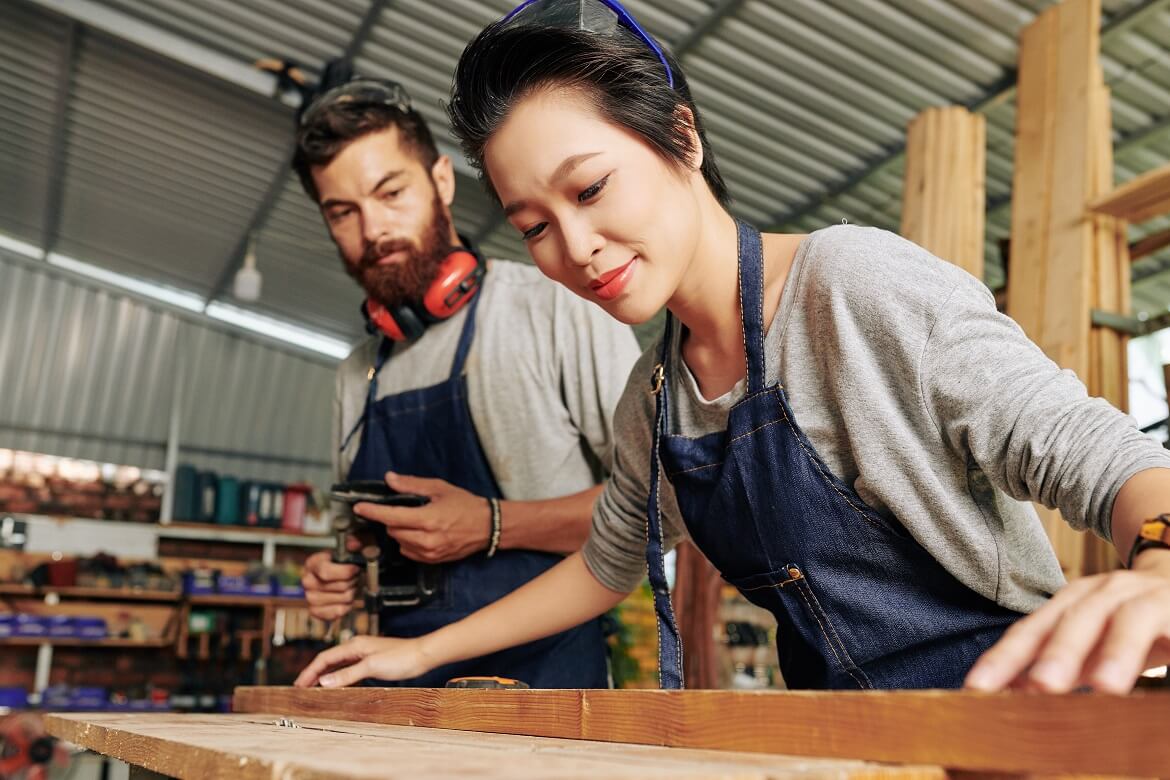 Start a career in carpentry through our General Carpenter Pre-Apprenticeship Program!
Registered job seekers served each year
Employer partners across the GTHA
// EMPLOYERS HIRING NOW:
Browse Our Job Postings!
// Testimonials
What Our Clients Are Saying
The Career Foundation has helped me tremendously. Natalia T. has provided me with exceptional service. Both her and Gabriella P. have guided me through the entire process, from signing up to being hired with an excellent company. I'm grateful for their support and encouragement. I highly recommend them!
This is an excellent place to get help finding a job. Amy and Idil are fantastic at listening to your needs, enhancing your application with certifications and resume advice, but most of all they do everything they can to put you in touch with potential employers. Persistent, connected, and professional help in every session. Thanks for helping find a great new job!
Hitomi went above and beyond as she provided me with constant encouragement and advice. I really appreciate everything The Career Foundation did to help me land my first professional role and would definitely recommend their services to anyone who's searching for a new job!
Christopher M
Google Review
The Career Foundation is an extremely helpful and interactive organization that sticks with you every step of the way. I was getting frustrated after 2 months of job hunting to no avail, and after a 2-week workshop from them, I gained confidence from the job hunting and resume building skills they were able to effectively teach. A week later, I found a job. I couldn't ask for a better organization to assist me as I start my life in Canada. Cheers!
// The Career Foundation Blog
Recent News & Career Search Tips
// Thank You
Funder Acknowledgments