The Canada-Ontario Job Grant (COJG) offers financial support to employers and businesses across Ontario with a plan to deliver short-term training for existing & new employees. COJG provides employers with an opportunity to invest in their workforce by offsetting the cost of training their employees, upgrading their skills and knowledge, and promoting job advancement opportunities for employees.
Training to be delivered by an eligible third-party trainer or institution
Receive reimbursement for up to 83% of the total cost of training
Available to all businesses in Ontario for short-term training of existing and new employees
Receive up to $10,000 per employee to offset cost of training
An Opportunity to Train and Invest in Your Workforce!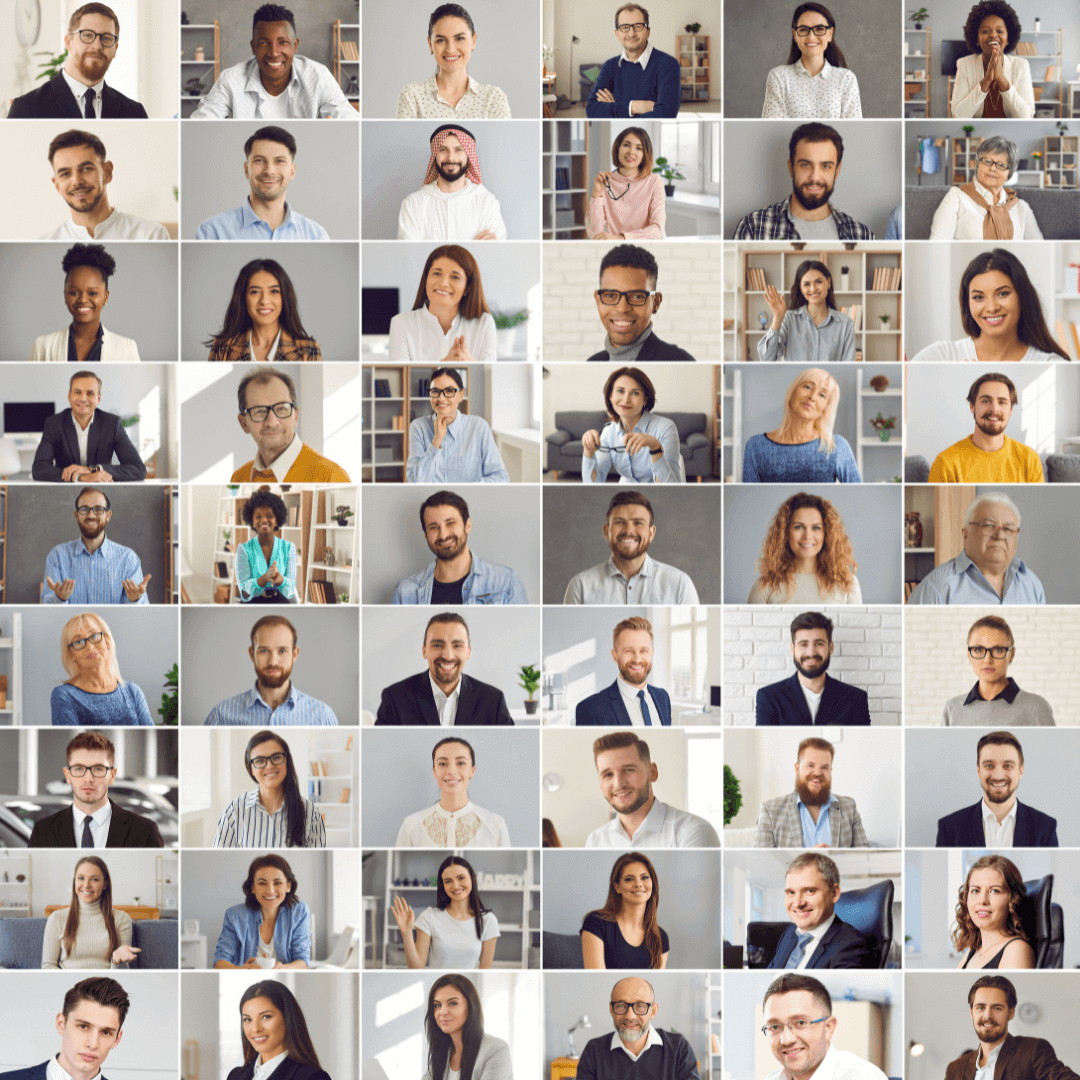 Canada-Ontario Job Grant Program Contact
Sign Up for a Virtual Information Session
Bill K.
COJG Employer Partner
"I had a great experience working with Sheema at The Career Foundation. She worked with my company to secure funding for sales training, and was most helpful throughout the entire process. Sheema was able to streamline the process, and make it quick and easy for all involved."
Holly M.
COJG Employer Partner
"My experience with Sheema and the COJG Program through The Career Foundation has been excellent … Being a small business, it was difficult to fund the cost of the training upfront. But Sheema worked with our company and the training school to come up with a solution that would work for everyone involved ... I cannot praise them enough for what they do and the care they put into their work."
Some of the Employers We've Worked With

This Employment Ontario service is funded in part by the Government of Canada and the Government of Ontario.