Access The Career Foundation's No-Cost Services Today!
The Career Foundation provides no-cost employment services to both job seekers and employers.
As a job seeker, you can benefit from one-on-one, virtual counselling sessions with our experienced Employment Specialists. Ask us about getting an individualized Service Plan, including access to hiring events and job opportunities, interview coaching, support with your résumé and cover letter, and more!
We also serve big and small employers/businesses. Over the past 34 years, we have developed strong partnerships with thousands of employers across Ontario that benefit from our no-cost HR services, training initiatives, wage subsidies and hiring incentives, and more.
Select an option below to learn more.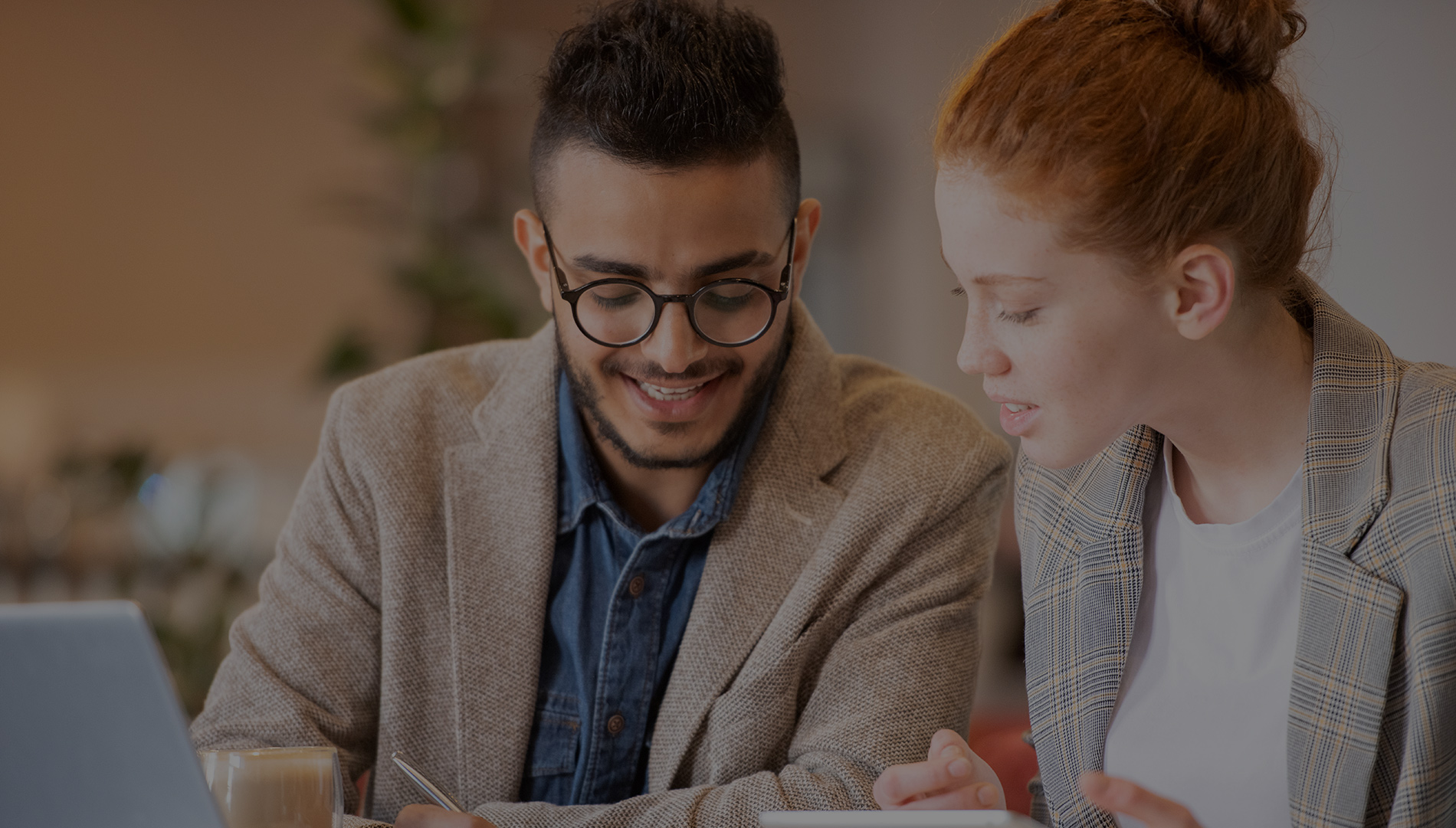 We have five full-suite centres located across the GTA that serve job seekers of all ages. We also deliver specialized employment programs for newcomers, people with disabilities, women and youth to meet the varied needs of these groups.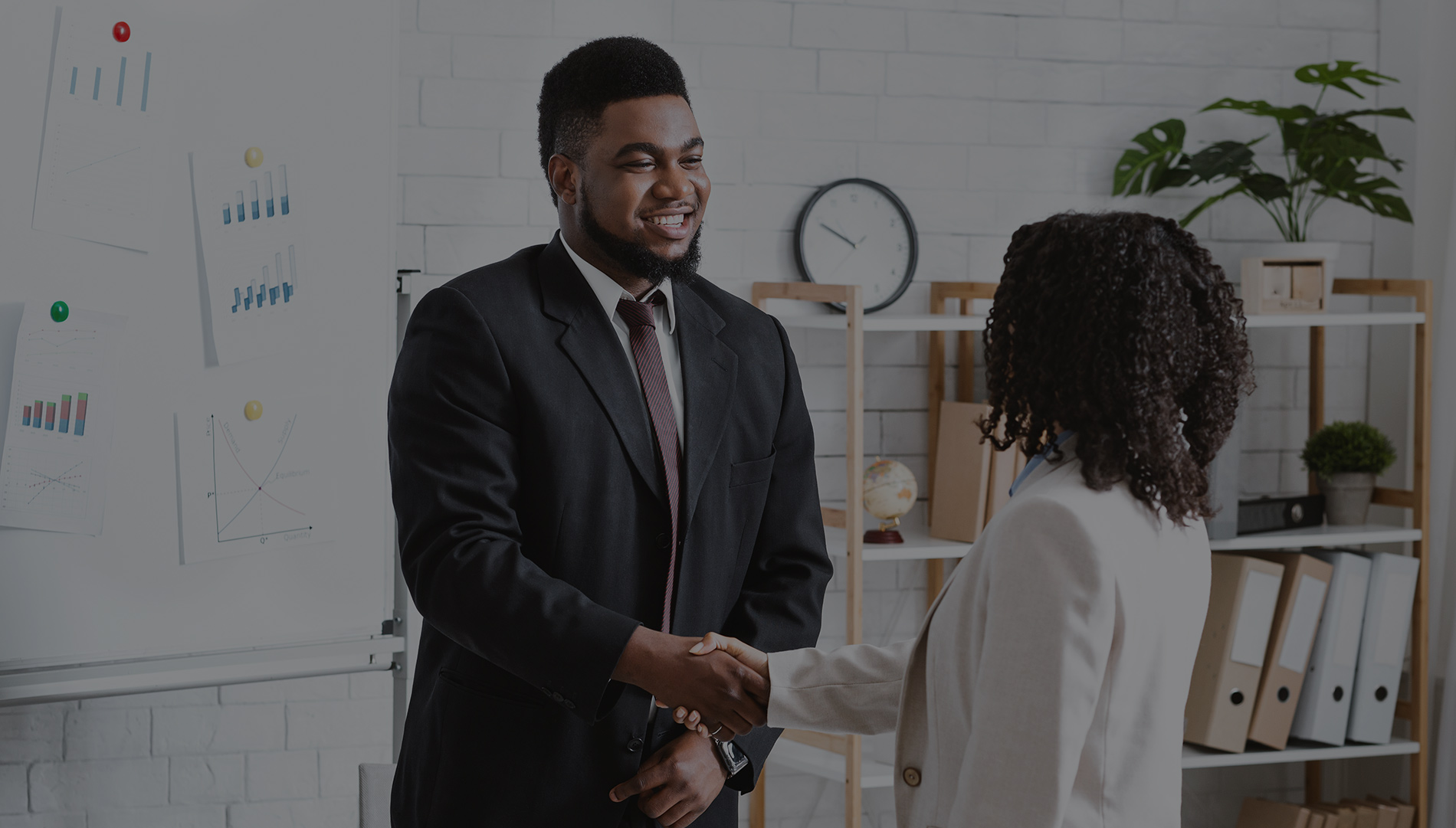 We partner with over 5,000 businesses, ranging in size and industry! Our employer partners benefit from a robust recruitment and training assistance program that helps businesses meet their HR needs.