Employment Services for People of All Ages & Abilities
Welcome to The Career Foundation! We are a results-oriented non-profit organization and registered charity (Registration No. 12265 9048RR 0001) that has been connecting job seekers and employers since 1988.
Currently operating from seven locations across the Greater Toronto and Hamilton Area, we help thousands of people accomplish their employment goals each year.
Our programs and services include job search, placement and HR solutions for employers.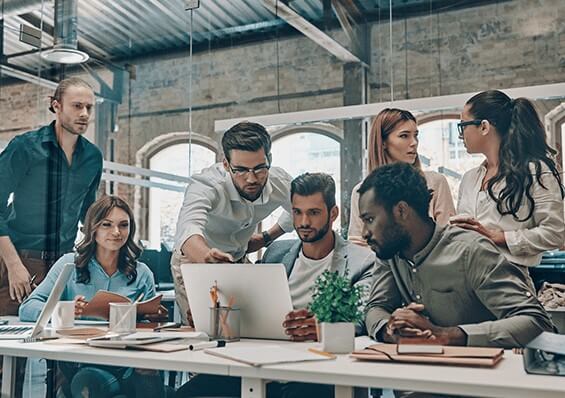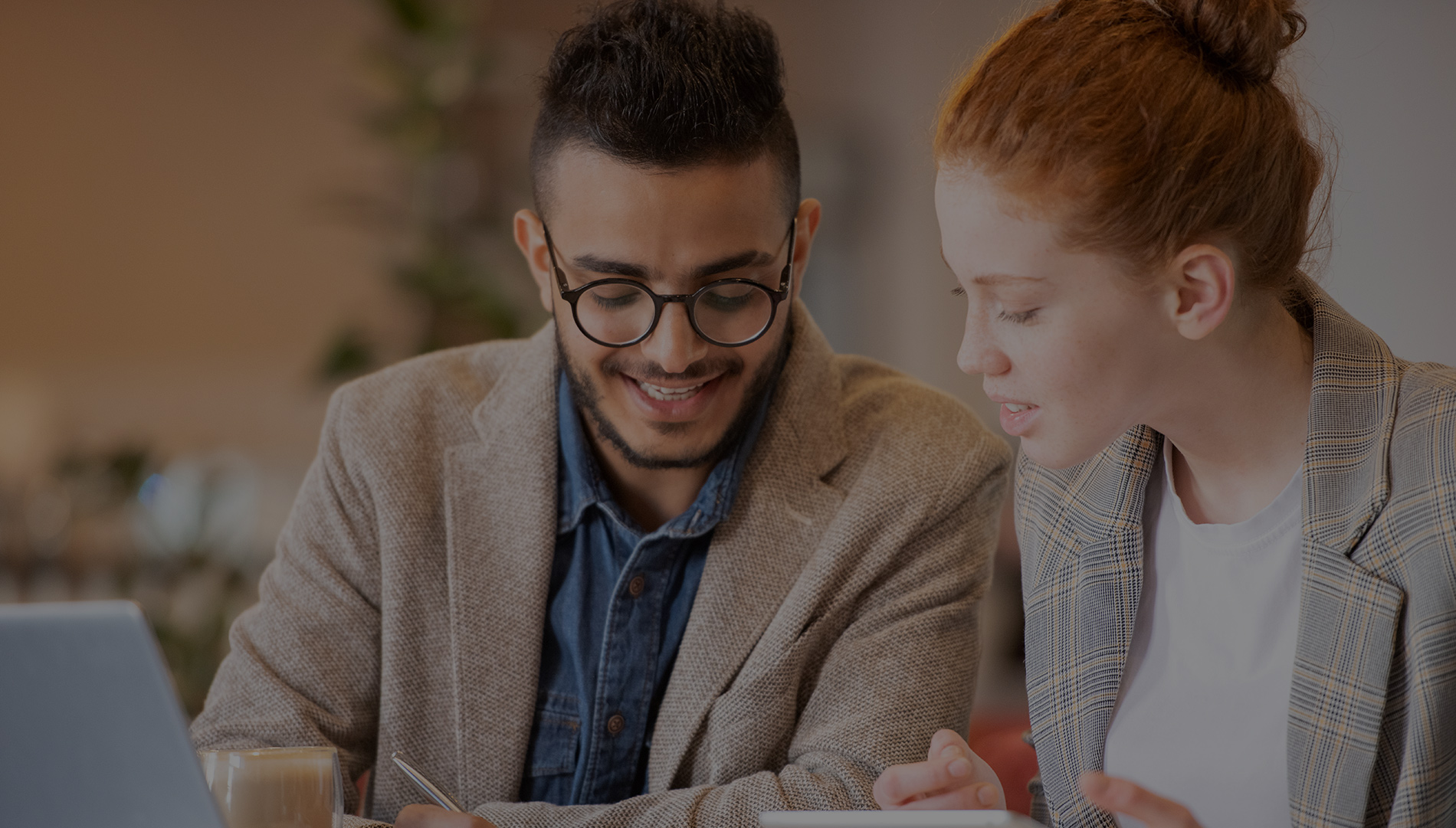 We have five full-suite centres located throughout the GTA that serve job seekers of all ages. We also deliver a variety of youth employment programs designed to meet the varied needs of youth in our community.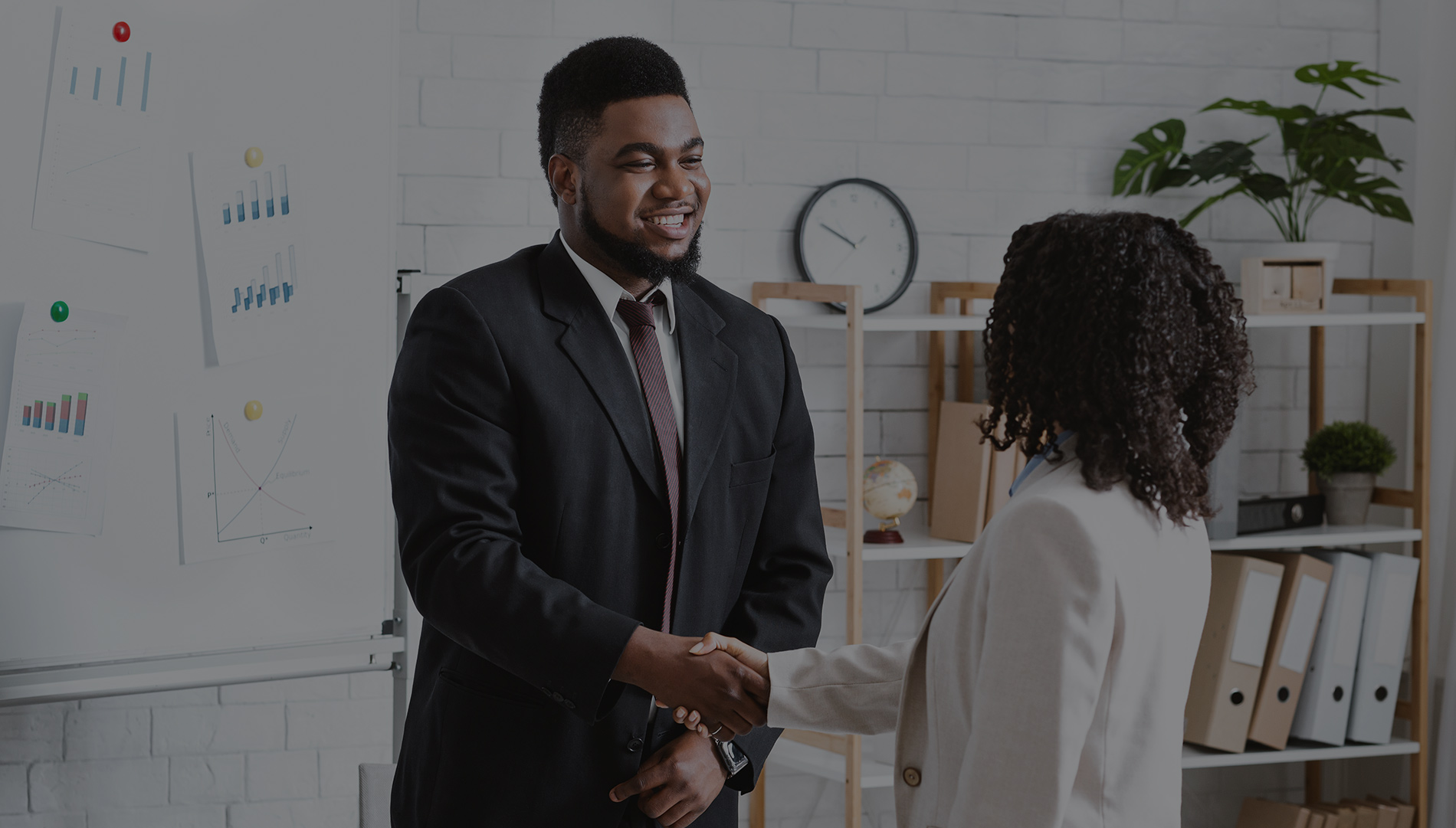 We partner with over 4,000 businesses, ranging in size and industry! We offer an extensive Recruitment and Training Assistance program that will help businesses meet their HR needs.
The Career Foundation's mission is to link the resources of private sector companies, education and government to help all members of the community make the transition into employment.
Our vision is to be a world-class leader in human and workforce development.
Exceptional Customer Experience
Two words often come up when we are described by our customers, "Warmth and Professionalism." Our team is comprised of genuinely caring people who operate according to some of the highest standards in the industry.
Innovation and Execution
We are constantly challenging ourselves to think differently and generate new, creative ideas to operate efficiently and effectively in our ever-changing world. Success comes from the discipline of selecting only the best ideas, taking initiative, and working hard to make them happen.
Accountability and Transparency
We take ownership of our work and we are accountable to our external stakeholders and each other. All our programs are delivered with a commitment to transparency and fiscal responsibility.
Always Exceed Goals
When the going gets tough, we get going. No matter what, we aim to exceed expectations and have the greatest impact on the community — transforming lives and supporting businesses and the economy to thrive.
Increased Impact Through Collaboration
Great things are possible when we work together. Collaboration happens across our sites and we value opportunities to partner with government, education, private sector, and the community on workforce development solutions that make a difference.
Empathy and Respect for All
We are a diverse organization, serving diverse communities, that respects and values differences and ensures accessible services for all. We believe in the daily practice of empathy which brings things into focus and allows us to be our best selves in our interactions with others.

This Employment Ontario service is funded in part by the Government of Canada and the Government of Ontario.