Whether you're seeking employment or you're an employer looking to hire, our team is ready to serve you!
All our locations are easily accessible by public transit and offer convenient parking. We look forward to meeting and assisting you.
Our five full-suite employment centres assist job seekers of all ages as well as employers. For details about the services provided at these locations, contact the office nearest you or visit our Job Seeker Services page. We also offer specialized programs that serve local apprentices, employers, newcomers, persons with disabilities, students, women, youth, and more to come!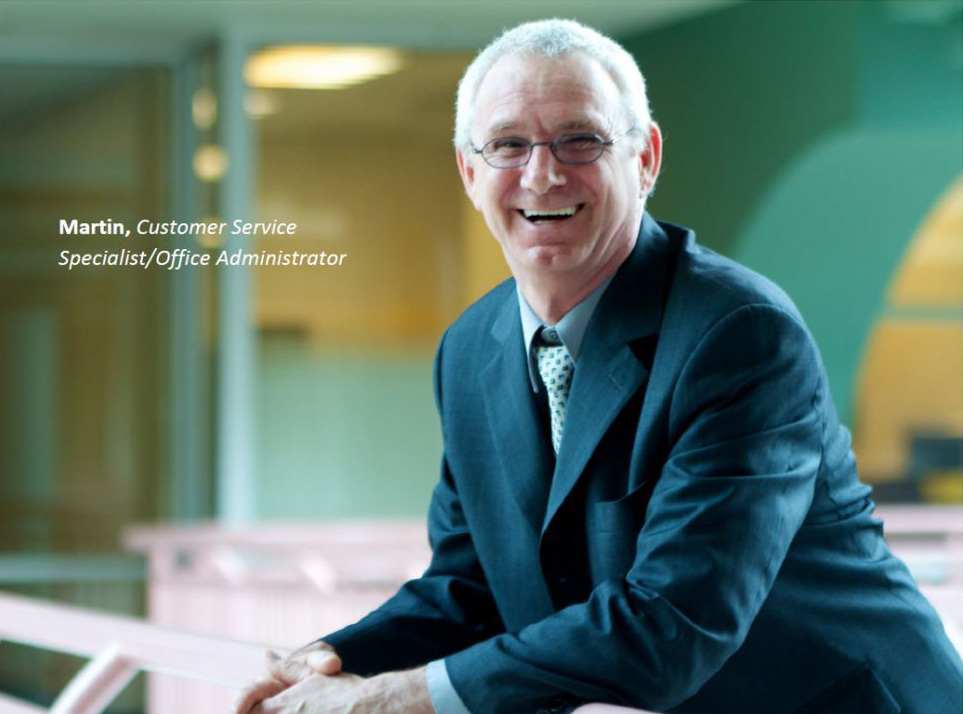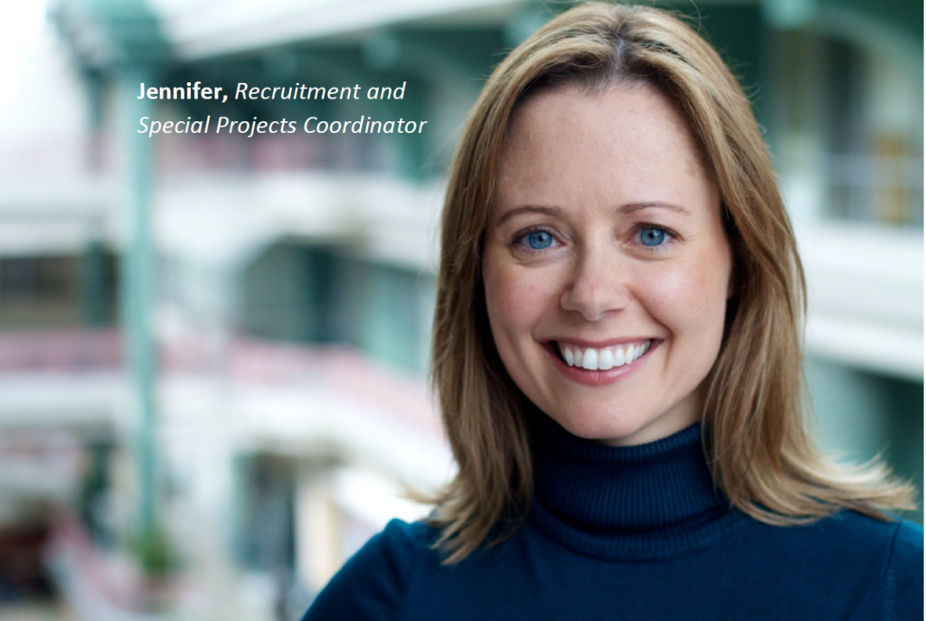 Contact Our Virtual Employment Centres

This Employment Ontario service is funded in part by the Government of Canada and the Government of Ontario.