When our employees were asked through a confidential survey to characterize The Career Foundation, they chose these words:
We are dedicated to helping our employees to achieve their career goals. Many of our current staff members were once our clients! We're very proud of this because we feel it attests to the type of dedicated team we have in place.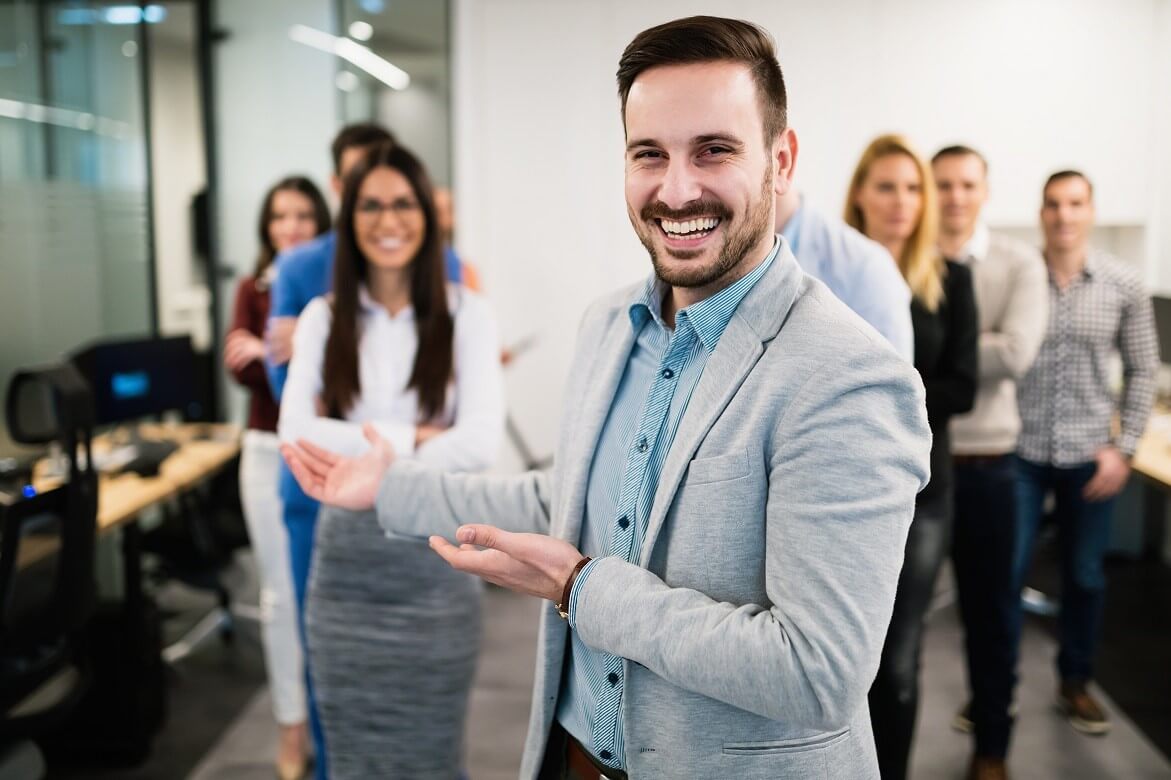 The Career Foundation is committed to diversity and inclusion and aims to create a healthy and rewarding environment for all. We welcome applications from qualified individuals who represent the diversity of the people we proudly serve, including, but not limited to, visible minorities, women, persons with disabilities, Indigenous peoples, and individuals of all genders and sexual orientation. 
The Career Foundation, in accordance with the Accessibility for Ontarians with Disabilities Act (AODA), is also committed to accommodating applicants with disabilities throughout the recruitment process. We will work with candidates requesting accommodation at any stage of the hiring process.
If you would like to join our team at The Career Foundation, we encourage you to view and apply to our current job postings below.