When our employees were asked through a confidential survey to characterize The Career Foundation, they chose these words:
Caring
Compassionate
Family
Results-oriented
Innovative
Professional
Helpful/Accommodating
We are dedicated to helping our employees achieve their career goals. Many of our current staff members were once our clients! We're very proud of this because we feel it attests to the dedicated team we have in place.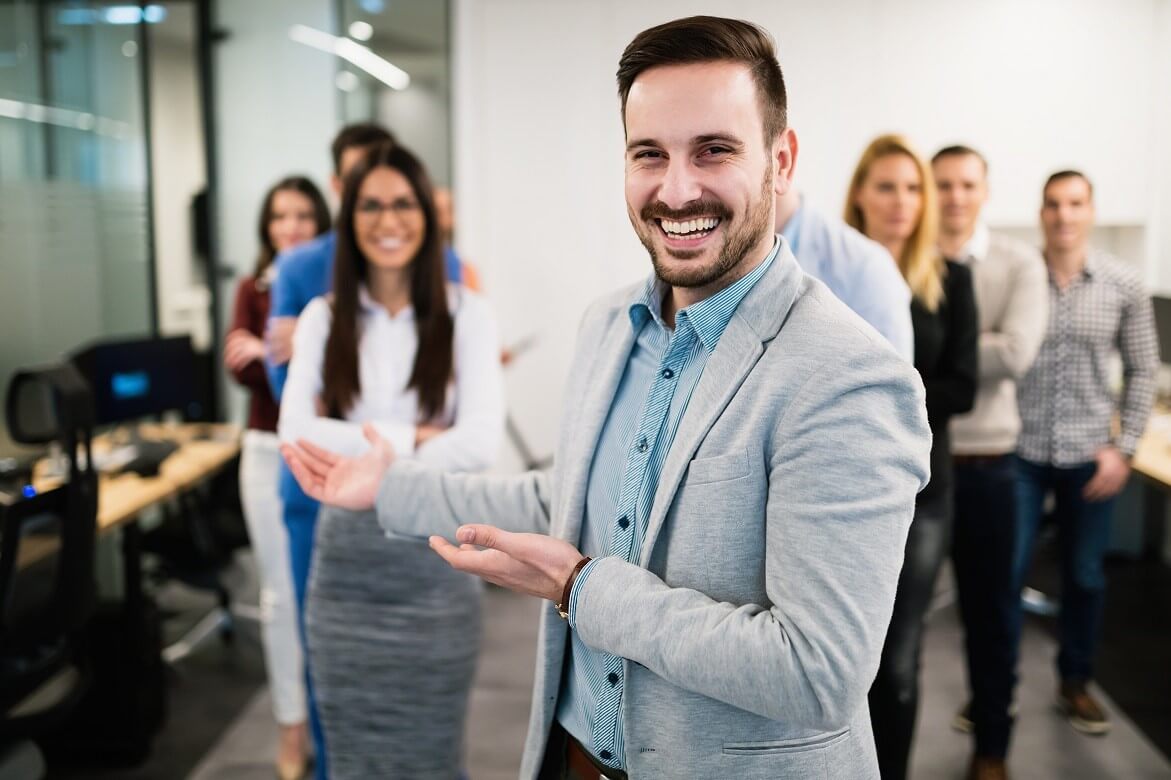 The Career Foundation is committed to diversity and inclusion and aims to create a healthy and rewarding environment for all. We welcome applications from qualified individuals who represent the diversity of the people we proudly serve, including, but not limited to, visible minorities, women, persons with disabilities, Indigenous peoples, and individuals of all genders and sexual orientation.
The Career Foundation, in accordance with the Accessibility for Ontarians with Disabilities Act (AODA), is also committed to accommodating applicants with disabilities throughout the recruitment process. We will work with candidates requesting accommodation at any stage of the hiring process.
Join our team at The Career Foundation! You can view and apply to our current job postings below:
Outreach and Placement Specialist (Part-Time and Hybrid-Remote) - Junior Construction Field Coordinator Recruitment and Training Program (*New)
The Career Foundation's Junior Construction Field Coordinator Recruitment and Training program (o/a "the program") recruits, trains, and provides job placement assistance to underrepresented and marginalized individuals in Ontario's Southwestern Region, the Greater Toronto Area, and Ottawa. Services to participants are provided both virtually and in-person.
Working in cooperation with industry partners, the program focuses on serving those who are furthest from the labour market to provide them with the education and experience required to enter and build their careers in the construction industry. Participants include women, persons with mental health challenges, youth at risk, Indigenous peoples, individuals previously involved with the justice system, low-wage earners, newcomers, and/or racialized groups. To help increase retention, program staff also work with employers to coach on diversity and inclusion practices.
The part-time Outreach and Placement Specialist is an important member of The Career Foundation's team on this project, responsible for outreaching to employers to develop job opportunities in construction for program participants.  In addition to other important job functions, the part-time Outreach and Placement Specialist will provide support and coaching to program participants to help them achieve success in their job placements. Prior familiarity with the construction industry, or the skilled trades, is an asset for this position.
HR Administrator (*New)
As a key member of The Career Foundation's HR department, the HR Administrator is responsible for performing a range of important HR functions within the organization, including creating and maintaining HR documents and employee paperwork, full cycle recruitment, employee onboarding and offboarding, performance management, health and safety, benefits administration, employee engagement initiatives, and other important HR functions.