No-cost HR Solutions & Wage Subsidies for Employers
The Career Foundation has been connecting job seekers and employers since 1988. As a Service Excellence Organization with over 35 years of experience, we can deliver the best fit for your vacancies at no cost to you.
Over 4,000 businesses, ranging in size and industry, use our programs and services to fulfil their HR needs. Our Recruitment and Training Assistance program, which we tailor to the specific needs of each hiring organization, can include the following:
Connect with job seekers of diverse backgrounds and skills, including youth, professionals, and tradespeople
Use our offices for on-site interviews and hiring events
Access our digital services for online interviews and hiring events
Get assistance with coaching new employees and retention
Receive financial incentives, including the financial incentives, including the Canada-Ontario Job Grant program, which provides up to $10,000 in government support per employee to provide short-term training for your existing and new employees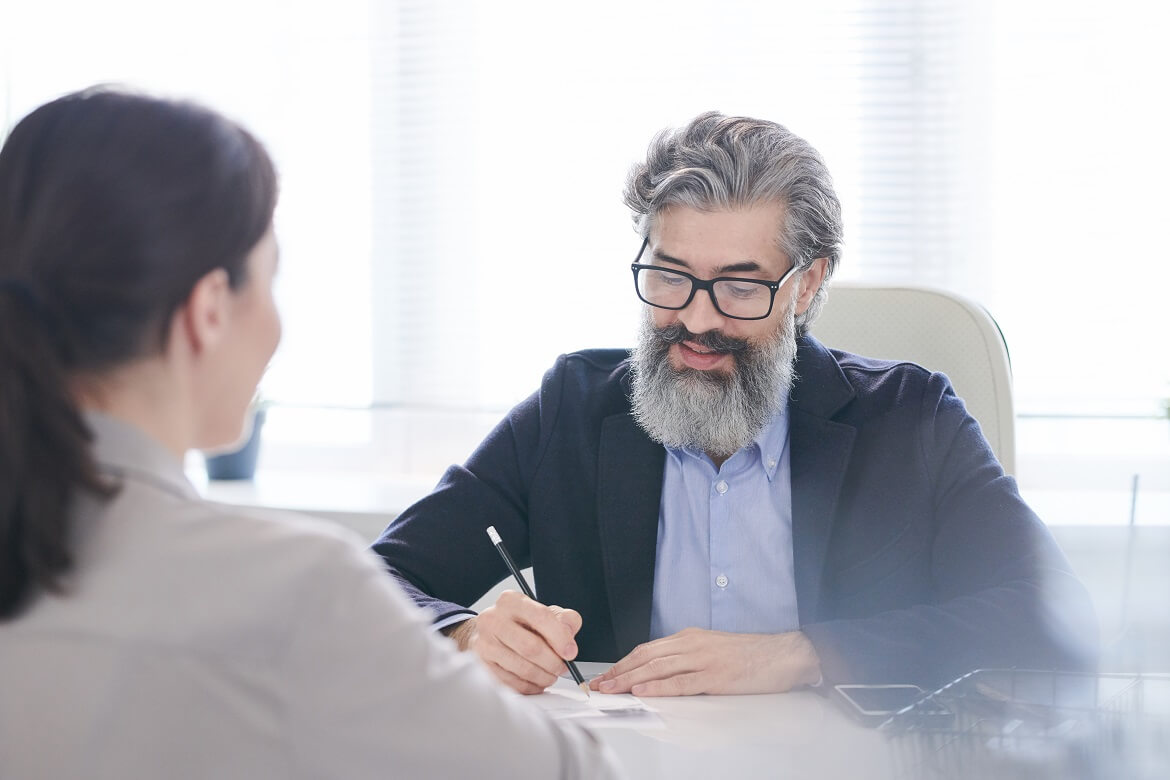 Register Today to Access Our No-Cost Employer Services
Additional Resources for Employers
Human Rights and the Duty to Accommodate
Find out about programs that can benefit both employers and employees who are dealing with downsizing and layoffs.
COVID-19 Resources for Employers
COVID-19 was deemed a global health emergency by the World Health Organization in January 2020. As a result of this crisis, there have been major disruptions in the Canadian economy. The Career Foundation acknowledges the severity of the situation and has prepared a list of resources below:
How to restart your business in the wake of COVID-19
COVID-19: How to get through the crisis with an online strategy
How to cope with the impact of COVID-19 on your business
COVID-19 Employer Help Line
The province has launched a toll-free line to support businesses that have questions about the province's order to close workplaces.
Help is available from Monday to Sunday, 8:30 a.m. to 5:00 p.m.
Toll Free Number: 1-888-444-3659

This Employment Ontario service is funded in part by the Government of Canada and the Government of Ontario.