Want to Support The Career Foundation? Here's How!
Want to Support The Career Foundation? Here's How!
Make a Donation and Make a Difference Today
The Career Foundation has been a non-profit registered charity (Registration # 12265 9048RR 0001) since 1988. We gratefully accept donations from individuals or organizations.
We use funds from donors to provide life-changing employment and training opportunities that most of the clients we serve would otherwise not be able to access! Donors who give $20 or more will receive a charitable donation receipt. If you have any questions, please contact us at donations@careerfoundation.org.
Want to make a donation? Visit our Canada Helps page to give safely and securely to The Career Foundation. Thank you for your support!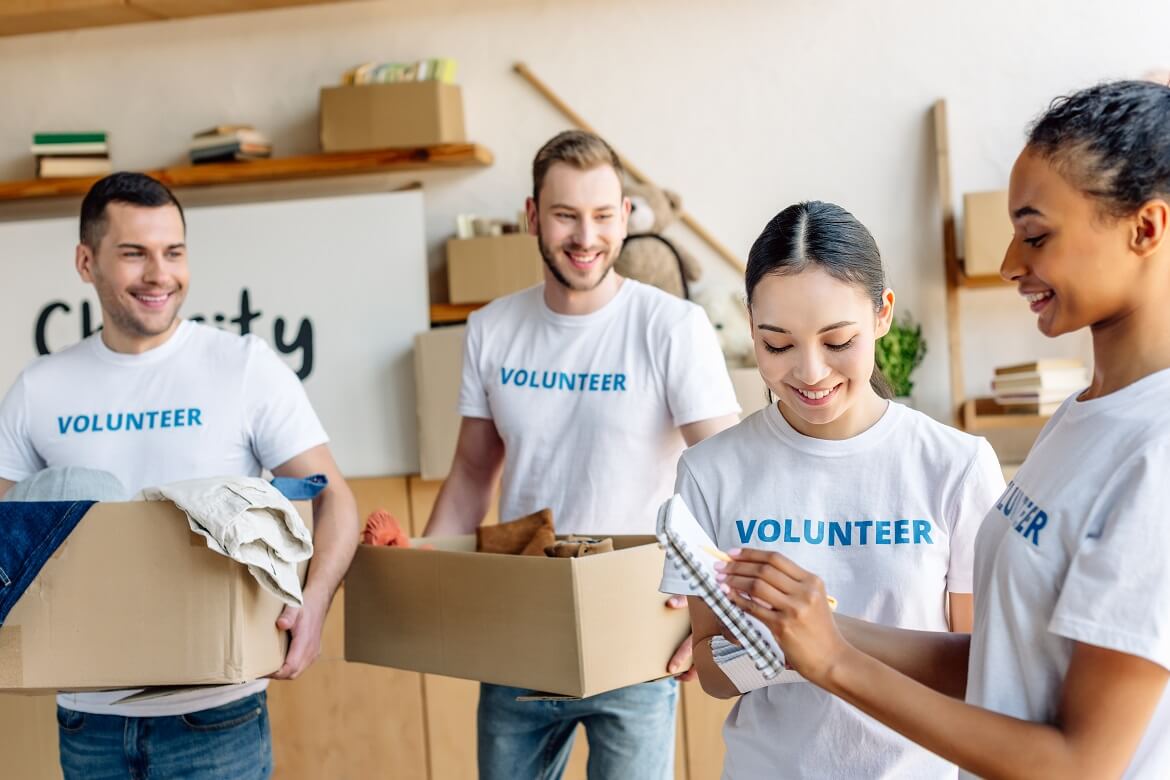 Fundraising Support and Impact
Each year, our wonderful team of 100+ staff members bands together to raise funds for our clients and the local community. Through participating in the Toronto Waterfront Marathon, organizing City-approved raffle draws, and hosting our own Trivia Nights and Dodgeball Tournaments, we have helped hundreds of highly barriered clients reach their employment goals.
In the past five years alone, The Career Foundation raised over $40,000 in donations for the following:
Assistive devices for clients with disabilities, such as proofreading software, screen readers and magnifiers, text to speech technology, and more
Equipment for workshops (e.g., new projectors, laptops, and other office furniture)
Honorariums for guest speakers, instructors and panellists at our job readiness workshop
Honorariums for tutors to assist clients with updating their skills (English, math, science, and more)
New computers and laptops for clients
New/updated software to enhance clients' job search experience at our full-suite employment centres
Subway tokens/tickets to allow youth to travel to and from interviews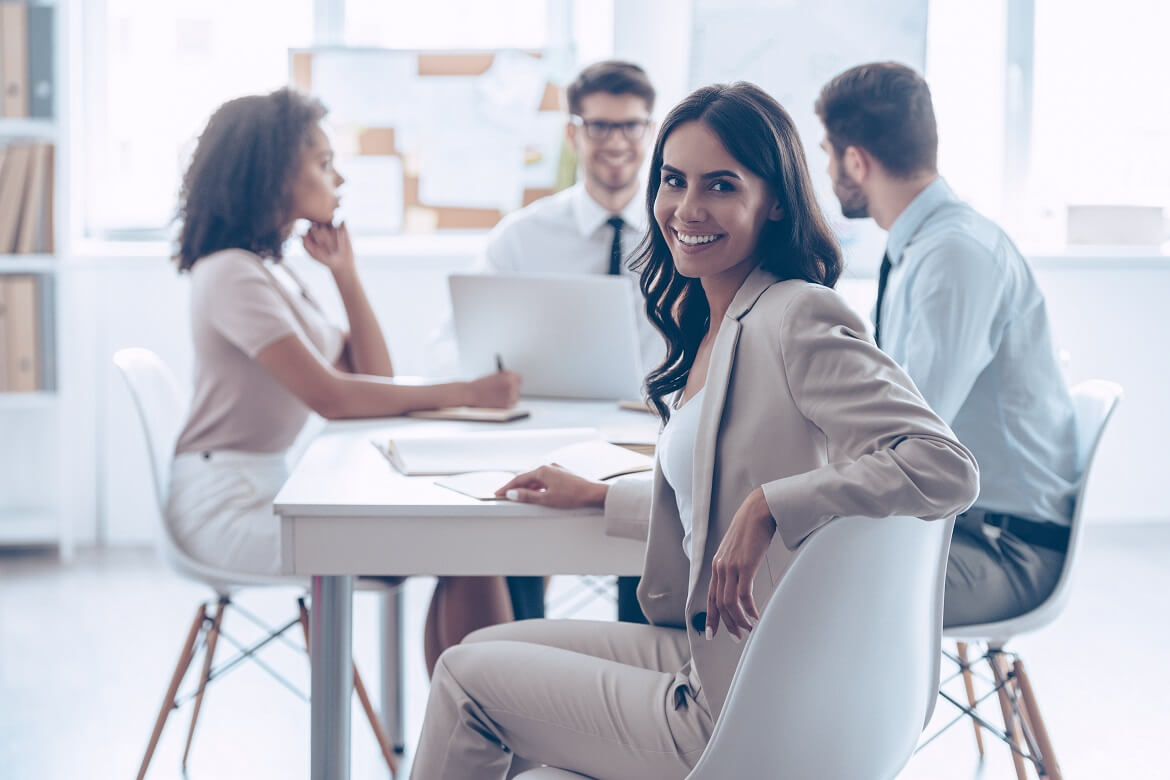 Our Fundraising Goal: 2023-2024
In 2022 and 2023, our goal is to raise $15,000 to purchase laptops for our new Laptop Loan Program. Through this program, clients without access to a personal computer will be able to borrow a laptop for up to five business days for job search purposes.
To support us with this venture, donate today!
Volunteers are the heart and soul of our organization and an integral part of our success. Without their dedication, The Career Foundation would not be able to provide our exceptional levels of professionalism and service. We truly value our volunteers and offer rewarding incentives.
To apply to our Volunteer Program, complete and submit the application form below.
*Please note, our available volunteer opportunities consist of administrative, customer service, reception, and large event support only.
This Employment Ontario service is funded in part by the Government of Canada and the Government of Ontario.