Power Your Job Search with Google Tools!
Many communities are navigating this time of uncertainty and need online tools to remain productive. To help, we've gathered some of Google's resources so you can grow your career from home.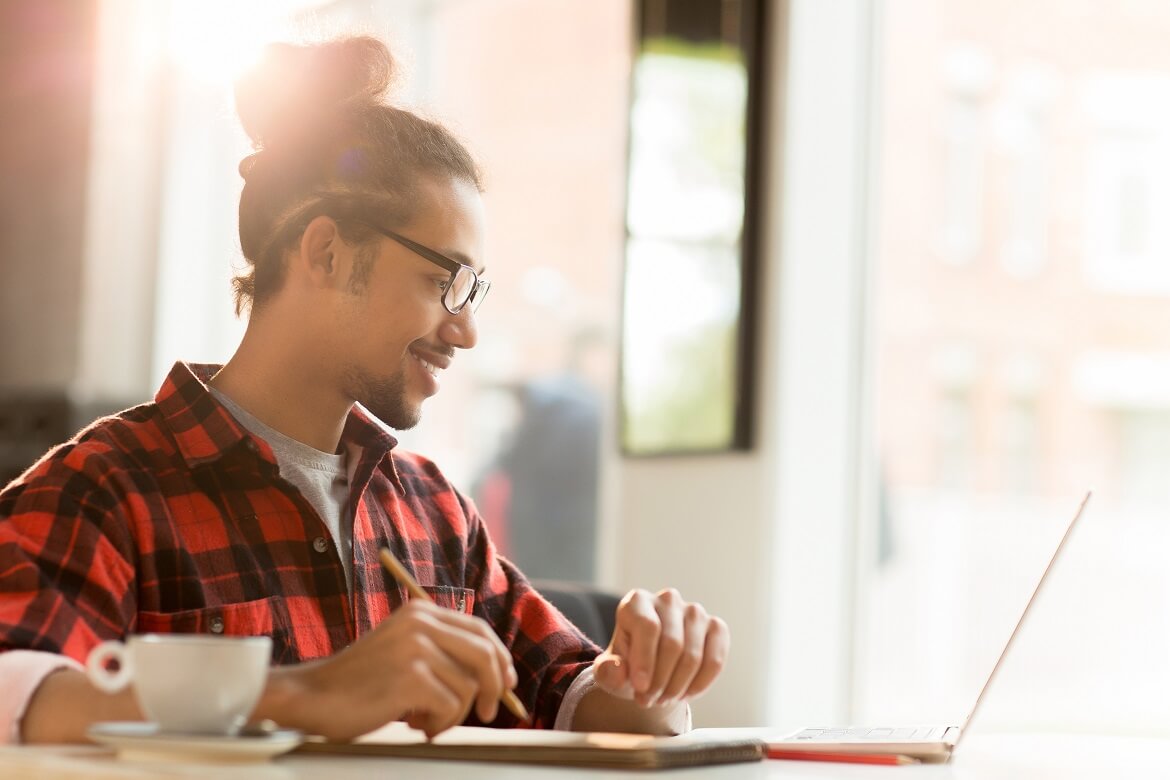 How to Find Job Opportunities with Google Search
Start by searching Google
Enter a search term like "jobs near me" or "remote job opportunities"
Expand your search to view more
Review the search results and use filters to narrow your job search (for example, click the "Work from home" filter to see remote jobs)
Save jobs that interest you
Set an alert to get email notifications about similar jobs
How to Track Your Job Search with Google Sheets
Navigate to sheets.google.com
Create a new, blank spreadsheet and rename it
Add columns for details you want to track
Enter relevant info about possible jobs
Review the spreadsheet to decide which opportunities to pursue
Add a "Status" column to track your job applications
Include links to your résumé and other materials in your tracker
How to Create a Résumé with Google Docs
Navigate to docs.google.com
Select Template gallery in the top right
Scroll down to the résumé templates and choose an option that suits you
Open the template and rename it
Replace the placeholder text with your information and relevant experience
Add information like your skills, education, awards, volunteer work, etc.
You can share your résumé with others to get feedback and collaborate in real time
Tip: Create copies of your résumé and customize them for different job opportunities
For more guidance about résumés and other professional development topics, check out free video lessons from Applied Digital Skills. We suggest: Start a Résumé and Edit Your Résumé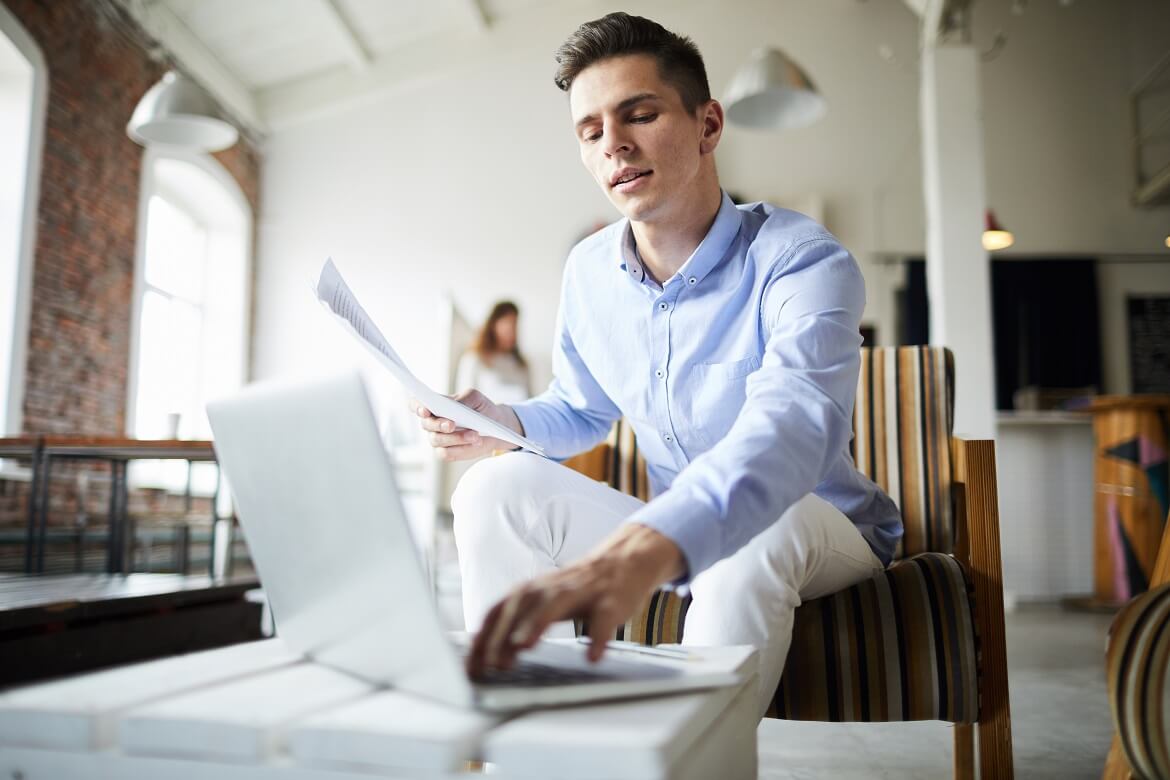 Grow with Google OnAir: Grow with Google OnAir offers free virtual workshops to help you get the most out of digital tools. Whether you own a small business or you're searching for your next job, our Grow with Google experts and partners are here to teach you digital skills that can help you grow.
Applied Digital Skills: Learn skills to help you get a new job or promotion, improve your communication at work and more. Video-based lessons allow you to work at your own pace.
Google Primer: A free mobile application that offers quick, easy lessons to help individuals and business owners grow skills and reach their goals. Download the app and choose from a variety of business and digital marketing topics to find lessons relevant to you or your career.
Google Meet: Meet with anyone from anywhere and on any device, for free.