Accenture Learning Exchange Portal
Accenture Learning Exchange Portal
Gain New Skills through the Accenture Learning Portal
The Career Foundation has partnered with Accenture, a globally recognized leader in innovation, professional development, and inclusion & diversity, to offer free virtual skills training!
Through Accenture's Learning Exchange Portal, you can access hundreds of self-paced learning modules to gain new, valuable skills and equip yourself to advance in your career!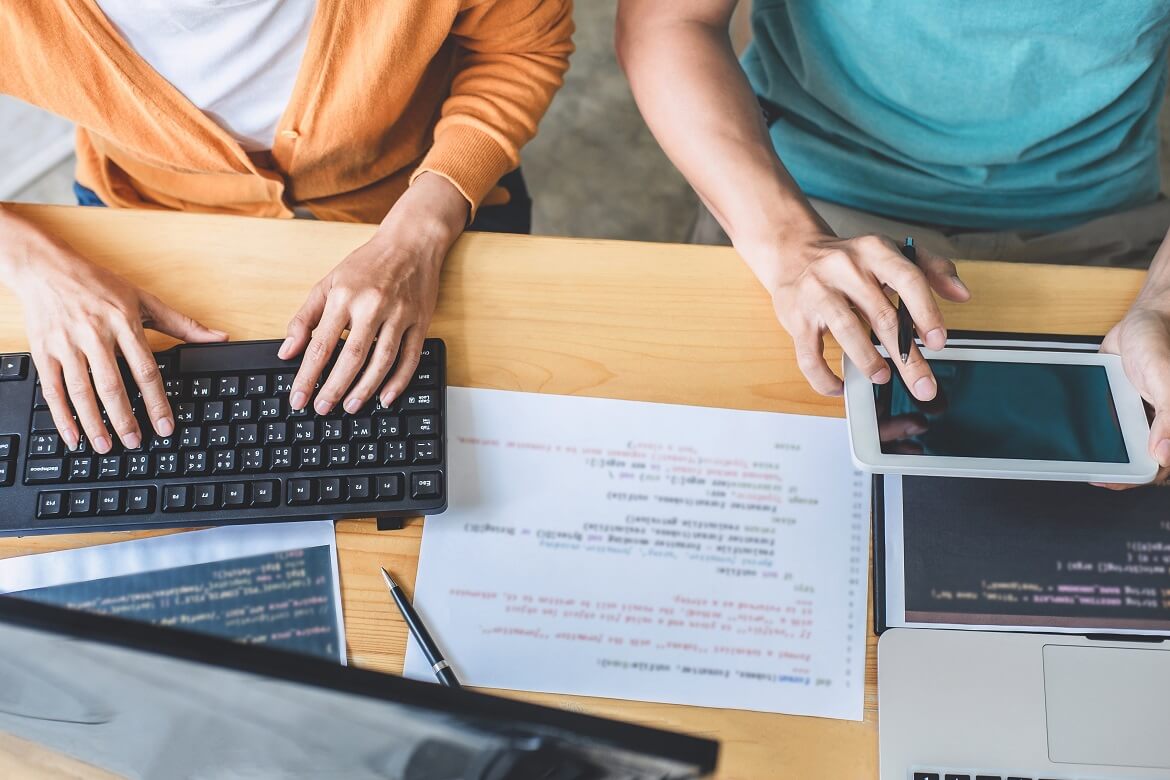 A Preview of Accenture's Innovative Learning Modules
In addition to developing professional skills in areas such as adaptability, communication, customer service, problem solving, self-direction, and teamwork and collaboration, you can access a variety of innovative learning modules through Accenture's Learning Exchange portal, including:
Analyzing "Big Data" and Using Excel
Career Planning and Job Search Strategies
Digital Literacy
English as a Second Language
Financial Literacy
General Education Development (GED) Preparation
Other Computer Training Courses: Email Basics, Internet Basics, Microsoft Office Suite, Social Media Fundamentals, Typing, and more
Want to Start a New Career? Get on Track!
What training do you need to prepare for specific careers? Accenture has the answer! Access fundamental skills training in the following sectors:
Entrepreneurship
Health, Technology & Administration
IT Customer Support
Retail Industry Fundamentals
Software Engineering
Register for Accenture's free Learning Exchange Portal today. Select "The Career Foundation" from the drop-down list of organizations, so Accenture knows who referred you!
*If you experience any technical issues while registering, please contact us at management@careerfoundation.org.
This Employment Ontario service is funded in part by the Government of Canada and the Government of Ontario.