Accenture Learning Exchange Portal
Accenture Learning Exchange Portal
Gain New Skills through the Accenture Learning Portal
The Career Foundation has partnered with Accenture, a globally recognized leader in innovation, professional development, and inclusion & diversity, to offer free virtual skills training!
Through Accenture's Learning Exchange Portal, you can access hundreds of self-paced learning modules to gain new, valuable skills and get equipped for advancement in your career!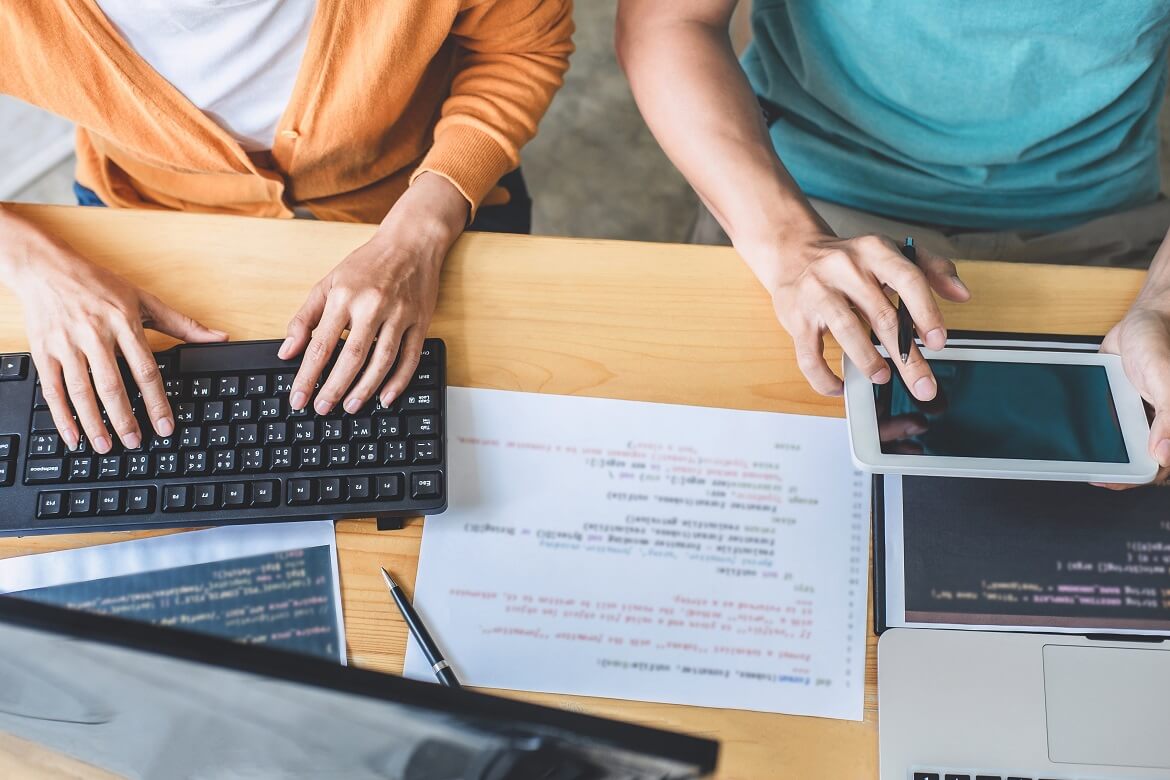 A Preview of Accenture's Innovative Learning Modules
In addition to developing professional skills in areas such as communication, adaptability, customer service, problem solving, self-direction, and teamwork and collaboration, you can access a variety of innovative learning modules through Accenture's Learning Exchange portal, including: 
Want to Start a New Career? Get on Track!
What training do you need to prepare for specific careers? Accenture has the answer! Access fundamental skills training in the following sectors: