Get the Info You Need to Start Your Journey with Us!
Please keep in mind that the best way to have your questions answered is by calling or emailing us. Our team members will be happy to speak with you about our services. Please see some of our most common questions and answers below.
How long has The Career Foundation been operating?
We were established in August 1988, making us 35 years old! We have over 100 staff in seven locations across the Greater Toronto and Hamilton Area. We help thousands of people each year successfully accomplish their employment goals, and we provide recruitment and HR solutions to employers in a broad range of sectors.
Is The Career Foundation a Government Agency?
No. We provide services similar to those of an employment agency, but The Career Foundation is a non-profit and registered charitable organization (Reg. #12265 9048RR 0001). We receive funding from the government, private sector companies, and individual donors that allow us to provide services to our clients at no cost.
How do I become a client of The Career Foundation?
Register
here
to confirm that you meet our eligibility requirements and then book an appointment – it's that easy.
How do I become an employer partner?
As a worker, what are my rights and obligations under the Employment Standards Act (ESA)?
The Employment Standards Act, 2000 (ESA) provides the minimum standards for most employees working in Ontario. It sets out the rights and responsibilities of employees and employers in most Ontario workplaces. The Ministry of Labour, Immigration, Training and Skills Development enforces and promotes awareness of employment standards, such as minimum wage, hours of work, public holidays and other standards.
Watch this educational video to know your rights as an employee.
You can also read through the various topics listed in this guide to the Employment Standards Act.
As a worker, what are my rights and obligations under the Occupational Health and Safety Act (OHSA)?
The Occupational Health and Safety Act provides a legal framework and tools to make Ontario's workplaces safe and healthy. According to the Government of Ontario, the Act "establishes procedures for dealing with workplace hazards and it provides for enforcement of the law where compliance has not been achieved voluntarily by workplace parties." As an employee, you are encouraged to review the OHSA to ensure that health and safety requirements are met in your workplace.
Workers have the following roles and responsibilities: reporting hazards in the workplace; working safely and following safe work practices; using the required personal protective equipment for the job at hand; and participating in health and safety programs established for the workplace.
The OHSA also gives workers three important rights:
The right to know about hazards in their work and get information, supervision, and instruction to protect their health and safety on the job.
The right to participate in identifying and solving workplace health and safety problems either through a health and safety representative or as a member of a joint health and safety committee.
The right to refuse work that they believe is dangerous to their health and safety or that of any other worker in the workplace.
The Ministry of Labour, Immigration, Training and Skills Development has created a guide that explains what every worker, supervisor, employer, constructor, and workplace owner needs to know about the Occupational Health and Safety Act. Access the full OSHA guide here.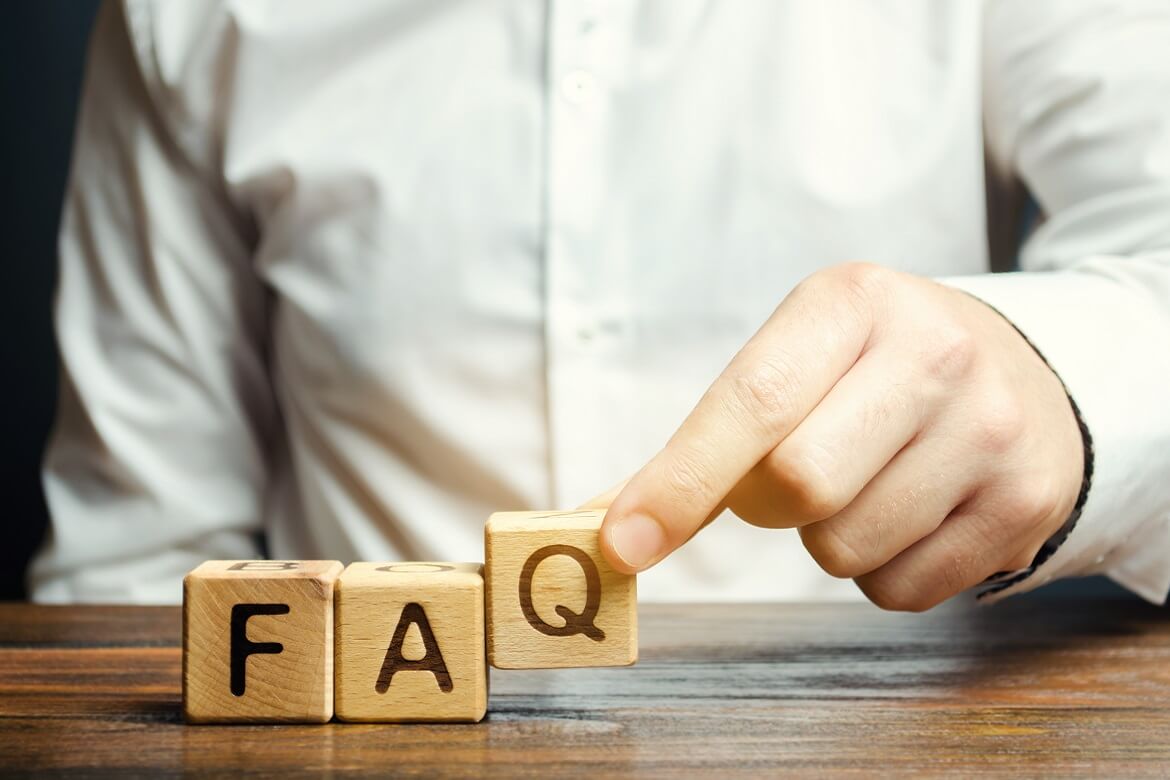 Have a question we haven't answered yet?
Any of our offices would be glad to help!

This Employment Ontario service is funded in part by the Government of Canada and the Government of Ontario.