Digital Learning: Access Free Training from Home!
Digital Learning: Access Free Training from Home!
Gain Qualifications & Skills to Advance in Your Career
The Career Foundation is collaborating with Fortune 500 companies like Accenture, Amazon Web Services, Google, and other reputable organizations to share free, accessible learning tools with our job-seeking clients.
Have you ever wanted to delve into the mysterious world of Cloud Computing?
Are you looking for a one-stop-shop to develop your skills in digital or financial literacy?
Perhaps you're seeking fundamental training in business, customer service, healthcare, IT/technology, or another specific sector?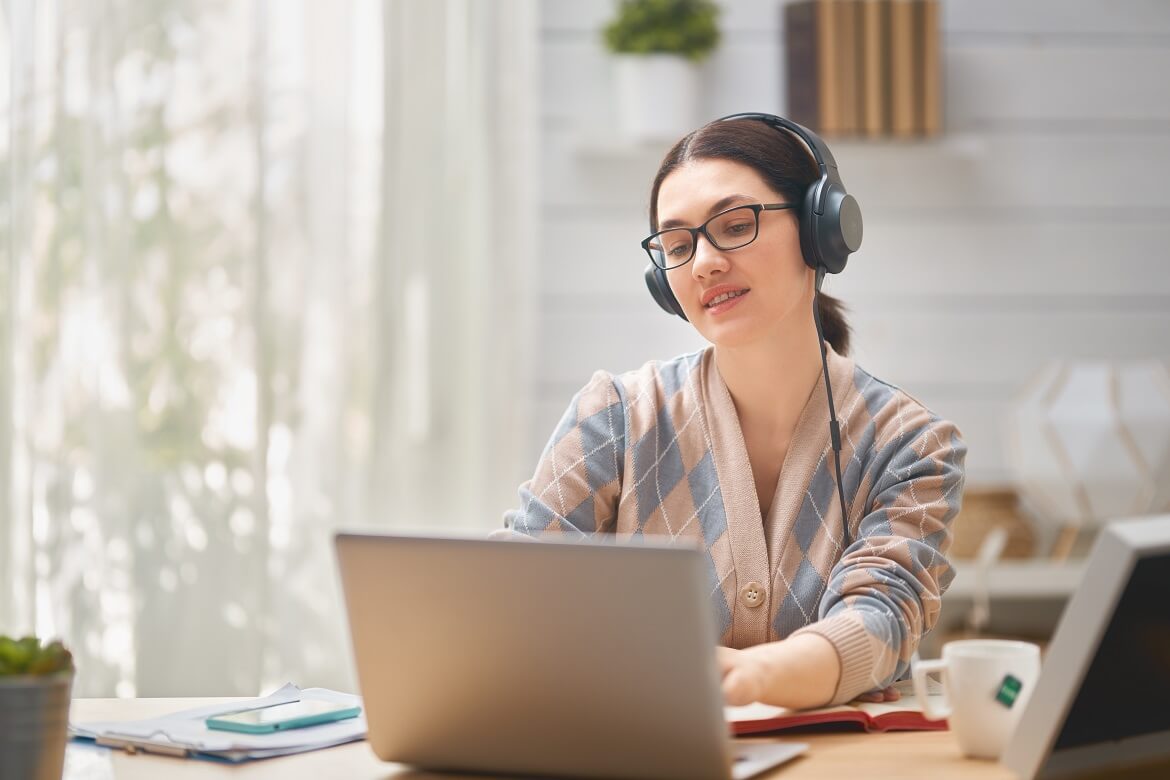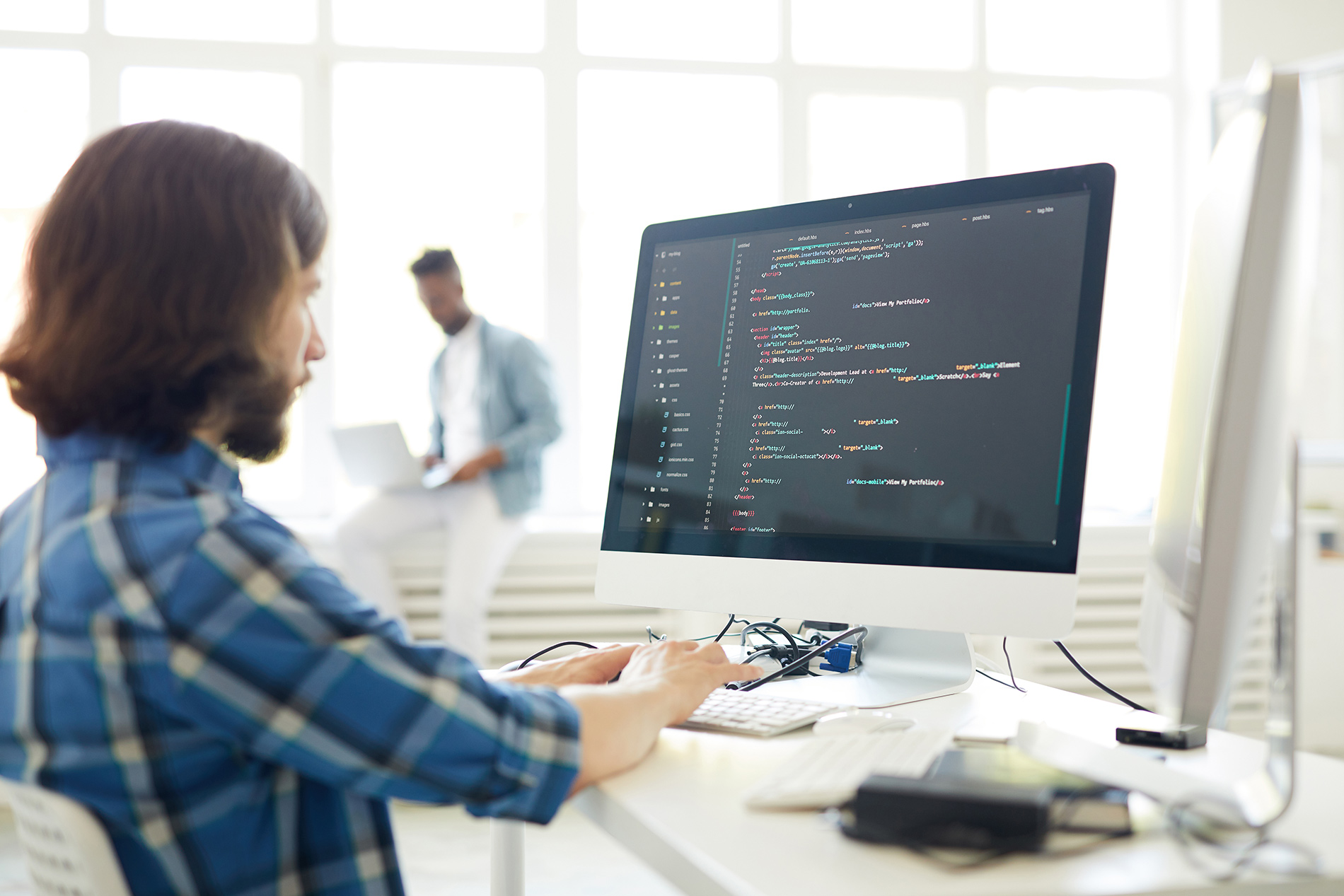 Get certified as a Cloud Practitioner! Access free online workshops and self-paced training in disaster recovery, game server hosting, machine learning, web security, and more. Visit Amazon Web Services.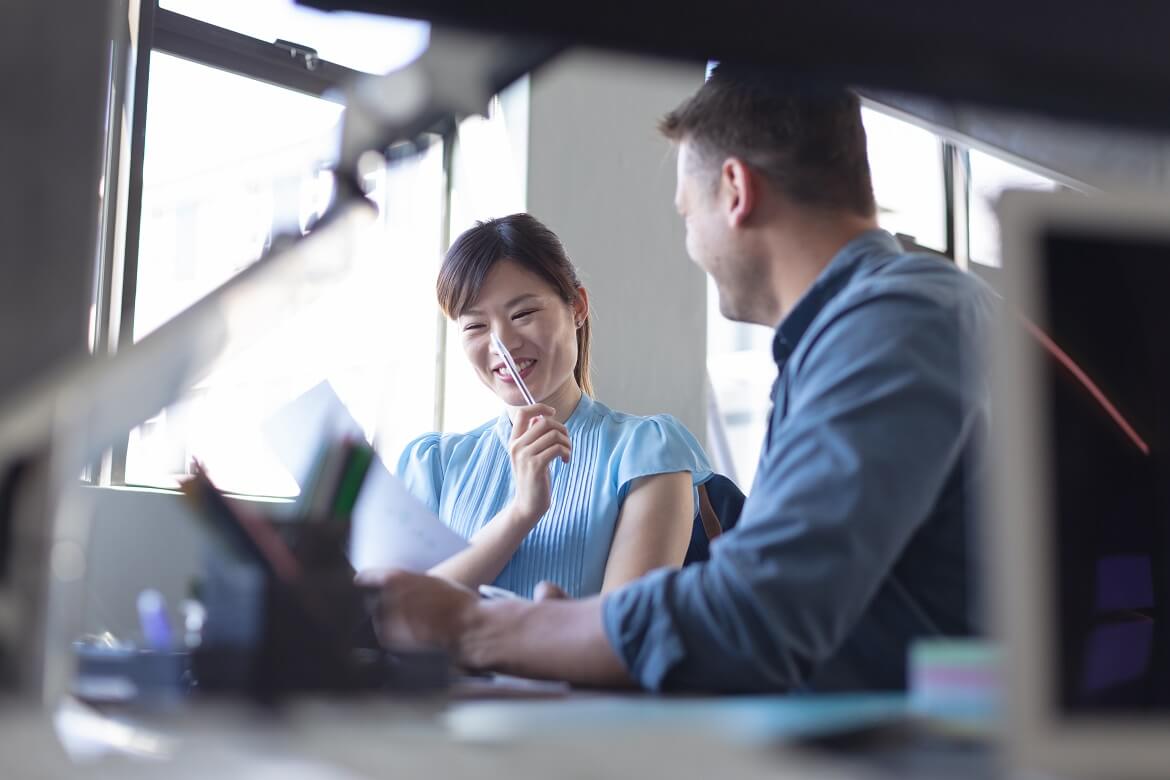 Access training materials and pre-recorded webinars (developed in partnership with Google) to enhance your skills and career! Grow with Google today.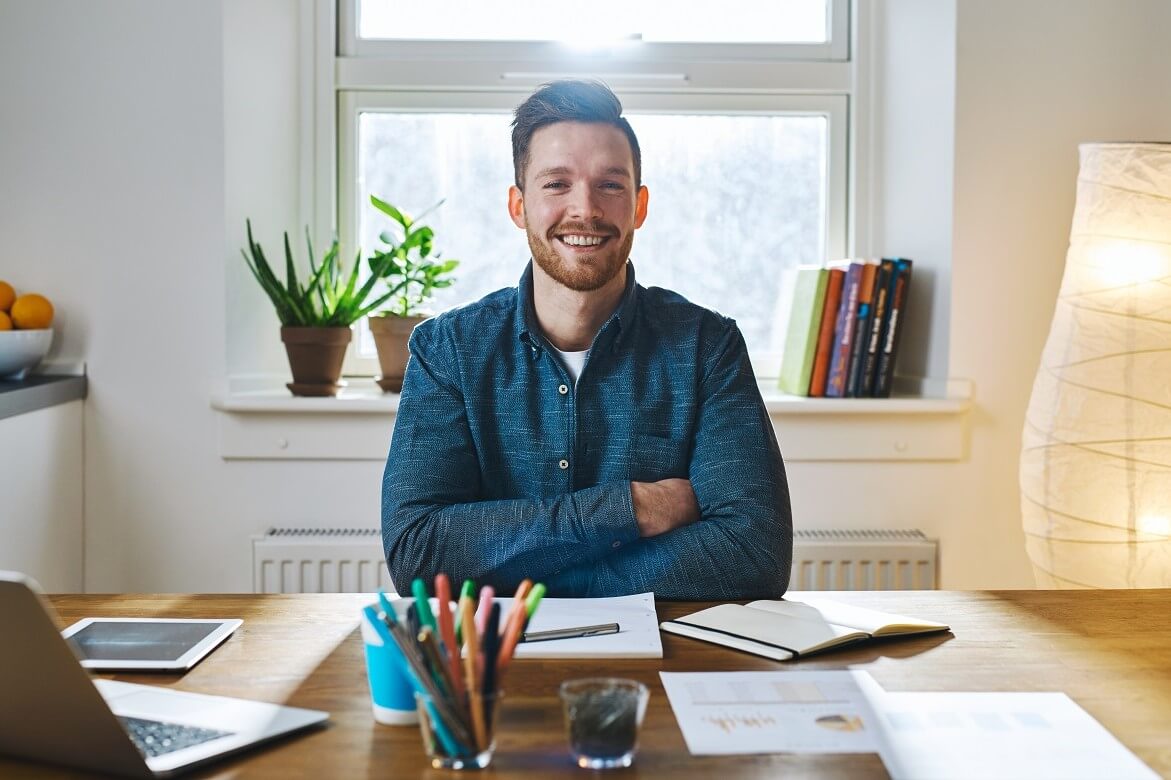 Gain valuable job search skills through The Career Foundation's educational videos, guidebooks, and résumé/cover letter samples. View our eLearning Library.
Looking for more specific training to develop your business management abilities, computer skills, digital literacy, and soft skills? Here are some great options for you!
*Disclaimer: The following list outlines external providers that currently offer free training to the public. This is not an actual recommendation or referral as The Career Foundation is in no way affiliated with these providers. The Career Foundation accepts no liability for what users may encounter due to business practices, content, privacy practices, technical support, terms of use, validity, if any, or other matters. You are encouraged to complete your own due diligence about these providers and services, should you choose to access them.
This Employment Ontario service is funded in part by the Government of Canada and the Government of Ontario.