Access Any of Our Five Employment Centres in the GTA
Our five full-suite employment centres offer employment services to people of all ages. We're conveniently located in Etobicoke, Midtown Toronto, North York, and Scarborough.
We help job seekers to explore career options, improve their résumé, prepare for interviews, or return to work/school. We also offer other assistance such as employment supports, training incentives, and case management services.
This Employment Ontario service is funded in part by the Government of Canada and the Government of Ontario.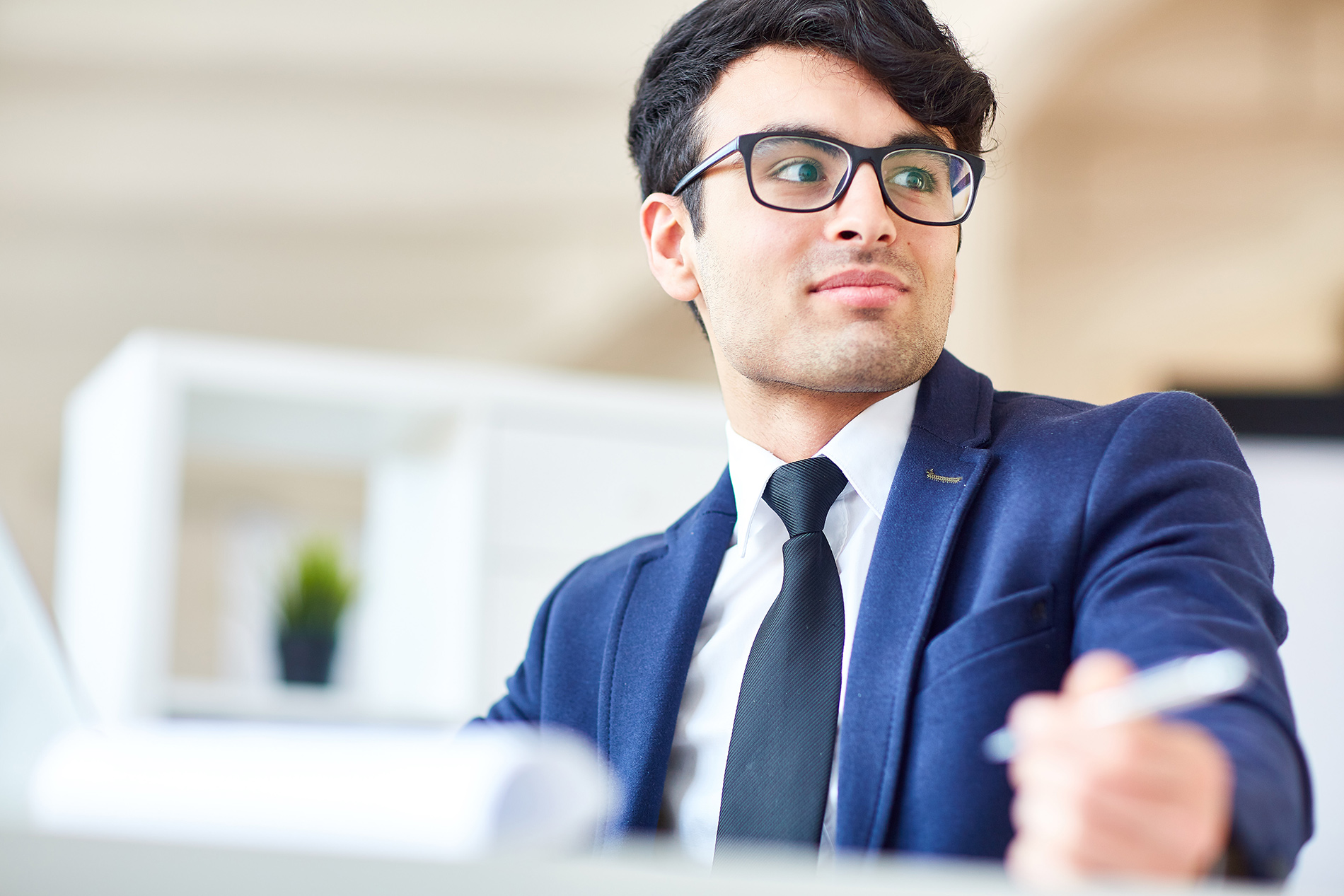 Specialized Programs for People of All Ages & Abilities
The Career Foundation offers a variety of specialized programs that equip job seekers with the right skills to succeed in today's competitive labour market. Whether you're interested in the skilled trades or the technology sector, or you're new to the workforce and want to gain experience in a variety of fields, our programs can help you meet your employment goals. Click any of the program names below for more information.
Arborist Ground Worker Training Program (Skills Development Fund)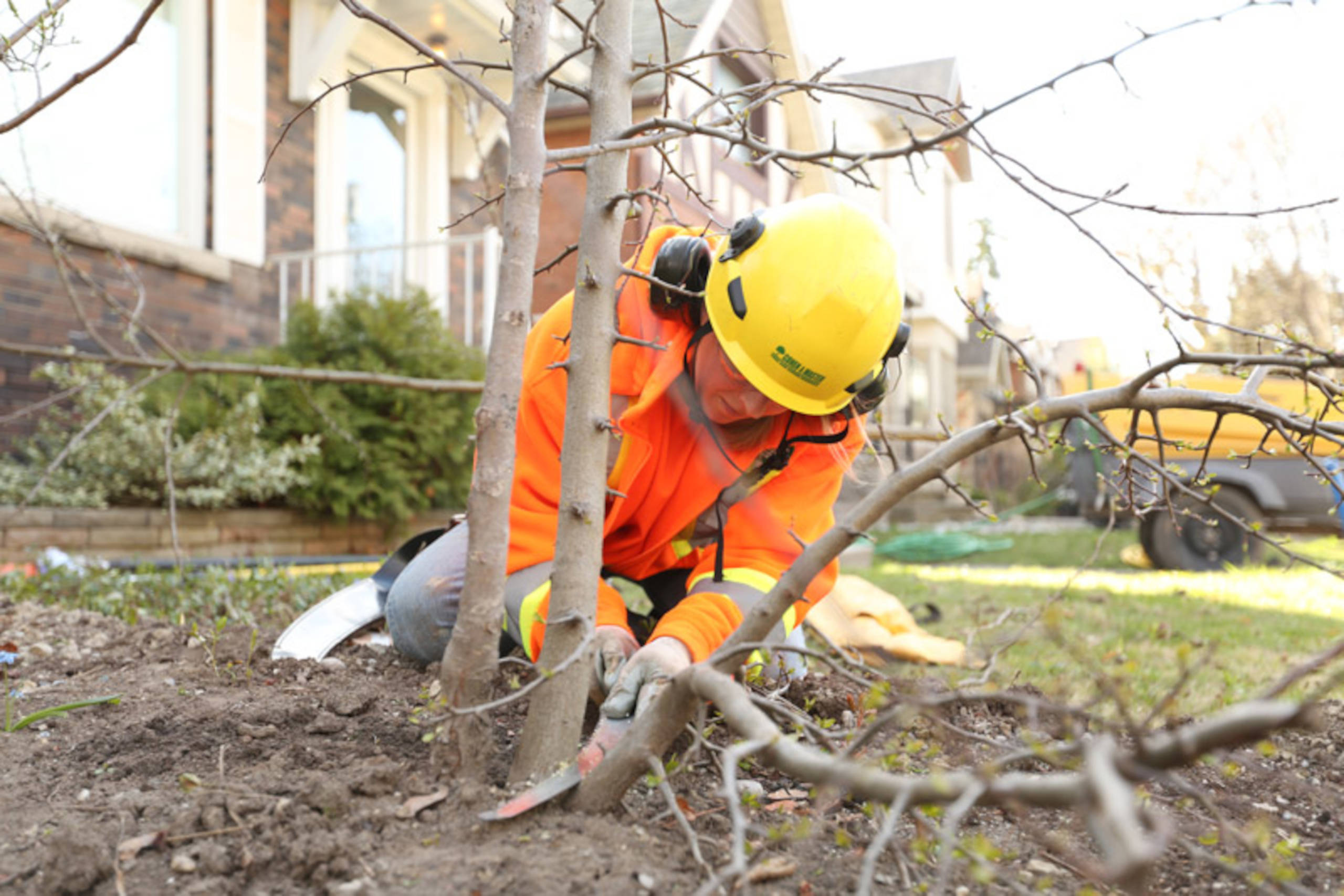 Completing the Circle Program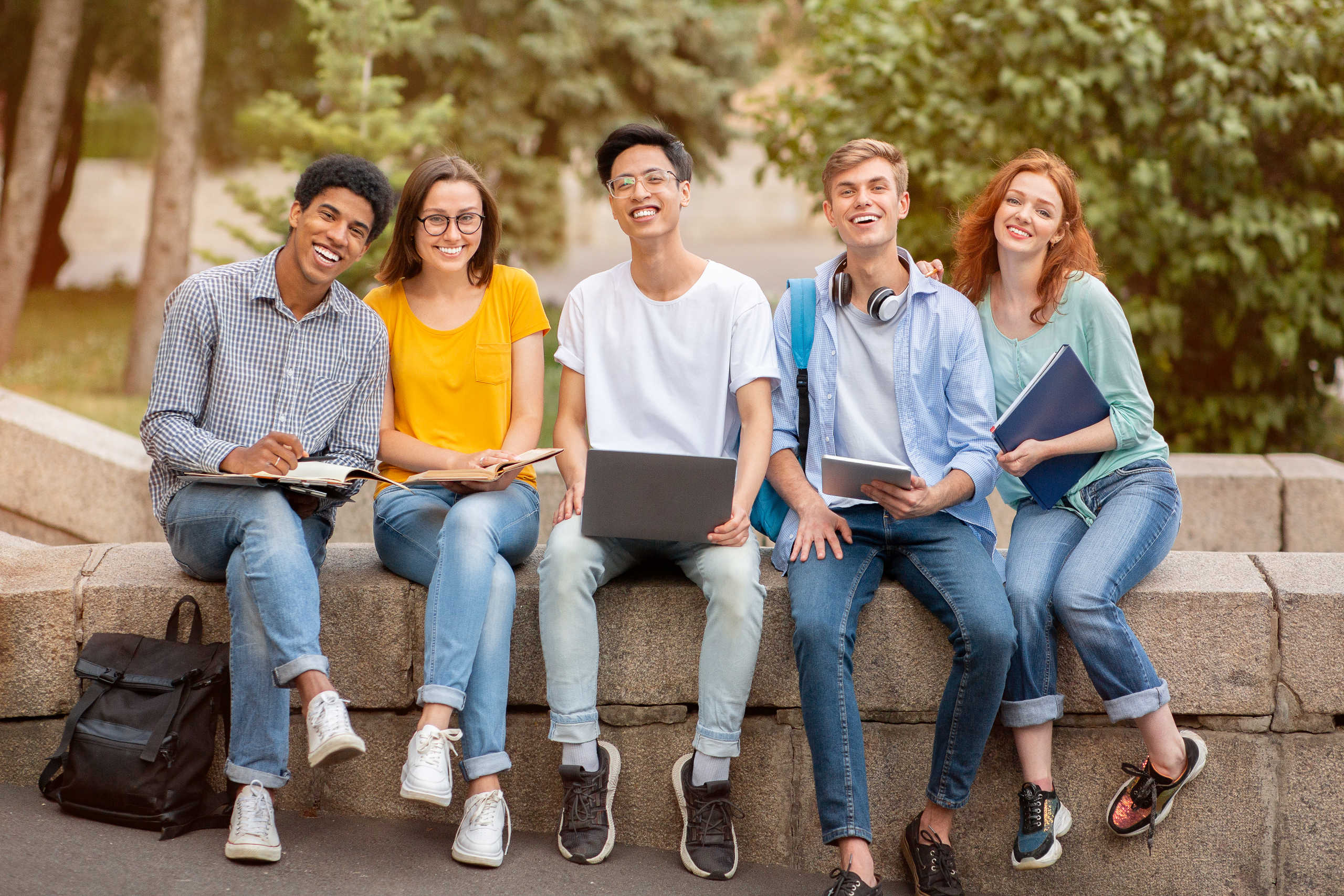 Ontario Bridge Training Program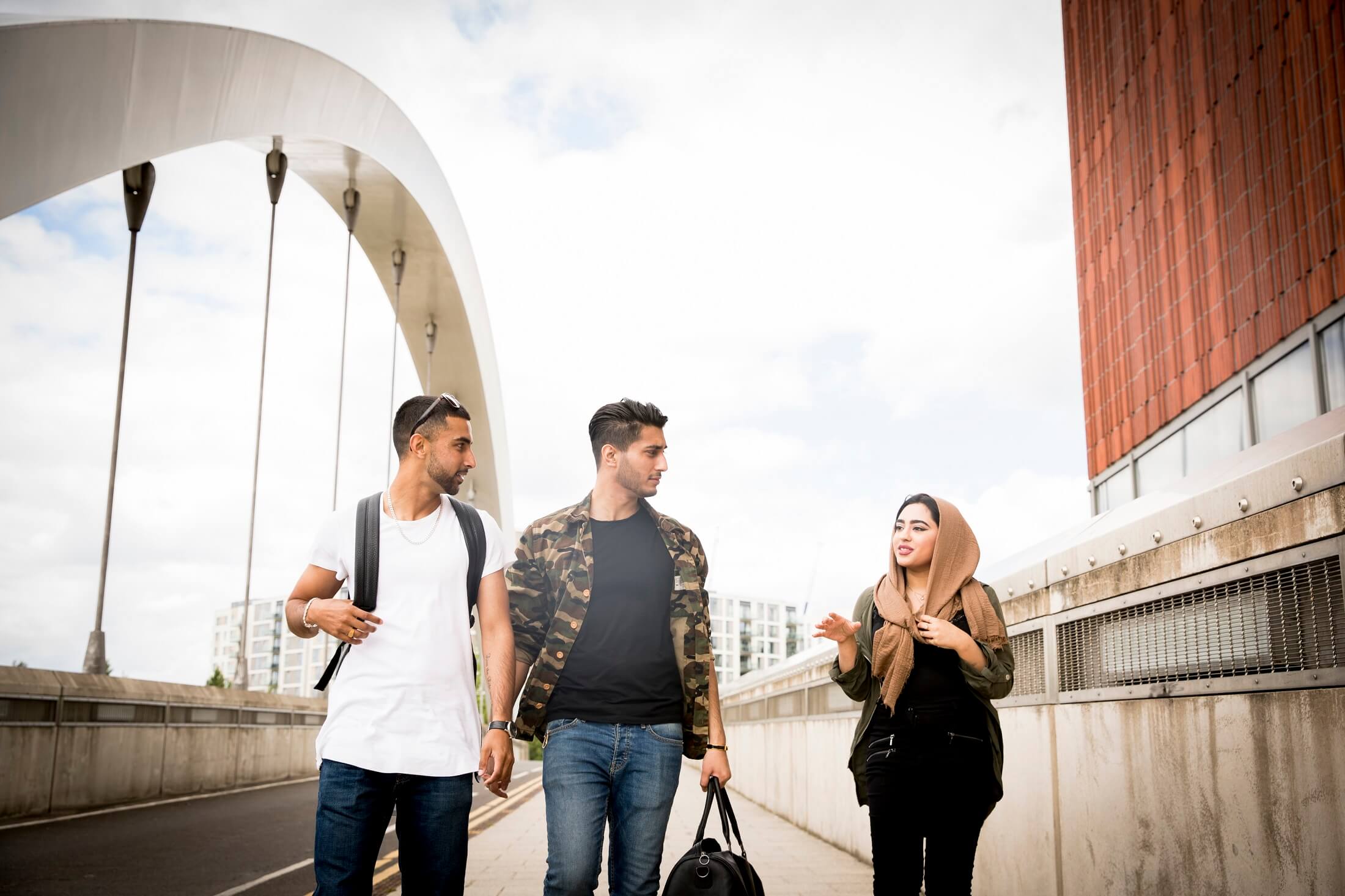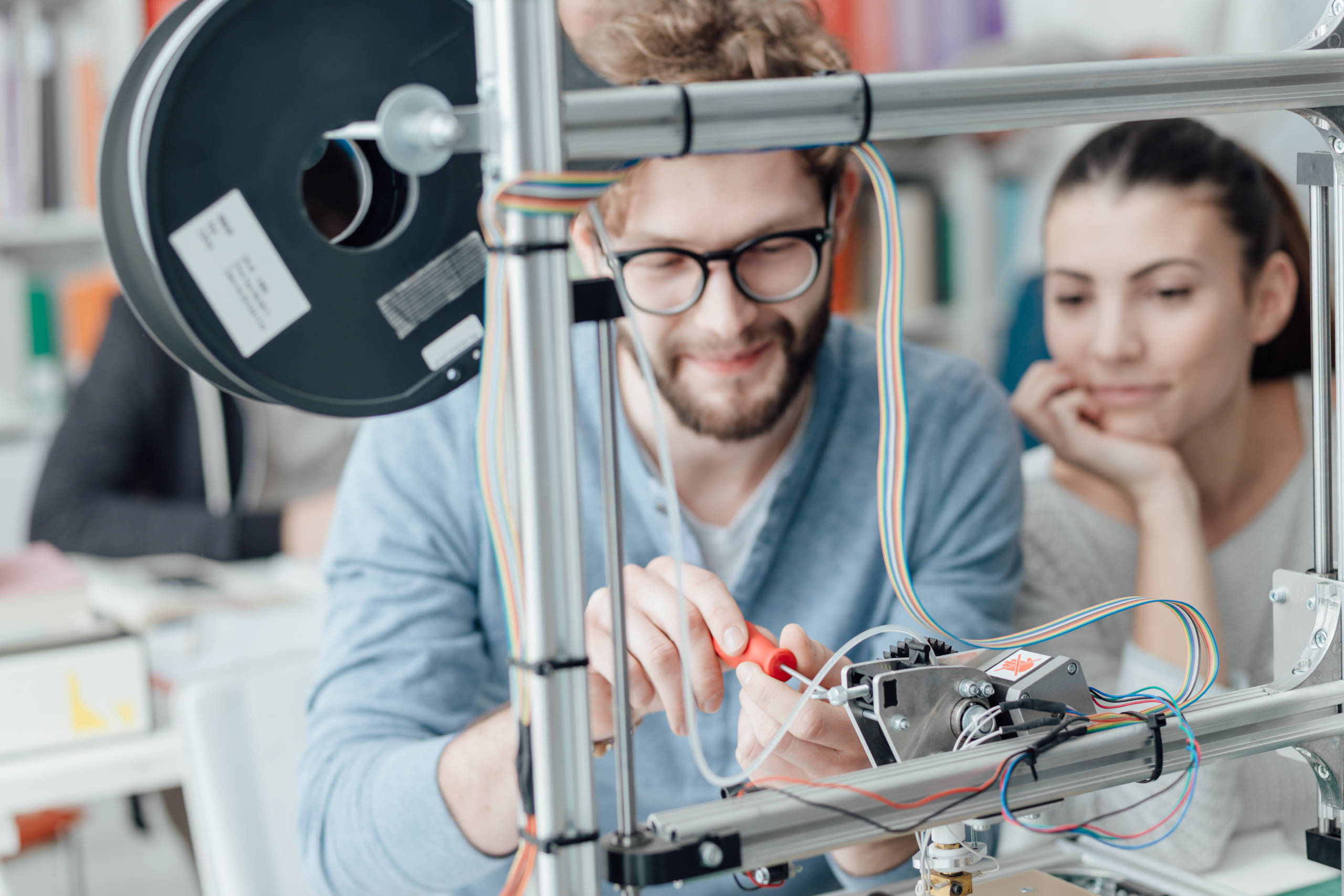 General Carpenter Pre-Apprenticeship Program for Youth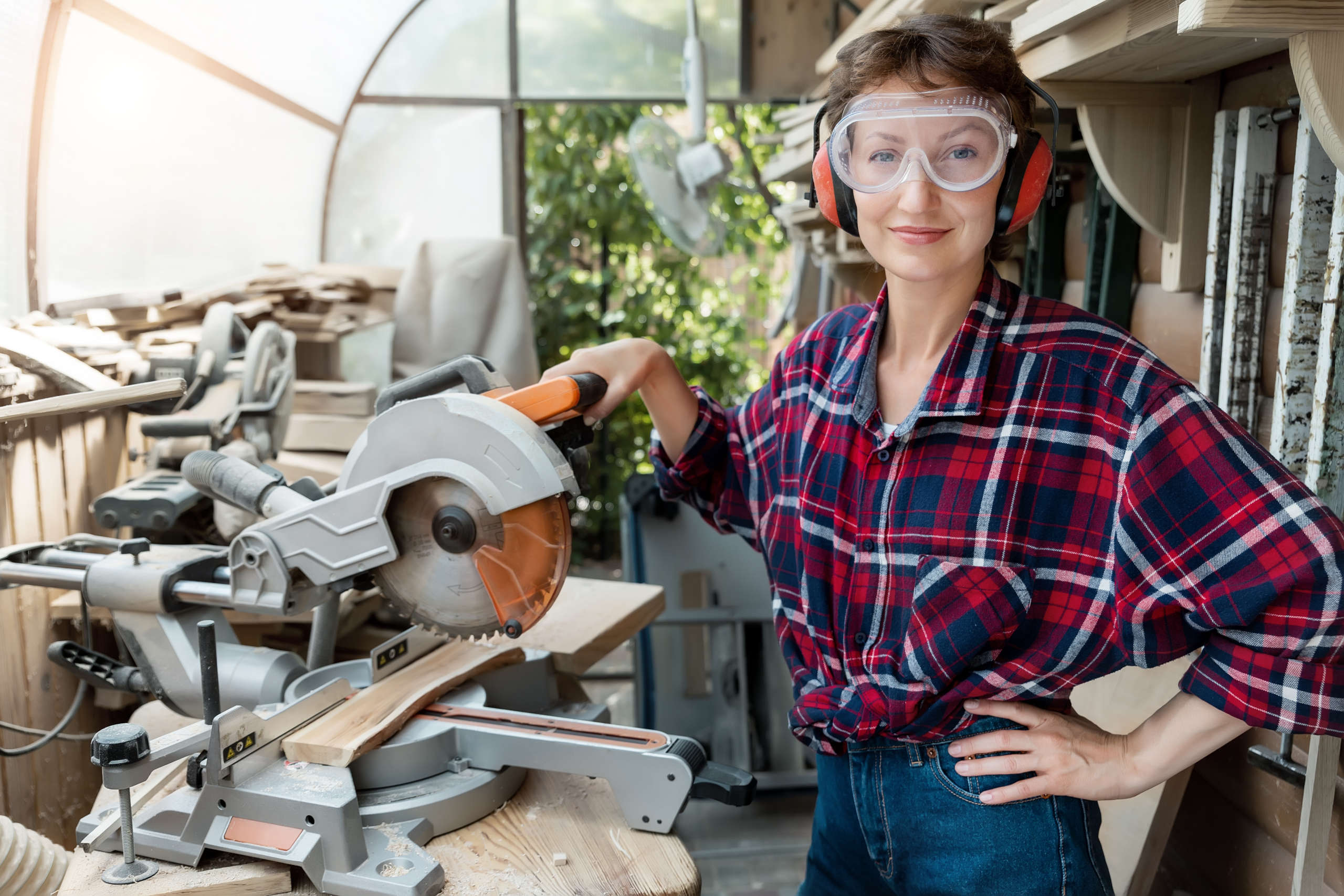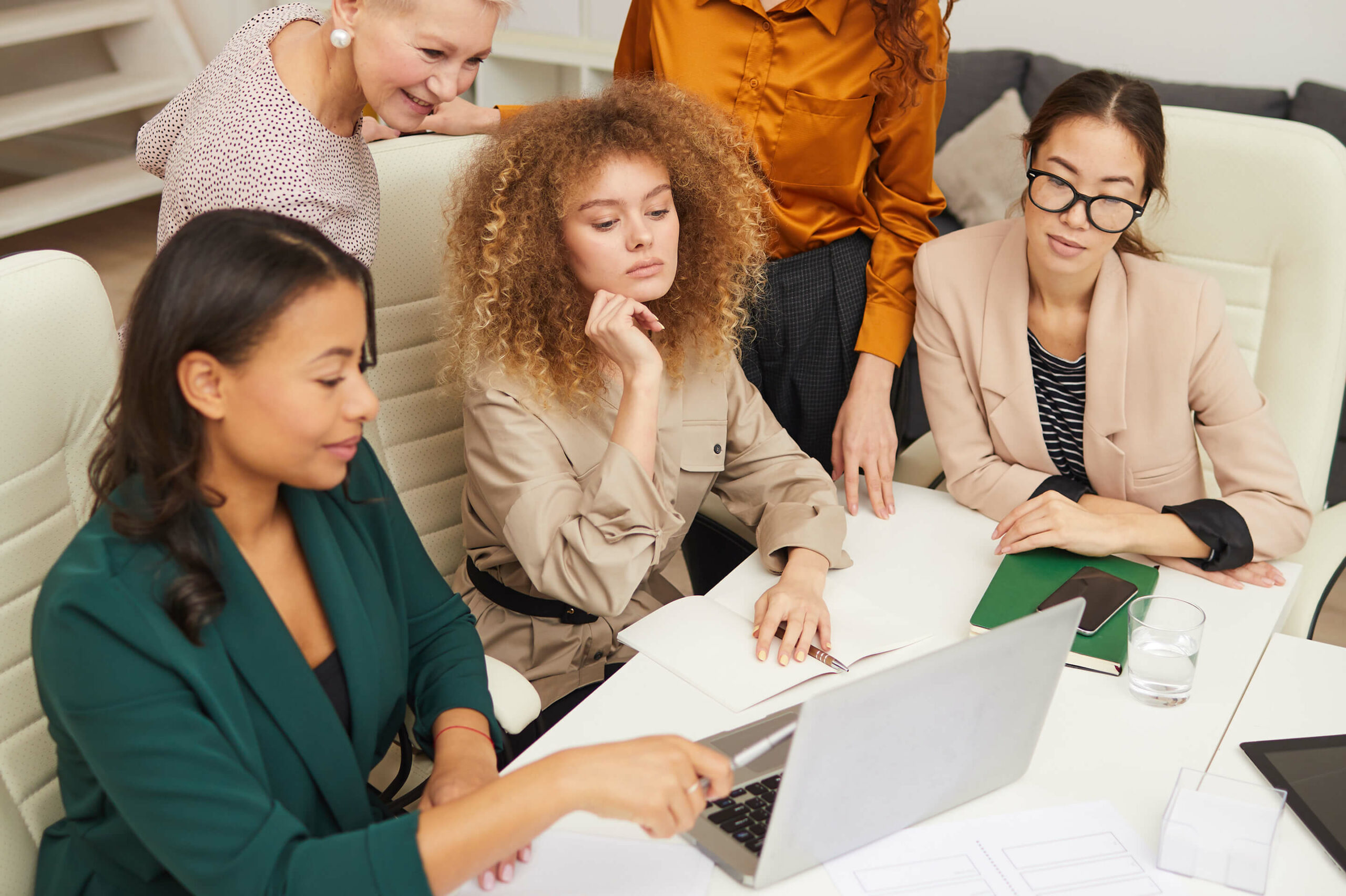 Cannabis Production Worker Training & Recruitment Program (SDF)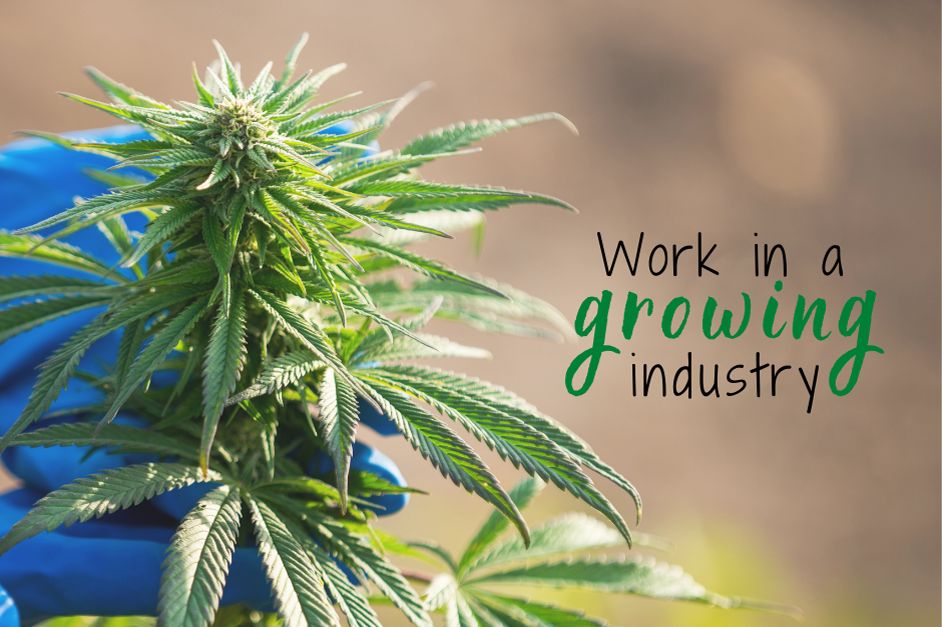 Empowering Abilities Program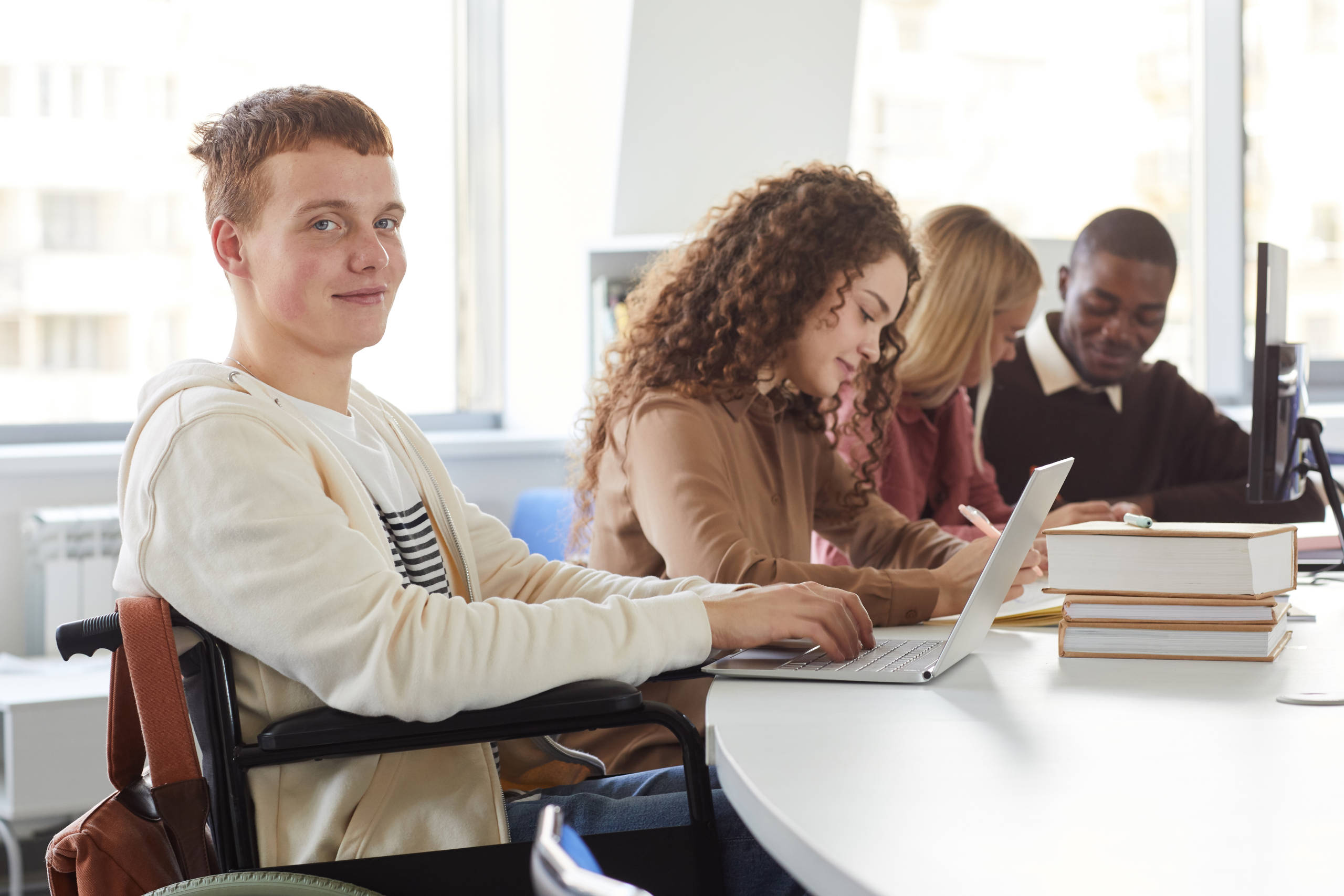 Path to Customer Success Program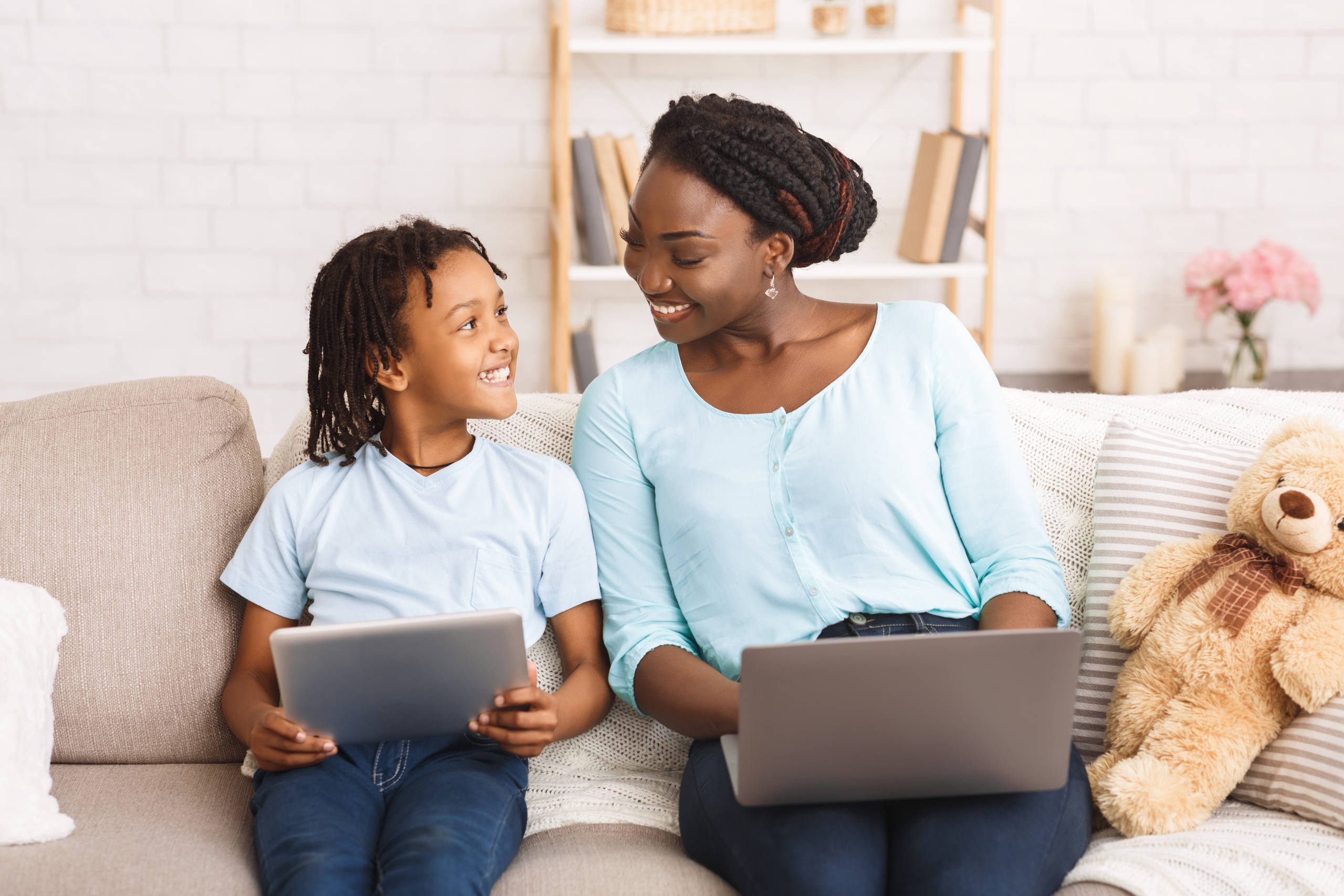 Youth Job Connection Program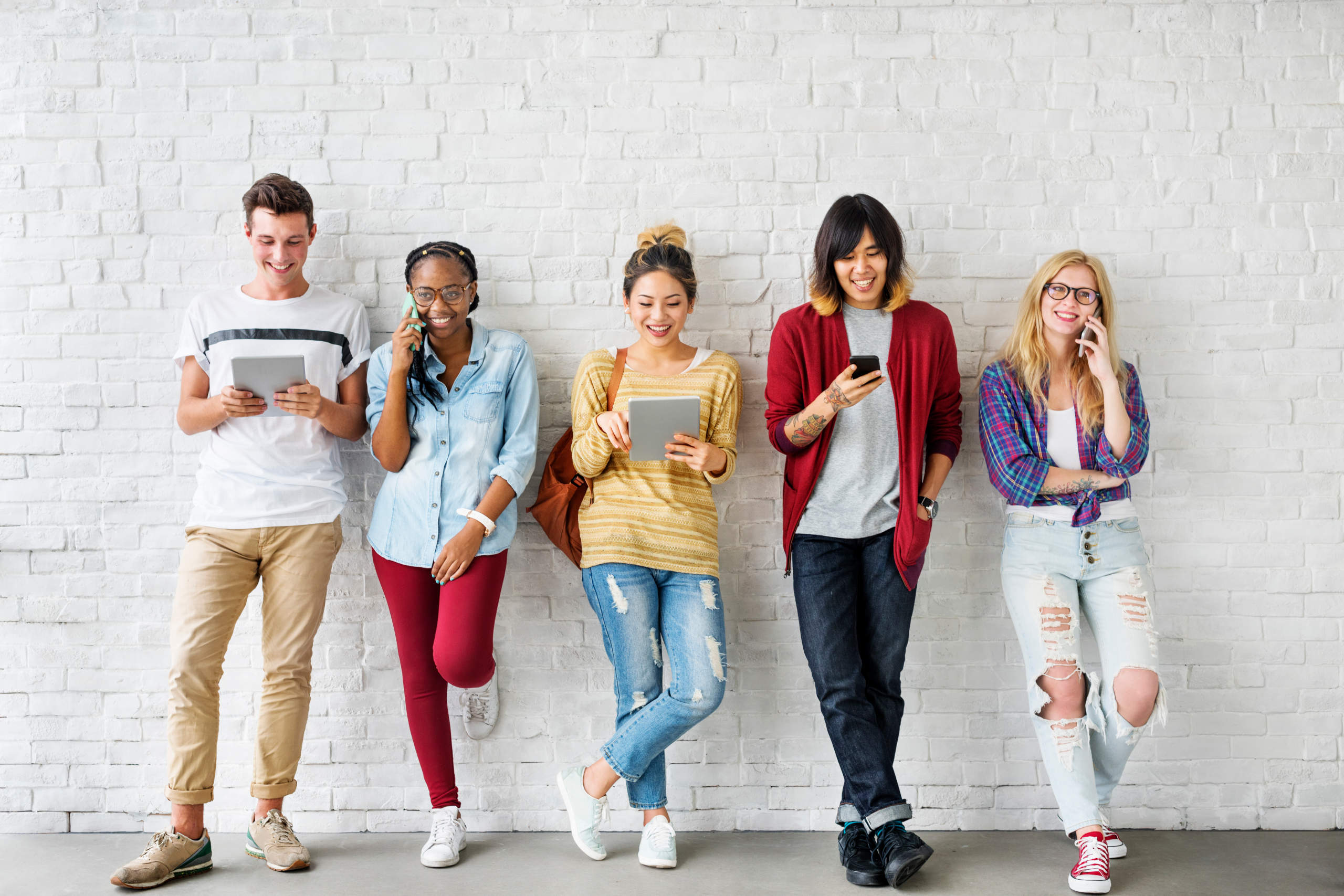 Ontario Home Builders'
Job-Ready Program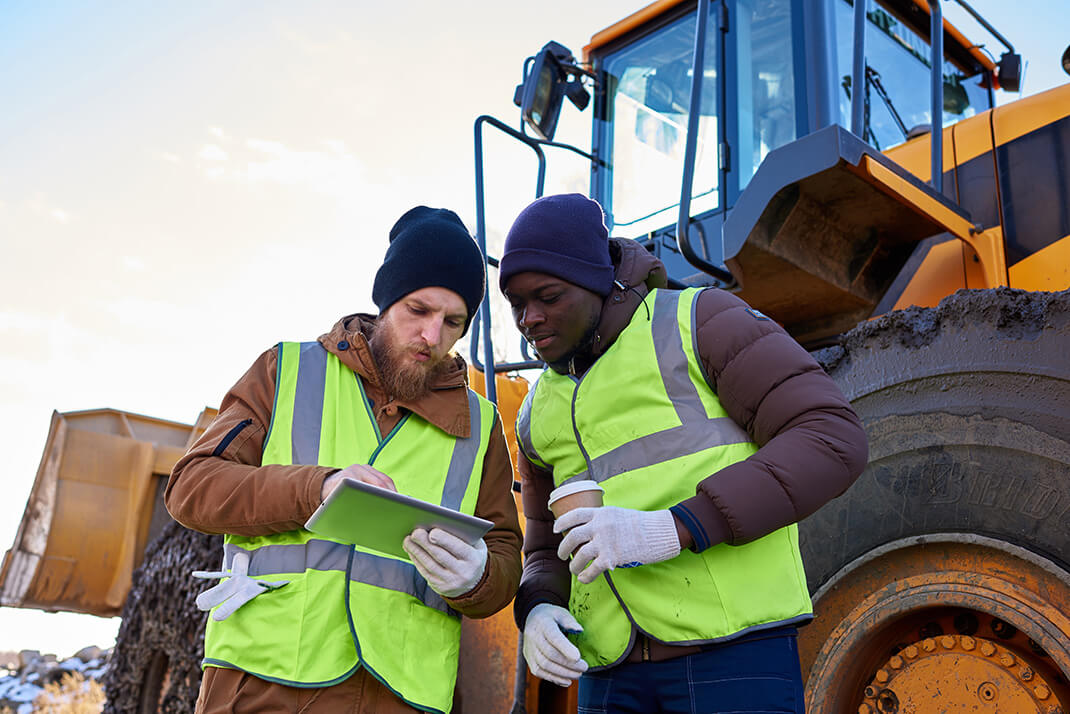 Benefits of Registering with The Career Foundation
One-on-one
Receive one-on-one support from an Employment Specialist.
First-in-line
Get first-in-line access to job vacancies being promoted by our employer partners.
Resume
Improve your résumé and cover letter to increase your likelihood of getting interviews.
Partners
Connect with our employer network of 5,000+ businesses across the Greater Toronto and Hamilton Area.
Interview
Practice interviews to help you answer tough questions with confidence.
Virtual events
Access virtual hiring events and interviews with employers.
The Career Foundation has developed a range of digital workshops that you can access from any mobile device or computer at no cost.
You do not need to register as a client to access these workshops. Give us a chance to demonstrate our expertise, and if you like what you see, we invite you to register for our full suite of services!
View our Events Calendar and register for an event or webinar today to secure your virtual spot