General Carpenter Pre-Apprenticeship Program for Youth
General Carpenter Pre-Apprenticeship Program for Youth
Get the Tools You Need to Enter the Field of Carpentry
The Career Foundation's General Carpenter Pre-Apprenticeship Program is delivered in partnership with Mohawk College and the Carpenter's Union Local 18. This program trains youth, between the ages of 18 and 29, for a career in carpentry/construction.
The program's current cohort will go until December 2023. Apply today to join our next cohort!
The General Carpenter Pre-Apprenticeship Program runs for approximately 30 weeks (18 weeks in-class and a 12-week paid job placement).
Classes start in May, and work can start as early as September.
Upon completion, you will receive your General Carpentry Level 1 in-class certification from Mohawk College, along with exposure in Drywall from Carpenter's Union Local 18 and a paid work placement.
Upon completion of the in-class training, we will connect you with local employers to arrange your work placement. This is a paid work placement where you will continue your learning in the field. Your work placement can be anywhere Ontario-wide.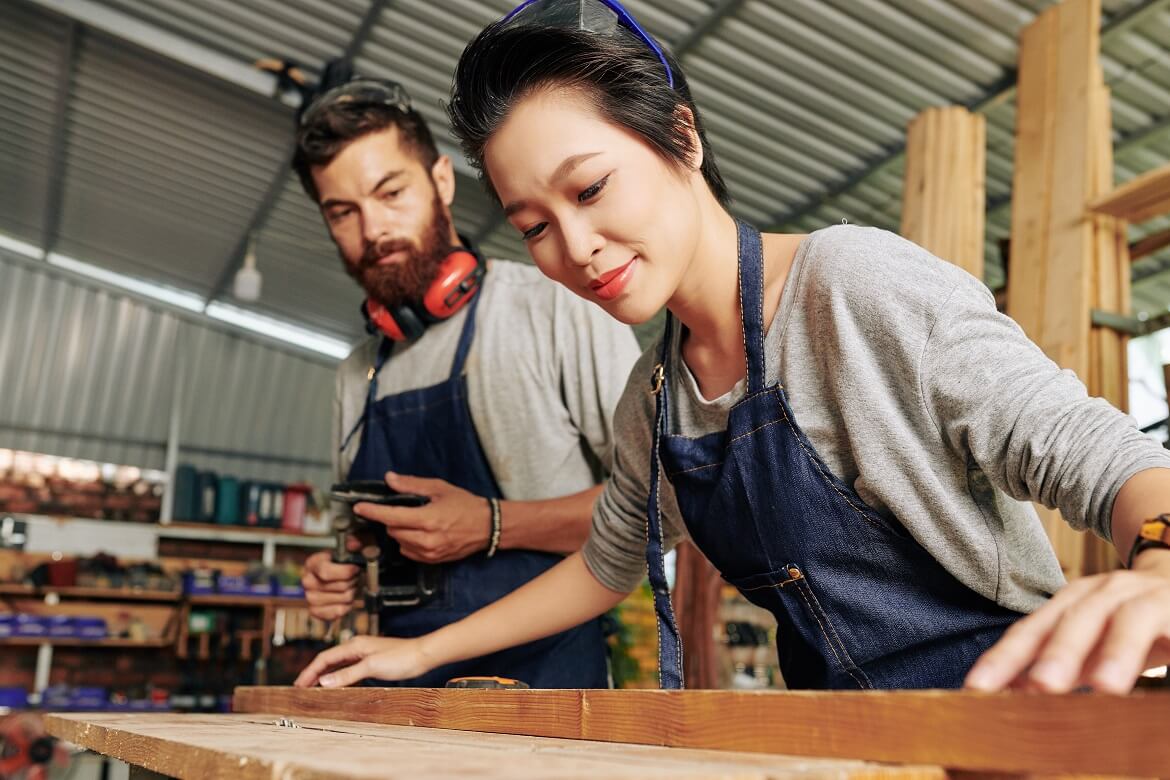 Benefits for Participants
Your General Carpenter Apprenticeship Level 1 Training Certification
Exposure to a wide variety of carpentry/construction techniques
No-cost Personal Protective Equipment (PPE) to help you get industry required safety certifications
Pre-employment workshops that teach valuable career search practices
Paid work placement in the carpentry/construction field
Ability to connect with our employer network of 4,000+ employers across the GTA, Hamilton and the Tri-Cities
After completing the program, students will have both the basic theory and practical knowledge of a Level 1 Carpenter and the skills to pursue a career as a carpenter or a career in other construction trades.
Must be between the ages of 18 and 29
Have completed Grade 10
Unemployed or underemployed (working fewer than 20 hours per week)
Committed to working full-time hours
Willing to commute to the Mohawk College Stoney Creek Campus and the Carpenter's Union Local 18 (both are based in Hamilton, Ontario)
Program Application & Selection
Applications for the General Carpenter Pre-Apprenticeship Program for 2024 are currently open.
Additional Resources for Applicants
The math practice quiz is an integral component for students to practise their math skills prior to starting Level 1 General Carpenter training. Below are resources to assist you in preparing for the math component of the training program.
We strongly encourage all candidates to take the time to go through this material prior to the interview date, when you will be asked to complete a math assessment. You can use the practice quiz to practise the types of questions you will find on the assessment.
Questions about the General Carpenter Pre-Apprenticeship
Program for Youth?
Information for Employers
Want to hire a trained graduate from the General Carpenter Pre-Apprenticeship Program? As an employer looking to participate in the program, you must:
Be licensed to operate in Ontario
Comply with all applicable legislation including federal/provincial human rights legislation
Provide employment in Ontario
Maintain appropriate WSIB or alternative workplace safety insurance coverage and have adequate third-party general liability insurance
Not use this program to replace existing employees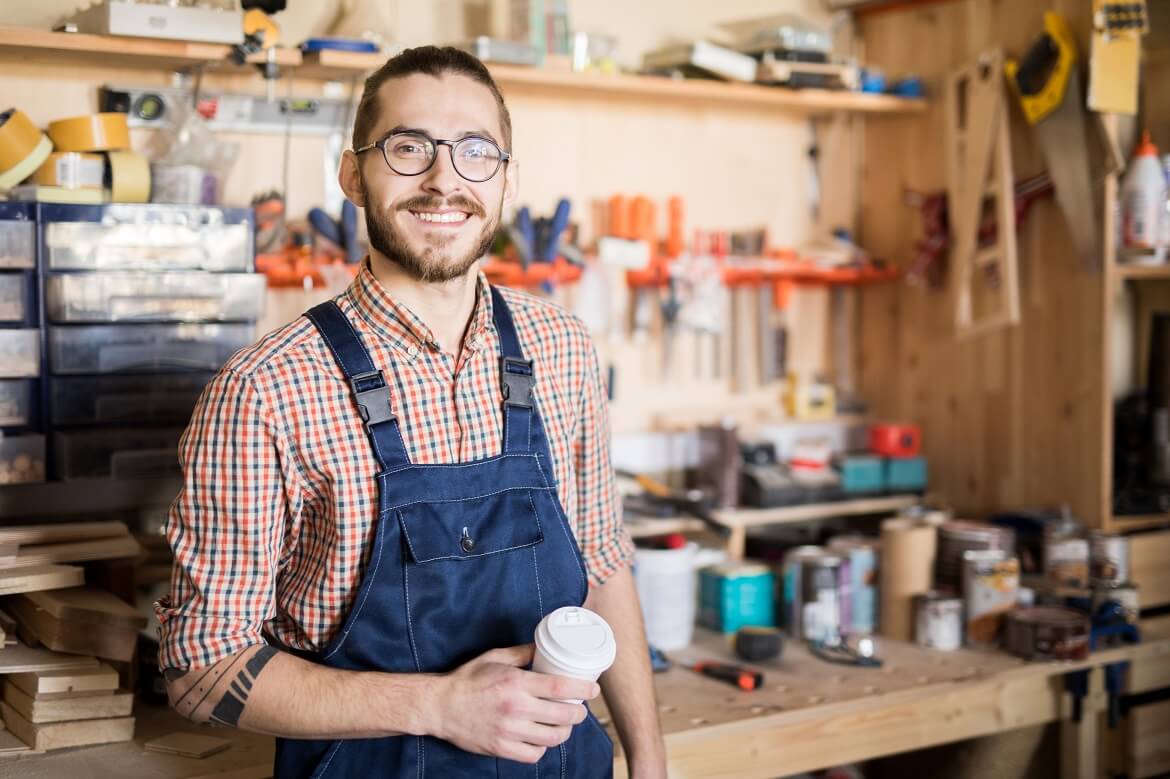 Access to a pool of trained job seekers
Create jobs for youth facing very high unemployment rates
Gain support from our program staff
Guide and train the next generation of carpenters
Participate at no cost!
Apply for government-sponsored Training Incentive Funds to mediate training costs
Employ individuals with up-to-date techniques and knowledge of health and safety practices
Work with motivated, committed youth equipped with all necessary PPE
This program is provided in partnership with:

This Employment Ontario project is funded in part by the Government of Canada and the Government of Ontario.