Interview Questions You'll Be Asked – Part 1 of 2
Every job exists to solve a problem: to respond to an employer's needs. For example, the purpose of accounting is to accumulate and report on a business's financial information regarding performance, financial position, and cash flow. Using this information, the company's leaders make business management decisions, investors decide whether to invest in the company, and financial institutions decide whether to lend it money. 
You should keep in mind the reason(s) the position you're interviewing for exists, and ensure you're checking off the following to have a successful interview:
Know the company, and ideally, your interviewer's story
Prepare for the questions you'll be asked
Present yourself as the solution to the company's problem(s)
Have questions about the company and/or the position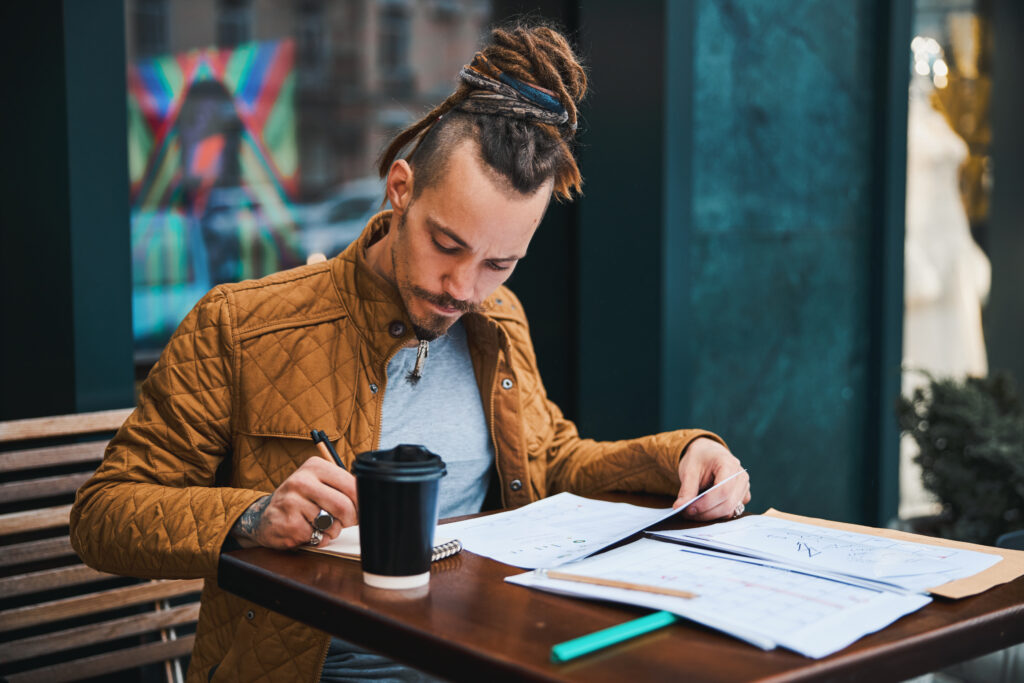 To confidently share The Career Foundation's story, you would go to the About Us page on our website to read about who we are and what we do. That's where you would learn that we have been offering employment services to people of all ages and abilities since 1988, helping thousands of people accomplish their employment goals each year—whether they are job seekers or employers.
Presenting yourself as a solution can be challenging, so look for a problem you think a company has and find a way to answer it. The Career Foundation is always looking for new job seekers and employers. To present us with a solution, you could say something as simple as "I can connect you with student job seekers from my school."
Coming up with good questions to ask an interviewer is no easy task. Here is a list of eleven questions from Indeed to help you brainstorm and decide what you feel comfortable asking a potential employer.
In this two-part blog series, we will discuss how to prepare for two of the most common questions—the ones your interviewer will surely ask you.
Question 1: Walk me through your résumé, or tell me about yourself
Think of this question as someone asking you, "What is your career story?" This is the most crucial question you'll be asked in an interview. Be prepared to walk through your career and deliver this answer flawlessly! Your career story will either interest your interviewer or turn them off.
The reason interviewers ask for a candidate's career story is to determine whether the candidate is worth investing time in and to gauge how well they can articulate themselves. You want to tell your career story in a way that's compelling, relatable, and most importantly, paints a picture of your competencies.
There's a scientific explanation for our love of stories: When we hear, read, or see a story that resonates with us (for example, movies or a Netflix series), the "feel-good" hormone oxytocin is released, boosting our feelings of trust, compassion, and empathy. Storytelling, a skill we recommend you become adept at, builds connections. When interviewing, your primary objective is to establish a connection with your interviewer.
Don't improvise. Since you'll be asked for your career story in every interview, it's worth investing some time to write it out and practise delivering it.
Your career story should take three minutes or less to deliver and provide details along with results—numbers are critical. Mention the number of people you've led, the revenue you (and your team) generated, and the savings you created.
People don't have short attention spans; if they did, we would not invest ourselves in movies or books. Instead, people have short interest spans. So get your interviewer interested in you!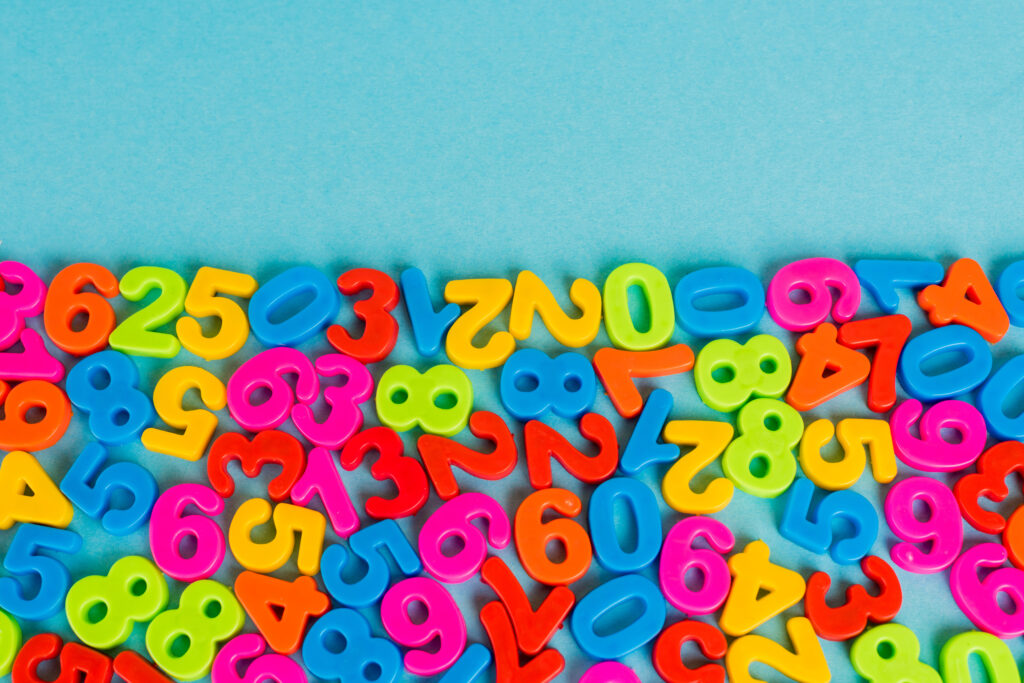 Here is the story of our writer, Nick Kossovan, to inspire you and help you practise your pitch:
"Years ago, I found myself working in Cantel's call centre, offering additional services to their customers. I liked it, and I was hitting my targets. Since I had some previous managerial experience managing a furniture store, I approached a recruiter about possibly landing a leadership role in a call centre. 
She presented me to a manufacturer of promotional items that was expanding its outbound call centre, Myron Manufacturing. Jackie, my manager at Myron, mentored me on coaching agents, understanding call statistics, and achieving revenue targets. I spent over five years at Myron learning the ins and outs of managing a sales-generating outbound call centre. 
I left Myron to challenge myself by going to India for three years, building an inbound call centre for As Seen On TV products and then managing a third-party call centre with 85 agents over two shifts. Upon returning to Toronto, I joined The Travel Corporation, the ultimate sales-driven and customer-centric industry, where I supervised a different 85 agents for eight years. I then joined Crocs for two years as their Customer Service Manager. 
My next job was with Moneris, where I managed their inbound sales department. My annual revenue target was $47 million, which I reached every year. After leaving Moneris, I worked for 3 years at Cognizant, managing 60 agents who moderated content for Facebook and Instagram. 
Today I'm the call centre operations manager at GFL Environmental Inc., overseeing 200 agents handling inbound call inquiries. For the past 10 years, I've been on the advisory board of the Customer Service Professional Network. Some fun facts about me: I'm a weekend golfer, an aspiring writer, and I enjoy taking drives in my '82 Corvette."
You may not have a story as long as Nick's, but your career story should reflect your career in the way you want it to be portrayed and give an insight into your capabilities, along with a few "outside of work" interests. (You're more than just your work.)
In the second part of this series, we'll discuss the second question you'll be asked: Why do you want to leave your current employer?
Nick Kossovan, a well-seasoned veteran of the corporate landscape, offers advice on searching for a job. You can send Nick your questions at artoffindingwork@gmail.com.