Setting Targets to Achieve Your Goals and Develop Your Career
Have you recently taken a step back in your career or started to move in a new direction? Congratulations on taking that brave leap of faith! Now is the time to take the next step forward and set yourself up for success.
Setting achievable goals for yourself is crucial to ensuring your next step is successful. Goal setting keeps you motivated throughout the process and will help keep you accountable along the way.
From brainstorming new skills to creating action plans to communicating with your boss – the approaches below will give you all the tools necessary for an enjoyable (and rewarding!) transition in your career. So, let's get started – your future awaits!
Evaluate the current landscape of your industry and identify opportunities.
This is the time you want network like crazy! Send connection requests to people on LinkedIn who currently work in the roles you're interested in pursuing, making sure to send a polite and appropriate message with your connection request.
Tip: How to get the most out of an information interview
Once your request has been approved, ask them to set up an informational interview, either virtually or over coffee (in the latter case, you'll be footing the bill for their beverage). Both interview styles have their advantages. Come prepared with a list of questions to ask about their career path and job history and how they stay up-to-date and connected in their industry.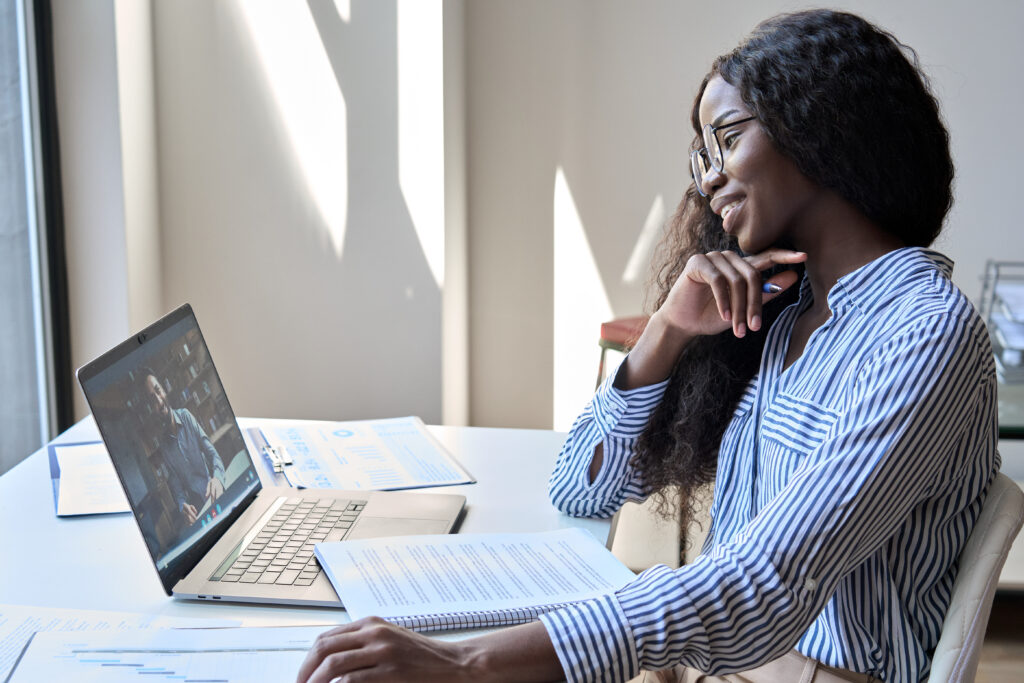 Interviews of this nature can lead to information about upcoming opportunities or being connected to an employer looking for someone with your particular skillet.
These connections can provide you with invaluable insight into what it takes to succeed in in your desire career path, the kind of information you won't find online or from your peers. Make sure you take the time to thank them for sharing their experiences and for any tips they can share on how to best prepare yourself should you decide to pursue opportunities in these fields.
Once you have identified a few roles that interest you and align with your skillset, or the skillset you are seeking to build, begin to research these industries and their available job postings.
Take a blank sheet of paper and put a line down the middle. If you're short on paper, open a Word document on your computer (we recommend a freeware like WPS Office if you don't have a Microsoft license) and create a two-column page using Layout > Columns.
On the left half side, write down the skills and responsibilities you have experience with from past situations and projects at school, work, or volunteer positions. On the other side, note down the gaps for skills and responsibilities you will need to build on based on job descriptions and advice from your connections.
Look into any educational requirements or certifications required to qualify for certain roles and if these are avenues you'd be able to pursue. If you're short on time or finances, reach back out to your connections to see if they have ideas for workarounds such as online certifications through LinkedIn.
This activity will help narrow your search and allow you to focus on the positions that fit your skillset and experience level.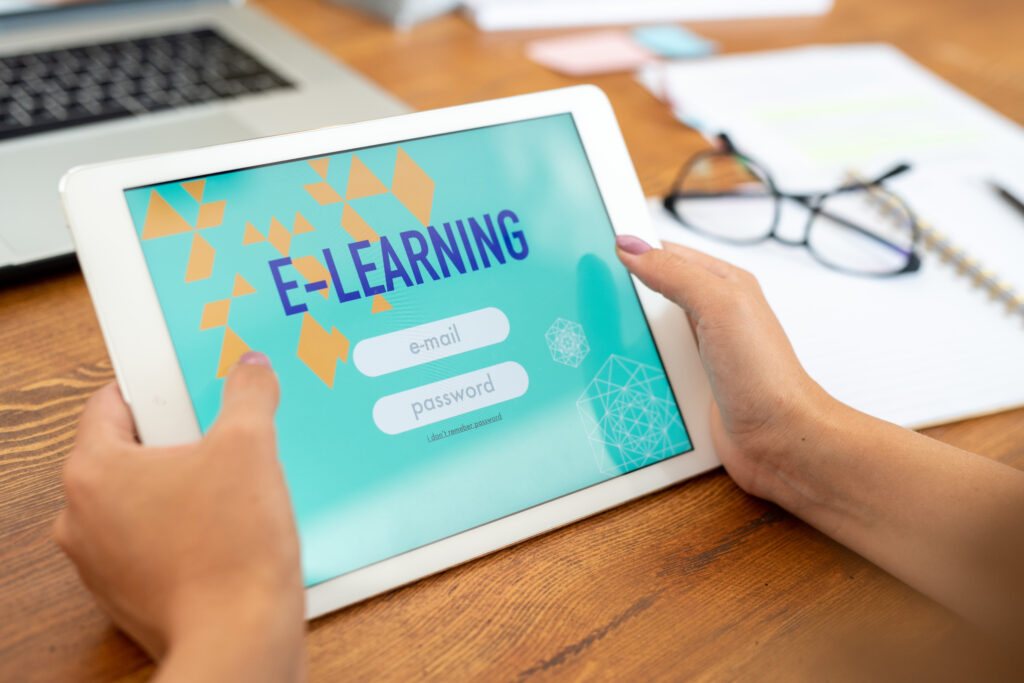 Set SMART (specific, measurable, achievable, relevant, time-based) goals with your boss.
For each gap you have identified, rank the list based on your interviews from most important to least important skills. Using your ranked list, select 3-5 job-critical skills you want to focus on.
For example, if your long-term goal is to become Chief Financial Officer of a company, breaking this down into smaller goals could include getting a Master's in Business Administration or building relationships with industry leaders in the field by networking at in-person events.
Breaking big goals into smaller tasks makes them much more attainable
The first step for each of the goals you have identified is to create a goal statement; this statement should clearly and concisely state what you want to achieve.
Make sure this statement is as small and specific as possible, because vague objectives can lead to confusion down the line and an inability to meet your goal.
For example, the Chief Financial Officer's job description reveals the following gap in your experience: "Develop and maintain financial policies and procedures to improve accuracy and efficiency of financial reporting."
Rather than saying, "I will get experience in developing financial policies," say something like, "I will create (or provide) revisions to policy A and Policy B for my team. Revisions to these policies will reduce the processing time by three days per file." This statement tells you exactly what you need to achieve for your goal to succeed.
Find ways to develop new skills that can be used to reach your goals. Look for company projects and organizations you can ask to join or support.
How will you measure your success? Create an action plan for achieving each goal with a benchmark for success
Now that you have your goal statement, you need to determine how to measure your progress towards achieving it. Progress can look like anything from tracking the number of leads generated each day to tracking the total days it takes to process a file – whatever makes sense for your objective. Once you've determined how you're going to track your progress, make sure it's easy for everyone involved (including yourself!) to access and understand these metrics so everyone can stay up-to-date on the progress that's being made to achieve the goal.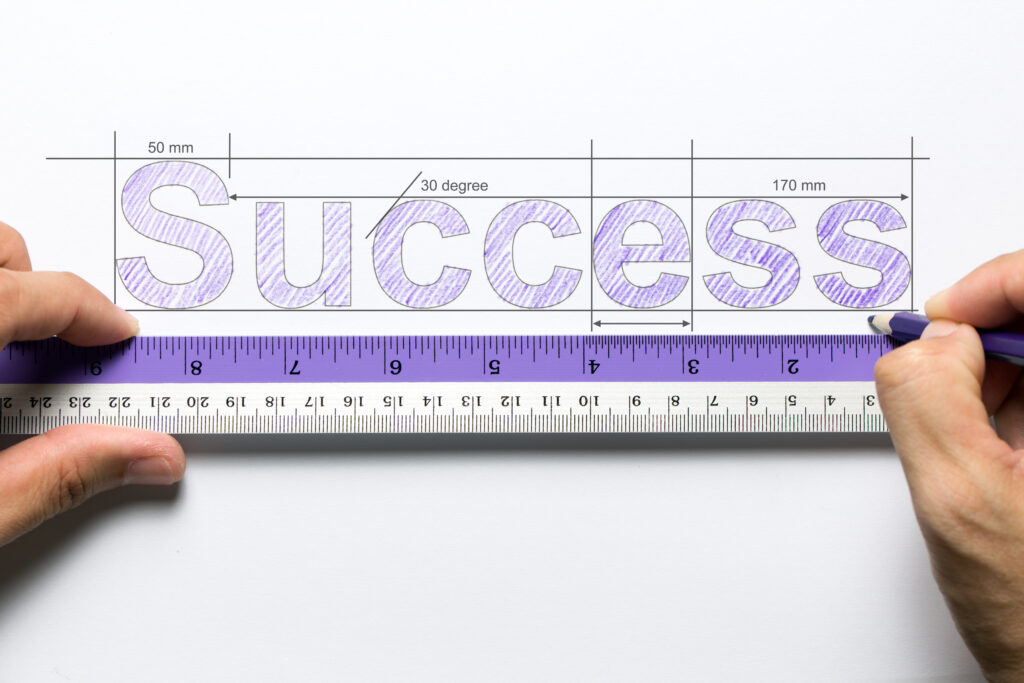 Be honest with yourself about the timelines you have set for yourself. Is there someone who has this policy change on their objectives already? Does it typically take six months to have a new policy approved?
Make sure you are setting yourself up for success. Document any potential issues/roadblocks you may encounter and be prepared to adjust your timelines. If a project stalls, turn your discouragement into action on another project that can help you achieve your long-term goals.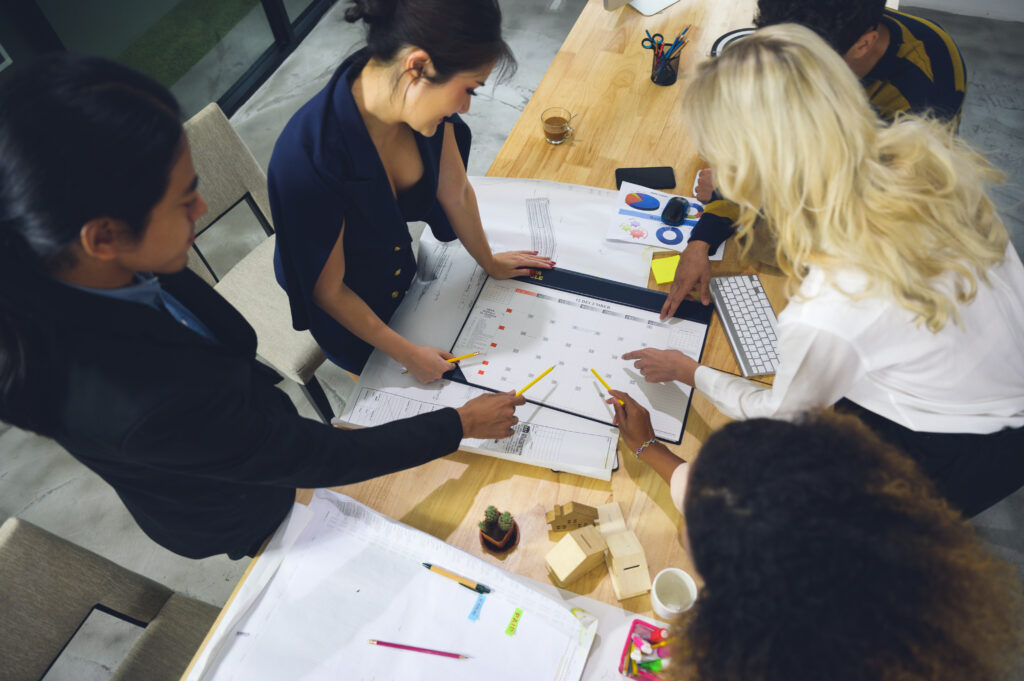 Ensure this goal is relevant to the team or company's key performance indicators
This will make selling your projects to your boss easier if you need to ask for dedicated time away from your daily tasks. Otherwise, be prepared to spend extra unpaid hours completing tasks. Be sure this is what you want to do to achieve career progression.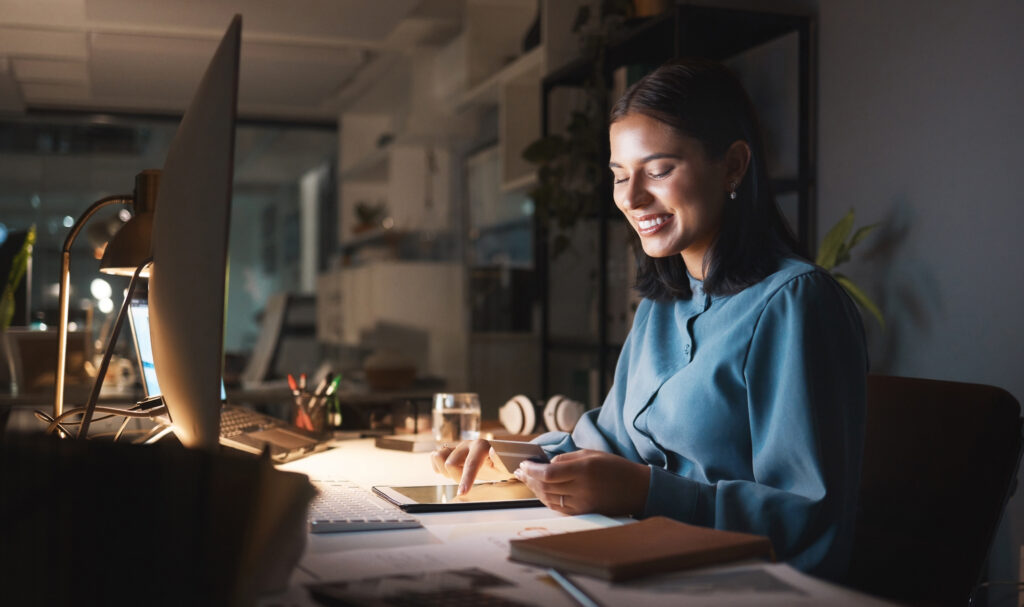 Ensure your timelines are built into your goals
Now that your goals are broken down into smaller chunks, create an action plan outlining each step of the process. This should include deadlines for each task and resource needed for task completion. By creating an action plan with timelines built in, you can easily track your progress and make adjustments when needed – ensuring that you stay on track toward achieving your long-term goal!
To achieve the goal "I want to create (or provide) revisions to two financial policies for our team," an example would be:
I will work on X policy from January to April, with the final draft submitted for review on X date. I will need 2 hours a week to dedicate to this process. Revisions to these policies will reduce the processing time by three days per file. Measurement will be tracked from file initiation to approved closed status in our Customer Relationship Management system."
Ensure this goal is relevant to the team or company's key performance indicators
Whether you're just starting out in your career or you've been working for a long time, arranging a career development meeting with your boss can be intimidating. After all, you want to ensure that the conversation goes smoothly and that it results in positive outcomes.
Before arranging the meeting with your boss, preparation is crucial. Once you have identified these goals, create an agenda for the meeting so that both parties will be prepared and ready to discuss the agenda items constructively.
Once you have prepared for the meeting, it's time to reach out and request the meeting with your boss. Be sure to include a succinct agenda in your email, and to choose an appropriate time for your meeting, such as during a slow period at work or over lunch. This should not be an impromptu conversation you have in the hallway.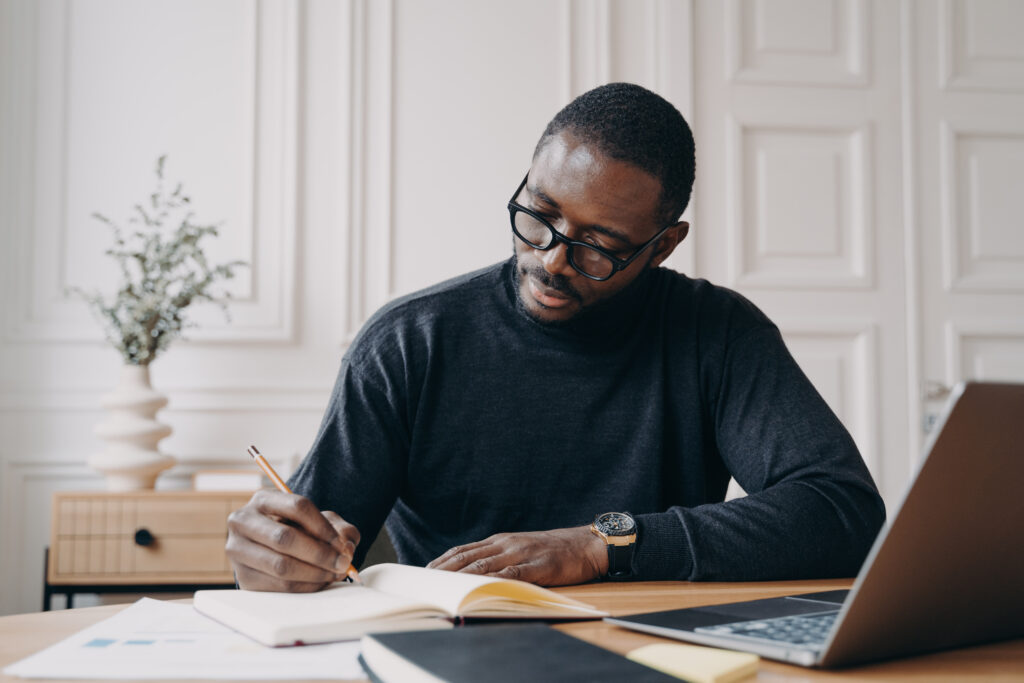 Your salary expectations are unrealistic.
You are not a part of the organization with access to its paybands, which puts the value you can provide to an employer in question. It's not uncommon for an interviewer to pass on a candidate if the candidate is looking for more money, benefits and perks than the position affords.

When it finally comes time for the meeting with your boss, remember to stay focused and productive from start to finish. Make sure you keep track of any points brought up by either party so that nothing gets lost in translation during the discussion. Additionally, try not to get defensive if something negative comes up—it's important to remain open-minded throughout this process so that you can work together to achieving your goals in a productive way. Finally, be sure to thank your boss for taking the time out of their day to have this important conversation—this will show them that their efforts are appreciated!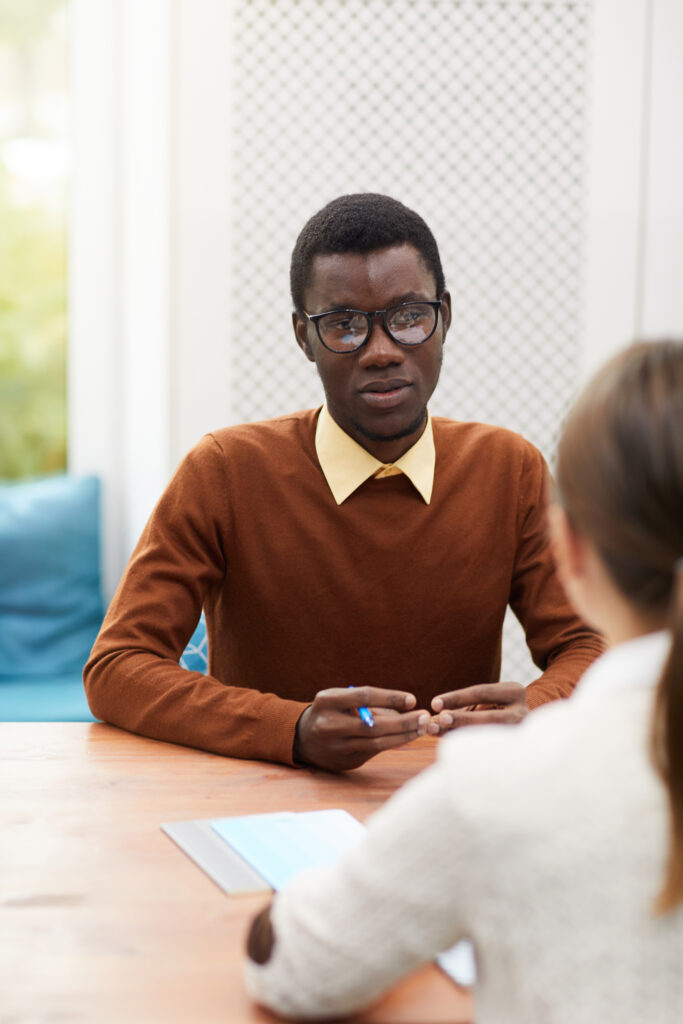 A successful development meeting with your supervisor can result in improved relationships between colleagues in addition to better job performance and career fulfillment—so don't hesitate! Reach out today and schedule a development meeting with your boss! Good luck!