Empowering Abilities Program for Persons with Disabilities
Empowering Abilities Program for Persons with Disabilities
No-cost Employment Supports for Persons with Disabilities
If you are a person with a disability who is looking for individualized assistance to get employed, The Career Foundation's Empowering Abilities Program is designed for you!
Through the Empowering Abilities program, you can get: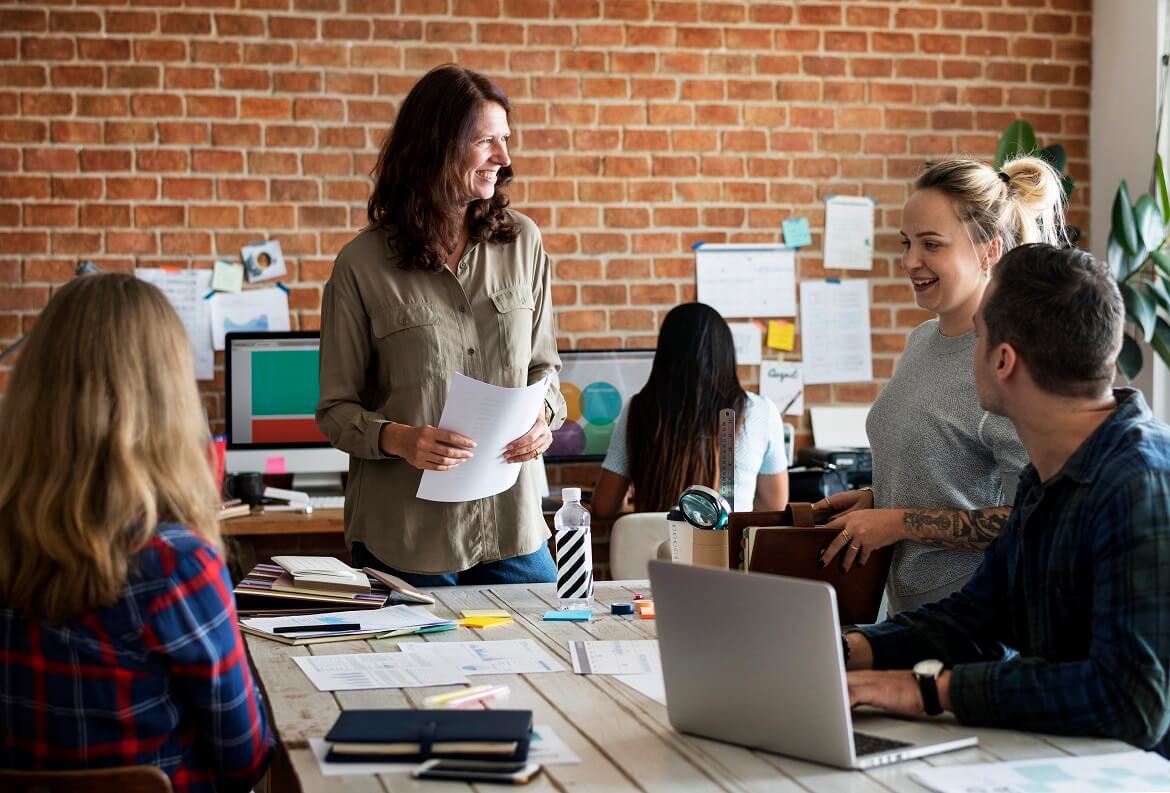 Eligible participants must have little to no recent attachment to the labour force (i.e., very little to no recent employment history) and must be willing to participate in different program elements over a duration of 10 weeks.
Please complete the registration form below to see if you are eligible for the Empowering Abilities Program. Someone will contact you within 1-2 business days after you submit the form.
Information for Employers
Employers, are you looking to fill your vacant positions with skilled people? If so, The Career Foundation's Empowering Abilities program can assist your business with its hiring needs by matching you with skilled Ontarians, all at no cost to you.
As an employer partner with the Empowering Abilities program, you can obtain the following: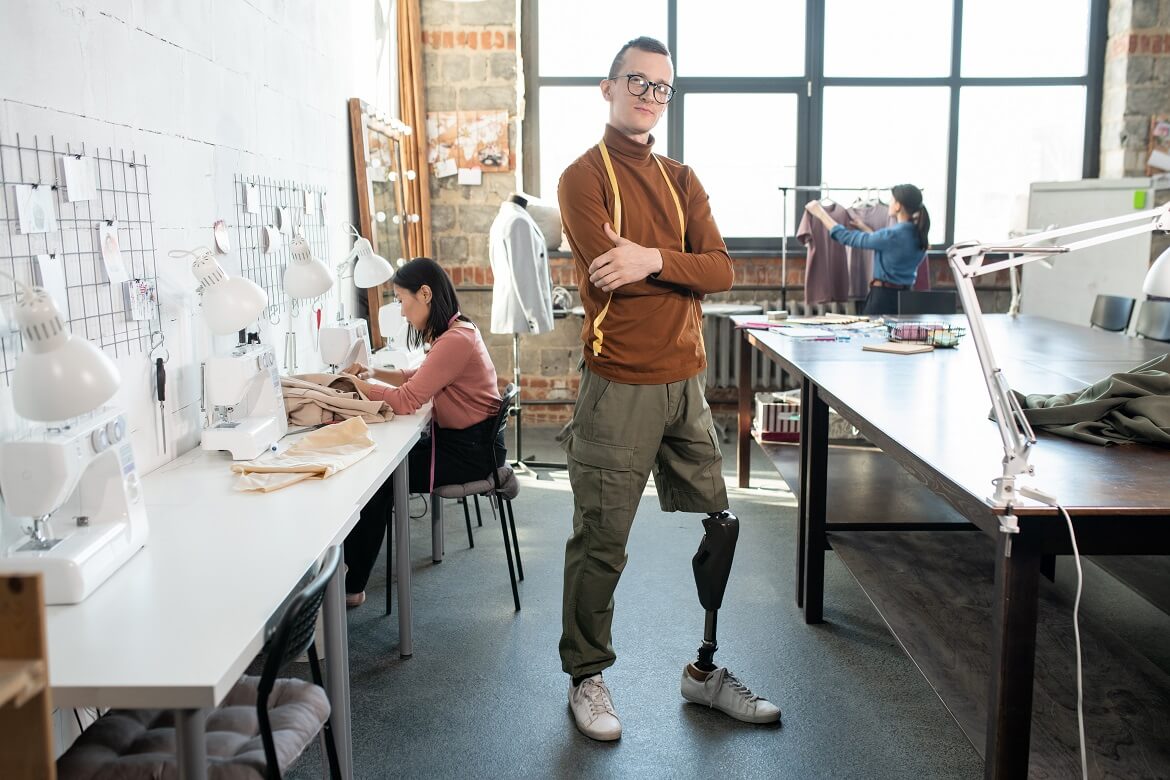 To learn more about The Career Foundation's Empowering Abilities program, or to find out about opportunities/jobs for people with disabilities, please contact the Empowering Abilities office nearest you: