Pre-Employment Training & Jobs for Youth Aged 15-30
We are thrilled to deliver an employment placement program for youth ages 15 to 30 called Completing the Circle (CTC).
The CTC program is an employment and skills development project funded by Canada's Youth Employment and Skills Strategy (YESS). It provides individual support to youth with multiple barriers to employment.
Through the Completing the Circle (CTC) program, youth aged 15 to 30 across Ontario receive support to find employment.
Depending on your experience and needs, you can access training for up to five weeks, so they get the confidence, skills, and tools to start and maintain a career.
We offer work opportunities, employment maintenance, career advancement, professional development, training, and support targeted to each program participant.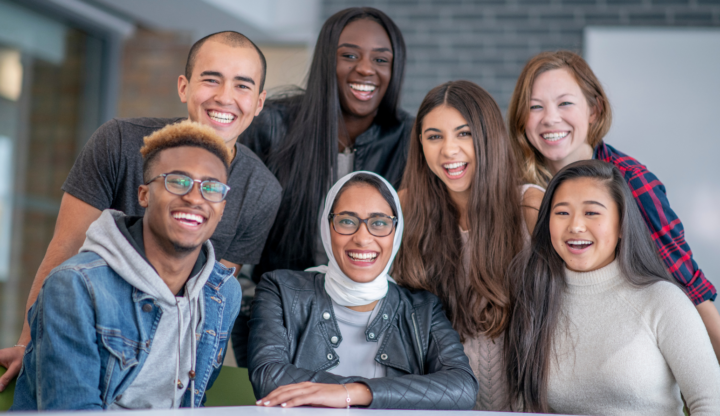 One-on-one support that meets your individual needs
Paid virtual/in-person workshops for up to five weeks
No-cost certifications (Customer Service Excellence/AODA, First Aid/CPR, WHMIS)
Work-related clothing, equipment, and other necessary supports to start and maintain employment
Paid, full-time work placement, leading to permanent employment
Employment placement completion bonus
We work with employers to coordinate job placements for each cohort of skilled and motivated young professionals who pass through the Completing the Circle (CTC) program. If you're looking for help to find a job and get paid while receiving job training, CTC could be right for you!
Commercial and Residential Cleaner
Cook
Customer Service Representative
Food Service Worker
General Labourer
Healthcare Aide
Receptionist
Security Officer
Store Associate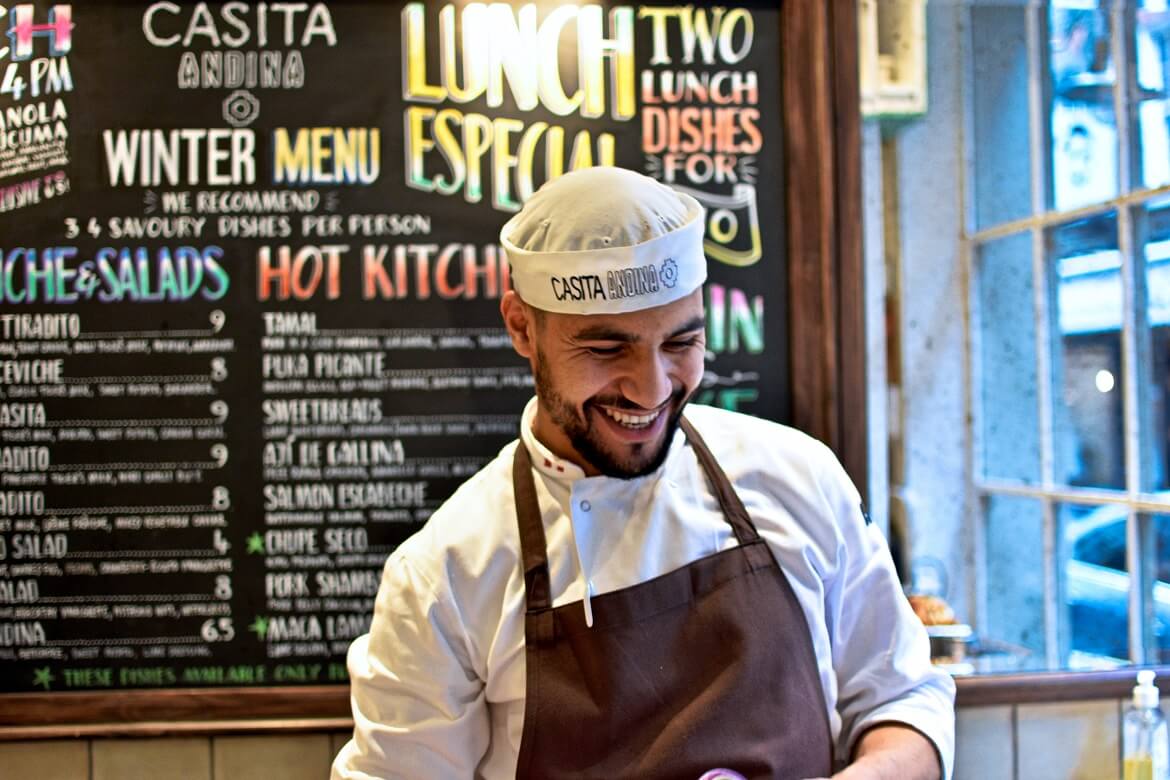 Must be between the ages of 15 and 30
Must be a Canadian citizen, permanent resident, or person who has been granted refugee status in Canada under the Immigration and Refugee Protection Act
Cannot be attending post-secondary school
Cannot be working as a full-time permanent employee
These are the current intake dates for the Completing the Circle program. Check back often for new dates.
October 24, 2022
January 9, 2023
February 27, 2023
April 17, 2023
Apply for the Completing the Circle Program
Information for Employers
We can help with your hiring needs! Our team will coordinate interviews on your behalf with our skilled young talent. Additionally, you may qualify for financial support to help offset the cost of training and/or staff wages.
Muneezah Jawad, Outreach Worker, Completing the Circle