Cannabis Production Worker Training & Recruitment Program (Skills Development Fund)
Cannabis Production Worker Training & Recruitment Program (Skills Development Fund)
Looking for a Career in the Cannabis Industry?
"The cannabis industry has contributed $43.5 billion to Canada's GDP – and $13.3 billion to Ontario's GDP – since legalization … In Ontario alone, 31,000 jobs annually have been sustained since legalization. From an economic perspective, it seems clear the cannabis industry has been a great success, with more to come as it continues to grow." – 2021 Deloitte report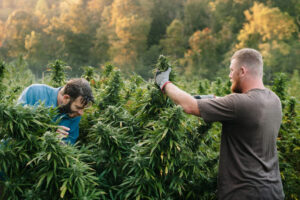 Through our no-cost Cannabis Production Worker Training & Recruitment Program, you'll gain the skills and knowledge you need to succeed in this growing field. Our program is designed to help you gain the experience needed to land your first job in the cannabis industry.
The Cannabis Production Worker Training & Recruitment Program provides job seekers with industry training that enhances skillsets, productivity, safety, and workplace communication, while also increasing job prospects and job mobility for workers in the cannabis sector.
Now is the perfect time to pursue a career in cannabis production. You'll be part of an exciting and rapidly growing industry – one that offers plenty of opportunities for growth and advancement.
In addition to pre-employment, safety and technical training, the program includes knowledge of the Cannabis Act under Health Canada regulations and guidelines. 
Training includes, but is not limited to:
Health & Safety Training
Cannabis Legislation & Regulations (including Cannabis Act)
Cannabis Production: Farm Labour, Trimming, etc.
Quality Control & Product Packaging
Workplace Communication
Industry Exploration & Career Planning
Paid Industry Work Placement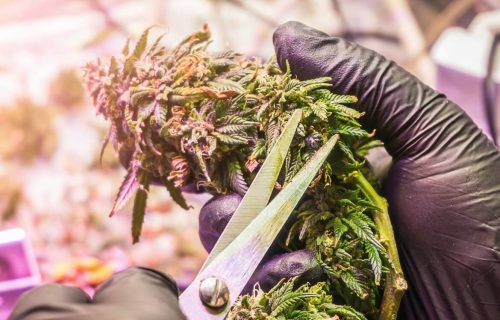 Hours and Course Schedule
Full-time hours are required (30-40 hours per week).
The program will run Monday to Friday, and hours will vary between 8:00 a.m. and 5:00 p.m. for the duration of the training.
There is no cost to participate in this program. 
Participants will be responsible for personal transportation to and from training sites, as well as food and living expenses.
Online workshops will be delivered where necessary.
Jobs and paid work placements will be available across the province upon request.
Work and learn with industry experts in the legal cannabis space
No expensive tuition fees – training costs you nothing!
No college, university or previous experience needed to participate
Local job placement assistance at the end of the program in the Greater Toronto and Hamilton Area and surrounding communities
Get qualified and licensed to work as a cannabis production worker at the end of the six-week program
Continuous support with landing your new job in the cannabis sector at no additional cost
Must be eligible to work in Canada
Currently unemployed, working less than 20 hours per week, or in a precarious (or unsteady) work situation
Available to participate in full-time hours (minimum 30 hours per week) for the program's duration
A clean criminal background check is required (you won't need to provide this until asked)
The application window for the Hamilton and Southwest Ontario cohorts has closed. You can still sign up for the wait list for potential future programming in Hamilton and Southwest Ontario, pending funding approval for 2023.
Sign up for the Hamilton & Southwest Ontario (London) Waitlist
Want to join a cohort in 2023? Sign up here and we'll send you our 2023 application dates once they are announced.
Sign up for the Waitlist
Questions About the Cannabis Production Worker Training Program?
Information for Employers
Are you an employer or industry professional interested in participating in the Cannabis Production Worker Training & Recruitment Program? We invite you to participate in a number of ways:
Contribute to curriculum development
Join the Advisory Committee (with representatives from education, government and the employer community)
Hire or mentor a student
Appear as a guest (virtually or in person)
Lead a site visit/tour of your operations (virtually or in person)
Participate in interviews
Benefits to Employer Partners
Save time and money on training entry-level workers by tapping into government funds to create an industry training program
Increase the productivity and efficiency of new workers through cross-training for practical, entry-level roles
Promote your organization through guest appearances, interviews, and site tours
Gain access to a pool of skilled, passionate job seekers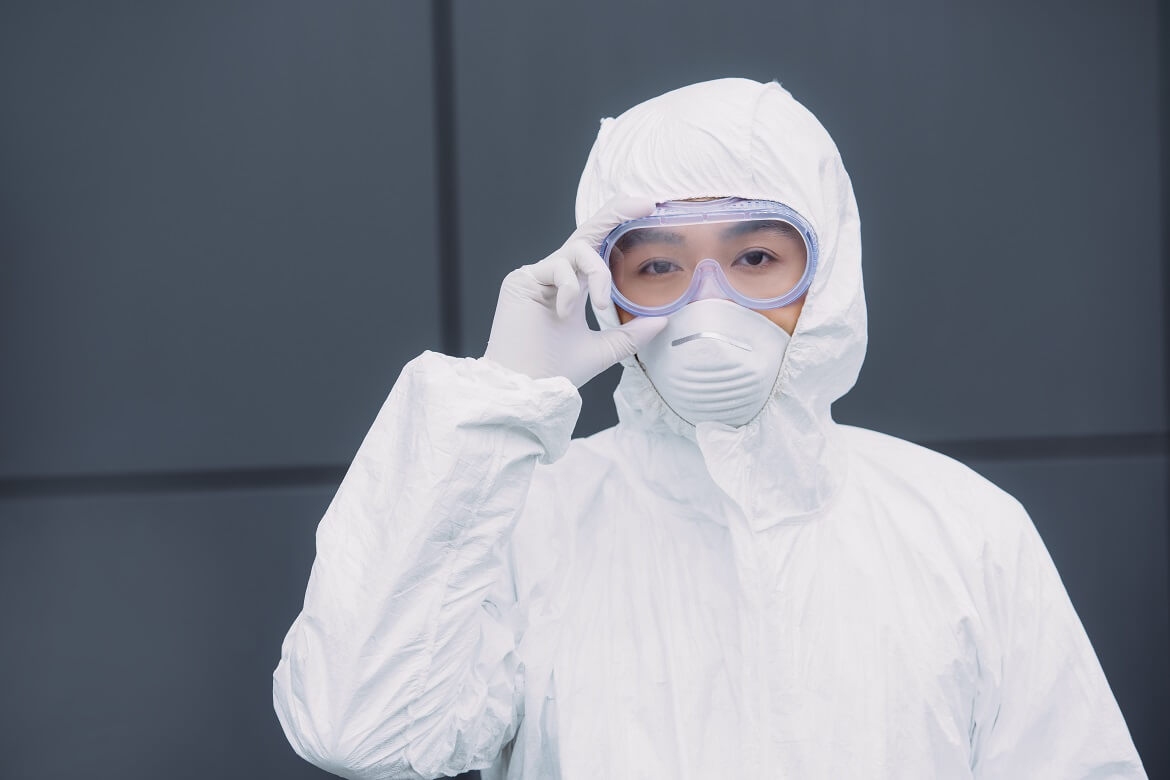 The Cannabis Production Worker Training & Recruitment Program is made possible through the Skills Development Fund (SDF), with funding provided by the Government of Ontario and the Ministry of Labour, Immigration, Training and Skills Development. As a sector-focused workforce development pilot, the SDF supports partnerships that bring together employers with employment and training providers. The goal is to develop a pool of job-ready, skilled workers that meet employers' workforce development needs.

This Employment Ontario project is funded in part by the Government of Canada and the Government of Ontario.