WorkFairly – Advancing Women in Tech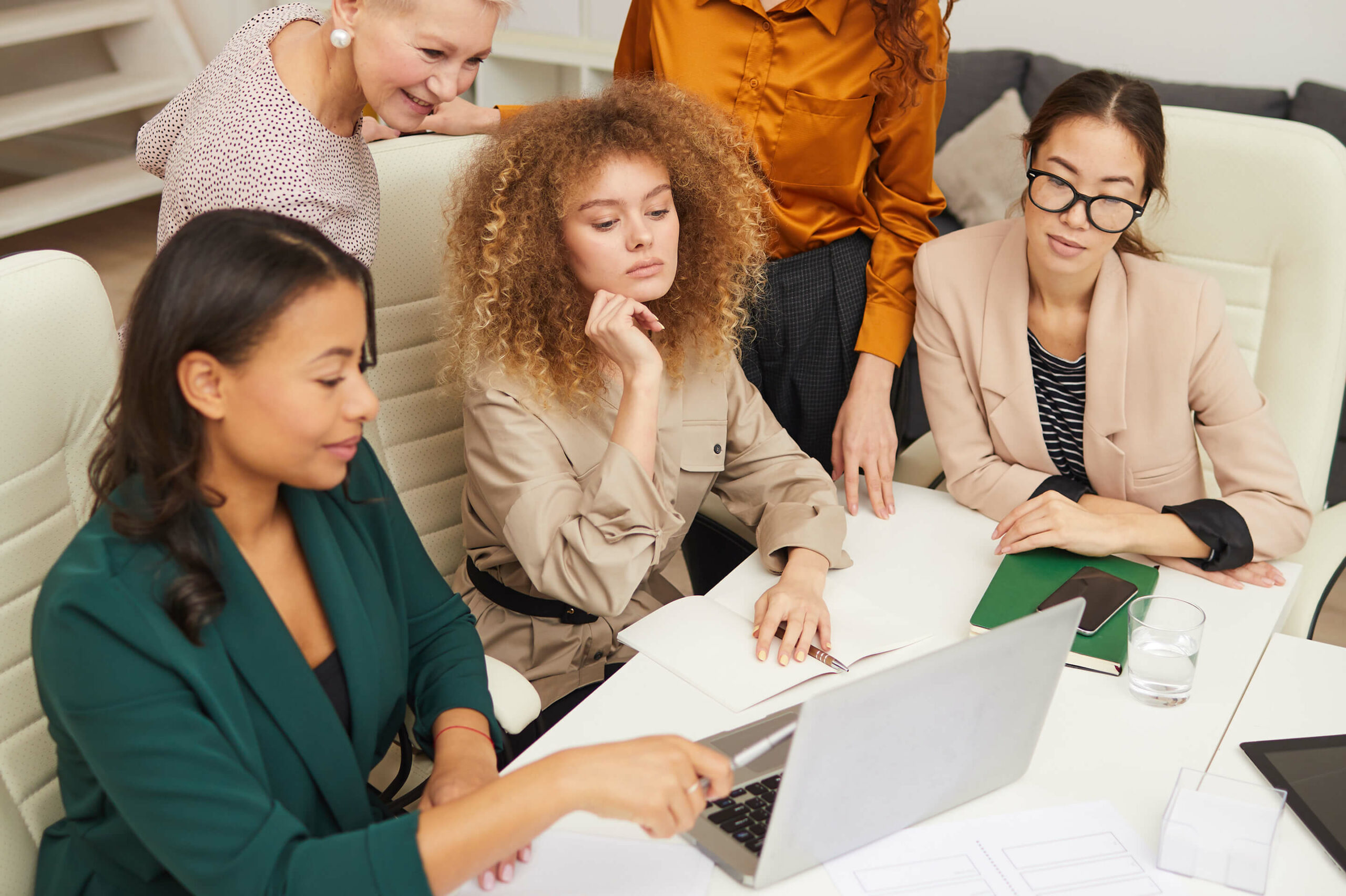 Start your career in remote or hybrid Tech Sales!
Every company is a tech company. Are you ready for the digital economy or looking to enter the tech sector?
Introducing WorkFairly, a program designed to help self-identifying women without technical backgrounds get training and start their careers in remote or hybrid Tech Sales.
Calling newcomer women, racialized women, women with disabilities, moms interested in returning to work, 2SLGBTQ+ and others to launch their careers in IT! The tech sector is booming with opportunities; stake your claim!
This 14-week program provides women from Ontario and British Columbia with pre-employment and tech sales training to prepare for exciting careers in tech sales.
WorkFairly is a no-cost program that features a training model which integrates technology, sales, and high-performance workplace skills to prepare women for rewarding careers in the tech sector.
This program is delivered in partnership with Canadian Professional Sales Association (CPSA), Prepr, and YWCA Metro Vancouver.
Eight weeks of employment placement to gain experience
Highly sought-after micro-credentials
Access to technology, learning support, counselling professionals,
and mentorship opportunities
Connection to Tech Sales employment
Advocacy and retention support
Participants must be a Canadian Citizen, Permanent Resident,
or a person who has been granted refugee status in Canada
under the Immigration and Refugee Protection Act
You identify as a woman, female, or she/her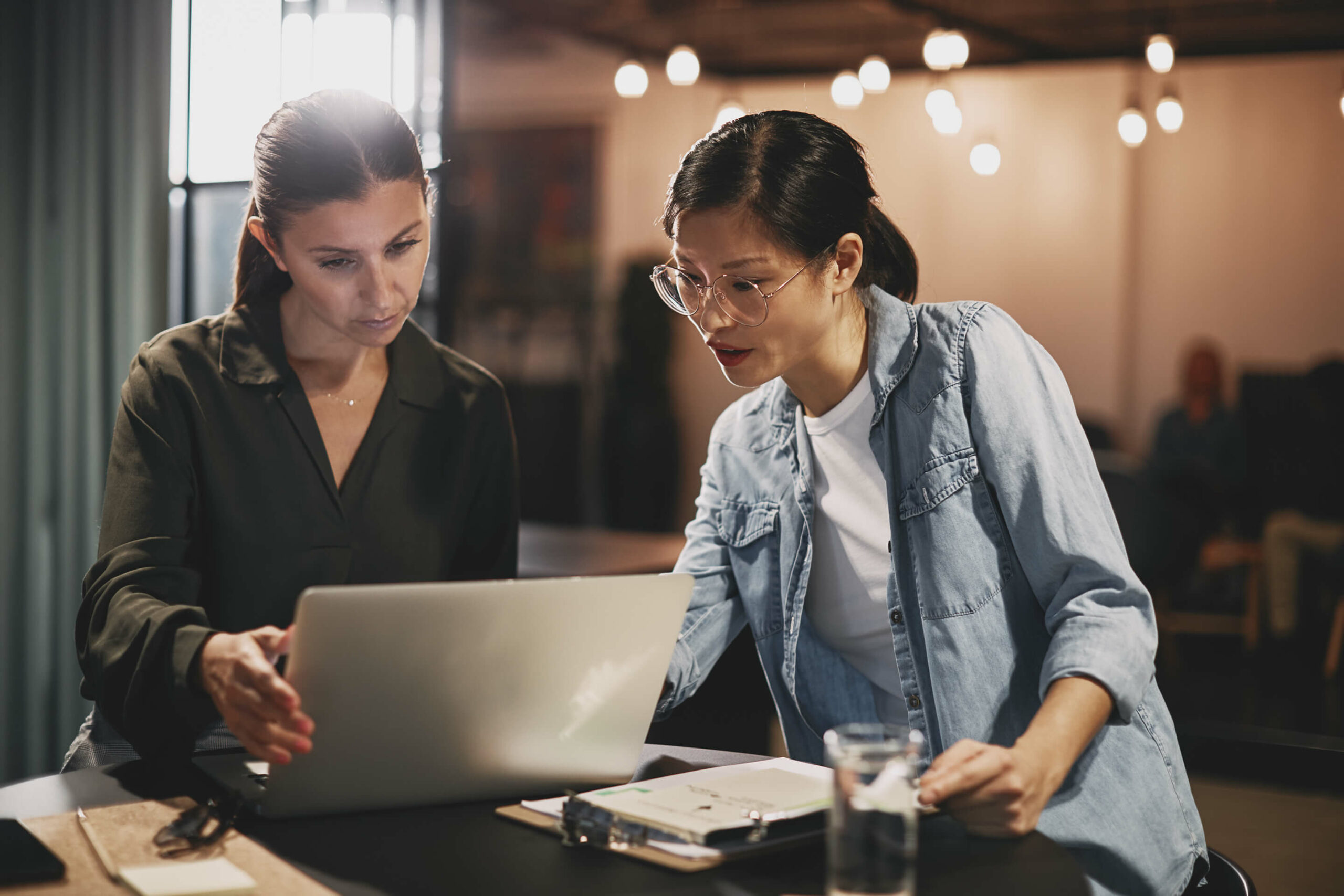 You'll be qualified for many types of roles after completing the WorkFairly program:
Account Manager
Business Development Manager
Ecommerce Sales
Software Sales
Solutions Consultant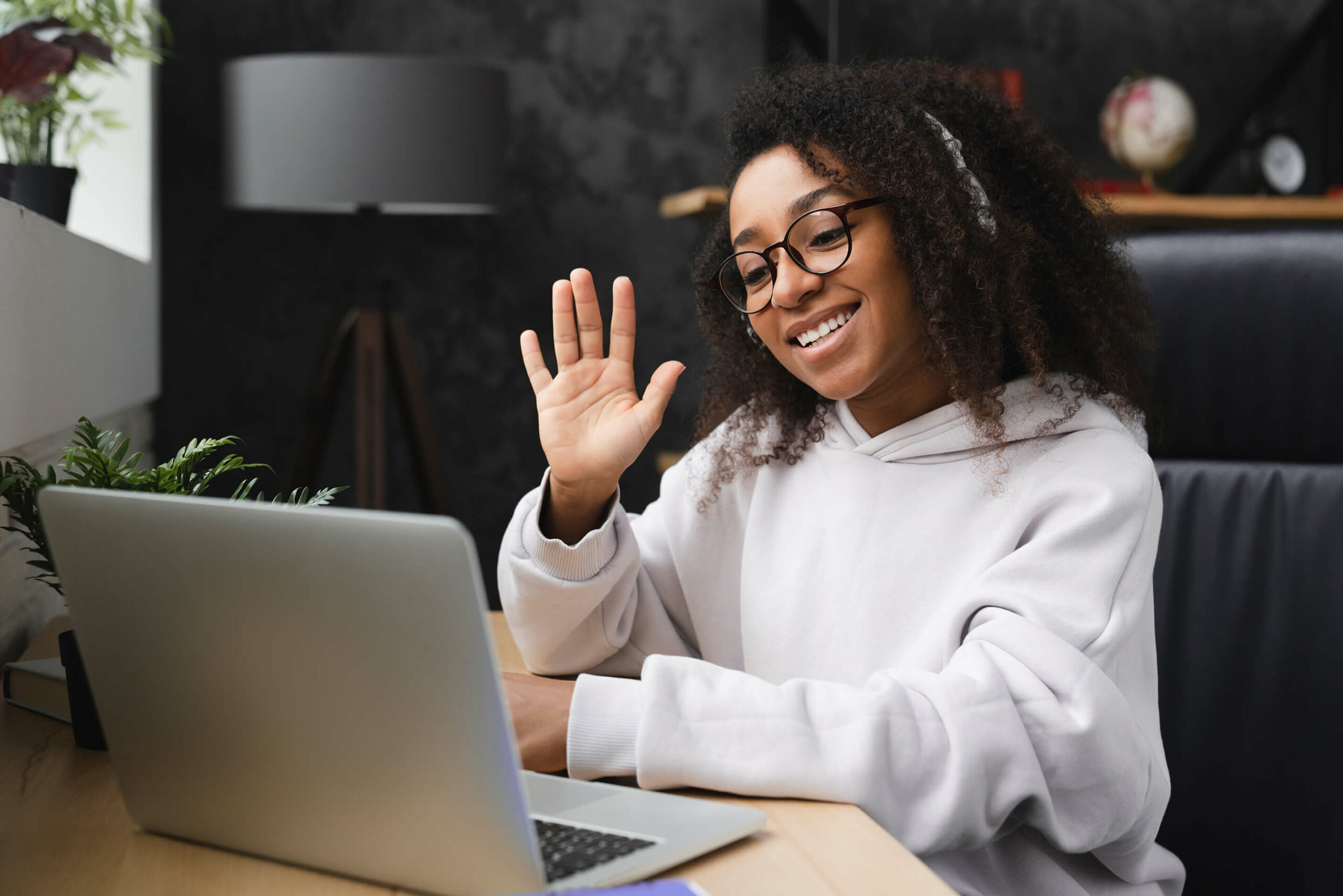 Sign up for the WorkFairly Waitlist
Want to join our next cohort? Sign up for our waitlist and we'll send you news about WorkFairly and the dates for our next cohorts as they become available.
Sign up for the Waitlist
Gender Equity and Inclusion Initiative
The WorkFairly team is here to support companies in making workplaces more inclusive for diverse women. Participating in GEI – Gender Equity and Inclusion – training allows companies to understand the benefits of conducting gender analysis, as well as identifying gender equity gaps and designing processes to foster equitable growth.
We are offering companies no-cost training across three sessions on GEI fundamentals. Companies will also have access to resources, a toolkit, and ongoing support to implement superior hiring practices and operational processes that provide equitable opportunities to women.
Having a diverse workforce brings social and economic benefits to your company. To learn more about the program, click here to register for an information session.
Frequently Asked Questions
I do not currently have a valid work permit, or I am waiting for my permanent residency. Can I join the WorkFairly program?
To participate in the WorkFairly program, you must be a Canadian Citizen, Permanent Resident, or a person who has been granted refugee status in Canada under the Immigration and Refugee Protection Act who is currently residing in British Columbia or Ontario. If you are a temporary resident of Canada, e.g holding a Work Permit, you are not eligible for the WorkFairly Program.
What does WorkFairly expect of participants throughout the program?
Communication – Being open and honest with staff about your needs.
Meeting program expectations as outlined by the staff throughout the program's 14-week duration.
Even though classes are virtual, attendance, professionalism, and participation are a must.
I'm not a techy person – do I need to have a background in Tech?
Our program is designed to introduce technical skills to participants without any prior technical experience. That being said, we do expect you to be able to learn to work with new technology quickly.
I currently have a part-time job - can I still participate in this program?
We would require that you take on shifts that do not interfere with the program's schedule.
I would need some accommodations to complete this program - what supports are available?
Accommodations can be made for participants with disabilities, childcare, or technology difficulties. Accommodations are determined based on the information you provide to us about your limitations and their impact on your training and placement.
If you require accommodations, you and the WorkFairly Outreach & Wraparound Support Worker will discuss your needs and determine your individualized accommodations based on your specific disability, childcare, emergency care, or technological limitations.
How do WorkFairly's online classes work?
Classes are offered through the video conferencing platform Zoom and through partners' portals. Participants are expected to attend class from Monday to Friday, 12 p.m. to 4 p.m. EST/9 a.m. to 1 p.m. PST. You must demonstrate engagement by keeping your camera turned on and maintaining access to a working microphone.