Jobs and Pre-Employment Training for Youth Aged 15-29
The Youth Job Connection (YJC) Program provides year-round pre-employment and life skills training as well as job placement support and mentorship to youth between the ages of 15 and 29.
Our Youth Job Connection (YJC) Summer Program helps high school students between the ages of 15 and 18 get skills training and employment during the summer months.

We thank you for your interest, but applications for both the YJC and YJC Summer Program are now closed.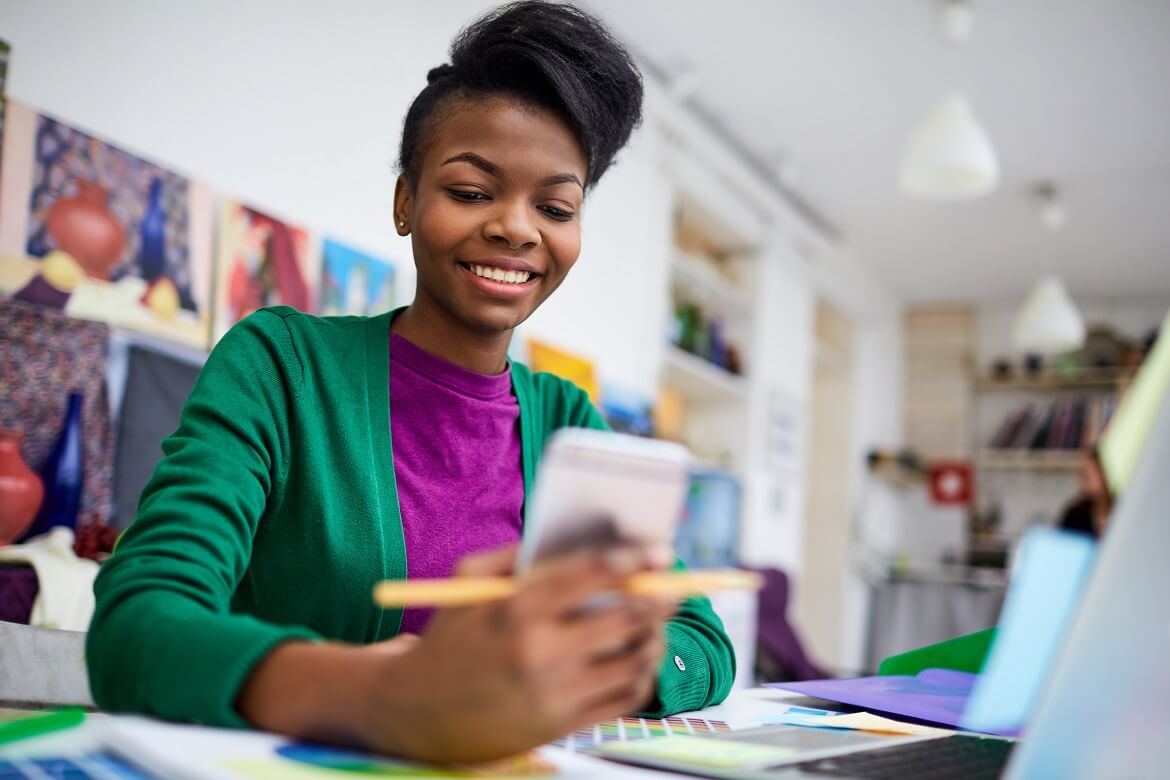 Youth Job Connection Program Details
The YJC program runs year-round and provides the following to youth participants:
Comprehensive pre-employment training and job search services
Paid job placements with support for participant and hiring incentives for employers
Placement monitoring and retention support
Mentorship and networking opportunities
Education and work transition support
Information and referrals to other employment and community services
Job matching
The program aims to help youth who are:
15 to 29 years of age
Canadian citizens, Permanent Residents, or persons who have been granted refugee status in Canada under the Immigration and Refugee Protection Act
Unemployed
Not attending school full-time
Experiencing multiple barriers to employment
Youth Job Connection Summer Program Details
Our YJC Summer Program will provide summer job opportunities to help multi-barriered high school students, ages 15 to 18, make positive educational and career choices. The focus is on youth facing challenging life circumstances and those at risk of experiencing poor transitions between education and work.
Both the YJC / YJC Summer Programs work in partnership with employers to coordinate successful placements of skilled and motivated youth.
If you're looking for help with finding a job and would like to get paid while receiving job search training, Youth Job Connection could be right for you!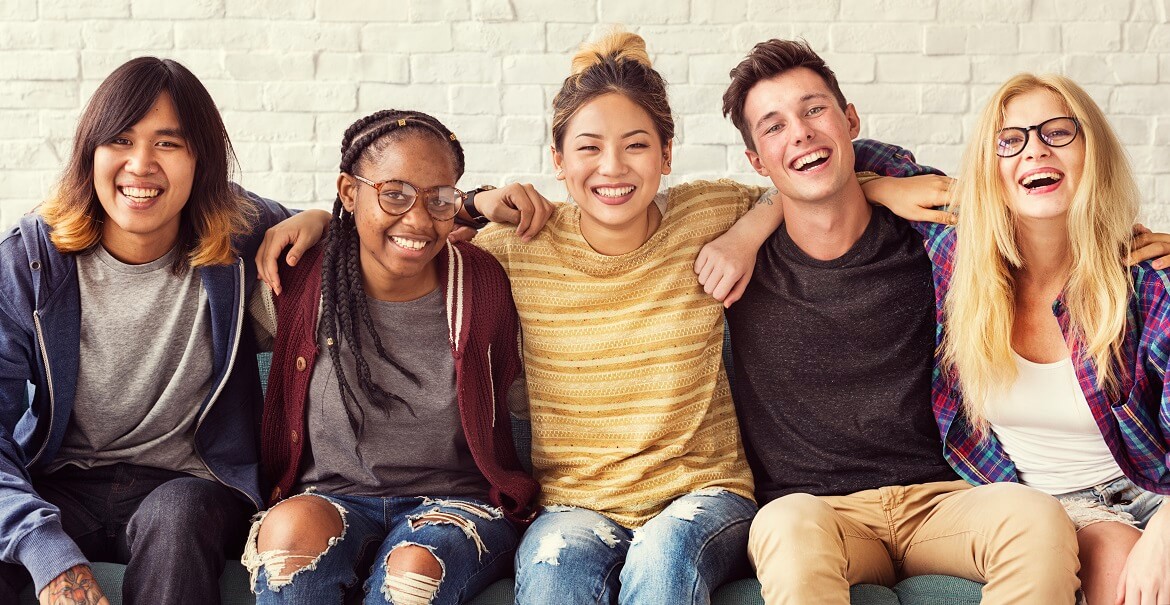 Examples of Jobs for Youth:
Camp Counsellor
Commercial and Residential Cleaner
Cook
Customer Service Rep
Food Service Worker
General Labourer
Golf Course Greenskeeper
Receptionist
Security Officer
Store Associate
and more!
Apply for the YJC / YJC Summer Program
Information for Employers
Employers can receive assistance with the following through the YJC program:  
Identifying human resource skill requirements
Matching position/workplace needs to participants' capabilities, experiences, interests, and skills
Support with on-the-job training plans
Monitoring placements
Retention services to support long-term success
For more information or to book an appointment to learn more about the YJC / YJC Summer programs, please contact:
Terra Blunt, Program Coordinator, YJC / YJC Summer Program
Phone: (416) 839-2477
Email: tblunt@careerfoundation.org

This Employment Ontario project is funded in part by the Government of Canada and the Government of Ontario.