Made in the Trades: Guide for Employers
Made in the Trades: Guide for Employers
Thinking of Hiring an Apprentice? Get Started Here
When hiring for your business, apprenticeship is a valuable strategy that can benefit your bottom line. Many skilled trades employers consider apprenticeship a "must-have" when it comes to meeting their business requirements.
As they develop their skills, apprentices become the core workforce of today. They are trained by the best (you!) and are therefore better positioned to be future leaders and managers, themselves. Learn more about the benefits of hiring apprentices, the financial incentives you can apply for, and how to register an apprentice, below.
Benefits of Hiring an Apprentice
When possible, employers may also have the opportunity to hire graduates from a pre-apprenticeship program. Some benefits of hiring a pre-apprentice include: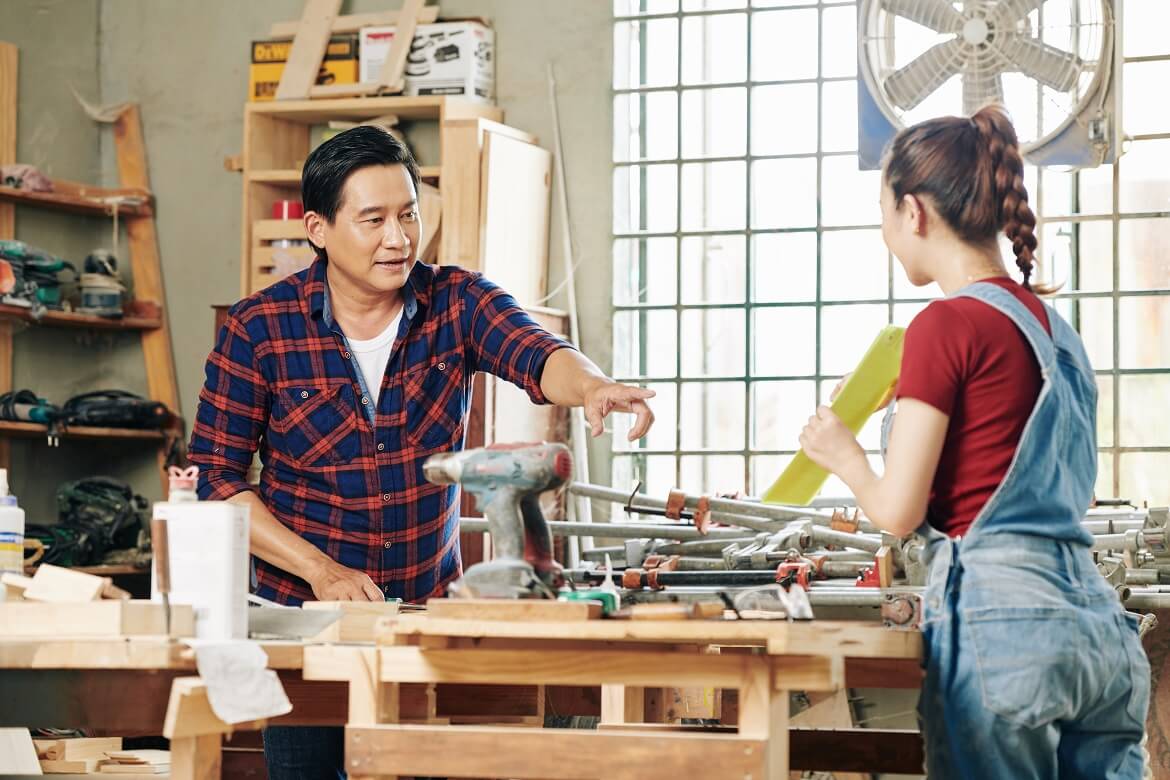 There are many ways to find new employees. Some examples are listed below:
How The Career Foundation Can Help You
Our recruitment and staffing services are convenient, flexible, and focused on meeting the unique hiring needs of each employer. What's more, our services are available at no cost to you. We will identify strong candidates who have the employable skills and attitude to help improve your organization's overall productivity and employee retention.
The employers we work with come from both the private and public sectors and span all sizes, from large to small organizations.
We can support your hiring efforts through the following services: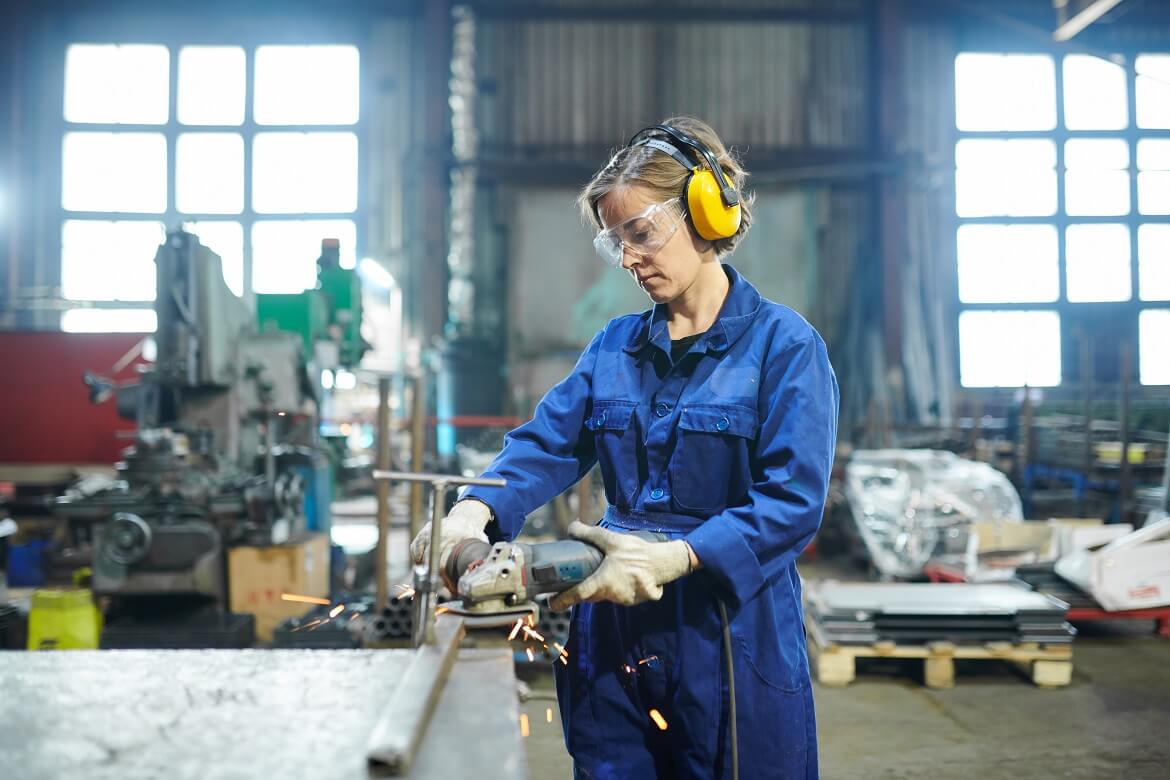 Once candidates for your openings are interviewed by our staff, those who best meet your requirements will be presented to you for further consideration. To learn more about how we can help you meet your hiring needs, please contact the office nearest you.
The Government of Ontario continues to update its website with information on financial incentives for employers in the skilled trades. Currently, they list the following financial supports for employers:
In addition to provincial funding, employers may be eligible for financial supports from the federal government including:
How to Register an Apprentice
The apprentice completes an Application for Apprenticeship and submits it online, or completes it by hand and submits it to an Employment Ontario Apprenticeship Office.
The application will include your information as the sponsor. In some instances, you may complete the application on behalf of the apprentice.
If you haven't been approved as a sponsor already, someone from your local Employment Ontario apprenticeship office will contact you to confirm if you qualify as a sponsor.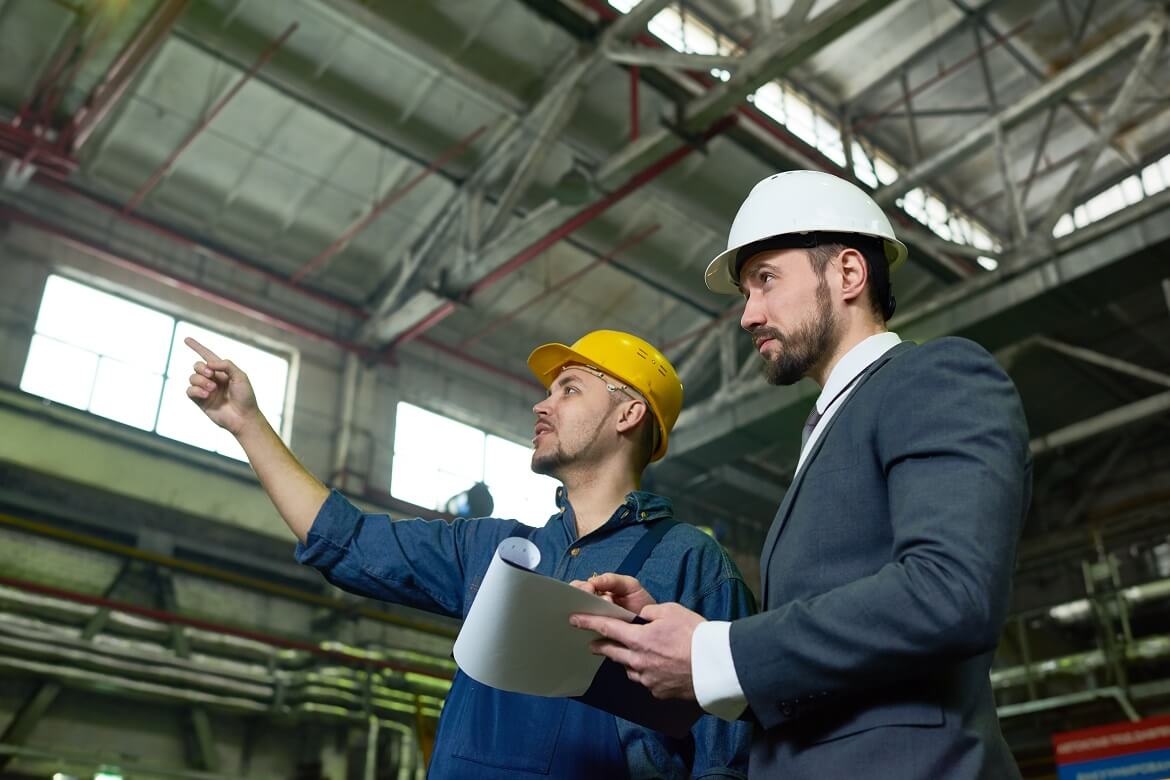 Once the Ministry of Labour, Training and Skills Development has approved you and the apprentice candidate, you will get more information about your roles and responsibilities from a local apprenticeship office within five business days.
You and the apprentice candidate will then sign a training agreement confirming the terms of the apprenticeship, and the ministry will also register your signed training agreement.
As the employer/sponsor, you are responsible for training an apprentice on the skills set out in the Apprenticeship Training Standard Log Book. Review the log book regularly with the apprentice, and sign off on the skills as the apprentice acquires them.
When an apprentice completes their on-the-job and classroom training, they will get a Certificate of Apprenticeship. Completed apprentices who pass the trade exam (if applicable) will get a Certificate of Qualification.
To obtain the Certificate of Apprenticeship, the employer/sponsor and the apprentice must confirm to the Ministry of Labour, Training and Skills Development that the apprentice has completed training. This could be in the form of a: letter, Apprenticeship Completion Form, or signing off on the apprenticeship training standard log book.