Made in the Trades: Guide for Job Seekers & Apprentices
Made in the Trades: Guide for Job Seekers & Apprentices
Have you ever wondered about working in the skilled trades, but never knew where to start? We can solve that problem for you! Let's start with the basics.
A skilled trade is a profession that requires expert knowledge and specialized training. There are over 150 skilled trades in Ontario, and they are grouped into four main sectors: (1) construction, (2) industrial, (3) motive power, and (4) service sector.
Jobs in the skilled trades are becoming more and more popular in Ontario for a number of reasons:
An apprentice is someone who is learning a skilled trade. Apprentices get paid to learn while working on the job and participating in technical classroom instruction. In most cases, they are sponsored by an employer. Their wages increase as they advance their skills (it's a pretty sweet gig)!
When an apprentice completes their apprenticeship and passes the trade exam, they become a journeyperson, which shows that they have mastered the skills of the trade. The time it takes to complete apprenticeship training varies between trades. It also depends on the speed at which an apprentice chooses to complete their training.
Want to Learn More? Click Through Our Resources Below
The process of starting an apprenticeship doesn't need to be hard! We're here to help you. First, you need to understand what types of trades are available:
Next, you can explore the following options:
There really is a skilled trade for everyone! Perhaps you haven't found yours yet. Or perhaps the job is so new, you haven't heard of it yet! Click the link below to explore various trades and to see if you have the right skills to succeed:
After exploring the various skilled trades available, choose five that interest you most. You might want to ask yourself the following:
You can find out more information about each skilled trade, annual salaries, job prospects, and more by accessing the following resources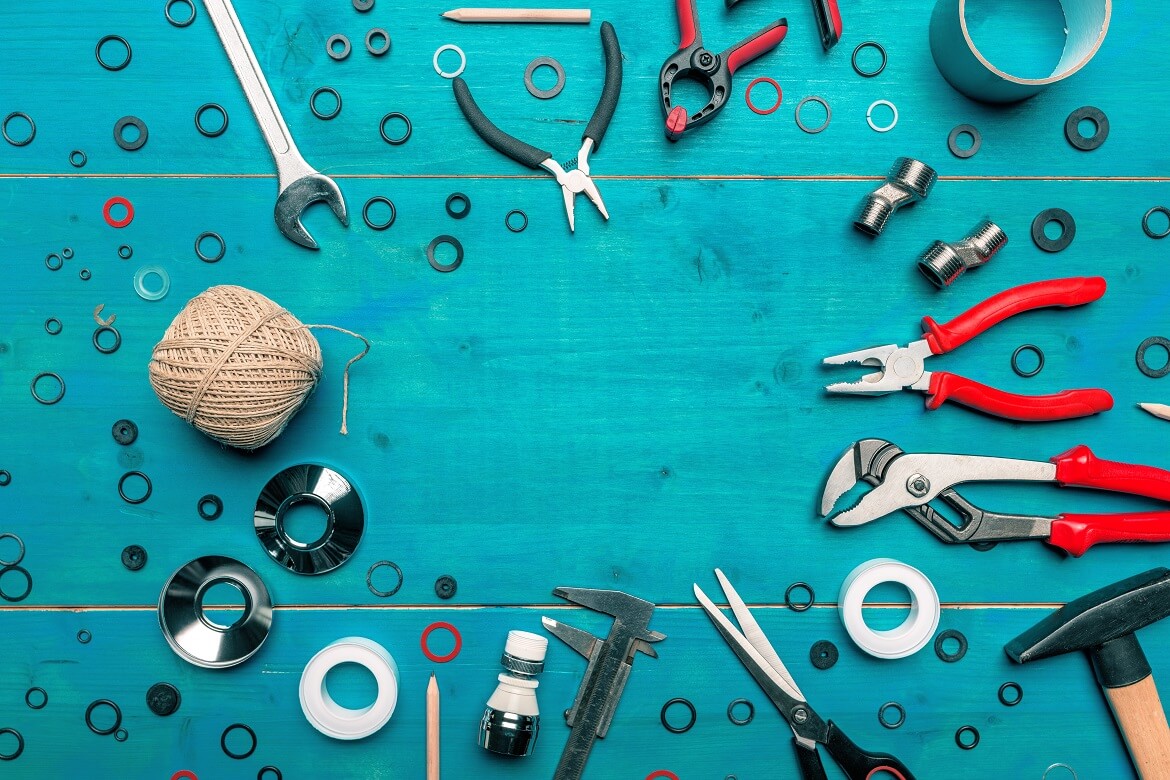 You can tap into the following financial supports to assist you on your journey to apprenticeship completion: 
Get help to pay for tools and equipment for your trade. The amount depends on the trade you're apprenticing in. To qualify, you must have a registered training agreement and have been registered as an apprentice for at least 12 months.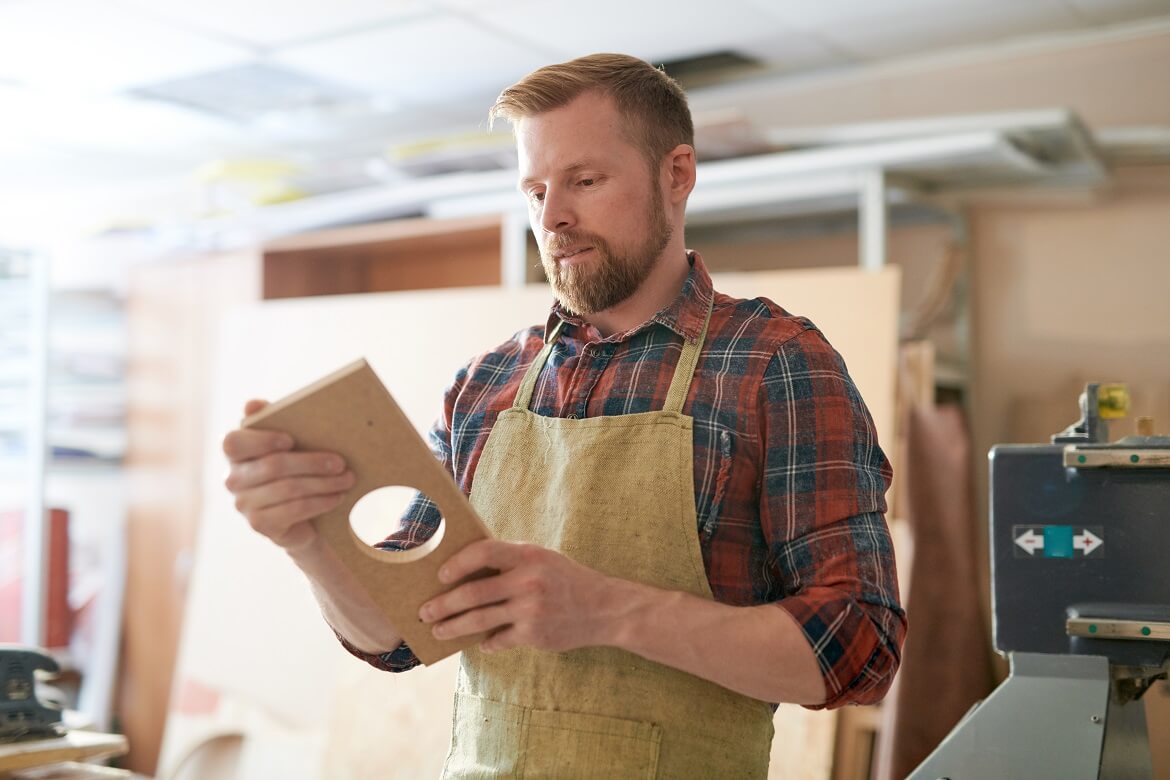 Grant for Full-time Study
You will likely need to do two or three levels of classroom training during your apprenticeship. Each level can last 8-12 weeks, depending on the trade. Fortunately, you can choose to take these classes on a part-time or full-time basis.
If you choose to study full-time, you may qualify for Employment Insurance (EI) or financial support. If you do not qualify for EI, you can apply for a grant of up to $3,600.
Here's how you can qualify for the grant: