Made in the Trades: Guide for Job Seekers & Apprentices
Made in the Trades: Guide for Job Seekers & Apprentices
Have you ever wanted to work in the skilled trades, but never knew where to start? We can solve that problem for you! Let's start with the basics.
A skilled trade is a profession that requires expert knowledge and specialized training. There are over 150 skilled trades in Ontario, and they are grouped into four main sectors: (1) construction, (2) industrial, (3) motive power, and (4) service sector.
Jobs in the skilled trades are becoming more popular in Ontario for a number of reasons:
Careers in the skilled trades are high in demand – there are plenty of opportunities in a variety of career fields!
Technology is giving the trades a huge economic boost: jobs exist for anyone interested in 3D printers and visualization, mobile apps, robotics, and more!
A career in the trades lets you earn money while you learn. About 80% of training occurs while getting paid on the job.
In-school training is in short blocks of 6-12 weeks.
The cost for attending in-school apprenticeship training is significantly lower than that of most college and university programs.
Good salaries that grow as you gain more experience. Some tradespeople make up to $60,000/year right out of school. You can make more than $100,000 annually, depending on your trade and location.
You can eventually start your own business: set your own hours, be your own boss, and make change in your trade for your clients, the community, and the planet!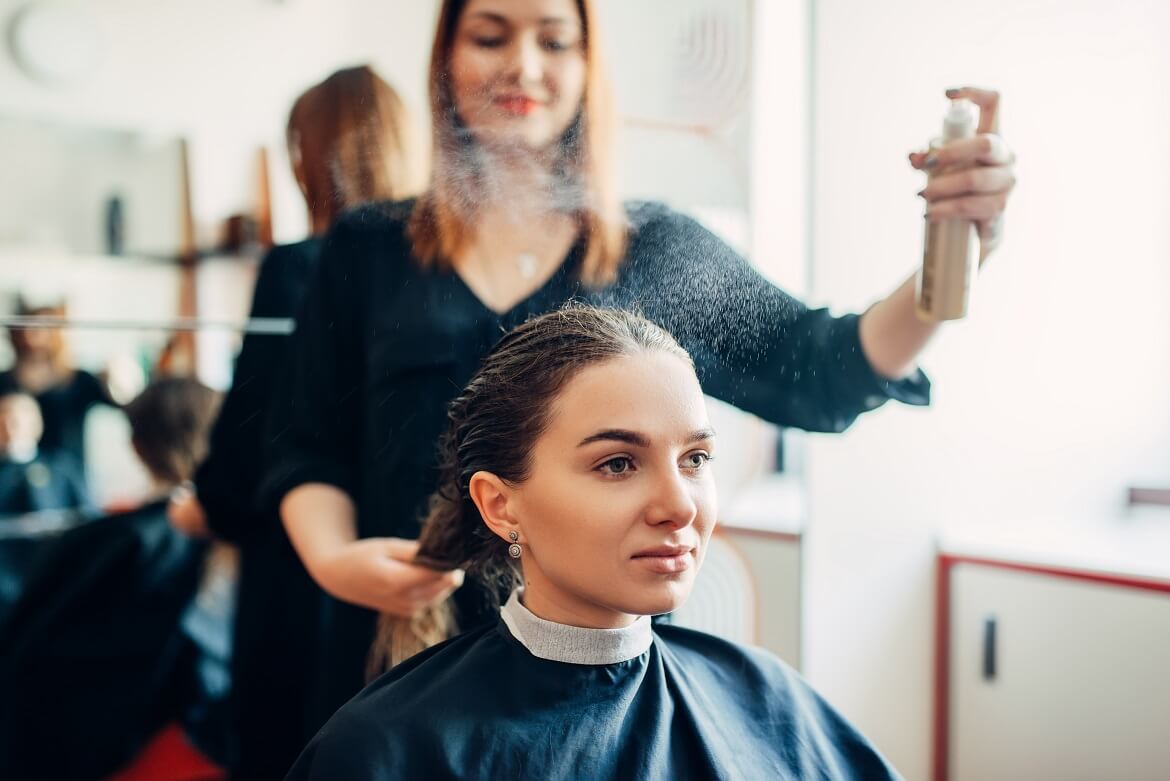 What is an Apprenticeship?
An apprentice is someone who is learning a skilled trade. Apprentices get paid to learn while working on the job and participating in technical classroom instruction. In most cases, they are sponsored by an employer. Their wages increase as they advance their skills (it's a pretty sweet gig)!
When an apprentice completes their apprenticeship and passes the trade exam, they become a journeyperson, which shows that they have mastered the skills of the trade. The time it takes to complete apprenticeship training varies between trades. It also depends on the speed at which an apprentice chooses to complete their training.
Want to Learn More? Click Through Our Resources Below
The process of starting an apprenticeship doesn't need to be hard! We're here to help you. First, you need to understand what types of trades are available:
Includes jobs like brick and stone mason, electrician, general carpenter, heavy equipment operator, plumber, and more
Includes jobs like general machinist, industrial electrician, welder, and more
Includes jobs like automotive painter, automotive service technician, truck and coach technician, and more
Includes jobs like arborist, cook, hairstylist, horticultural technician, and more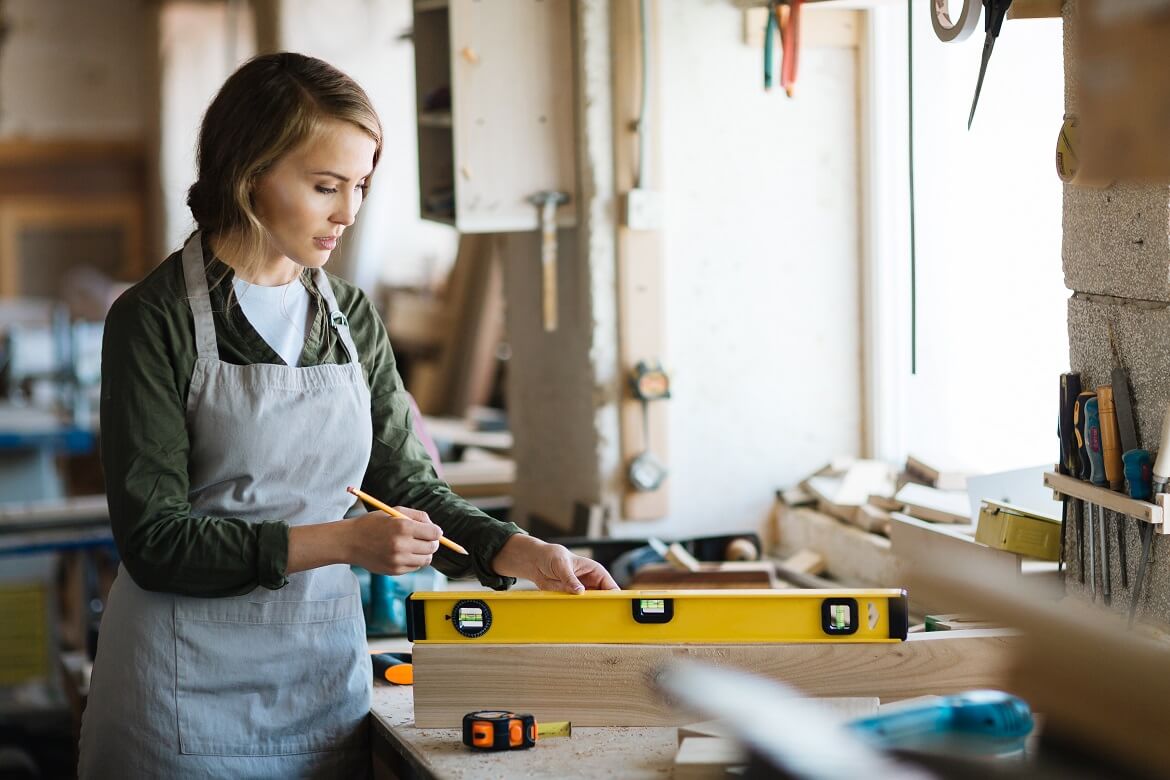 Next, you can explore the following options:
Want to explore all the trades available in Ontario? Click
here
to access the Government of Ontario's full, searchable database.
There really is a skilled trade for everyone! Perhaps you haven't found yours yet. Or perhaps the job is so new, you haven't heard of it yet! Click below to explore the various trades and see if you have the right skills to succeed:
After exploring the various skilled trades available, choose five that interest you most. You might want to ask yourself the following:
What is the work environment like?
What skills and personality traits are needed to succeed?
Where and when does classroom training take place?
What topics are covered?
What is the rate of pay?
You can find out more information about each skilled trade, including its annual salaries, job prospects, and more by using the following resources: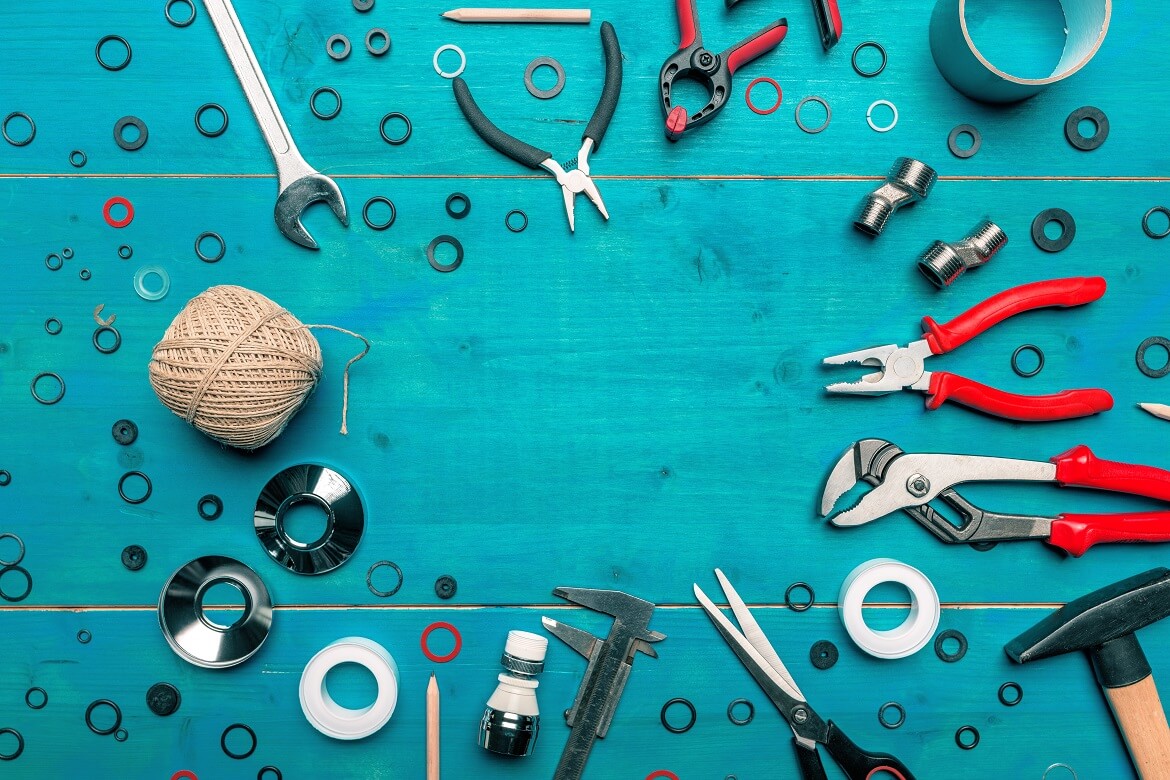 You can tap into the following financial supports to assist you on your journey to apprenticeship completion: 
Get help to pay for tools and equipment for your trade. The amount depends on the trade where you're apprenticing. To qualify, you must have a registered training agreement and have been registered as an apprentice for at least 12 months.
$1,000 for motive power sector trades
$600 for construction sector trades
$600 for industrial sector trades
$400 for service sector trades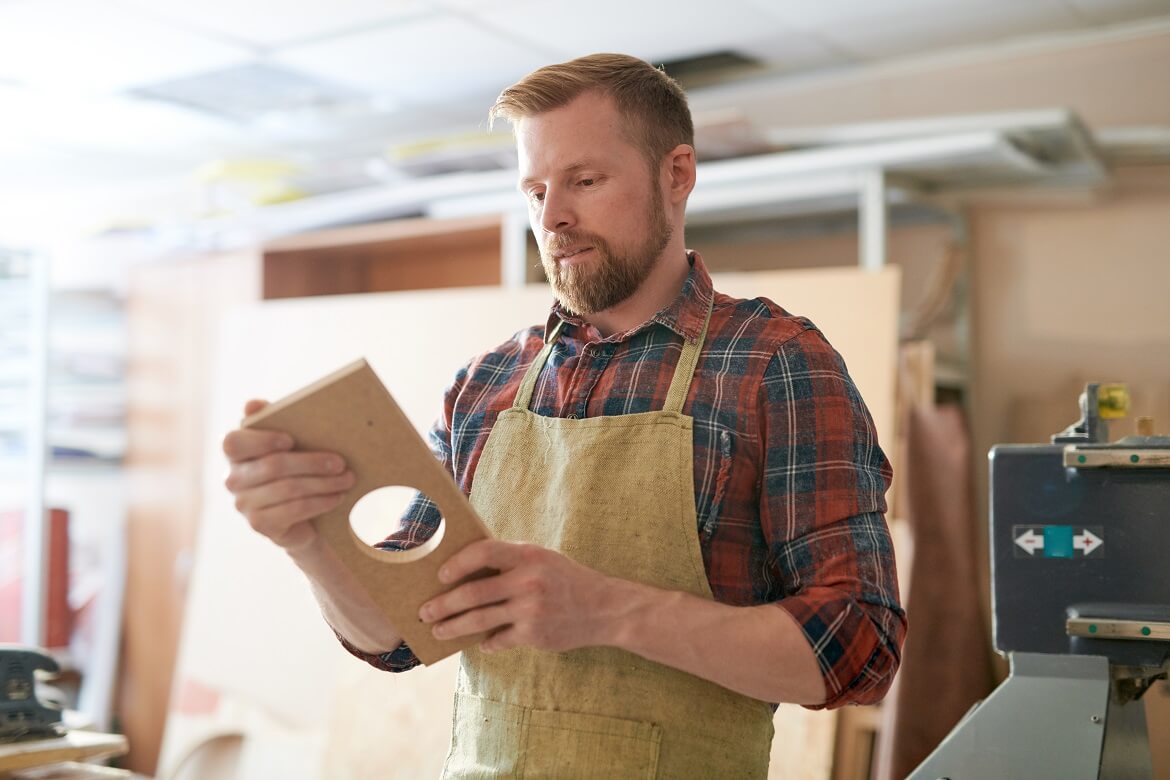 Grant for Full-time Study
You will likely need to do two or three levels of classroom training during your apprenticeship. Each level can last 8-12 weeks, depending on the trade. Fortunately, you can choose to take these classes on a part-time or full-time basis.
If you choose to study full-time, you may qualify for Employment Insurance (EI) or financial support. If you do not qualify for EI, you can apply for a grant of up to $3,600.
Here's how to qualify for the grant:
Register as an apprentice with the Ministry of Labour, Immigration, Training and Skills Development.
Attend classroom training during your apprenticeship (on a full-time basis).
Pass the level of classroom instruction at an approved facility (e.g., college or union training centre).
Complete a grand application after you complete one level of your classroom training. You will have 180 days from the last day of class for that particular level to apply. The ministry will send you the application to fill out.

This Employment Ontario service is funded in part by the Government of Canada and the Government of Ontario.